Never Leave Suriname Without Chicken Roti
Every time I go to Suriname Suriname, I get a real hankering for chicken roti. I remember very well the last time I was in Suriname. I was visiting the mother of my best friend, Dennis. Sadly, she has since passed away. I brought her apples and other Dutch products and she spoiled me with some delicious Surinamese food — chicken roti and fresh mango juice! She lived in an old, wooden house, of which there are many in the city. During the trip I thought a lot about her as I traipsed through the city and took pictures of wooden houses much like hers.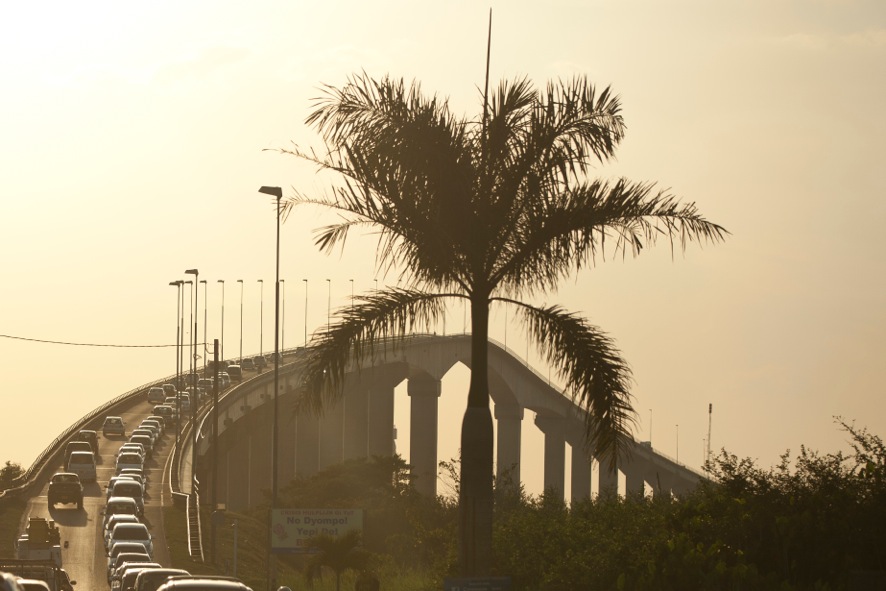 There is still a great deal of Dutch history alive here. There is a fort called Nieuw Amsterdam, the wooden houses look typically Dutch, and Suriname's official language is still Dutch. The plantations are a remnant of days gone by, where slaves from Ghana and elsewhere were brought to work. These days, they are healthy and well-managed businesses. During a beautiful boat trip, I visited one along the Suriname River.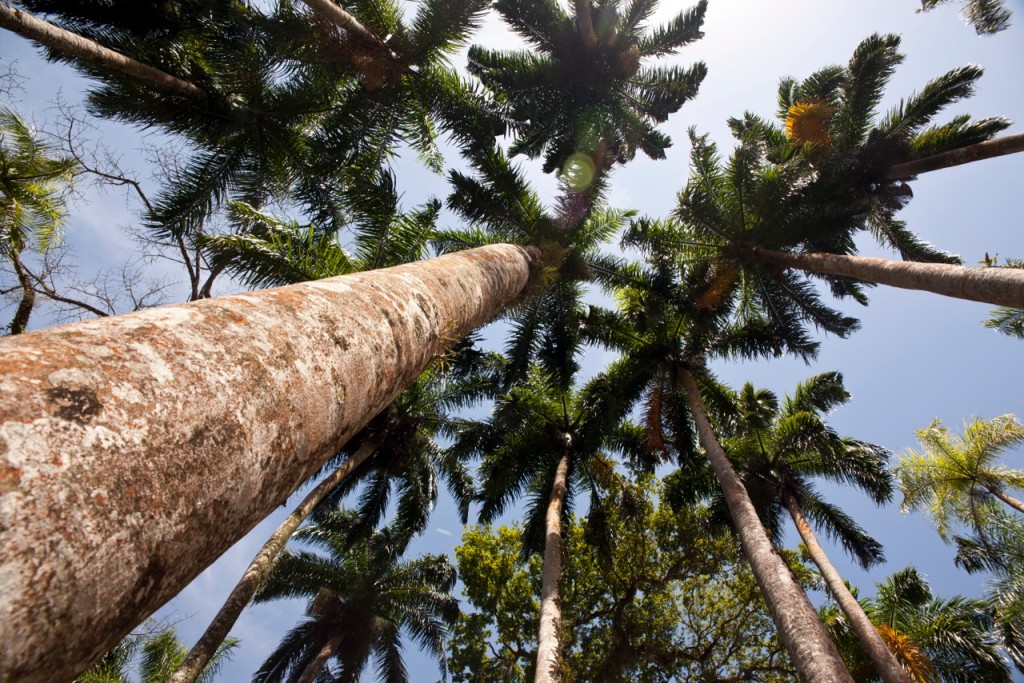 Melting Pot
When slavery was abolished here in 1863, people flooded into this country from India, Pakistan, China, and Java. Together with the indigenous people who already lived here, they changed Suriname into a melting pot of varied cultures, languages, culinary traditions, and feasts. The religious beliefs of all these different groups all call for mutual respect, as can be seen in the brotherly creation of a Muslim and Jewish house of prayer next door to each other. As far as I know, it's the only place in the world where you have these two standing side-by-side.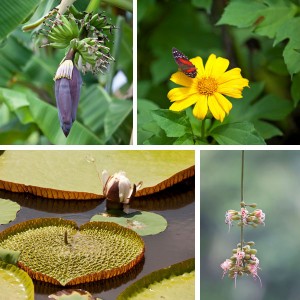 Black Water
Half of all Surinamese live in the capital of Paramaribo. The rest live in the hinterland which consists largely of jungle. I saw a great deal of it while travelling to Blakra Watra. We came to a Jewish settlement as well as other small villages, and crossed the river near the Carolina Bridge, which had collapsed. Blakra Watra means Black Water in the local language. Many people from Paramaribo travel there in the weekend to go picnicking. The water there looks rather like cola and collects in a number of small pools where little children can swim.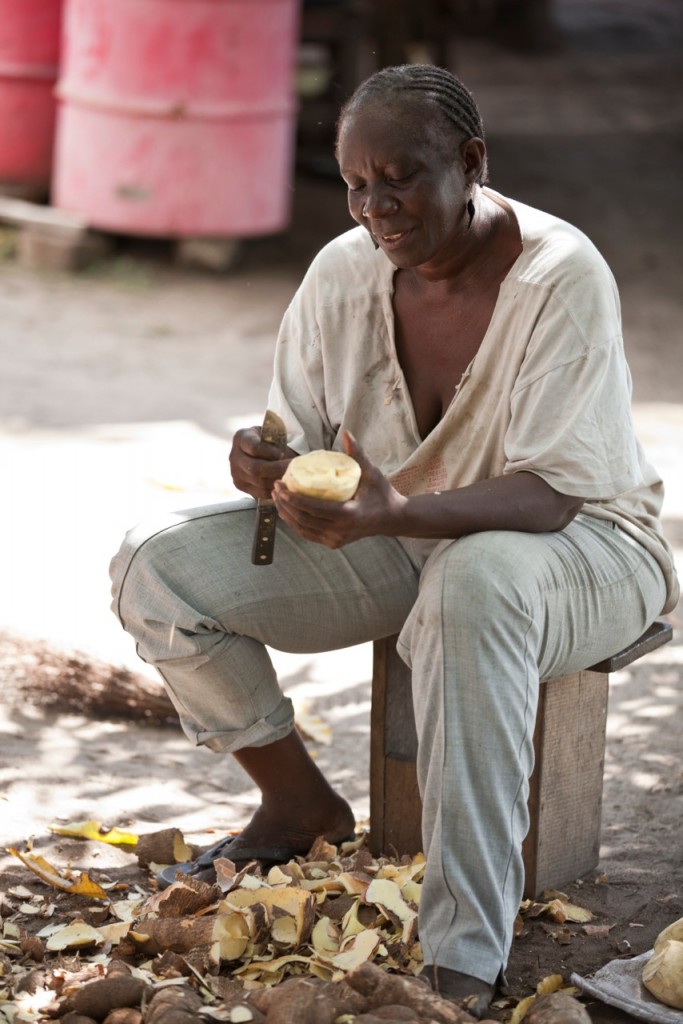 A Good Habit
On the ride back, we met two sisters who were cooking cassava. In village along the way, we met a shaman. Sorry to say I wasn't allowed to take his picture.
A very good habit among the crew members is to order the best roti in Suriname before flying home — delicious on board or back home. I always make a habit of bringing home an extra portion for my wife. But the day that we leave happens to be a national holiday, and the roti shop is closed. This can't be happening! I leave Suriname without enjoying my chicken roti.
Immediately upon arriving in Amsterdam, I head straight for a Surinamese restaurant where I order a chicken roti and gobble it up at home, just as I had planned. It's delicious — but not quite as delicious as in Suriname.