7 tips to make sure your suitcase goes wherever you go
Has it ever happened to you? Arriving at your destination only to discover that your luggage is missing? It's usually forwarded to you as quickly as possible, but that doesn't make it any less annoying. Sometimes the baggage system is at fault, sometimes the airline makes mistakes and, yes, sometimes it just happens.
Did you know that there are ways of ensuring that your baggage gets to where it needs to go? Here are a few tips.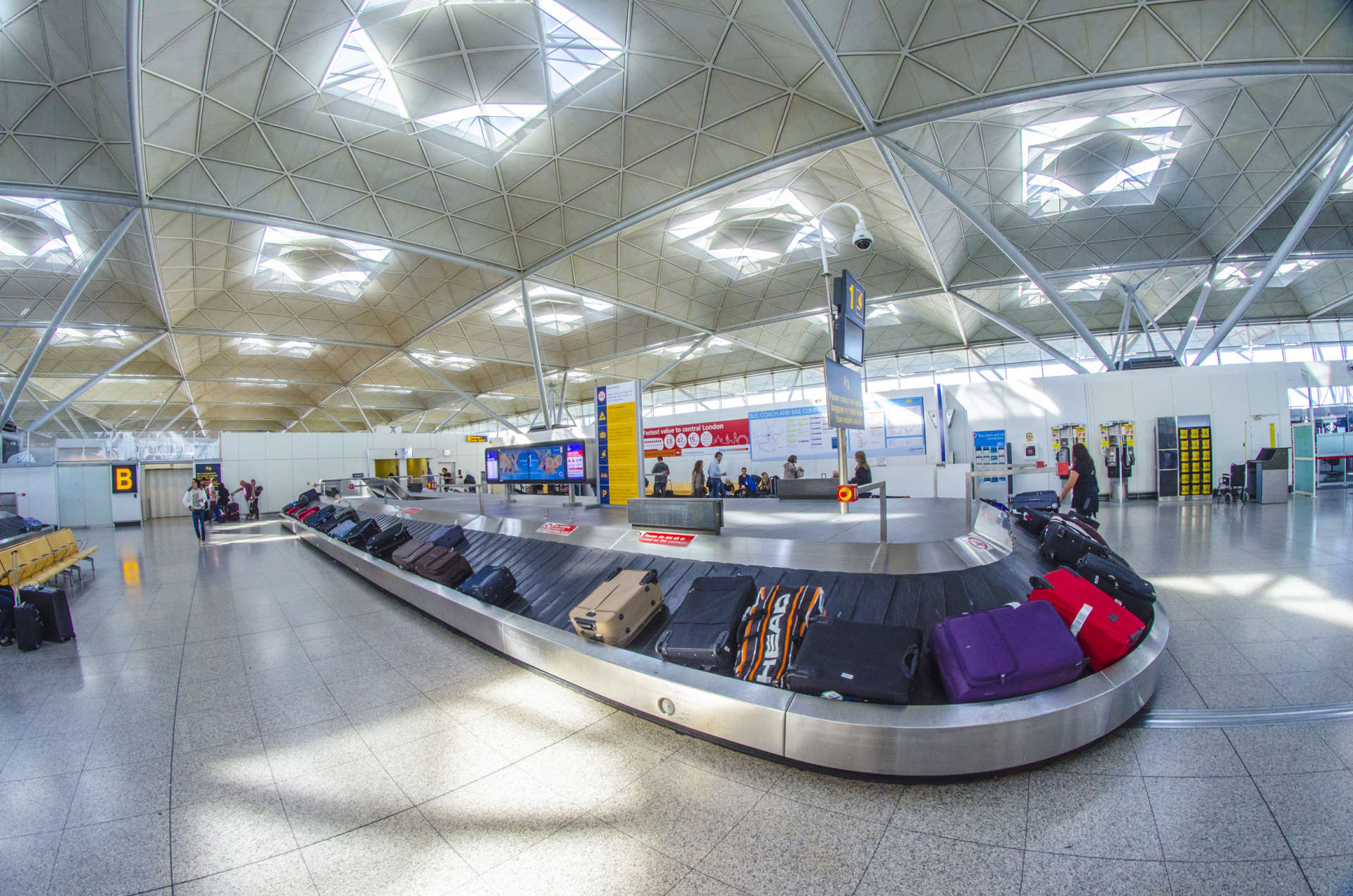 1. Put your name on your baggage
Always put your name and flight data on the baggage itself. And add your mobile phone number, if possible. Because sometimes baggage labels get torn off. So if there's no information on your baggage, we won't know where to send it. However, if we have your last name and flight data, we can trace your booking 9 times out of 10. If we can't trace it, we can phone you and ask where you're headed.
2. Remove old baggage labels
Do you travel a lot and leave all sorts of labels and baggage stickers attached to your suitcase? That may look cool, but it isn't a great idea. It can confuse the baggage sorting system, because it doesn't know which label to read. That's why we advise that you remove all labels and stickers from previous trips. Why not head out with a neat and tidy, hassle-free suitcase?
3. No loose parts
Make sure your baggage is in good condition when travelling. Avoid broken locks and zips. If your baggage has loose-hanging handles, put it in a flight bag or have it sealed. After it is checked in, your baggage passes through a sorting system. Loose-hanging handles can get hooked behind protruding edges and tear off. That might just be the handle your baggage label was attached to… Right?!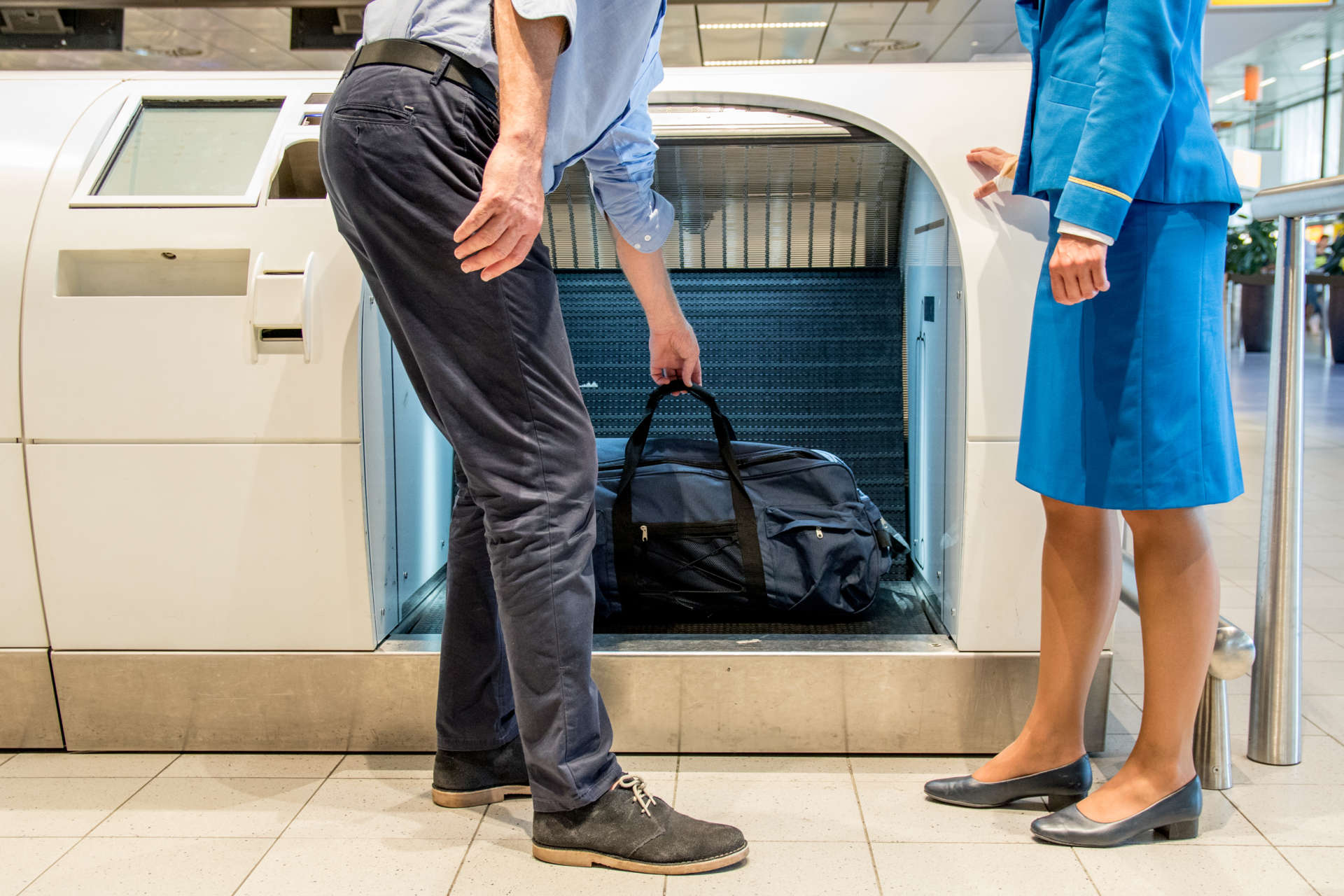 4. Is your baggage checked through to your final destination?
Make sure your baggage is properly labelled. You may be flying to New York, but perhaps you booked a discount offer that requires two tickets or a stopover. If you're flying from Amsterdam to New York via London, for instance, it's not always standard practice to check baggage through to your final destination. That's why it is always best to ask about this when you check in. It can be very annoying to arrive in New York only to discover that your suitcase is still in London, because you thought it would be labelled through to where you are ultimately going.
5. Heading to the USA? Don't lock that suitcase
Are you travelling via the USA to some other destination? If so, make sure your baggage isn't locked. Since 9/11, security regulations prohibit travellers from passing through the States with locked baggage. If you do lock your baggage, it may be forced open in the event of an inspection. If your baggage can't be opened, it will be left behind…
You are allowed to use a TSA lock. Say what? A TSA lock! Transport Security Administration (the ladies and gentleman of US agencies in charge of security) has designed a Travel Security Approved lock. Security personnel at US airports, using a special skeleton key, can open these locks for inspection. Naturally, your baggage will be neatly locked once the inspection is completed.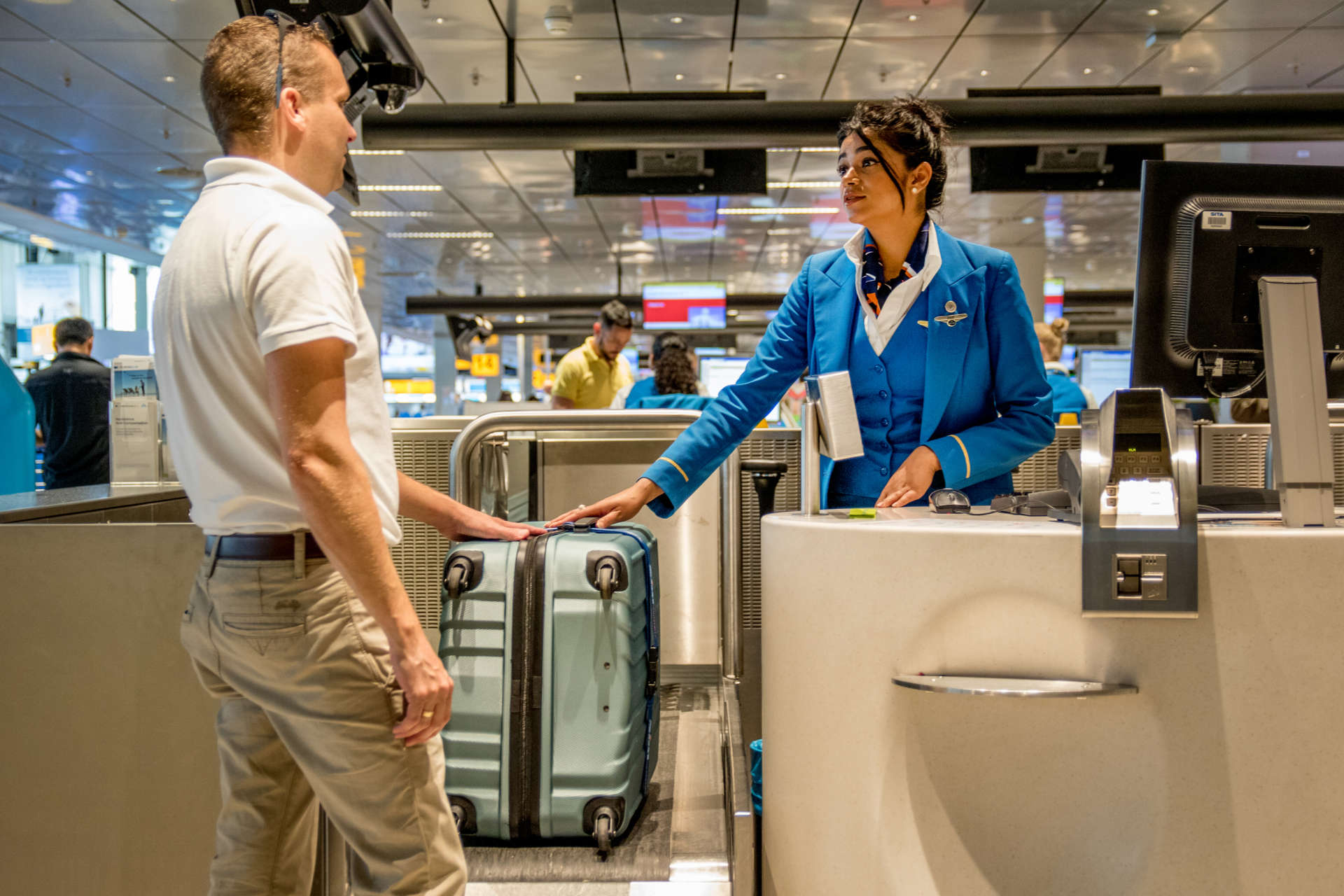 6. Sufficient transfer time?
If you have to catch a connecting flight, make sure you have enough time for transfer. You yourself may be able to run like crazy and catch that flight (panting and sweating), but your baggage can't! Unless you have bought a bag with feet. Then it can. ;).
7. That's MY suitcase!
Make your suitcase easily recognizable. Not only for yourself, but also for others. It regularly happens that Mike get's home with Nancy's suitcase "because it looks exactly like his". So why not stick on a fun label? Or maybe a ribbon, your name in graffiti or a nice photo of yourself. Anything that says: "This suitcase is MINE!"
Small changes but this way, together we can make a difference and make sure your suitcase goes wherever it needs to go!
Were you one of the unlucky few and did your luggage not make it to your destination? Find out what to do here.
Happy Travels!
Sounds familiar?
It's quite possible you've heard or read this before. We've posted this blog in July 2015. So this actually is a repost. But let's be honest: you can never be too sure how to not lose your luggage.