17 adembenemende zonsondergangen
Wat is jouw mooiste zonsondergang of zonsopkomst? Alweer een tijd geleden stelden we onze fans deze vraag. Bij de favoriete foto's zochten we toepasselijke liedjes en het resultaat is een zonnige songlist voor een winterse woensdag. Welke is jouw favoriet?
1. ♫Purple Plane, Purple Plane♫ (-Prince-)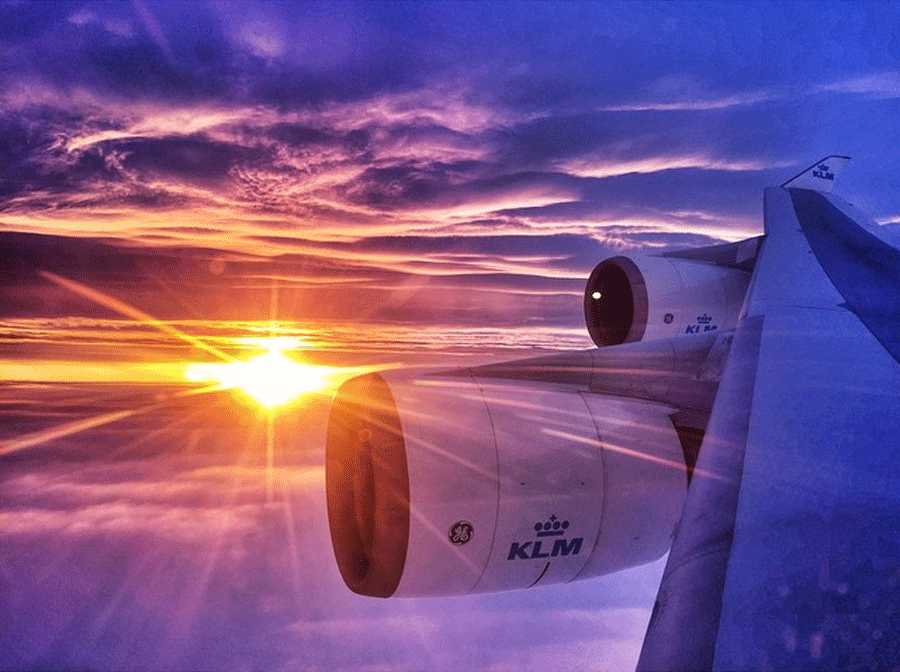 @Aaronmendz
2. ♫Ain't no sunshine when she's gone♫ (-Bill Withers-)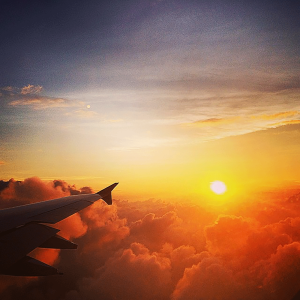 @Charlespat
3. ♫Let the sunshine!♫ (-Aquarius-)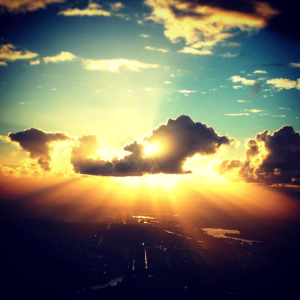 @Deepfizzl
4. ♫We might as well be lovers on the sun♫
(-David Guetta ft Sam Martin-)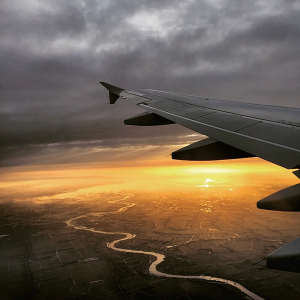 @Dutchflyguys-Oslo
5. ♫Mr. Blue Sky♫ (-Electric Light Orchestra-)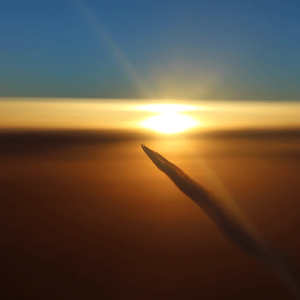 @Flyingaroundtheworld
6. ♫You'll find us chasing the sun♫ (-The Wanted-)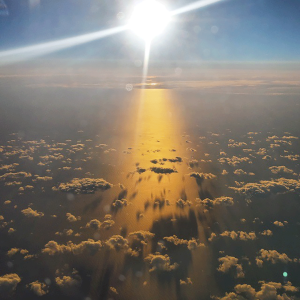 @Flyingfashionblogger
7. ♫The sun is shining, the weather is sweet ♫ (-Bob Marley-)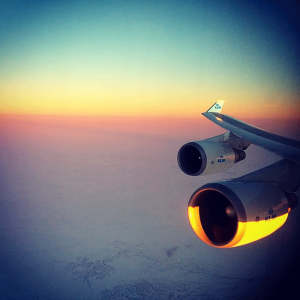 @Thegroovy74
8. ♫Sun is up, move your body♫ (-Inna-)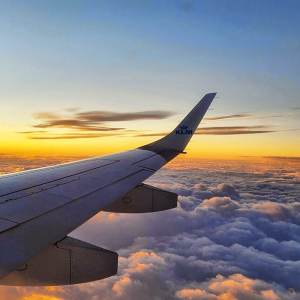 @Dutchflyguys-Oslo
9. ♫Here comes the sun♫ (-The Beatles-)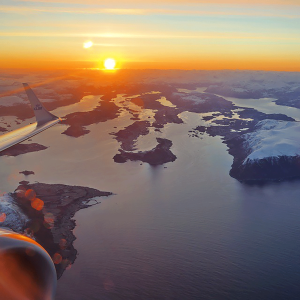 @Flyingfashionblogger
10. ♫When the sun goes down♫ (-Arctic Monkeys-)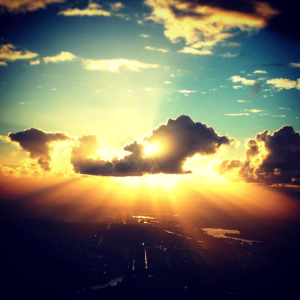 @Deepfizzl
11. ♫Sunrise, sunrise, looks like mornin' in your eyes♫
(-Norah Jones-)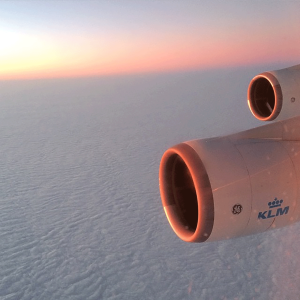 @Jonschneider
12. ♫Sunny, yesterday my life was filled with rain♫ (-Boney M.-)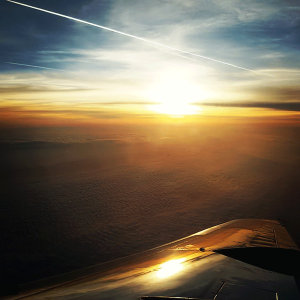 @Lukasgoodlife
13. ♫As I look into your eyes I see the sunrise♫ (-Simply Red-)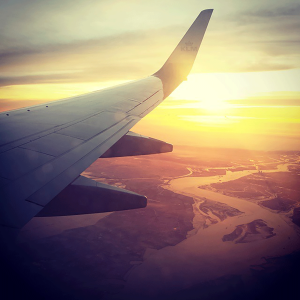 @Martalicious
14. ♫Turn your face towards the sun♫ (-Rihanna-)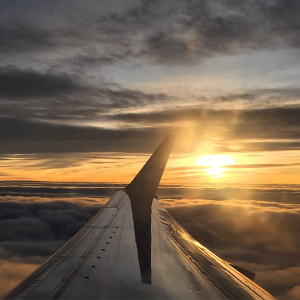 @Maweeeee
15. ♫You are my sunshine, my only sunshine♫ (-Johnny Cash-)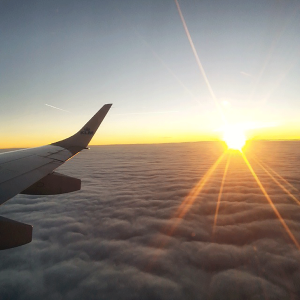 @Soulful_traveler
16. ♫And I see it burn when you bring me sunlight♫
(-The Magician feat. Years & Years-)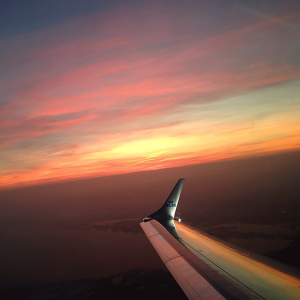 @Nicolehofman1
17. ♫It's like the sun set in your eyes and never wanted to rise♫
(-The XX-)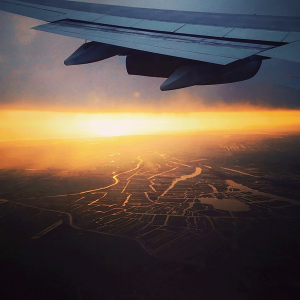 @Jayneingram
Vaag bekend?
Heb je het idee dat je deze post al eerder voorbij zag komen? Dat kan kloppen. We plaatsten dit vrolijke blog voor het eerst op  28 april 2015. Dit is dus een repost. Maar zeg nou zelf; zijn mooie zonsondergangen en zonsopgangen en muziek niet tijdloos?