Some time ago, I had a heated discussion with an old school friend in a New York bar. He thought Washington, D.C. was a boring city. It was not the first time that I had heard nonsense of this kind. Well, I really gave him a piece of my mind. (Sorry about that.) Washington, D.C. is my great love. Some time ago, I did a five-month internship there and I never wanted to leave. Nobody touches my town! So, if you plan to travel to the US in the near future and you're not in the mood for the same old trip to New York, Miami, or Los Angeles, go to Washington, D.C. You won't regret it. This is for the prat in that New York bar – six reasons why Washington, D.C. is a kick-ass town.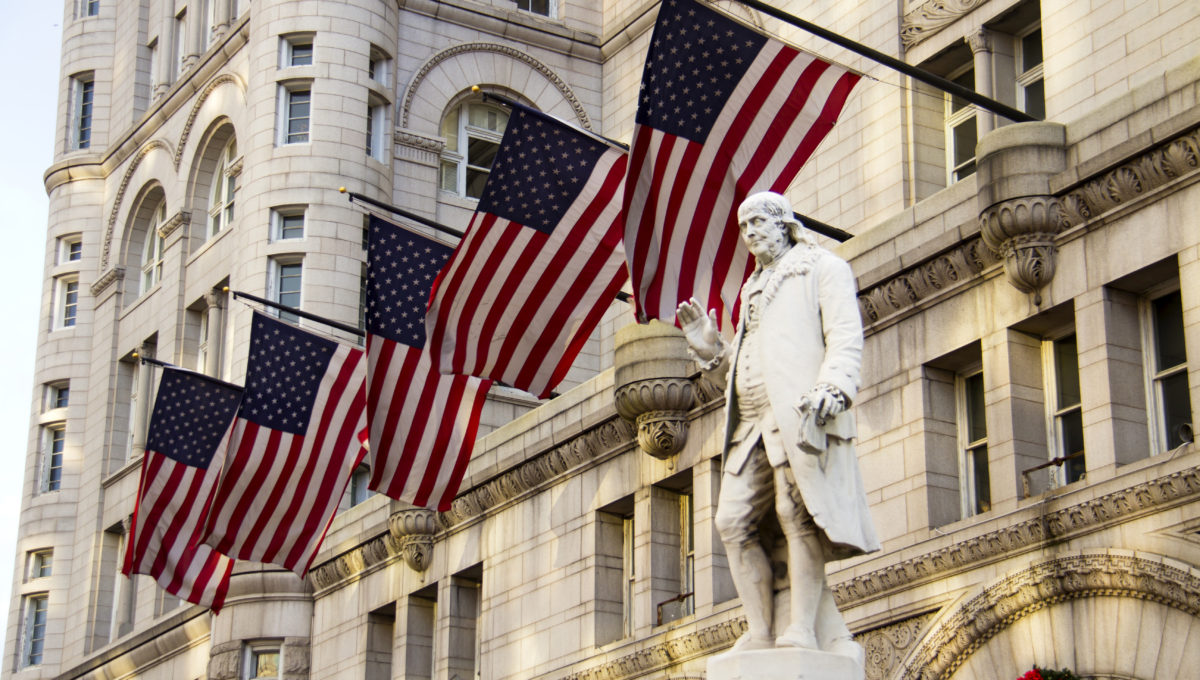 1. Museums galore
Let's start with the most obvious reason. Of course, D.C. is best known for its museums. In the five months that I lived there, I was only able to visit 16 of the town's 80 museums. Seven of them I visited in a last ditch attempt in my final weeks there. That doesn't mean that Washington is only for elderly people with museum passes. (Love you, mum.) Long after you're done with the Smithsonian Institution, there are so many museums where you can lose all sense of time. How about the interactive Newseum, which offers a journalistic view of the past and the future. Or Blind Whino, where you will want to take 600 photos – just of the exterior. 
My personal favourite? The Renwick Gallery. It's located on the same avenue as the White House, so that's two birds with one stone. Tip: Don't expect to see the entire museum in an hour. You'll need at least three hours for the better-known museums, such as the National Museum of American History (part of the Smithsonian Institution), and you will have only scratched the surface. Be sure to buy your tickets in advance!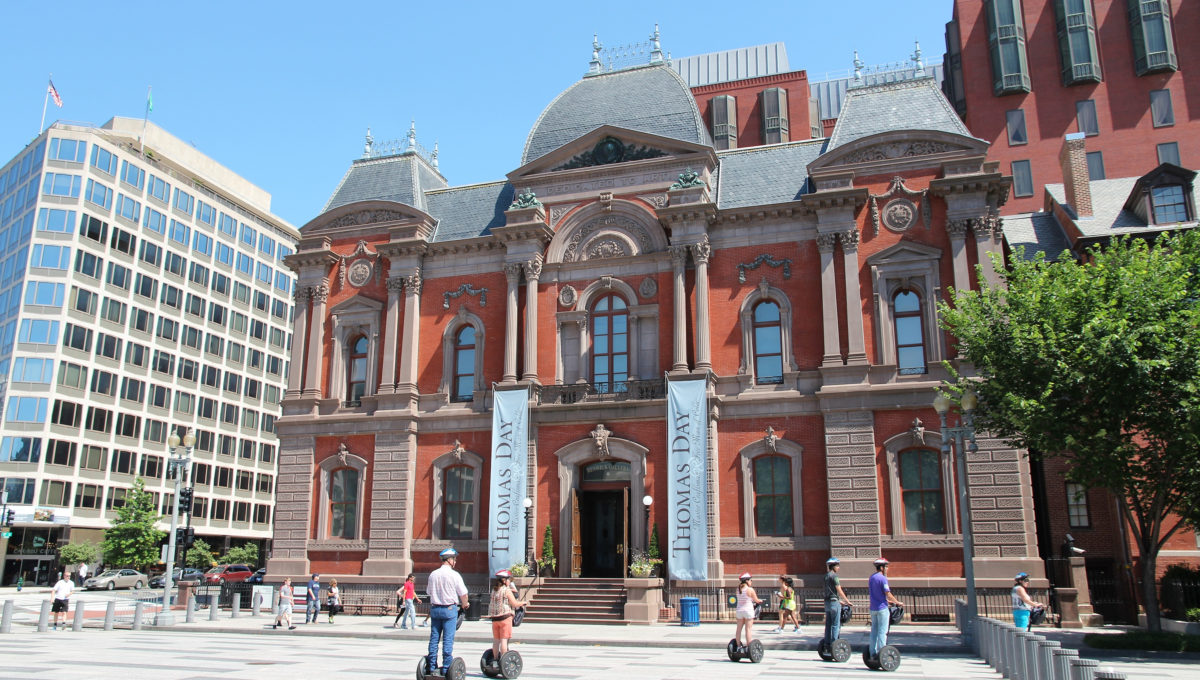 2. 

Mad about the neighbourhoods

 

D.C. offers a wide variety of neighbourhoods where you can spend your time, day or night. Of course, there is Downtown, where you'll find the White House and the National Mall. There's lots of good shopping as well. Georgetown gives you the real D.C. feeling. There is hardly any public transport in that area and the shops and restaurants are extremely charming. Taking a walk along the Potomac River in the evening will offer you an amazing view of Arlington and D.C. itself. 

You can also go pretty crazy in D.C. if you want. In that case, the Adams Morgan district is the place to be. From Thursday night to Saturday night, 18th Street NW in Adams Morgan is something of a madhouse. But you can also find some great places to visit around the Dupont Circle.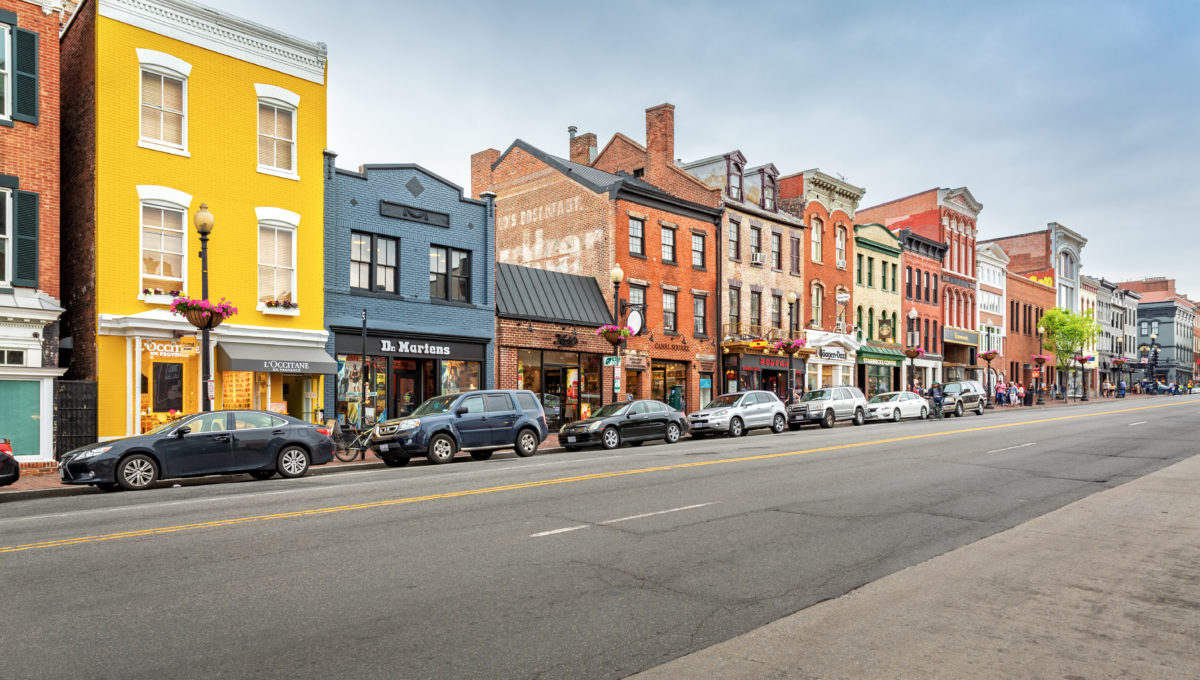 3. 

City of connections

 

Public transport in D.C. isn't bad at all. There are plenty of buses and a ride costs USD 2.00, no matter how far you're travelling (with the exception of the express buses, which cost USD 4.25). Then there is the extensive Washington Metro. But pay good attention to the colour of the line and the final station on the maps. If you have internet access, the website will show you exactly when your bus or metro is arriving. 

You'll never be able to see absolutely everything in Washington, D.C. But if you want to get the most out of your trip and visit more cities, there's more to see not too far away. New York City is four hours away and Philadelphia is two hours from Washington. You can get there by bus for as little as USD 12 if you're flexible about time, or you can hire a car. And Boston is further north. It's about an eight-hour drive, but it's easy to get a round-trip flight if you've got the money and you're flexible about the time. To the south, there is Richmond, Charlotte, and the Chesapeake Bay.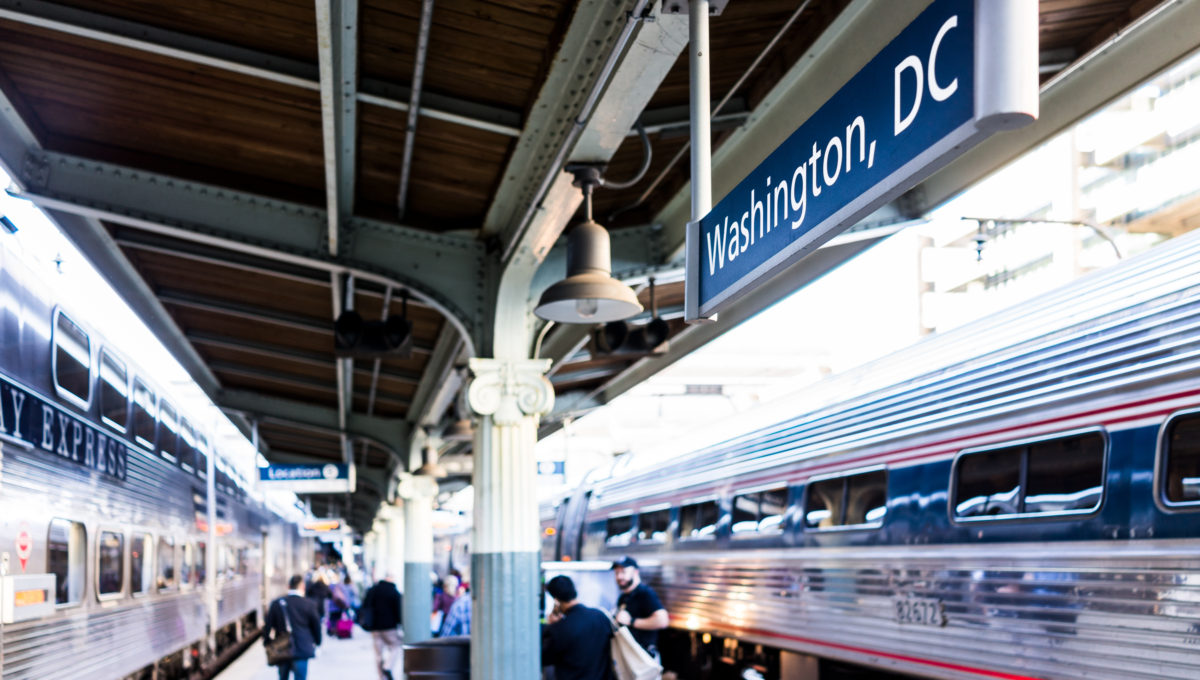 4. Sunset of dreams
We've already talked about museums though, officially, the many monuments also fall under this category. One of the most beautiful moments to experience D.C. is at sunset. You can stand on the steps of the Lincoln Memorial or on the banks of the Tidal Basin and watch the glow of the setting sun reflecting in the water with the Washington Monument in the background. At moments like that, you can be amazed at how beautiful the world can be.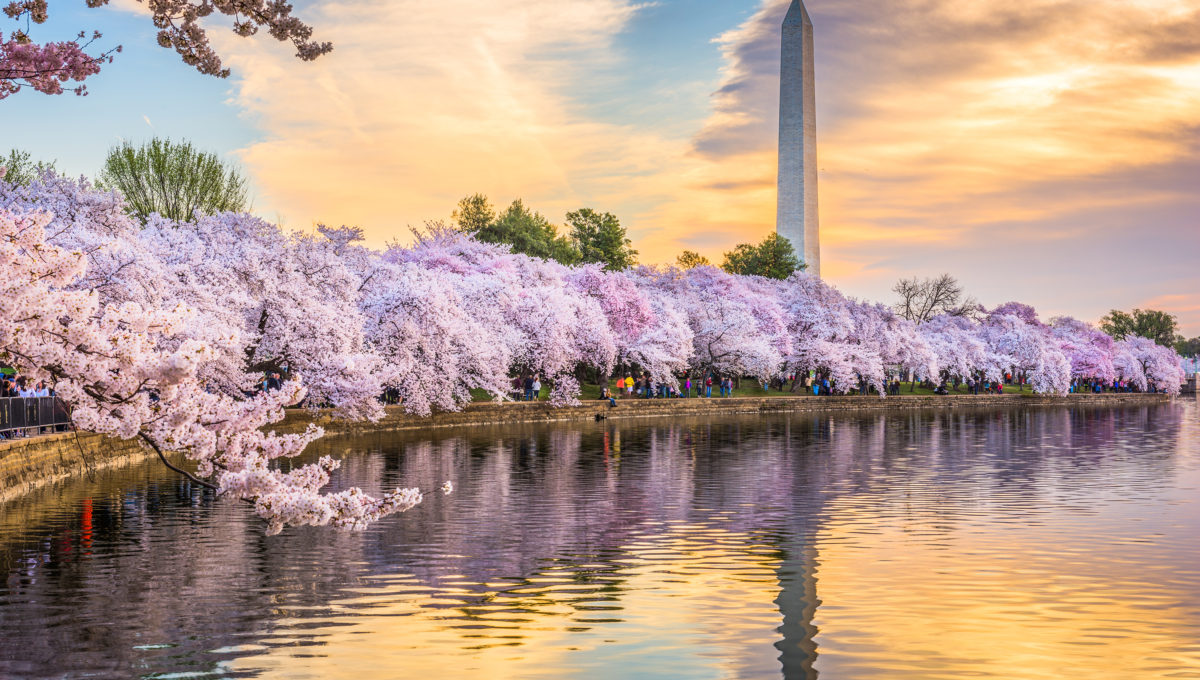 5. 

Roly-poly

 

I came home weighing six kilos more than when I left for the US. I lived pretty high on the hog during my visit and probably enjoyed life just a bit too much. But the food was just so good. On Monday I did my best to keep it modest and ate something I made myself at home. On Tuesday my roommate tried to drag me over to the Barcelona Wine Bar for tapas. On Wednesday it was the Hill Country Barbecue Market for karaoke and Thursday a quick bite at the world-famous Ben's Chilli Bowl. On Friday there was gin and tonic on the roof of the W Hotel, offering a beautiful view of the White House and the Washington Monument; then dancing in Adams Morgan; Saturday lunch at Busboys and Poets; Saturday evening games at Penn Social; and on Sunday an extensive brunch with a ridiculous number of mimosas. A grand time was had by all.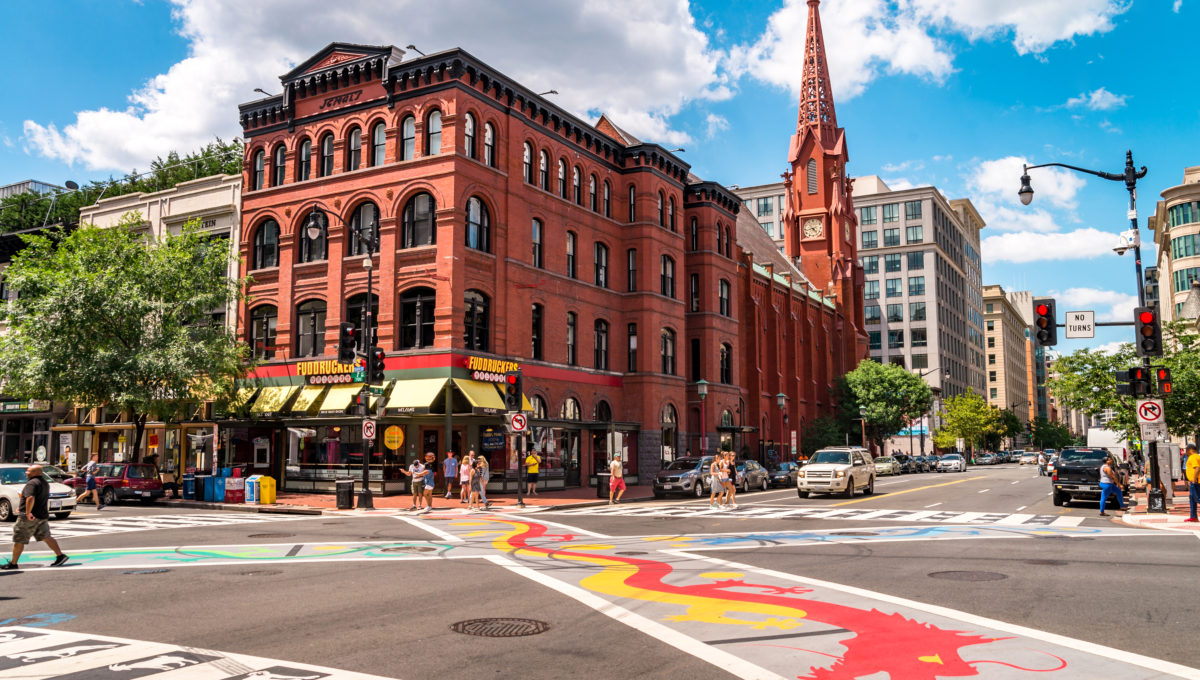 6. 

Fans of the game

 

Finally, and by no means unimportant, sports are great fun to watch there – the Nationals, the Wizards, the Capitals… you really should see them all. There's nothing quite like an American sporting event complete with cheerleaders, popcorn, games during the breaks, and the mascots doing dances on the field.