Overcoming Fear of Flying – Part 3
For a week now I've been stressing out. The nightmares about missing my flight, really bad weather forecasts and being trapped in the aircraft lavatory are right on schedule. About 5 days before getting on a plane, they usually start. Despite my preparations, this time is no exception.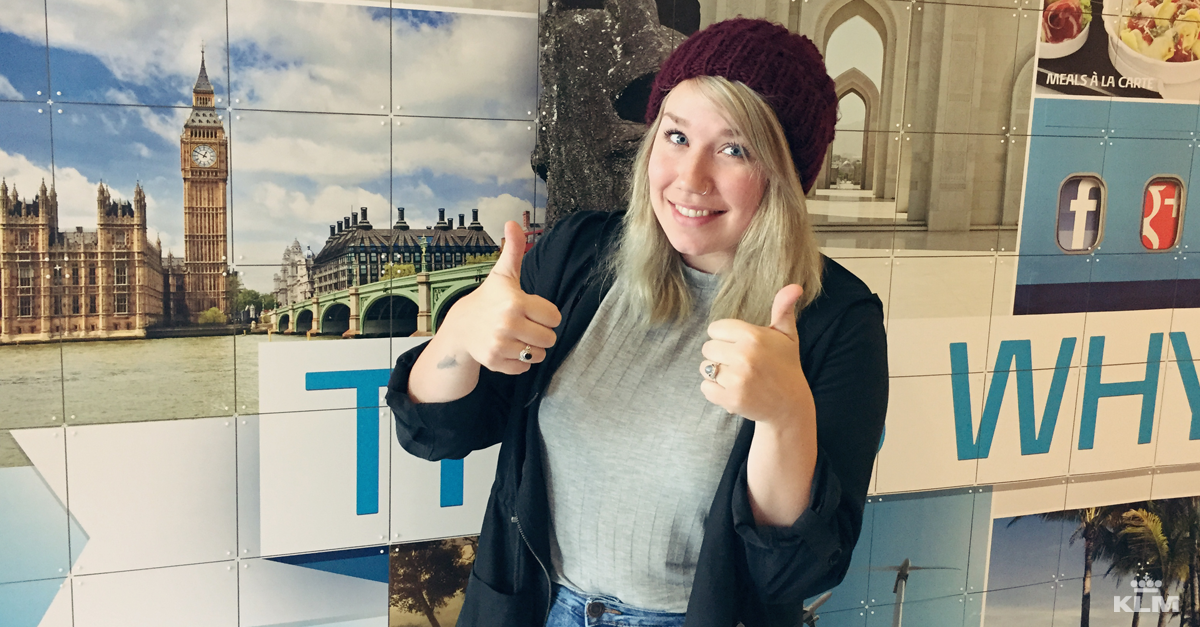 Some of you may have read my story on the special flight regarding WWII Veterans. Well, while working on that, I was also working on my personal battle with fear of flying. And I think it's pretty safe to say I won. How did that come to be, you ask? There's a few factors that contributed to my fleeting anxiety. I didn't get a single panic attack on board. Not on the way there, and not on the way back. Here is why:
1. Safety first
For me, the hardest thing to do was put my trust in others. I'm an enormous control-freak. I like to keep my fate in my own hands. But after talking to the pilots and being in the cockpit for take-off and touchdown, I am now a 100% certain I'm in good hands when I board a plane. Pilots will always choose the safest options and routes to get you where you need to go. They get constant updates about factors that might affect the flight and will always adapt accordingly.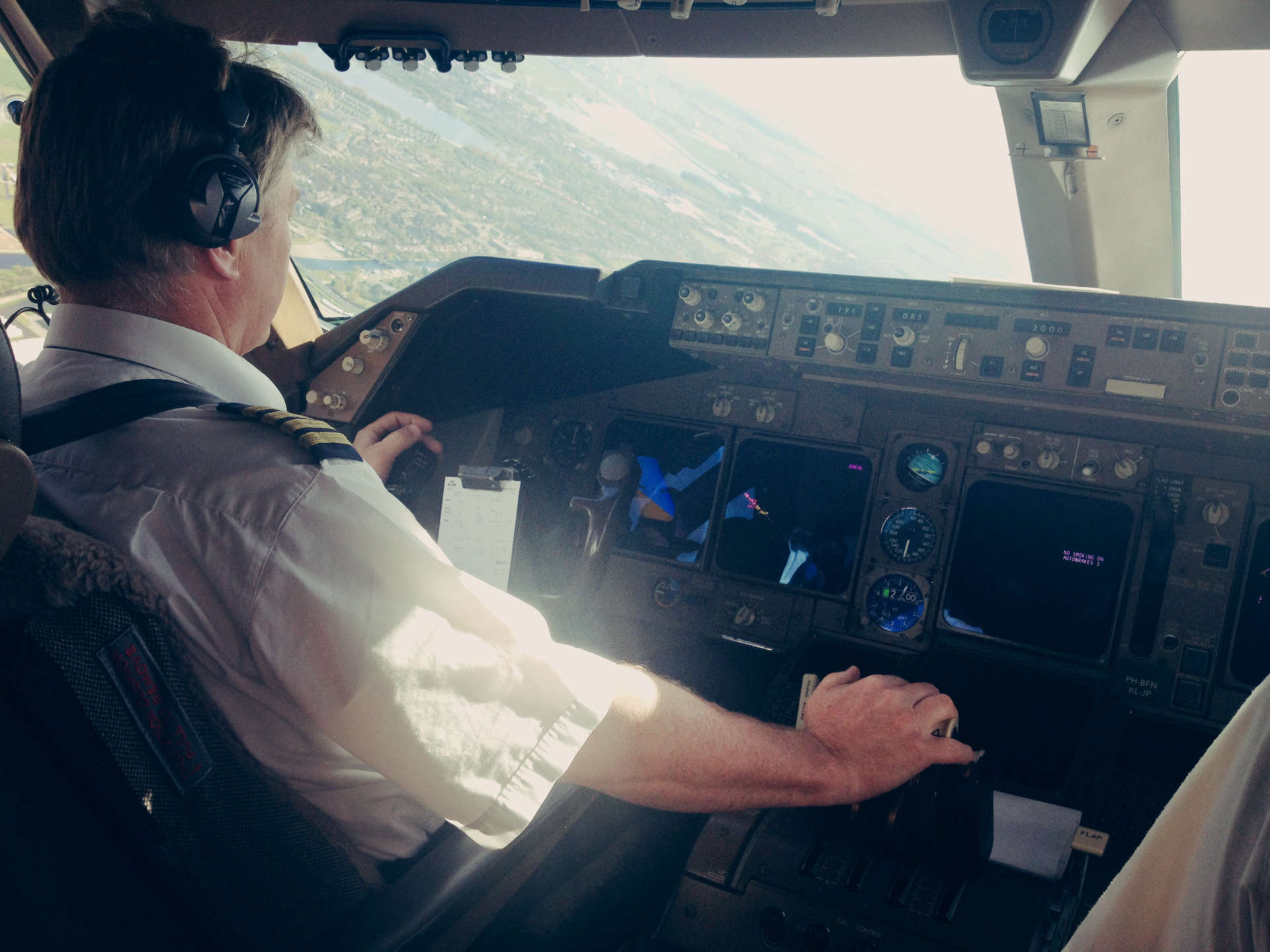 2. Your crew is there for you
I've said it before, but I'm going to say it again anyway. Talking to your crew is going to make most of your fear disappear like snow on a summer's day. Or at least, it did for me. They are so calm and collected and willing to help talk you through the flight, check up on you during it and answer any questions you might have. If they are not stressing out, why should you?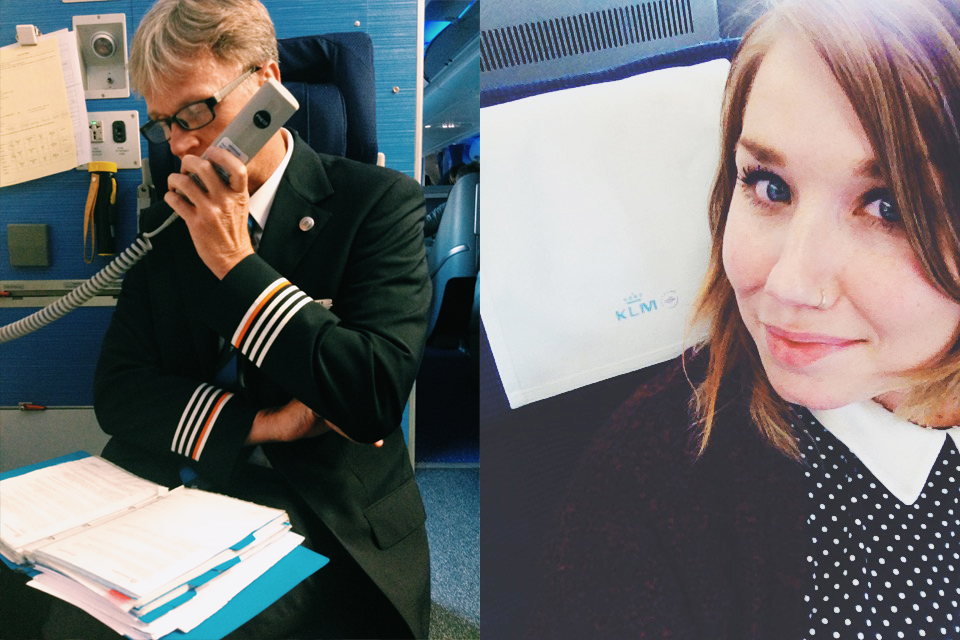 3. Turbulence is not dangerous
For me, and with me many others, turbulence is the no. 1 reason to snap into a panic attack. What is going on? Why is the plane shaking? How will we get through this? Let me tell you, nobody likes turbulence. Not you, not me, and not the friendly flight attendant trying to fill a shaking cup of water. It's uncomfortable, but not dangerous. Never has a plane gone down because of turbulence. I found this a very comforting fact. 1-0 to logic on this one.
4. Is that a lose screw?
Worried about all the little sounds and rattles the plane makes in the air? Don't! I used to be terrified of this, too. That was until someone explained to me why this happens. Here it is: Tight constructions can break under pressure, and aircraft are under a lot of pressure being high up in the air. Because everything is flexible and able to move, the construction won't break. Making a rattling plane much safer than a quiet one. Makes sense, no?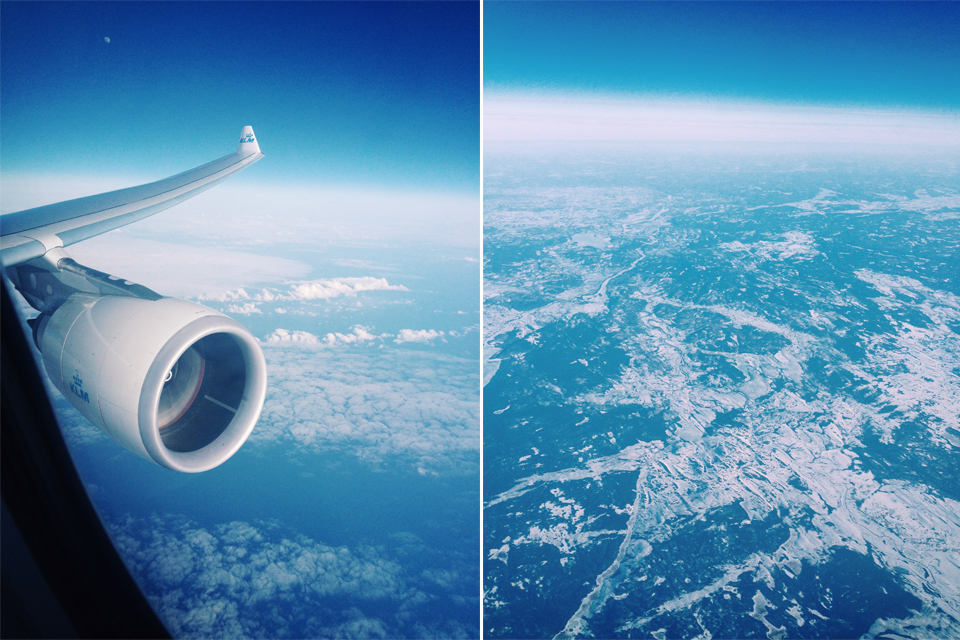 5. Distraction is key
I tell myself: "You're here now. On a plane. There's no getting out and no going off once that door is closed. It's a bitter pill to swallow. But let. It. Go."  You're 'stuck' in that cabin for a couple of hours, so you might as well utilize every minute of it. Of course the inflight entertainment can be a nice pass time, but why not try to enjoy the view, look at the flight information to see exactly where you're at in the world and take some window pictures. That way you'll have something nice to remember when you think about flying. Plus you'll be distracting yourself, so you'll be at your destination in no time!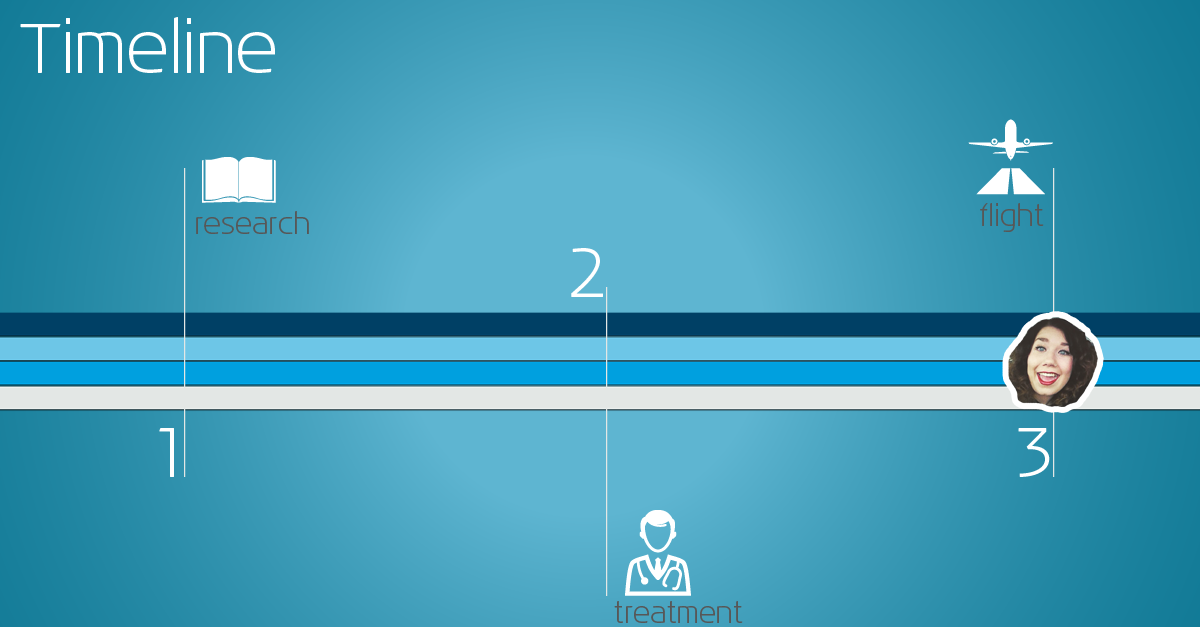 In conclusion. I fell in love with flying, no jokes here. Sure, I'm still not a fan of turbulence and probably won't fancy being in an aircraft passing through a storm. But then again, who is? Everyone likes a smooth ride. I just keep repeating to myself "Turbulence is not dangerous, just uncomfortable". And it works.
So who knows, in between being pleasantly surprised with seeing myself in the stewardess ensemble, and this amazing experience, you might see me on board in blue someday.
Disclaimer: This blog is written from a personal perspective. I am not a health-expert. These are my personal experiences and tips that have worked for me and may be useful to you as well. If you suffer severely from Aviophobia contact an expert for the proper diagnoses and treatment.