Summer is on its way. Time for some inspiration. Here are my ten favourite destinations.
#1 SVG – Stavanger, Norway
Not only beautiful in the winter. Its stunning nature also makes it a great summer destination. It's ideal for great walking, sailing, and summer nights that never get completely dark. I took this picture on a walk to the Preikestolen – an absolute must when you're in Stavanger. Not much of a walker? Take a cruise ship from Stavanger to the Lysefjord. It takes about three and-a-half hours and the ship stops at the bottom of the Preikestolen.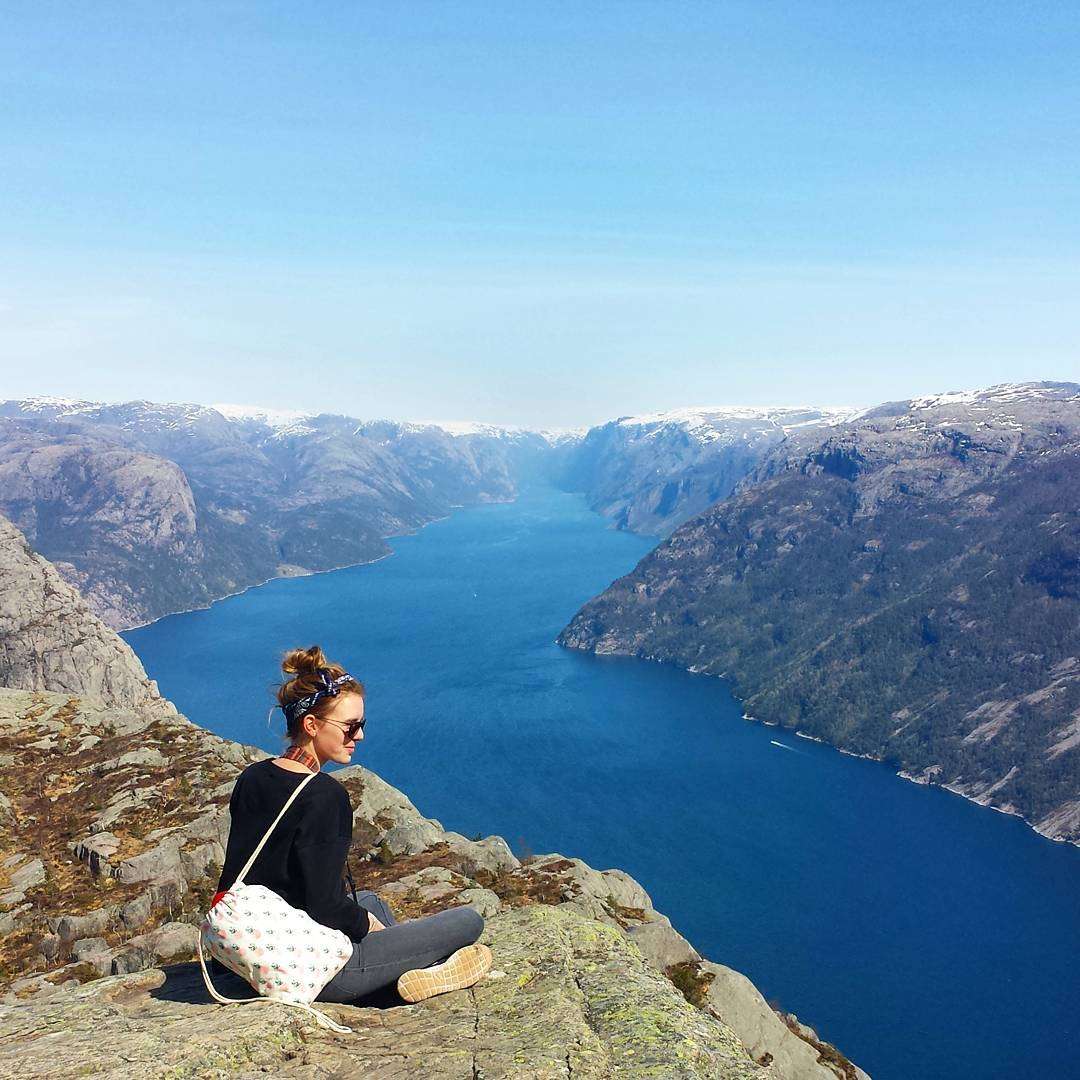 #2 KUL – Kuala Lumpur to Langkawi, Malaysia
Even though I think Kuala Lumpur is a great city, there's nothing wrong about discovering the rest of Malaysia. Just an hour's flight from Kuala Lumpur, you'll find the lovely island of Langkawi. Tropical, filled with remarkable fauna, beautiful beaches, delicious food, and the best places to go for a ride on a full-blooded Arabian horse. It makes the heart of a horse lover like me beat that little bit faster. If you aren't a horse lover, there are countless other things to do, but relaxing and enjoying the stunning nature is at the top of the list. (More information here)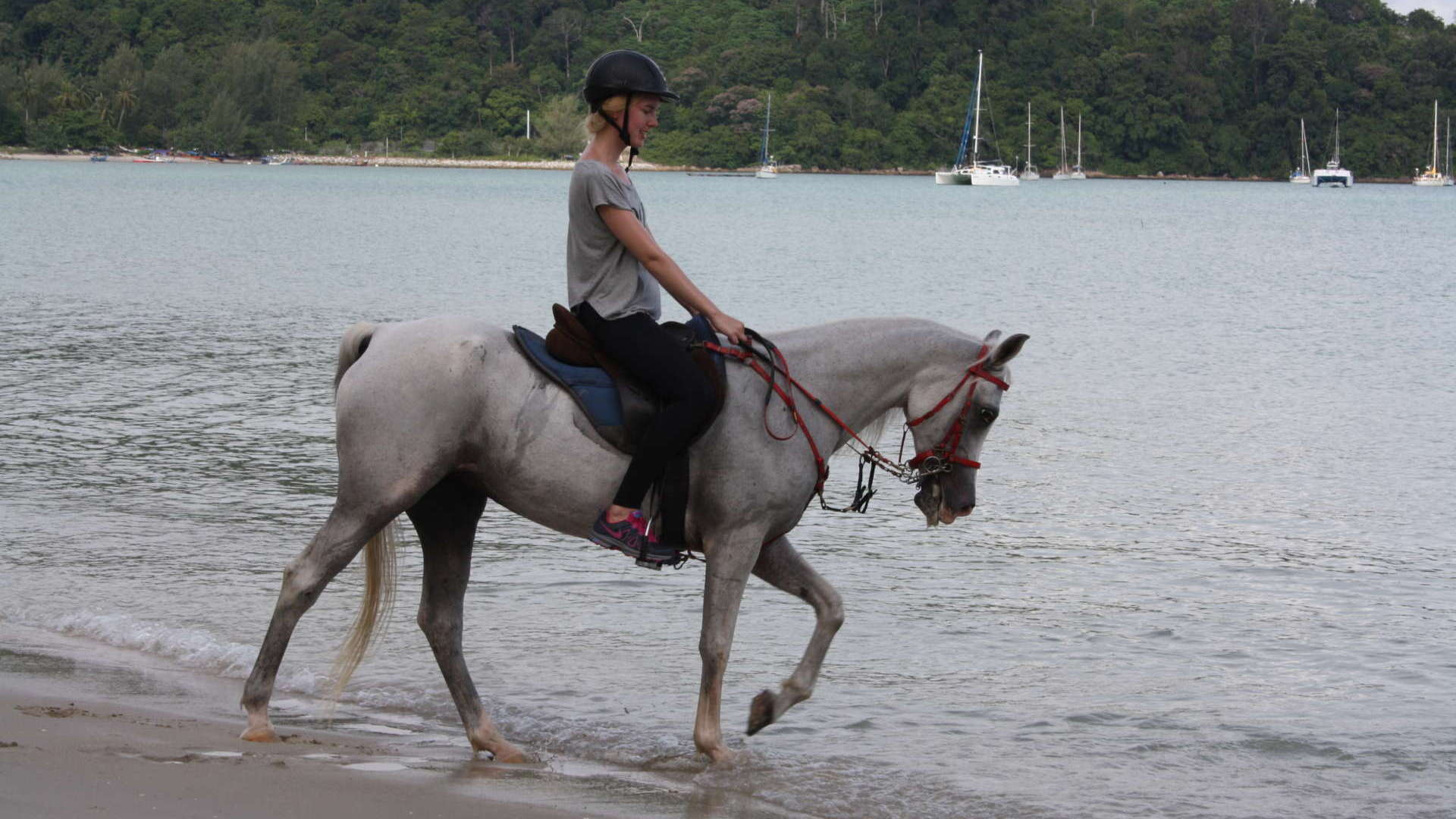 #3 LYS – Lyon, France
Don't drive too fast though it on your way to the south. Lyon is without a doubt worth a visit. It's the culinary capital of France and has countless other interesting things to see and do. Go for a bike ride along the Rhône river, visit the Roman theatre, and have a picnic in the beautiful Parc de la Tête d'Or. There's even a free zoo in the park. You can hire a bike at one of the many Vélo points in town. It's easy to do with a credit card.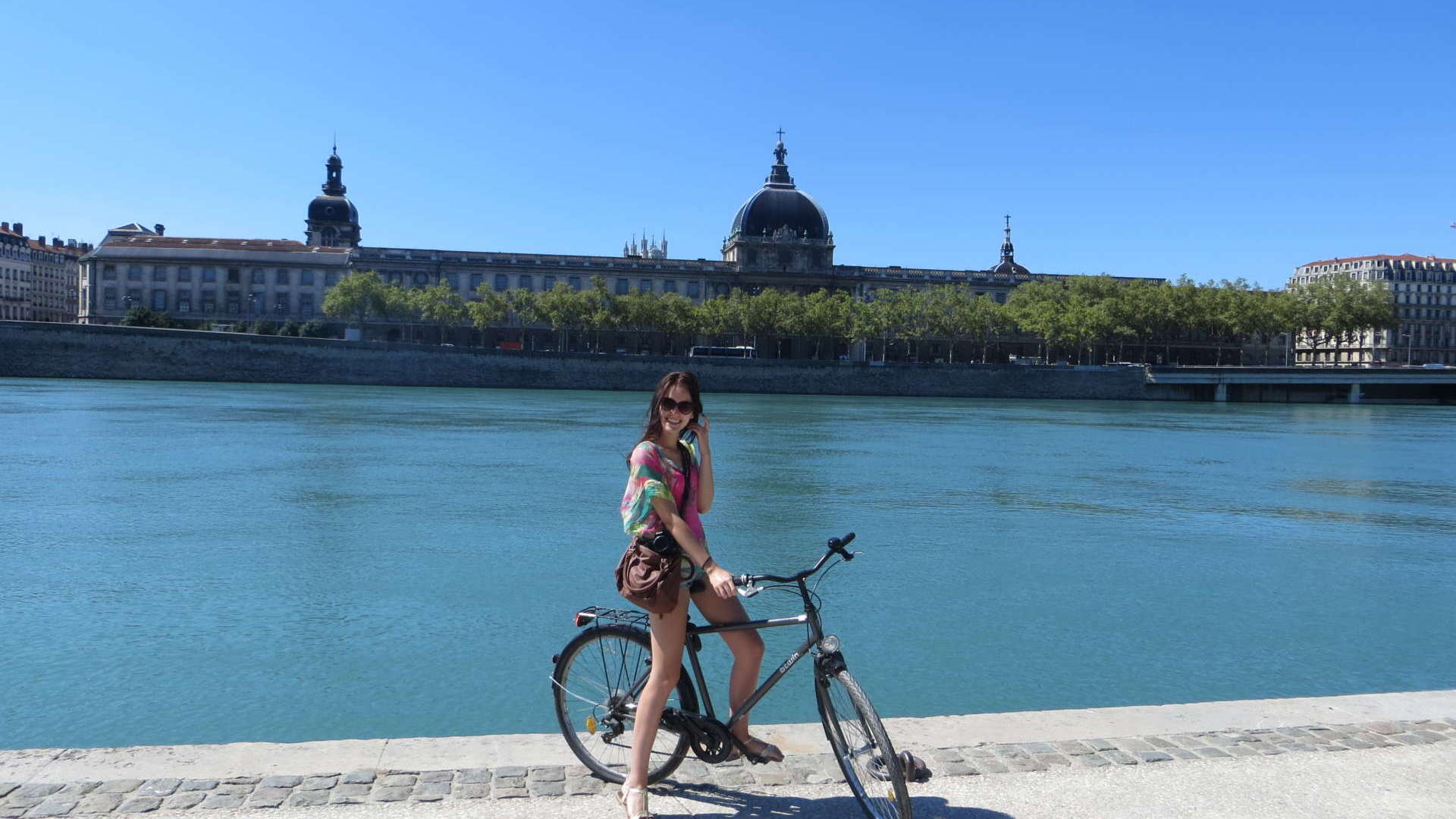 #4 DPS – Bali, Indonesia
It's a bit of a flight, but then you've got something special for the extra effort. Bali – the ultimate spot to relax, dive, walk, and fill your tummy. In this photo, you can see Balangan beach, a true surfer's paradise to the south of Den Pasar. As you can see, I prefer to watch than to do the surfing myself. But that doesn't make it any less pleasurable. You can find complete peace in Ubud and don't forget to take a trip to the Tegalalang rice terraces. At the right time of year, just before the harvest, they are amazing to see and wonderful to wander through.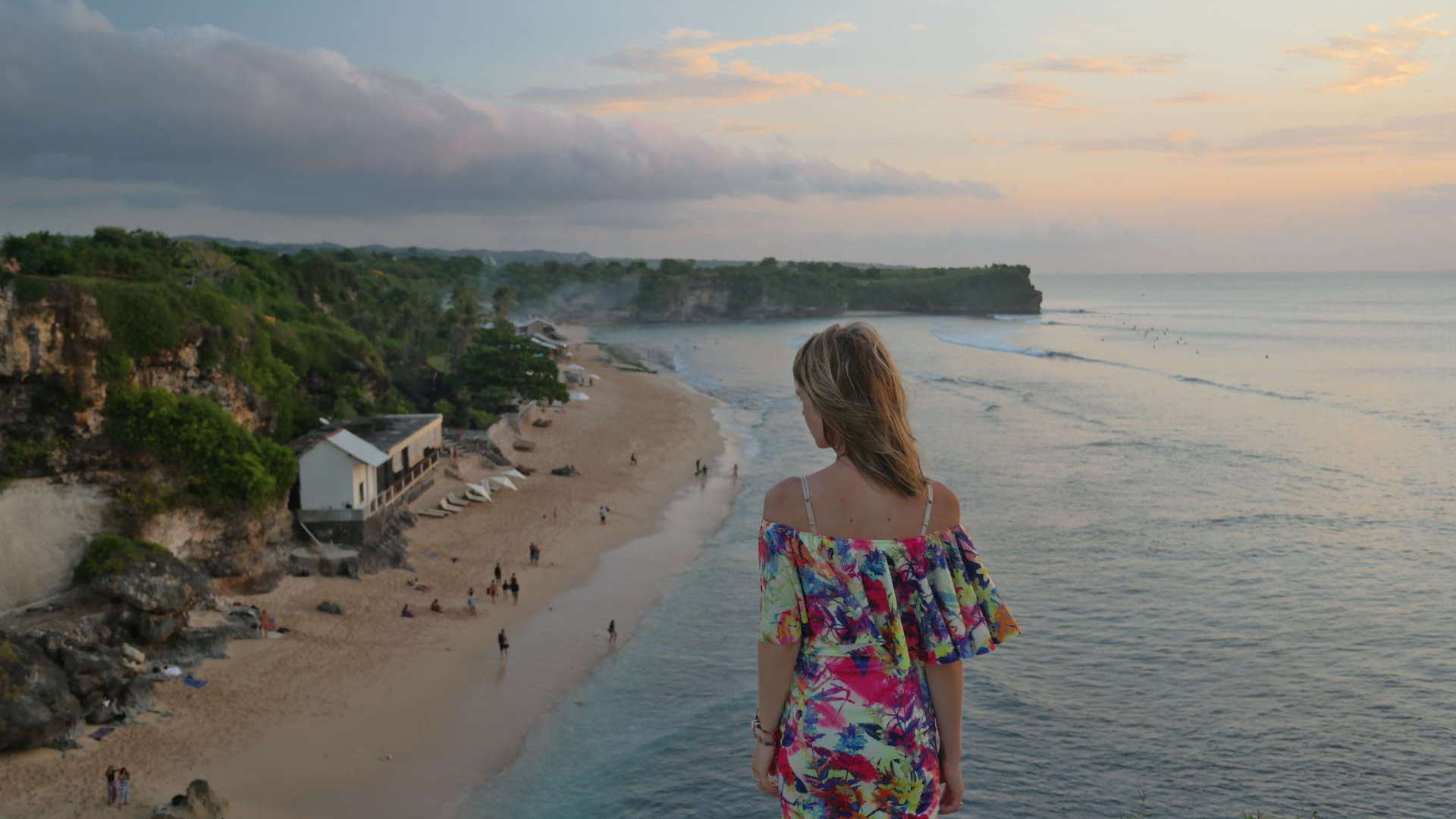 #5 SIN – Singapore
Although I'm not one to take great pleasure in touring big cities (all right, we won't count New York in that), I really think Singapore is fantastic. There is so much to see and do. What's more, the city is clean and safe – not unimportant. My favourites include the botanical gardens, the neighbourhood of Kampong Glam, the Gardens by the Bay, and the view from the top floor of the Marina Bay Sands Hotel. Be sure to come at sunset when the skyline turns a beautiful shade of pink.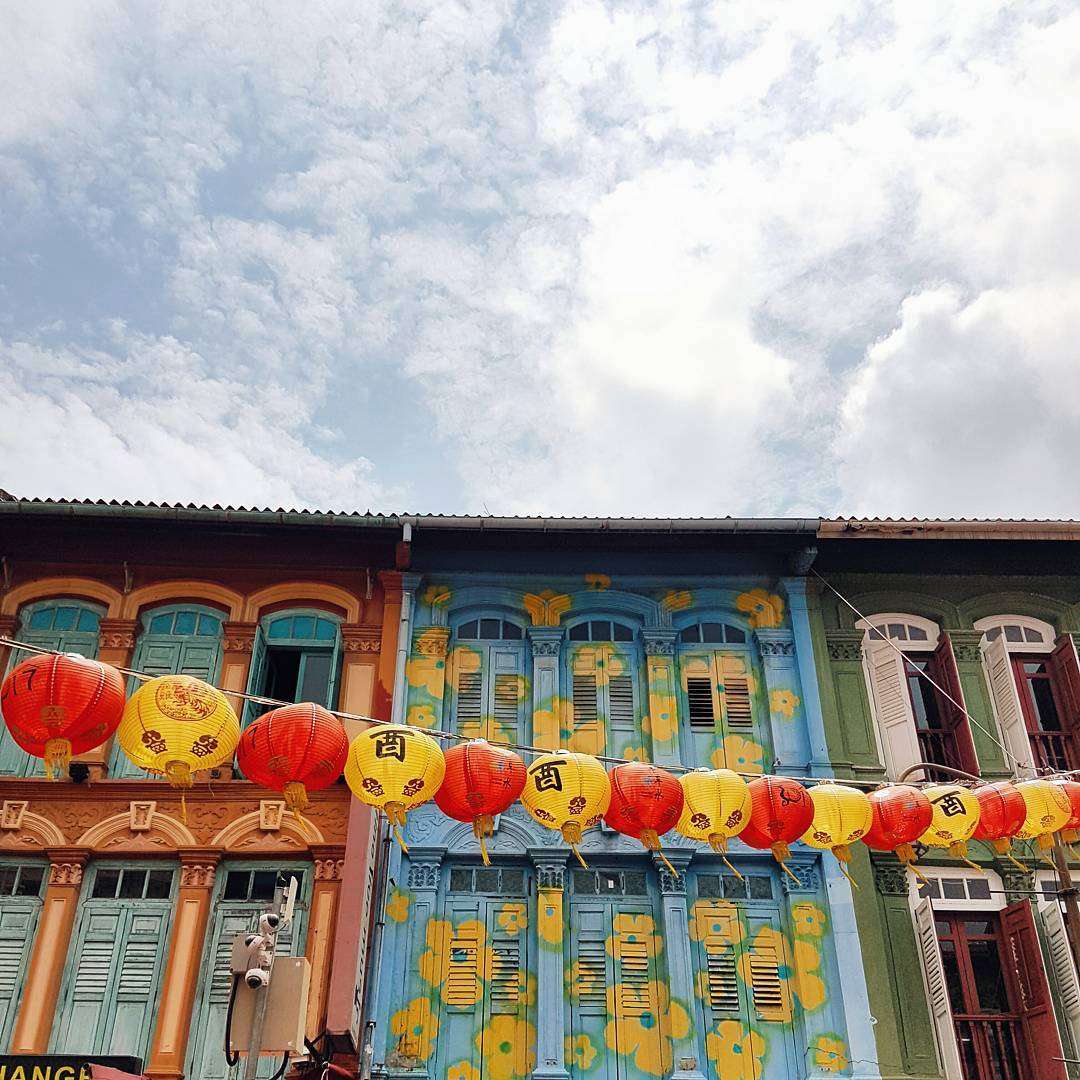 #6 CPT – Cape Town, South Africa
South Africa has stolen my heart. It's a combination of breath-taking nature, wonderful hotels, and delicious food. Johannesburg actually belongs alongside that because you can go from there to Kruger National Park to spot the "Big Five." In contrast, Cape Town offers wonderful beaches, the amazing Table Mountain, great restaurants and, in just a short car trip, you'll find yourself in wine country. If you're not a real wine fan, then the houses are also worth a visit. Very often you can eat there and the views are phenomenal.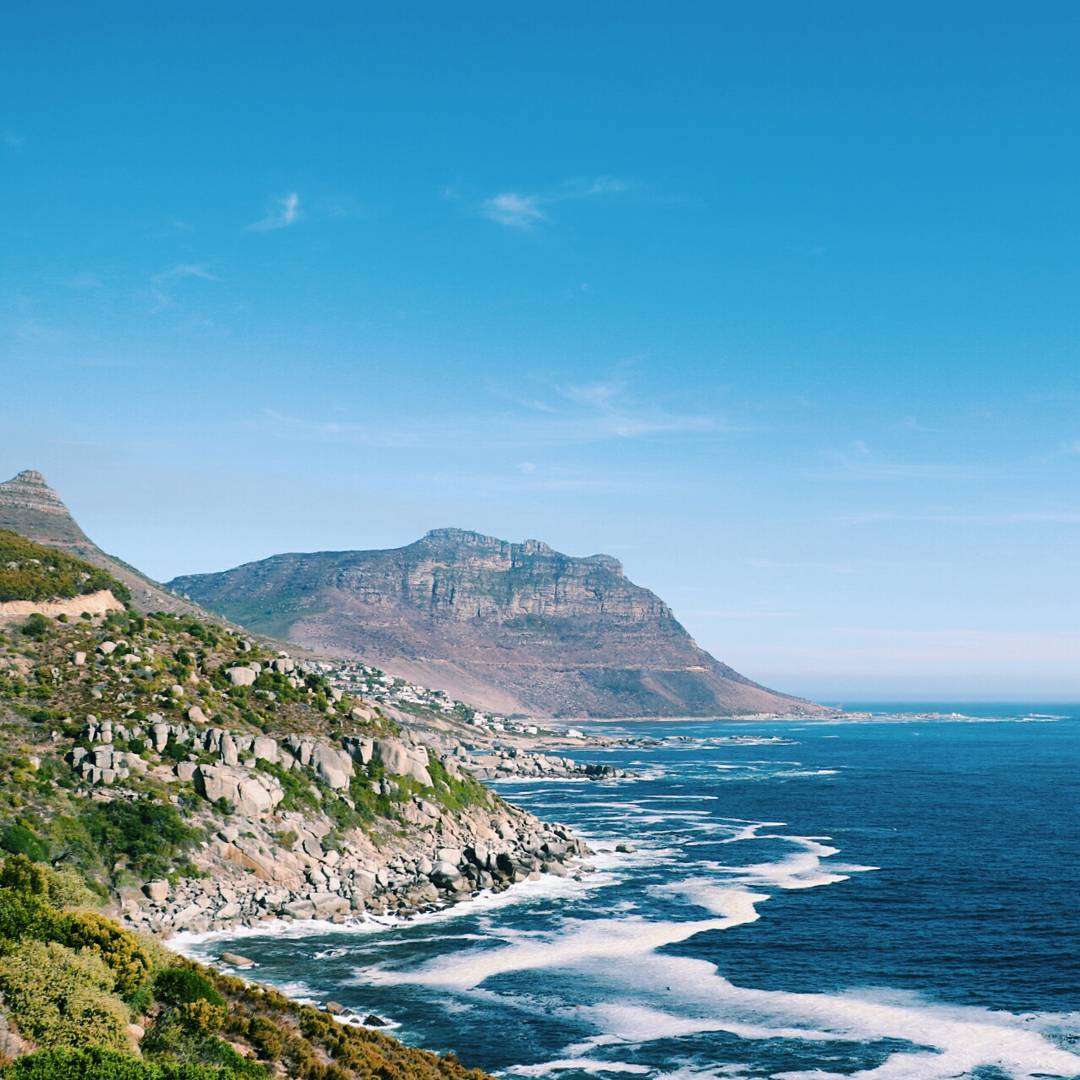 #7 RAK – Marrakesh, Morocco
Not a KLM destination per se. This one belongs to our green sister, Transavia. Marrakesh is extremely photogenic, an experience all its own. Wander through the souks (open markets), taste the delicious food, and don't forget your camera. Hire a car and drive across the Atlas Mountains to the desert. Along the way, you'll find the most amazing Kasbahs (citadels), palmeraies (palm groves), and oases. The drive over the mountains is an experience all its own, offering amazing panoramas.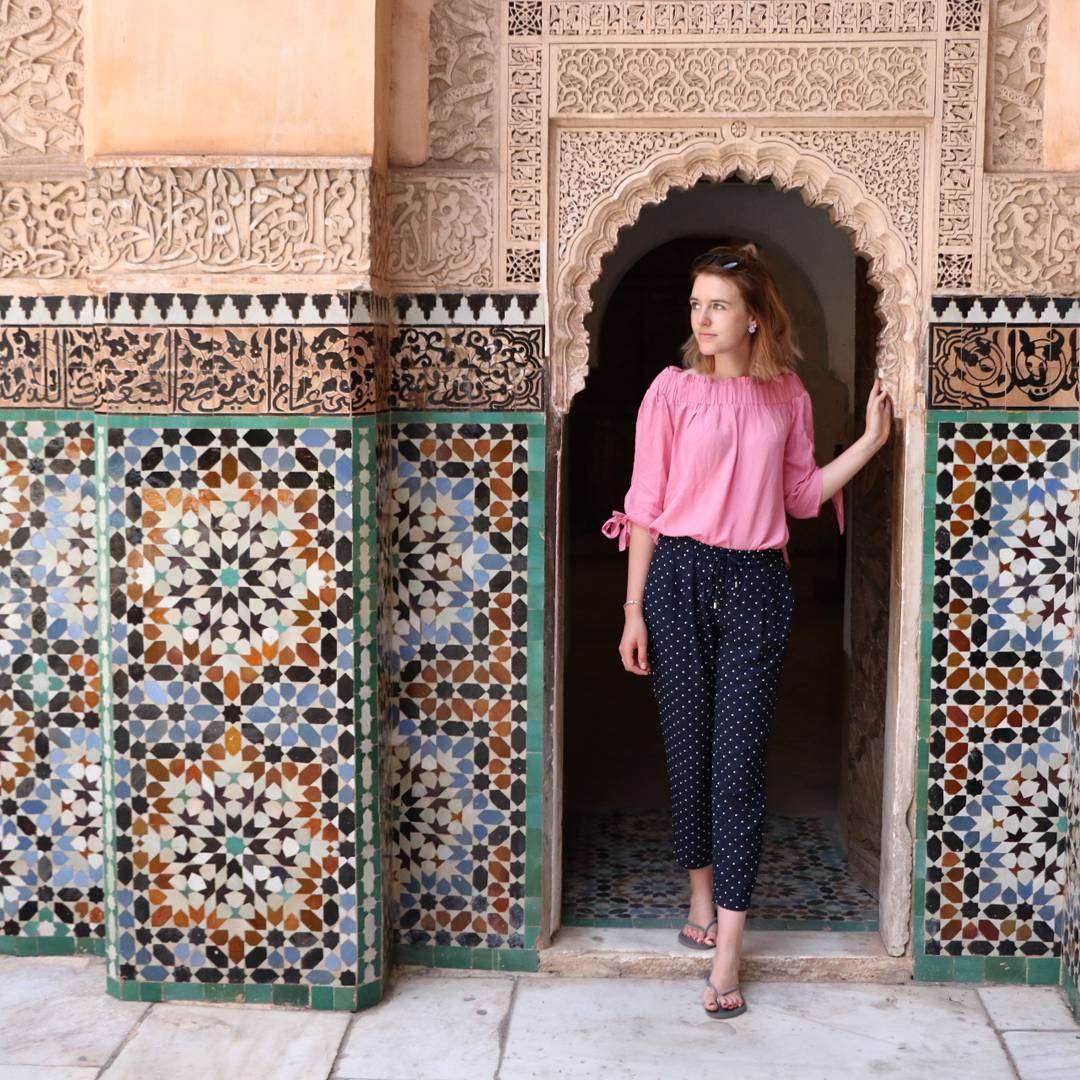 #8 SLC – Salt Lake City, USA
Salt Lake City is the perfect starting point for a trip through the western United States. You can reach Bryce Canyon National Park or Zion National Park in about a five-hour drive. Continue on to the north edge of Grand Canyon and then pass via Death Valley towards Kings Canyon National Park, Sequoia National Park and, of course, Yosemite. All of the parks are open in the summer. For me, it was a trip I'll never forget. So much varied landscape. Such incredible nature.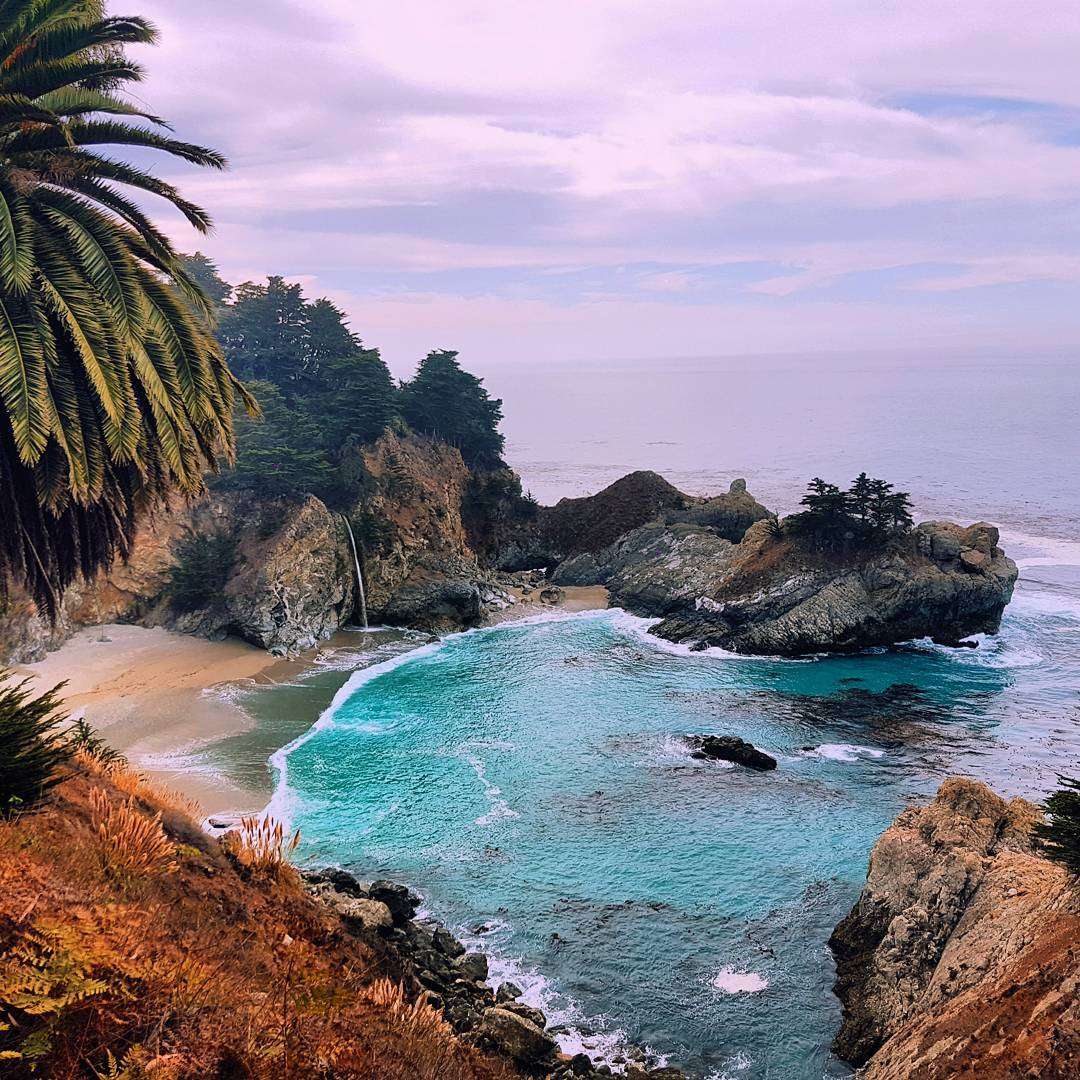 #9 BKK – Bangkok, Thailand
The first long trip I ever took was to Thailand and, wow, what a beautiful country it is. Easy, attractive, and filled with sweet people. From walks through the jungle to ultimate relaxation on the beach, Thailand has it all. You can also do great dives, cycle past the old temples of Ayuthaya, or get taken for a drive through the hubbub of Bangkok. I love going there. Let's be clear about that.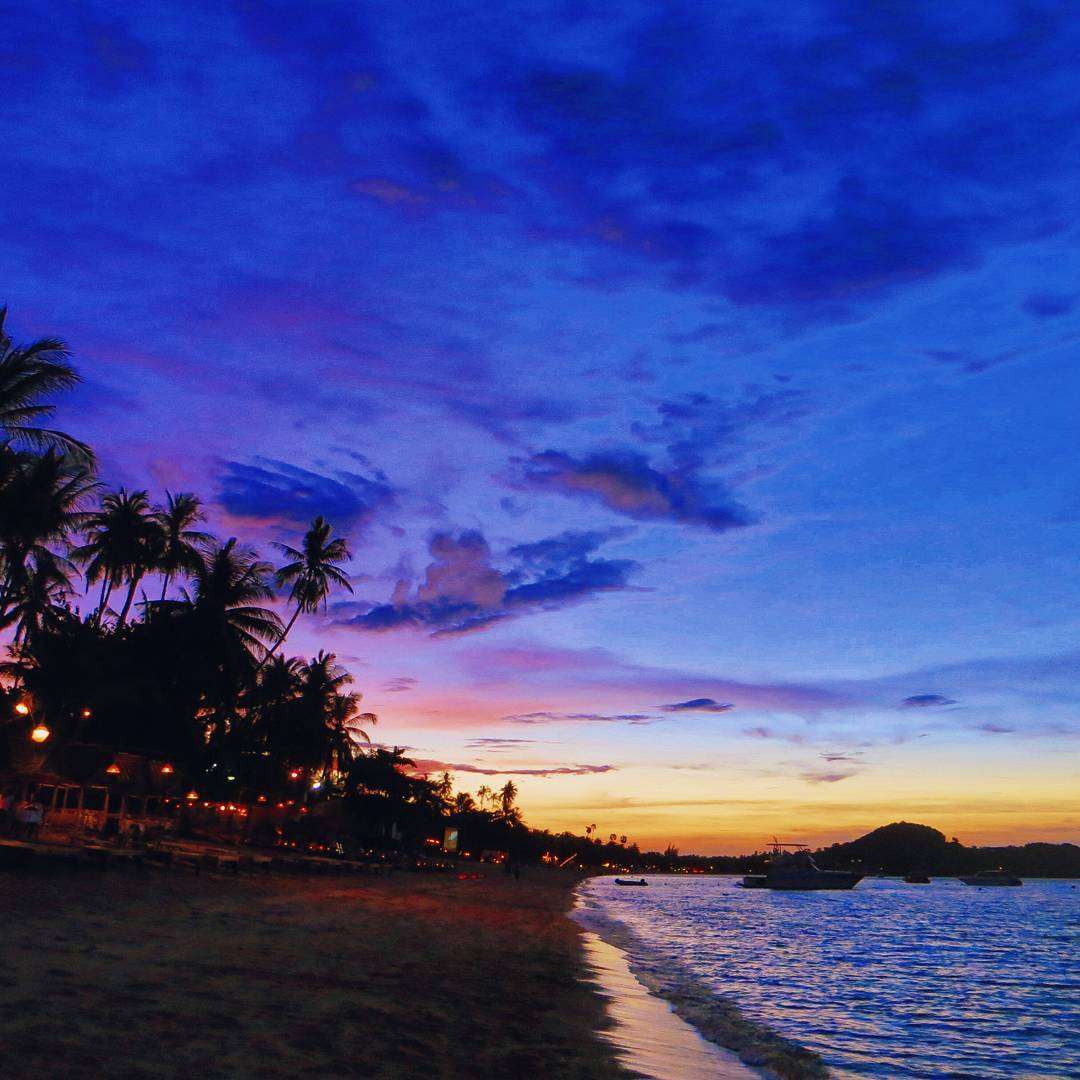 #10 AMS – Amsterdam, Netherlands
There's no better destination than coming home and it's not a bad place to spend a summer. We might forget sometimes just how beautiful it is in the Netherlands. I consider myself lucky to live in such a good country that offers so many possibilities. I grew up in the Zaan area, just north of Amsterdam, and much of my youth took place on the coast. In the summer, we went camping in Otterlo in Hoge Veluwe National Park, and I was always happy there. These days I call a small village on the Utrecht Hill Ridge my home and, very often, you can find my in the forest on horseback, walking, or cycling – with my dog, my partner, or on my own. No matter what flight I'm on, no matter where I'm coming from, there's nothing better than coming home.