Six Very Special Passengers
Last month six very special passengers boarded an airplane in Amsterdam headed for Johannesburg, South Africa. The airplane was a Boeing 747 Freighter from Air France-KLM-Martinair Cargo. And the passengers were not the normal, two-legged ones seated near you; they were six adult lions.
Rescued from zoos
These six big lions had been rescued from zoos and circuses and were on their way to Lionsrock, a sanctuary that provides a lifelong home for big cats from zoos, circuses or private owners. Since these lions have been raised in captivity, they can never be released into the wild. A project of Four Paws, Lionsrock provides the best possible facilities for captive big cats, including large areas for family groups.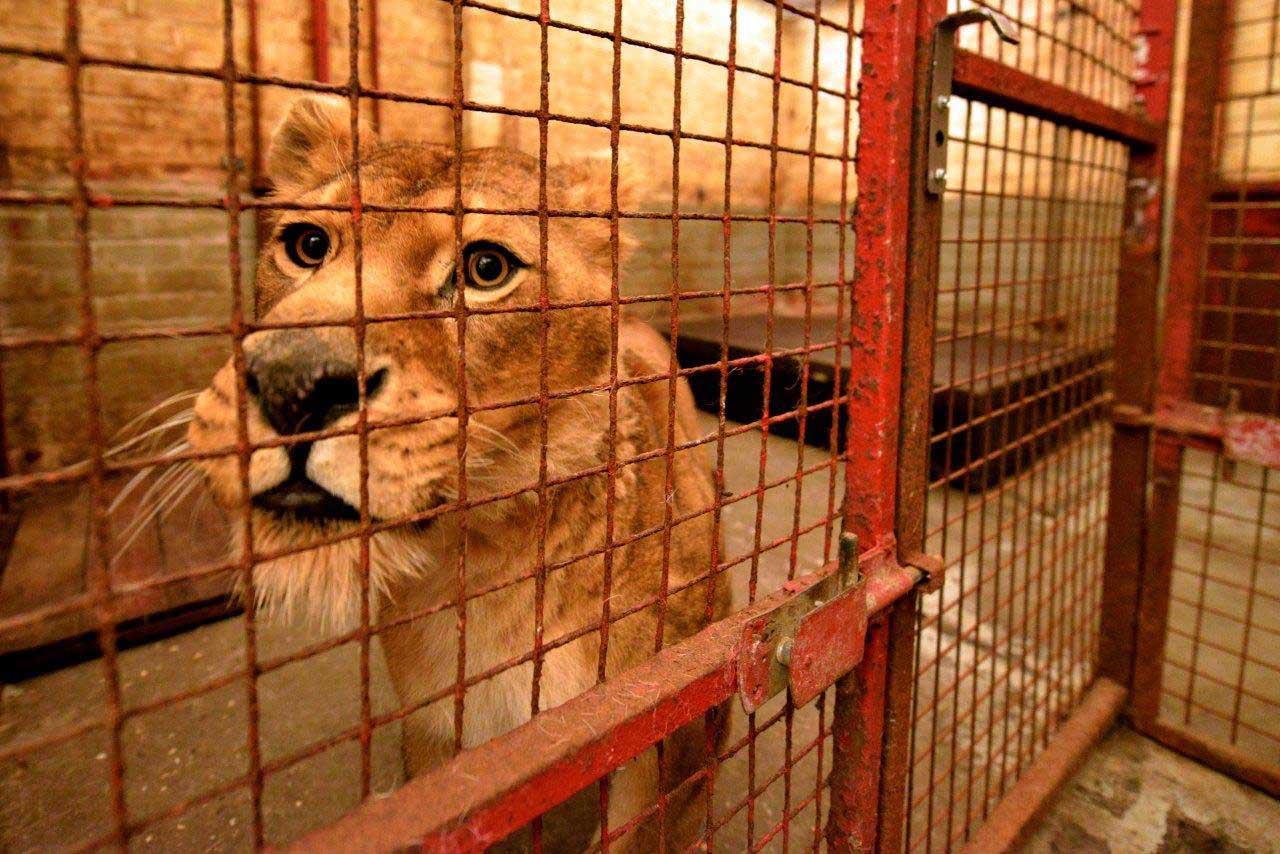 KLM's Animal Hotel
Before heading to their new home in South Africa, however, the big cats spent about twelve hours in the KLM's Animal Hotel at Amsterdam Airport Schiphol. The Animal Hotel is a specialised facility at Schiphol that is dedicated to housing and caring for animals of all kinds before and after they fly with KLM or Air France-KLM-Martinair Cargo. The facility is staffed by trained animal experts and is in full compliance with IATA Live Animal Regulations, which ensure optimum safety and comfort for all animals. As part of this care package, KLM also always checks animals are headed to good homes before they get on board.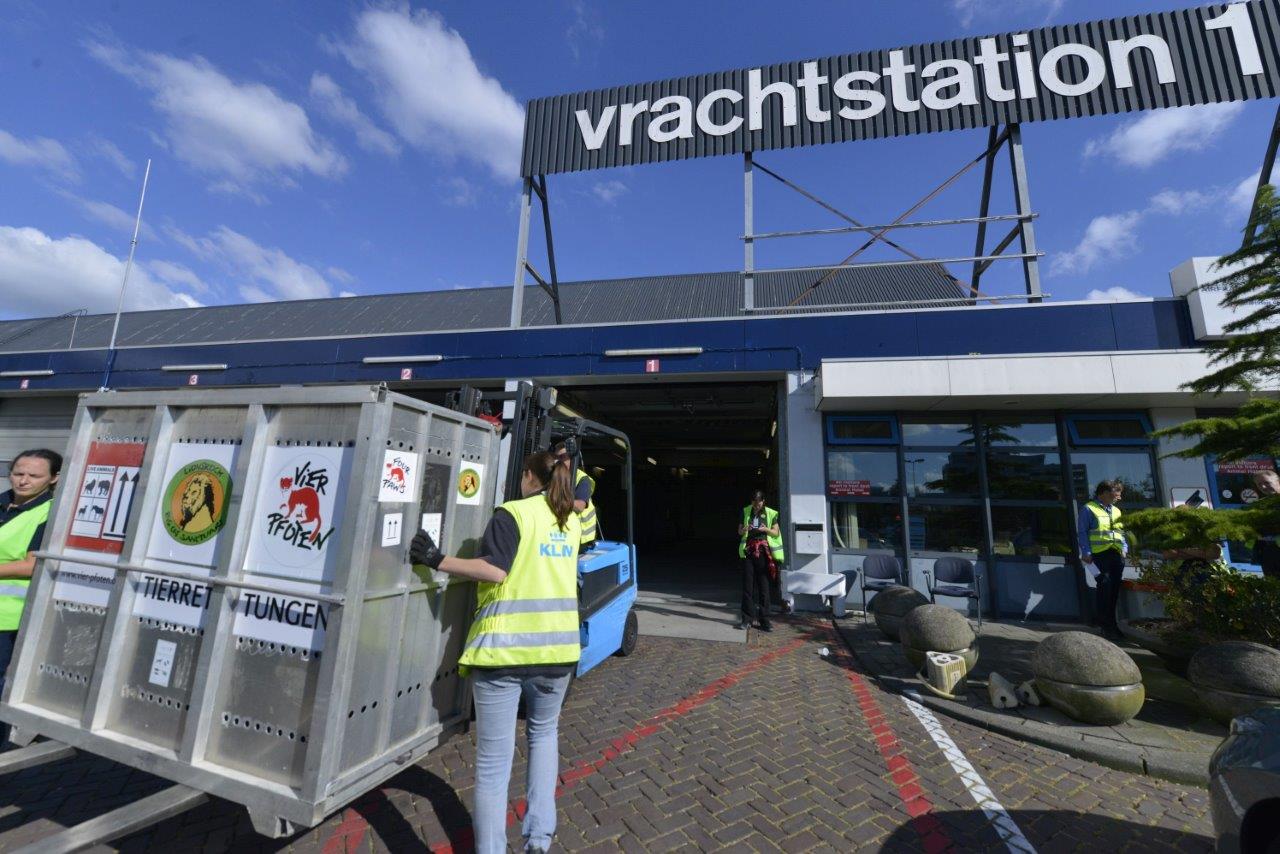 No shortage of exotic visitors
Every year KLM transports millions of animals, though many of these – bumblebees and guppies – are quite small and don't take up much room. The Animal Hotel doesn't have lions as guests every day, but they have no shortage of exotic visitors: elephants, giraffes and lions do through from time to time. The truth is, more mundane animals – dogs, cats and horses – are a much more common visitor.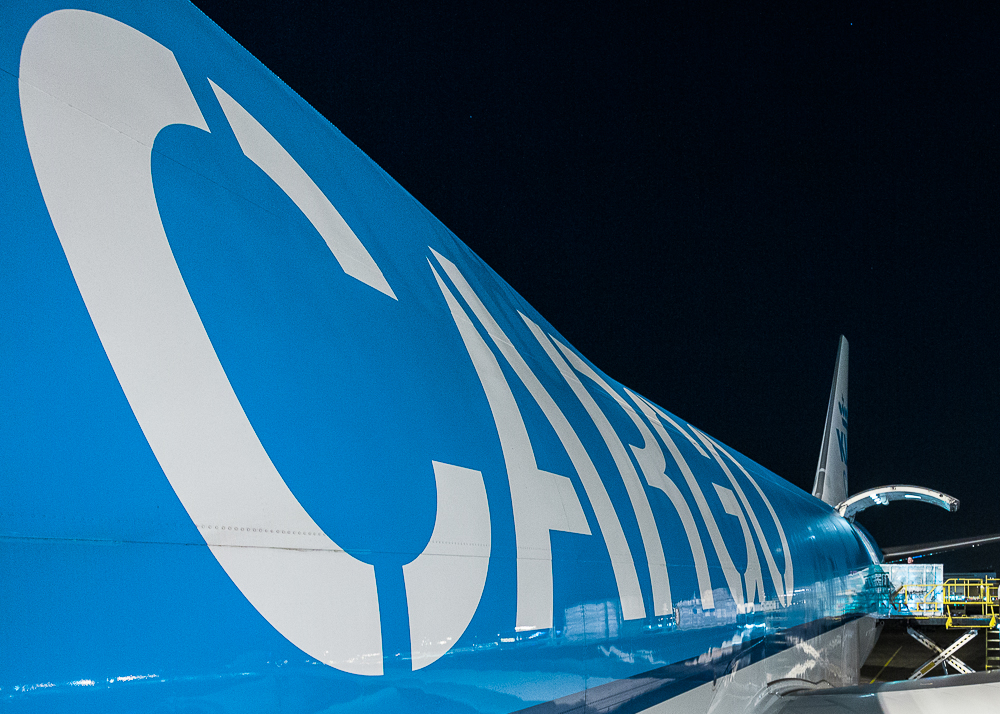 Their new home: Lionsrock
After staying at the Animal Hotel the lions boarded on the flight to Johannesburg, each lion stayed in their own special department, specially made to travel by air. After the flight the six travellers were warmly welcomed on the airport by the staff of Four Paws. The lions travelled the last part of their journey by truck and they arrived late at night at their new home: Lionsrock. The next morning, far before breakfast time, the doors of their travel cages were opened. A bit shy they made their first steps on African ground, some immediately ran towards their freedom others stayed close by and waited for lunch to be served.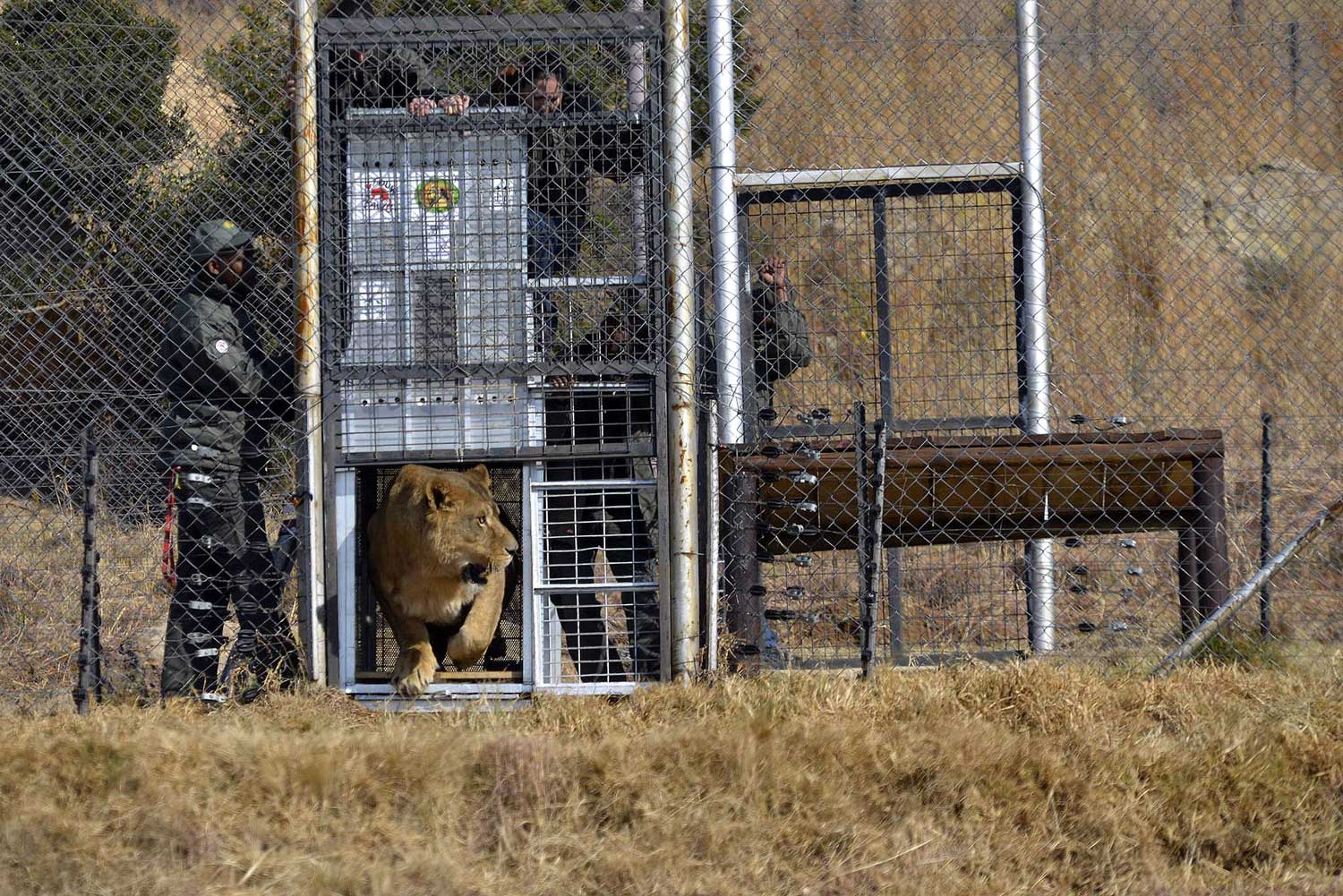 KLM is proud to be part of this special transport and hope the lions will enjoy their new home for a long time.
[tweet text="Nico the bull was the first animal to fly with KLM, in 1924, from Rotterdam to Paris"]
Photo credits: Mihai Vasile (Four Paws) and Natascha Libbert