How to stay fit as a Cabin Attendant?
You may not notice this when you're in your seat, with the world rolling by beneath your feet, but cabin attendants cover a lot of ground. A recent study revealed that the average cabin attendant takes 7,000 steps during the course of an average intercontinental flight. Recently, on a long-haul to Cape Town, a purser recorded no fewer than 18,000 steps, which is the equivalent of 13 kilometres, covered at an altitude of 35,000 feet. And let's not forget the steps we take passing through airports when we depart and arrive, all of which adds up to an impressive distance.
The sky is the limit
This means cabin attendants have to be physically fit. KLM does its utmost to support them in this regard, with a corporate fitness plan, personal coaching and various (running) events. KLM has also teamed up with ASICS to create various products, including our special edition KLM100 running shoe. This special shoe was worn by the entire crew aboard the flight to New York on 31 October, ahead of the New York Marathon on 3 November.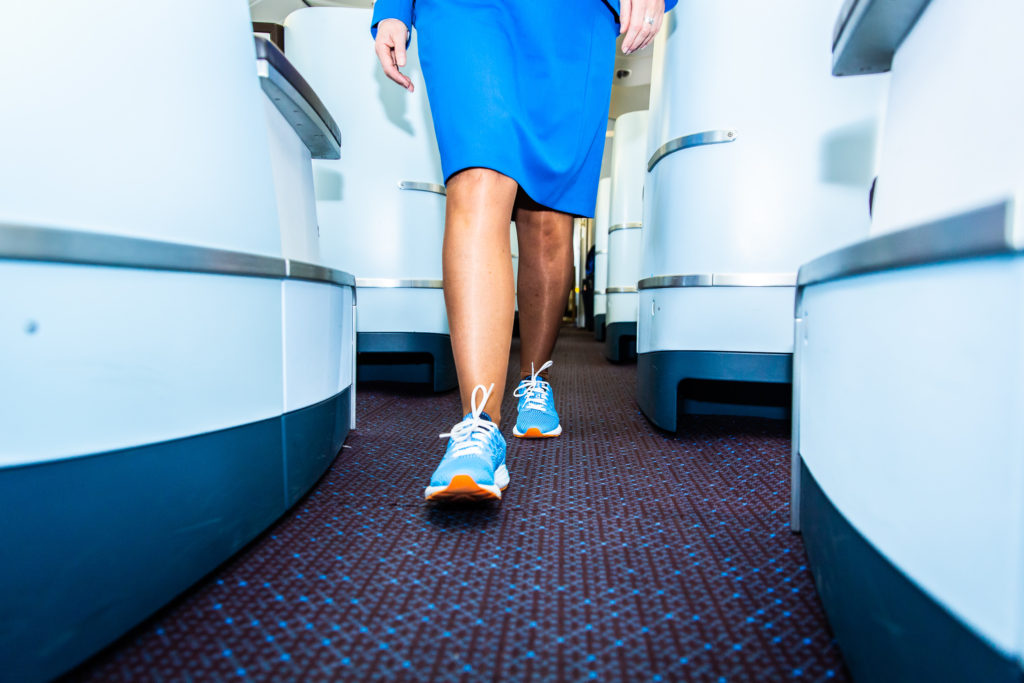 In short, vitality is an important issue at KLM. But how exactly do we cabin attendants stay fit? Personally, I know I'm in pretty good shape, because I play football every week, when I can. I'm the goalkeeper of a masters' team, but my irregular shifts as a cabin attendant aren't ideal for a team sport. Sometimes I miss matches and it's hard to fit ten players into your suitcase to play an away game at whatever destination I'm visiting!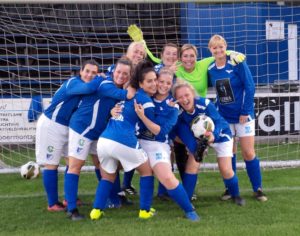 Ready for take-off
Fortunately, there's a great alternative: running. It's sustainable and you can do it almost anywhere at any time. And if the local situation prevents me from going out for a run, there's always a hotel gym with a treadmill where I can catch a couple of kilometres. That may sound boring, but it never is! I was recently running full speed on a treadmill in Lagos when the power in the hotel shut down… Which meant I had to apply the emergency brakes and found myself completely disoriented in total darkness.
Although the gym is always an option, it's much more fun to run outside, of course. Thanks to my job, I've had the privilege of running quite a lot of lovely circuits all over the world. I've listed six of my favourites below. Why not try them if you're in the neighbourhood – by running, but of course also by walking. There's always a chance you'll run into cabin attendant from your flight. And because I'm always on the lookout for new runs, circuits and routes, please feel free to share your favourites below.
Abu Dhabi: Every Tuesday and Sunday evening, the Yas Marina Race Circuit is open for free running and cycling. Stay hydrated!
Cape Town: The Sea Point Promenade is 11 kilometres long, with spectacular views of the Atlantic Ocean.
Osaka: Via Otemon Gate, you can run around Osaka Castle. Spring is the best time, when the famous cherry trees are in bloom. And if you've forgotten your running shoes, you can rent a pair in the park.
San Francisco: Via the Embarcadero and Golden Gate Park, you can run to Sausalito over the Golden Gate Bridge. Catch the ferry back to town and don't forget to spot the seals at Pier 39.
Berlin: There's a park laid out around the old Tempelhof Airport, where you can run on the runways and practice your take-off!
And if you're in the Netherlands, why not try one of the KLM

Urban

Trails

that allow you to explore Dutch cities in a unique and healthy way!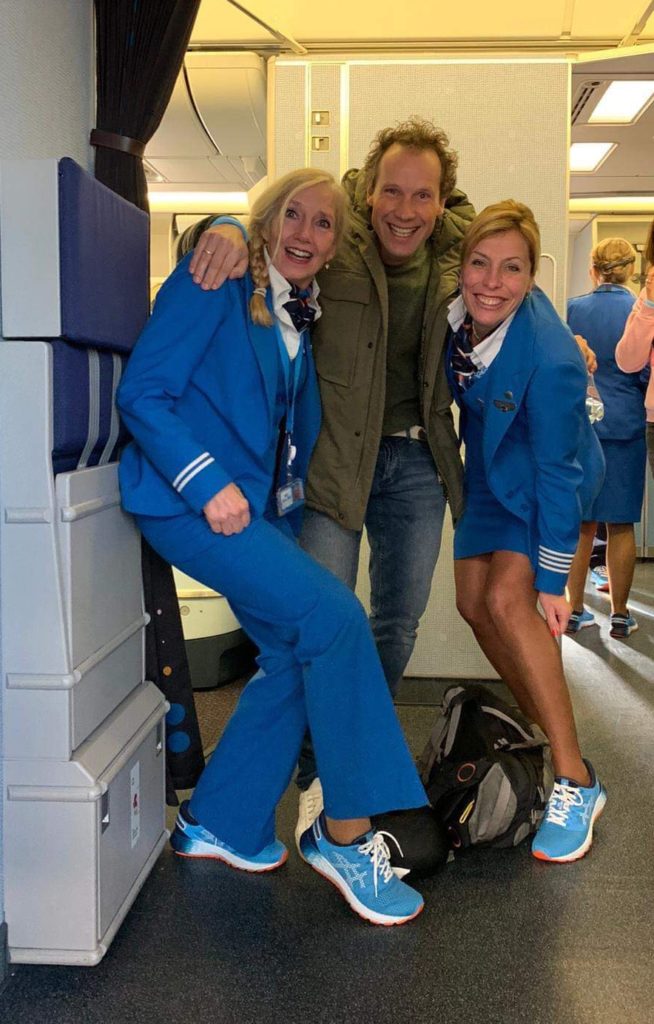 Did you like this blog? You may also like 5 secrets of a stewardess: Staying fit during a flight.