Stewardess Valerie's Top Tips About Her Hometown Maastricht
Maastricht is the oldest city in the Netherlands. It has the allure of a city like Paris. And it has its very own language that sings sweetly in your ears. It gives me pleasure to take you along to my birthplace, Maastricht. You can get there from Amsterdam, by car or train, in just two and-a-half hours.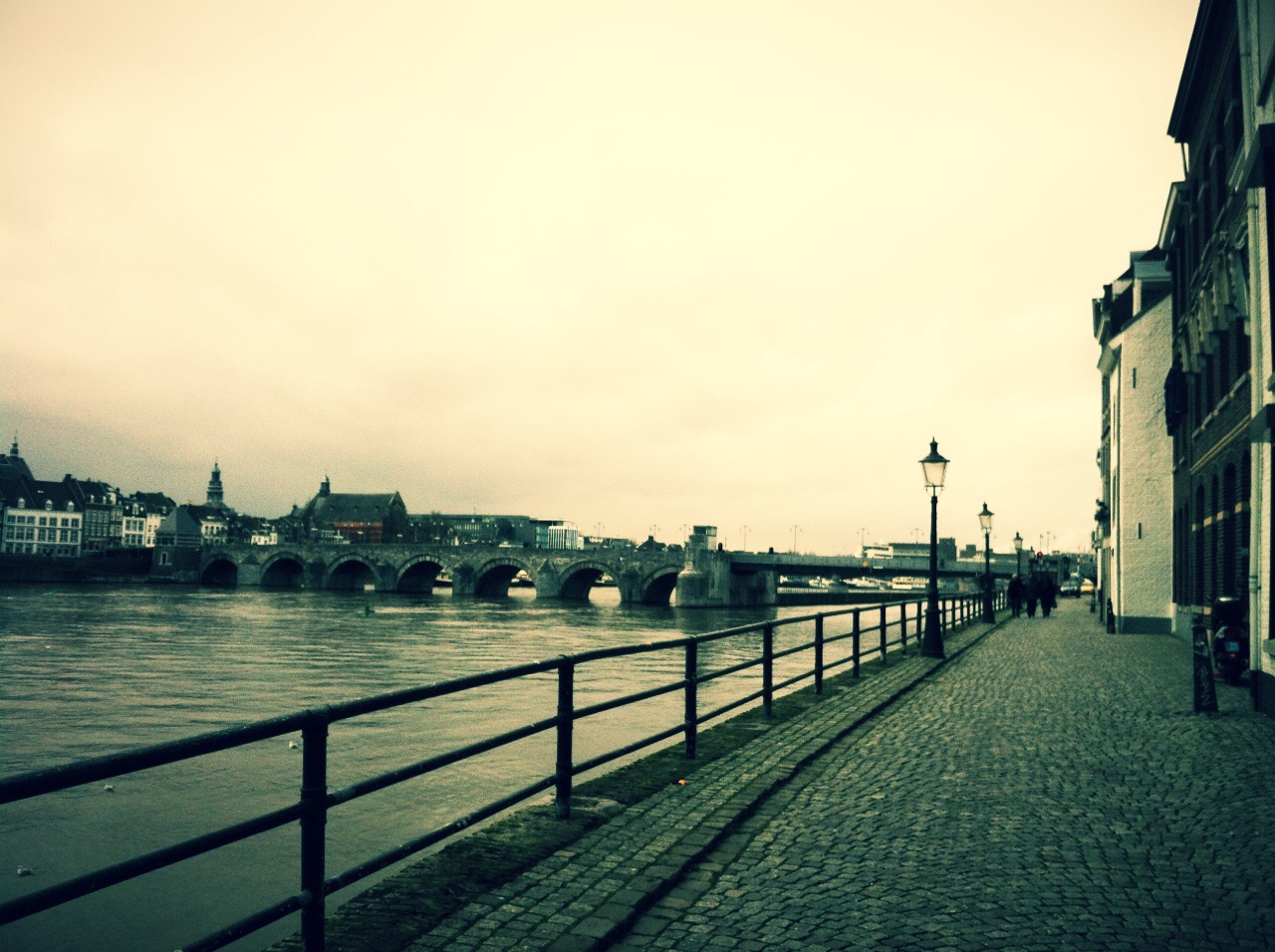 1. Enjoying life at an outdoor café
The people of Maastricht know just how to put themselves on display. They don their most fashionable clothes – complete with properly shined shoes and a good hat – and you can see it all perfectly from your spot at the sidewalk café. All you need do is find a place at one of the numerous squares around town, such as Vrijthof Square, Onze Lieve Vrouwe ("Our Lady") Square, Amorsplein Square, or the Markt ("Market Square"). Standing in the shadow of these grand locations, you can also find what is officially known to be the smallest café in the Netherlands – Petit Café Moriaan (Stokstraat 12).I can really recommend it.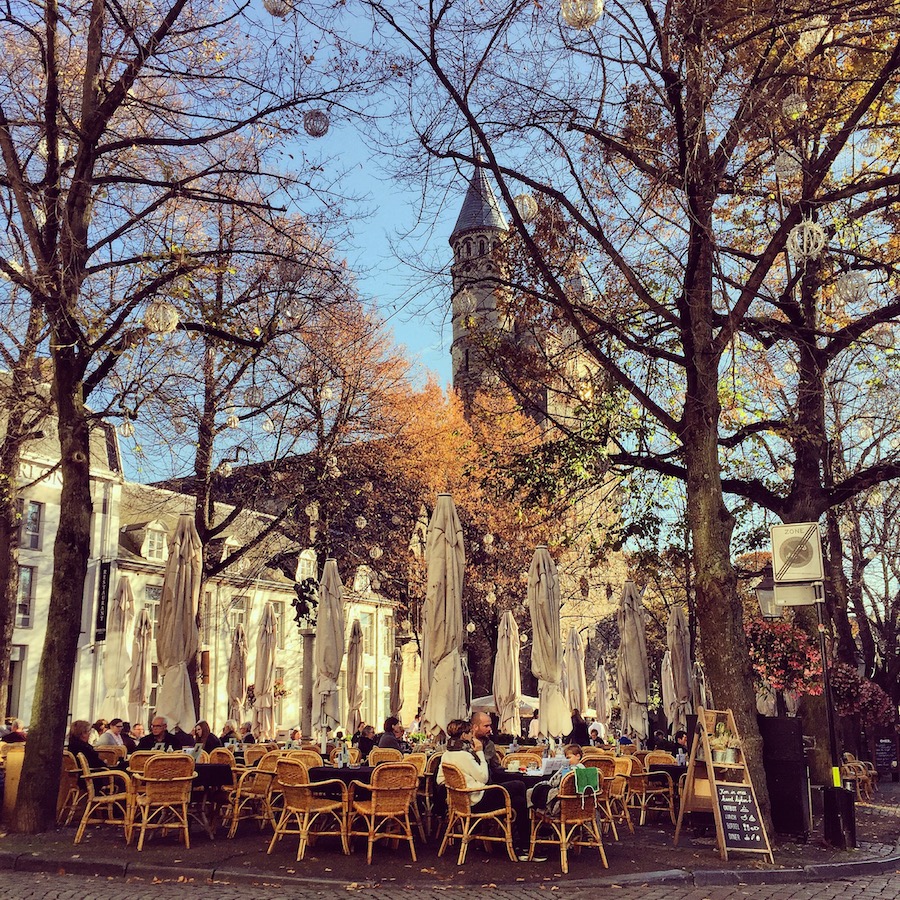 2. Wyck, Centre Céramique and the Bonnefantenmuseum
Maastricht is divided into two major sections, divided by the Meuse River. When you exit Maastricht Central Station, you'll find yourself in the Wyck section, which offers a variety of antique stores, designer clothing, and interior design stores. It is also the hotspot for some fantastic restaurants – for instance, on Rechtstraat. And the Centre Céramique (a library and arts centre) and the Bonnefanten Museum aren't far off.
Interesting factoid: On the fourth floor of the Centre Céramique, you can find a beautiful model of the city, a copy of the original created in 1748.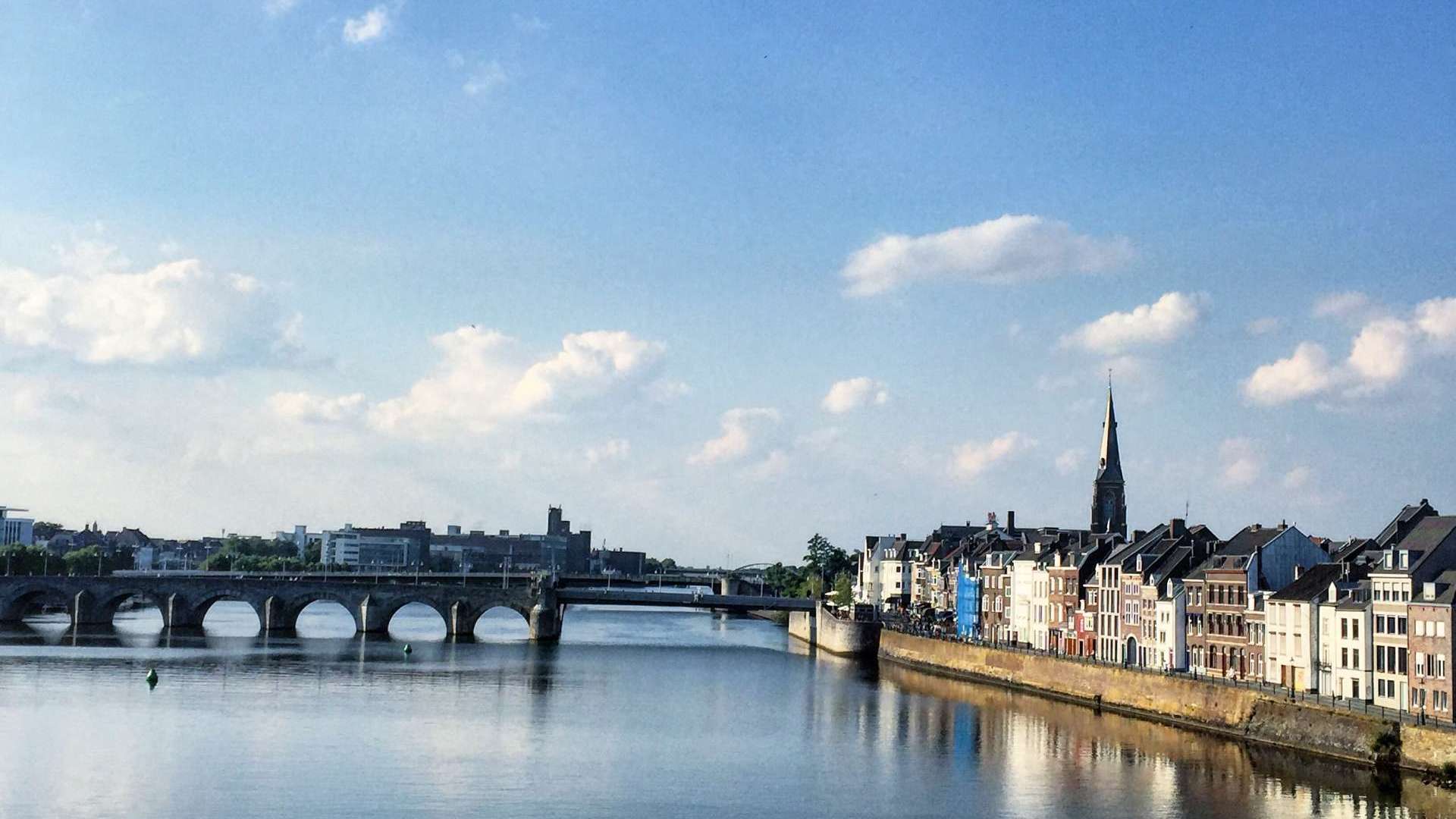 3. Vlaai from Limburg
Your visit to Maastricht is really only complete once you have a piece of the local pie – called vlaai. You can find it in any number of places. However, at the Bisschopsmolen ("the Bishop's Mill") at Stenenbrug 3, you can go inside the bakery and they'll show you just how this speciality is made. That makes it extra delicious. My favourites are rice and cherry vlaai.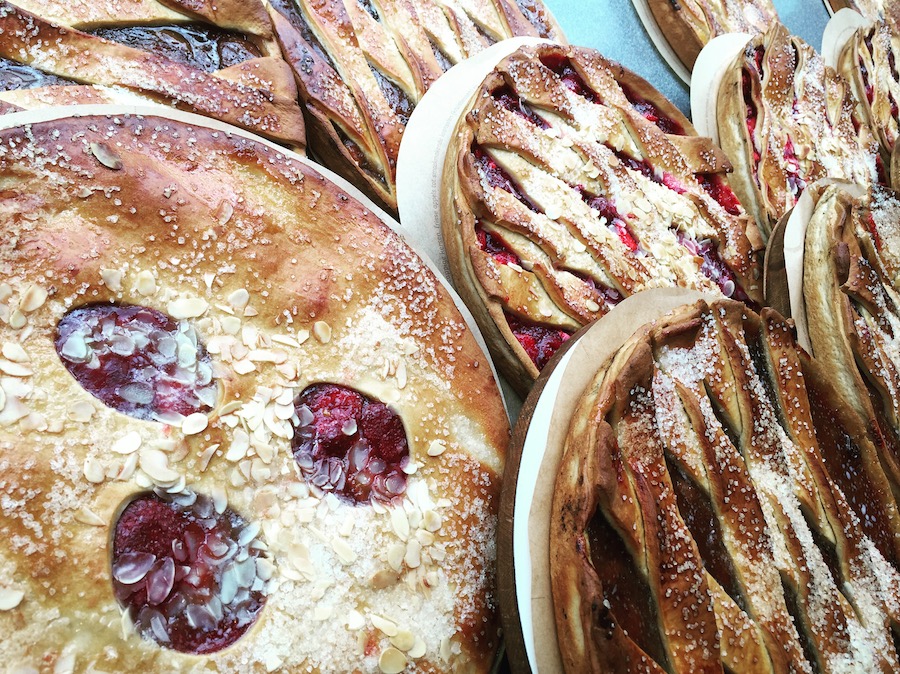 4. Carnaval!
Celebrating Carnaval (Mardi Gras as it's known in the southern Netherlands) is in the heart and soul of anyone born and bred in Maastricht. Very often, they'll work all year on their costume to celebrate the straatcarnaval ("Street Carnival"). You won't believe your eyes when you see the parade for the first time, complete with floats, drum corps, and people dressed in some pretty whacky costumes.
Personally, I always try to take out at least one day of the Carnaval season to celebrate with friends and family. Carnaval in Maastricht always starts on a Sunday and ends at midnight on Tuesday. So set aside some time between 26 and 28 February 2017 in your datebook. ;-)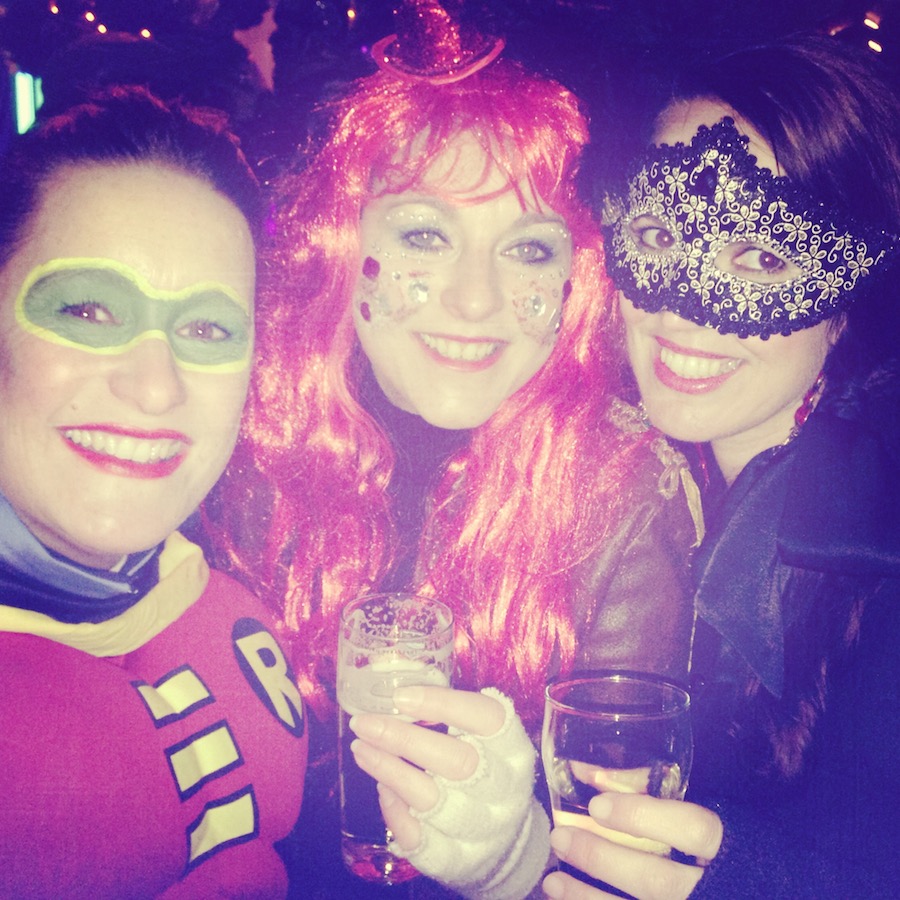 5. Light a candle in the OLV Basilica
Whether you're a believer or not, lighting a candle in the Sterre der Zee (Star of the Sea) Cathedral offers you a moment of peace. It offers a tiny spot where many local inhabitants come to spend a moment, to think about a loved one or to utter a wish. And, even if your wish doesn't come true, you'll come away knowing that having been surrounded by all those candles was an impressive experience.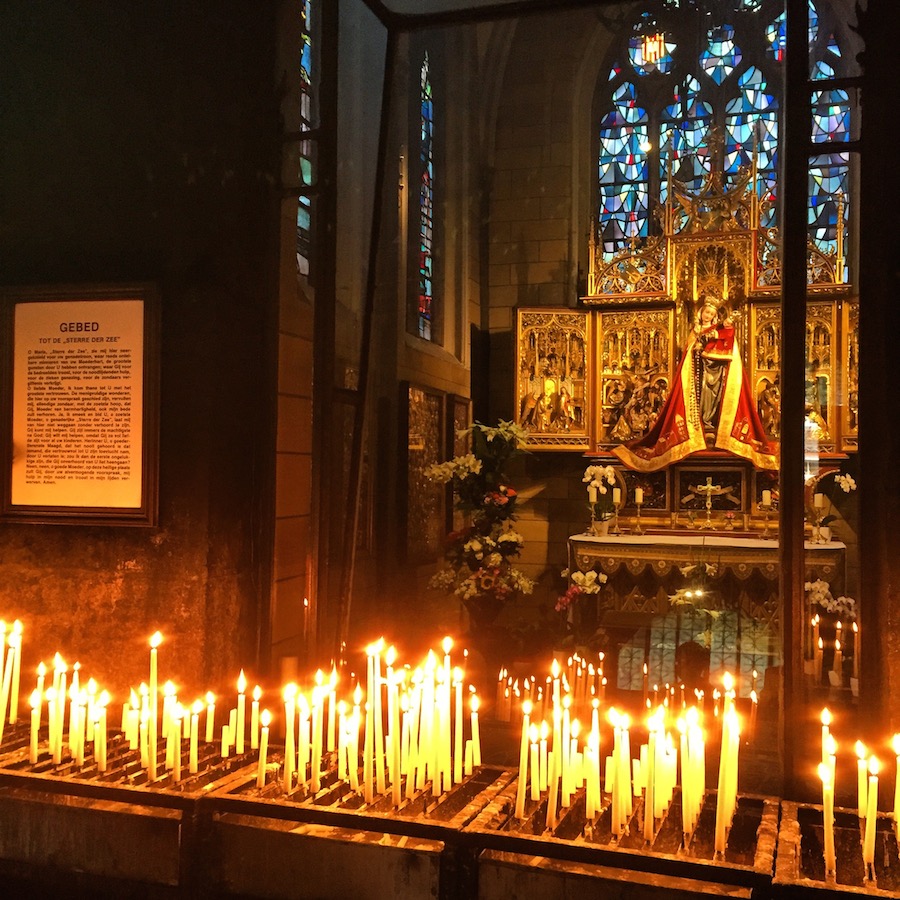 6. Eat Zoervleis in the jazzy Jeker Quarter
Personally, I think the Jeker Quarter is the most beautiful part of Maastricht. It's easier to slow down in this city's own "Latin Quarter". Here, you'll find many of many of the town's oldest traditions in art, music, food, and drink. I always order Zoervleis (literally "sour meat") at my favorite restaurant Café Sjiek (Sint Pieterstraat 13).You can also go for a walk through the city park and on top of the old city walls. On a personal note, the first home I could call my own was in this neighbourhood.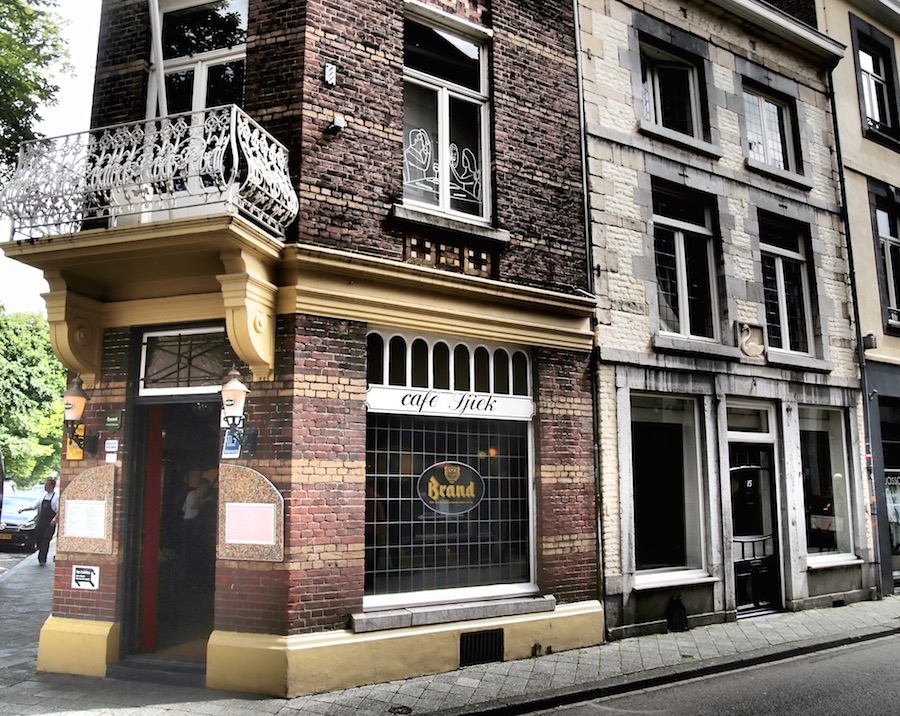 7. Waltzing on the Vrijthof
If I tell passengers on board that I come from Maastricht, they often mention André Rieu. The world renown of this particular Maastricht native and his Johan Strauss Orchestra became very clear to me this month when I went with my mother to one of his summer concerts on the Vrijthof. They're always sold out. There, I saw people from China, England, Brazil, Argentina and New Zealand, all of whom had come to Maastricht especially to experience his musical spectacle. Would you like to take part? These open-air concerts are usually held during the first two weekends in July.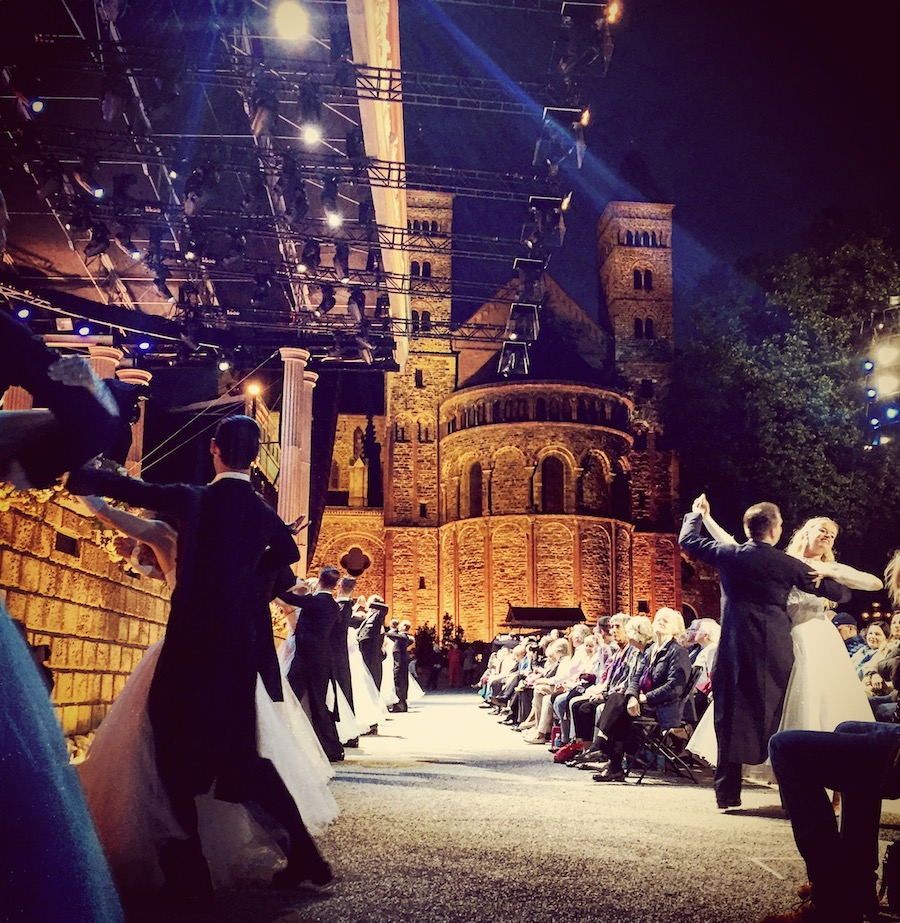 8. Shopping and coffee
Here's a list of my favourite shops and cafés.
Have a delicious lunch followed by homemade cupcakes at Piece of Cake (Bredestraat 28). When the weather is nice, you can eat in their back garden.
You can find gifts created by Dutch designers at the Conflict Designmarket (Minckelersstraat 14).
For everything vintage from earrings to boots, I like to go to Giensch (Achter Het Vleeshuis 19).
One more good fashion place to shop is Kiki's Stocksale (Stokstraat 33).
For coffee to cocktails, it's Take Five (Bredestraat 14).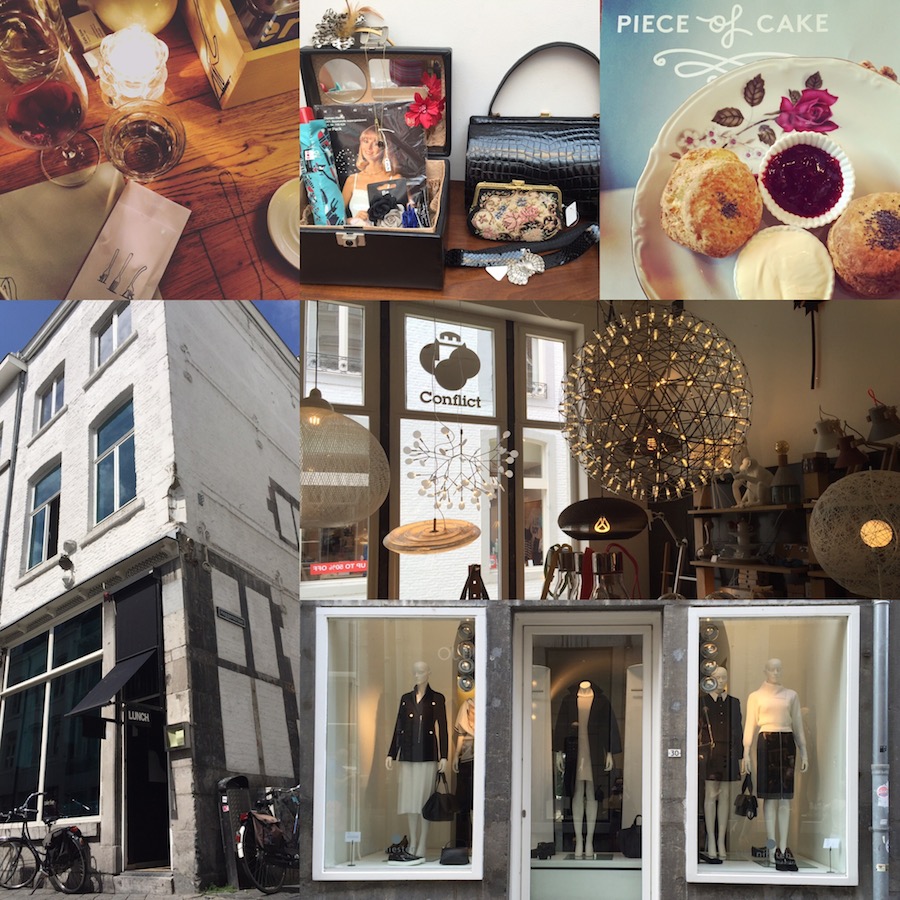 9. What a view!
You can get a good view of the city from the Sint-Pietersberg ("Mount Saint Peter"). Here you can find Chalet Bergrust (Luikerweg 71), a good starting point for lovely walks into the countryside and to the marlstone caves. Or just sit and enjoy the view. By the way, I was born in the neighbourhood of Sint Pieter.
10. Magical Maastricht
Maastricht is a great place to visit year-round. Personally, I prefer the summer. But there's a lot to say for visiting in December. From 2 December to 1 January the city is adorned in a Christmas atmosphere. Be sure to go for a spin on the giant Ferris Wheel on Vrijthof Square. The city is never more beautiful.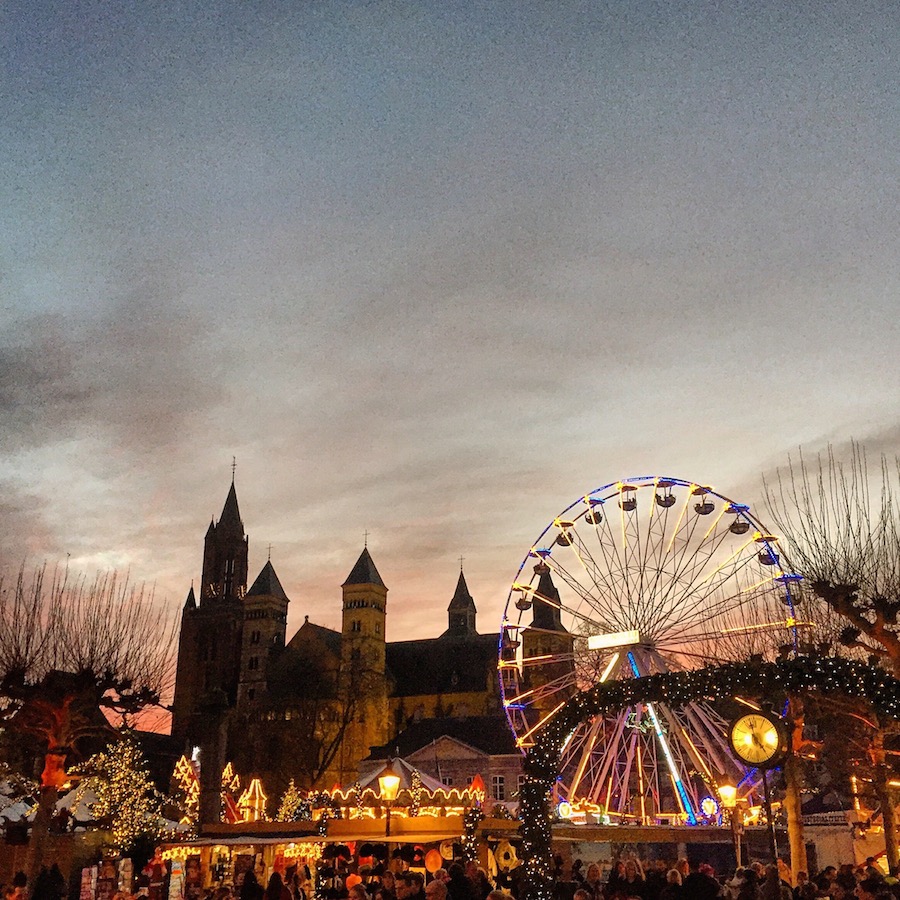 11. KLM bus service
Twice a day, a KLM bus shuttles between Maastricht and Schiphol for travellers with a KLM ticket. You can find everything you need to know here.
Bon voyage and see you in Mestreech!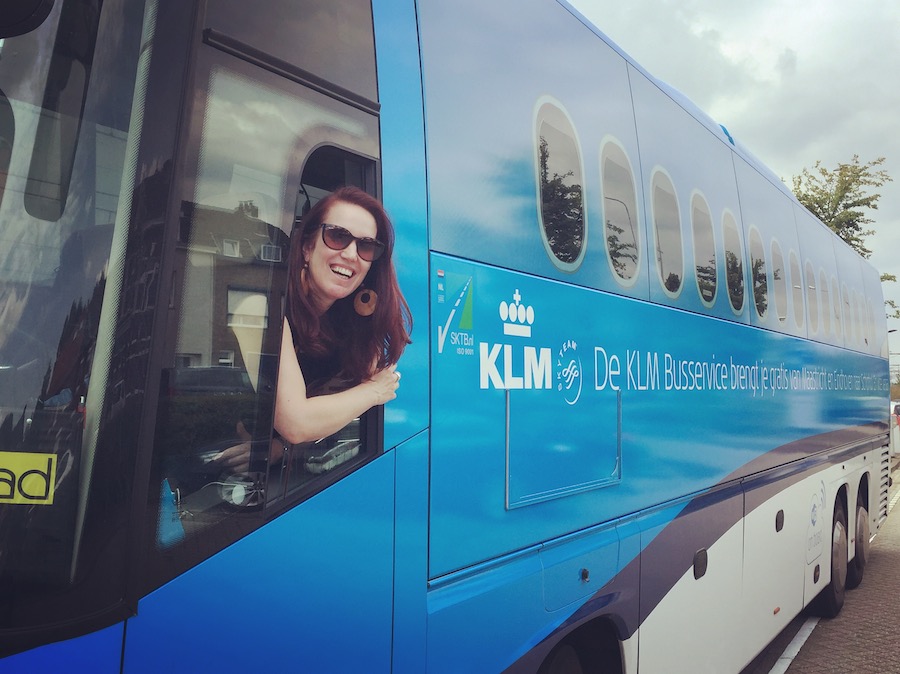 Maastricht – also known for:
In 1992, the Maastricht Treaty (formally, the Treaty on European Union) was signed here. It paved the way for the European Economic Union and led to the creation of the single European currency, the euro.
Maastricht is the standard starting point for the classic Amstel Gold Bike Race.
Maastricht native André Rieu is world famous and has put his city on the musical map.
The European Fine Art Fair (TEFAF) ranks among the world's best. Each year it welcomes about 70,000 visitors.