Stunning Nature Around Every Corner in Belfast
Over the course of four days, I swayed above a ravine, walked through the mountains, saw amazing vistas, and drove through mysterious countryside—and all in less than an hour and-a-half drive from Belfast. If you're a nature lover, I can certainly recommend that you visit Northern Ireland.
 1. Giant's Causeway
A deeply impressive spot at the very top of Northern Ireland. Giant's Causeway was formed 600 million years ago by the sudden cooling of lava when it reached the sea. Legend has it that giants wanted to build a bridge to reach Scotland, hence the name.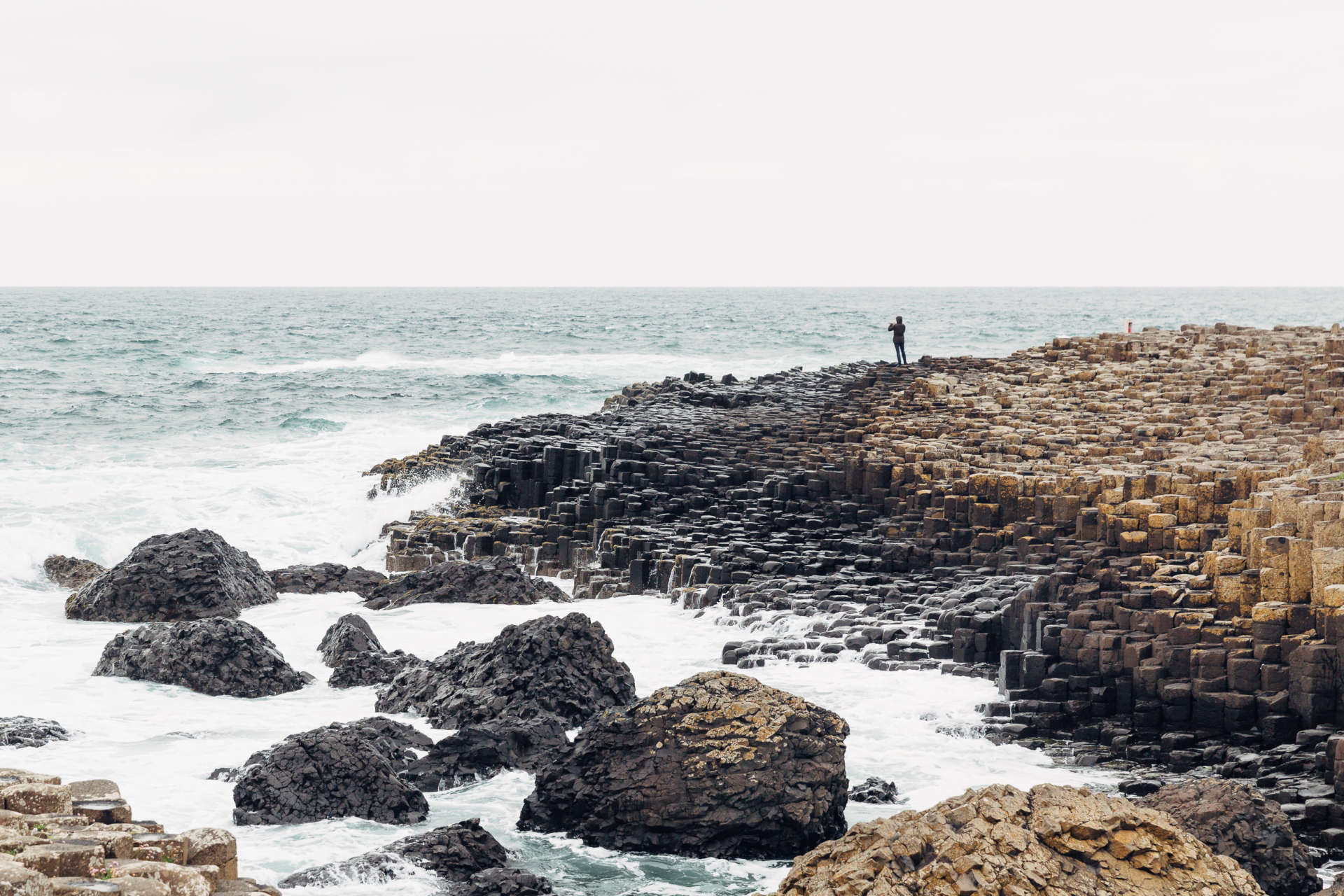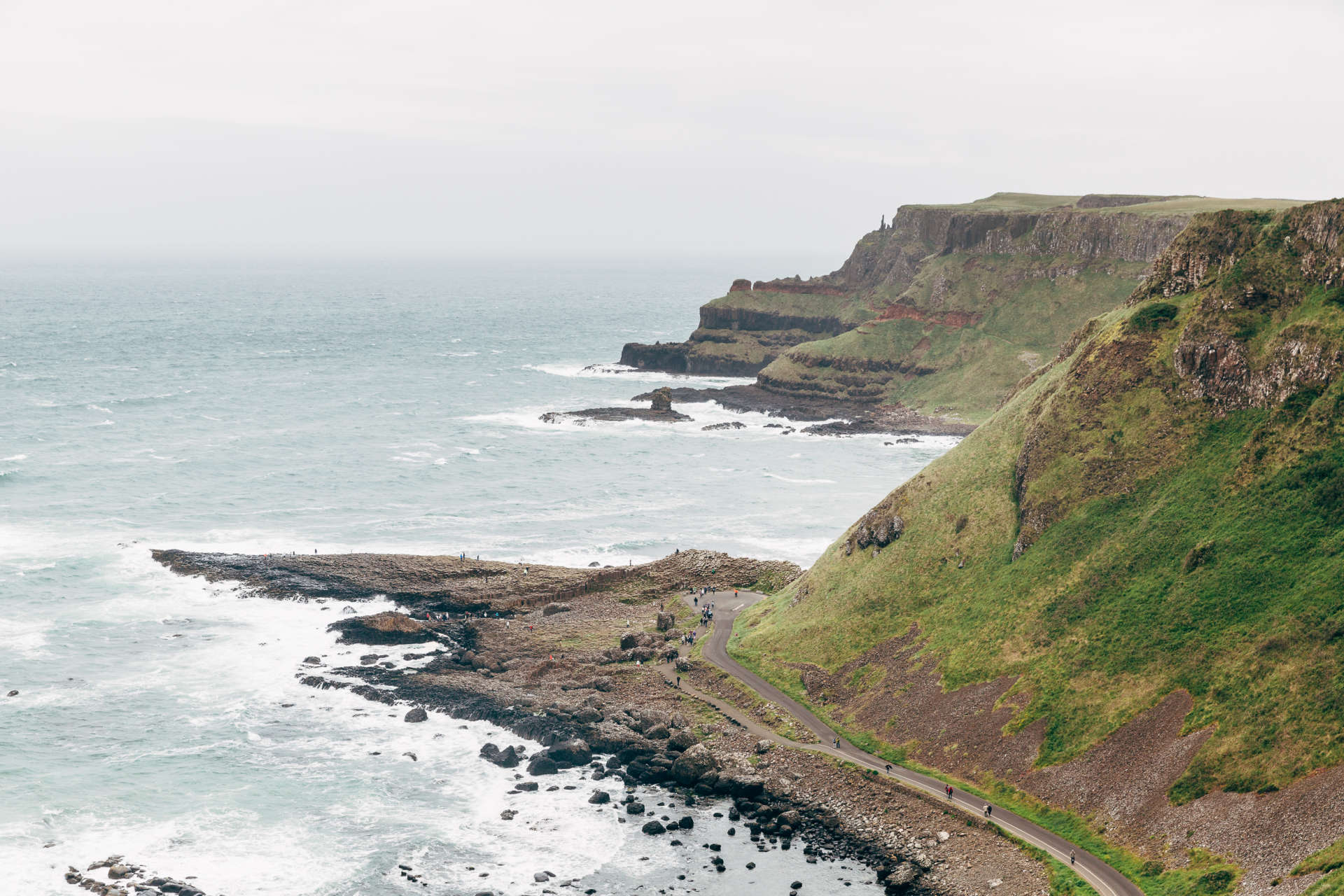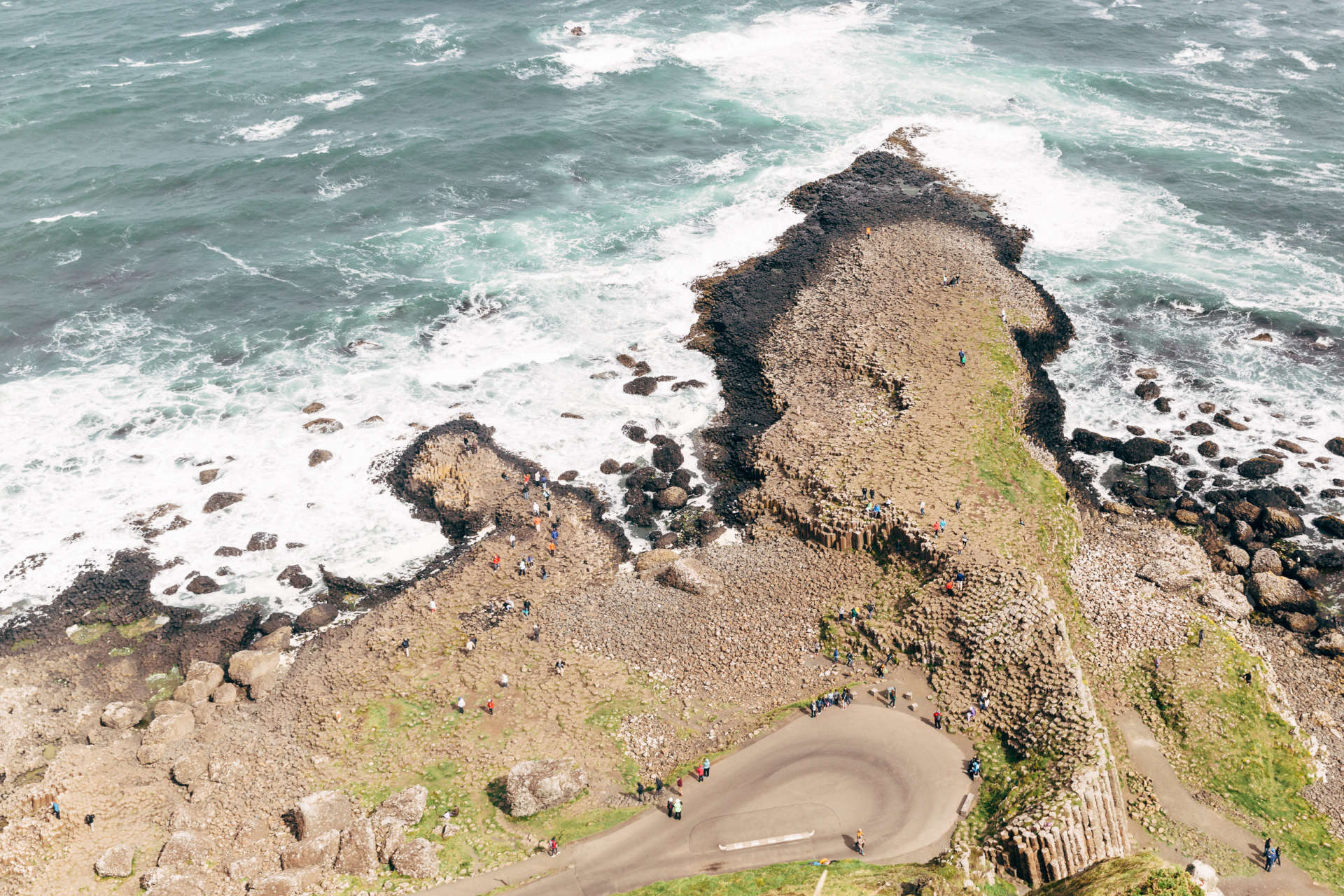 2. The Gobbins
This kilometre and-a-half-long walking path along the rocky coastline was restored in July of 2015. So everyone can enjoy this amazing walk once again. And, if you look very carefully, you might spot some puffins—sea birds specific to this area.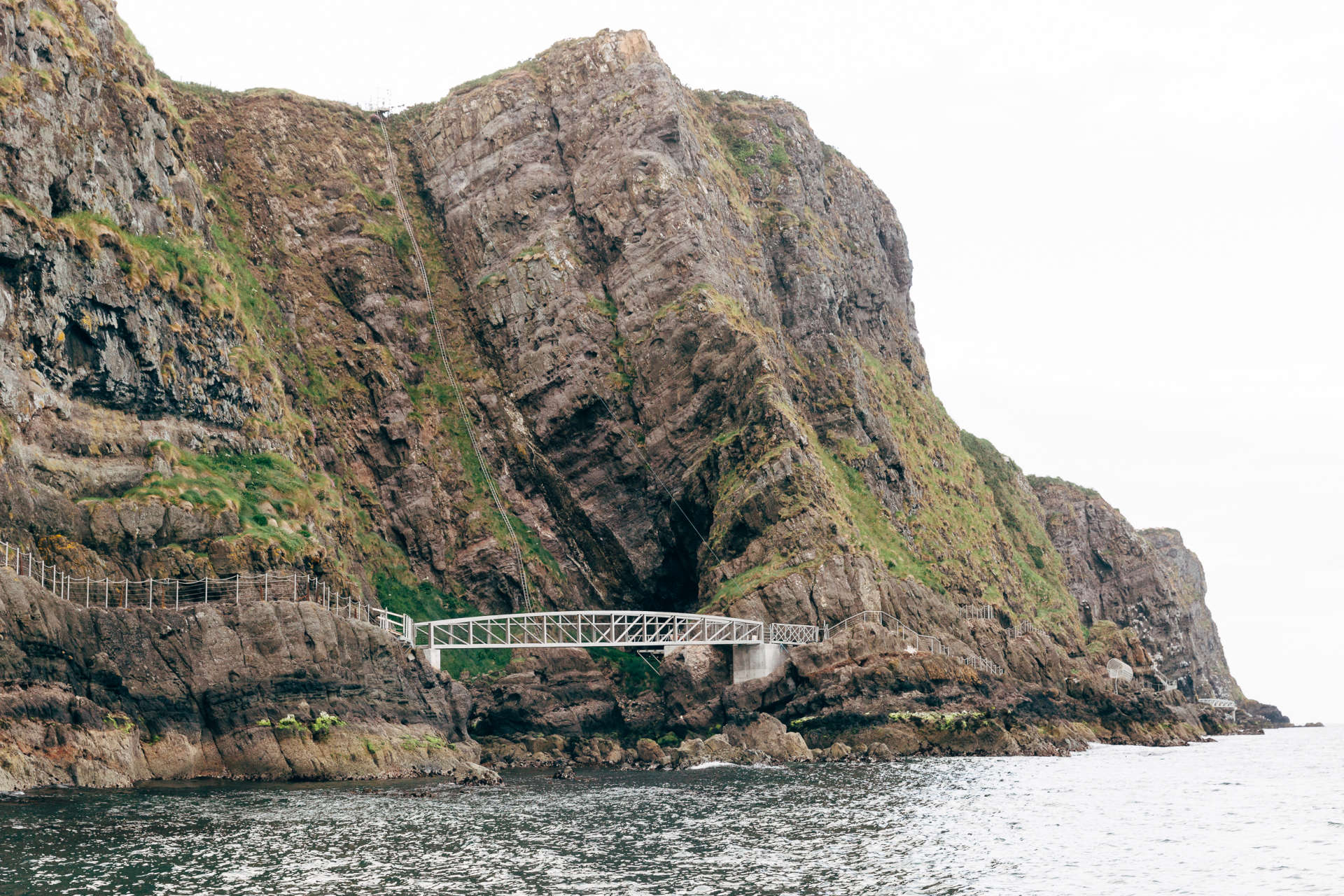 3. Dark Hedges
You might recognise the Dark Hedges from the TV series Game of Thrones. The long rows of beech trees were planted by the Stuart family in the 18th century. Over these many years they have grown into each other to form a tunnel of sorts. The road now leads to a golf club, the former Stuart family mansion.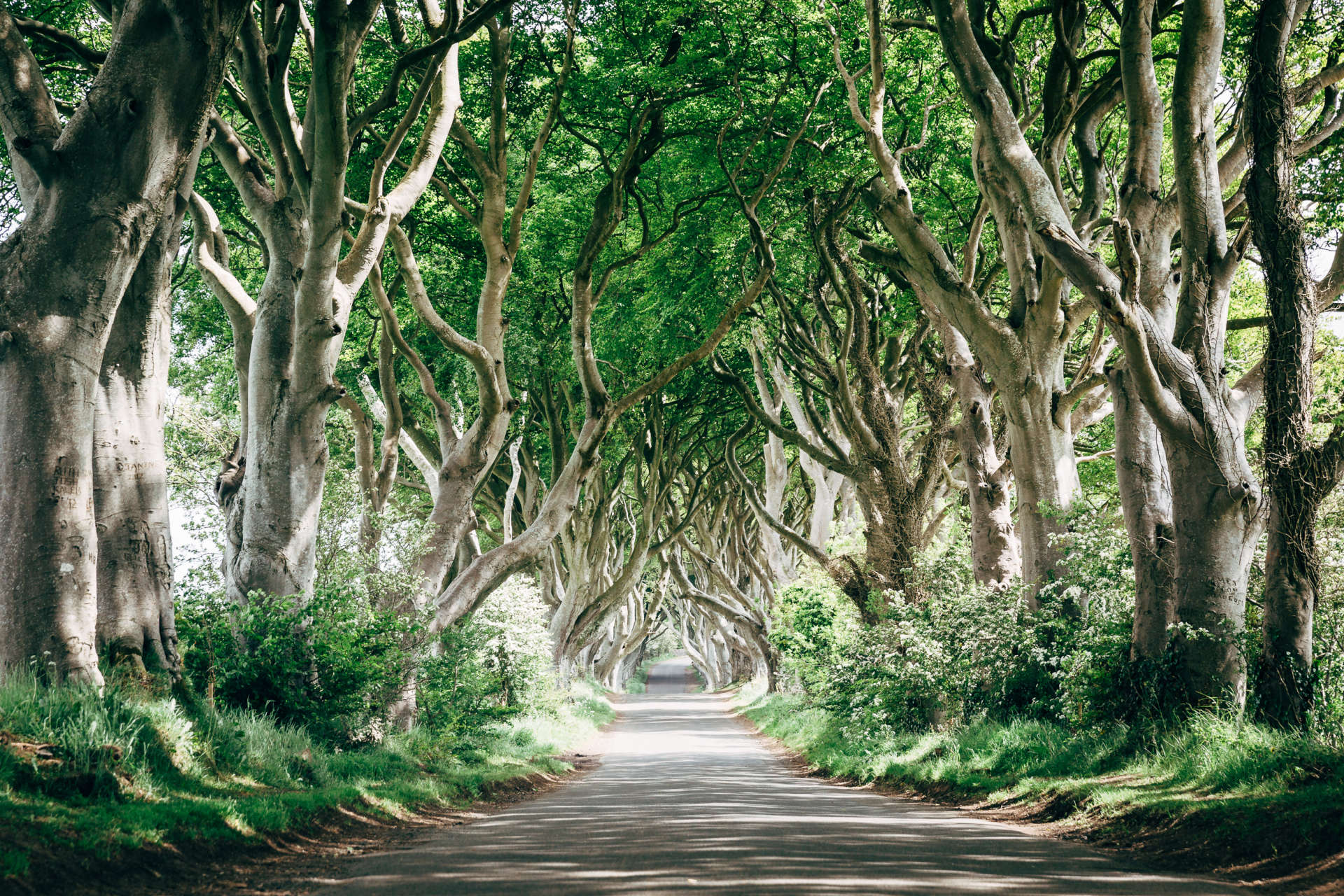 4. Belfast Castle
You can get an amazing view of Belfast from this high vantage point. Three different walks of varying levels of difficulty—from very easy to very difficult—originate from here.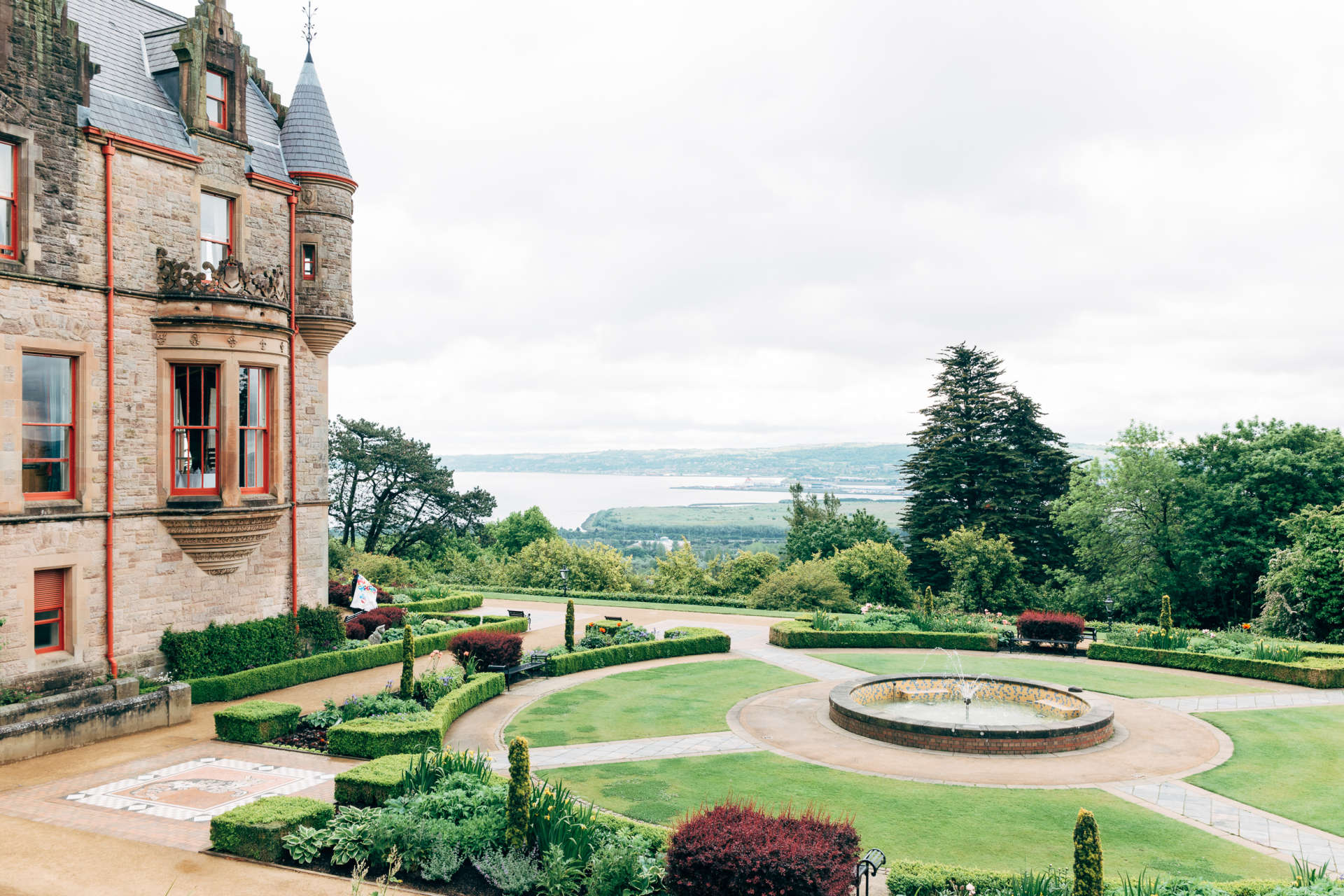 5. Carrick a Rede Rope Bridge
After walking for about a kilometre along a beautiful path, you'll find yourself at the Carrick-a-Rede Rope Bridge, which connects the coast to an island at sea. The bridge hangs quite high and can sway back and forth in the wind. I found it exhilarating, but it may not be for everyone. Once you reach the island, you'll be rewarded with fantastic views of the coast.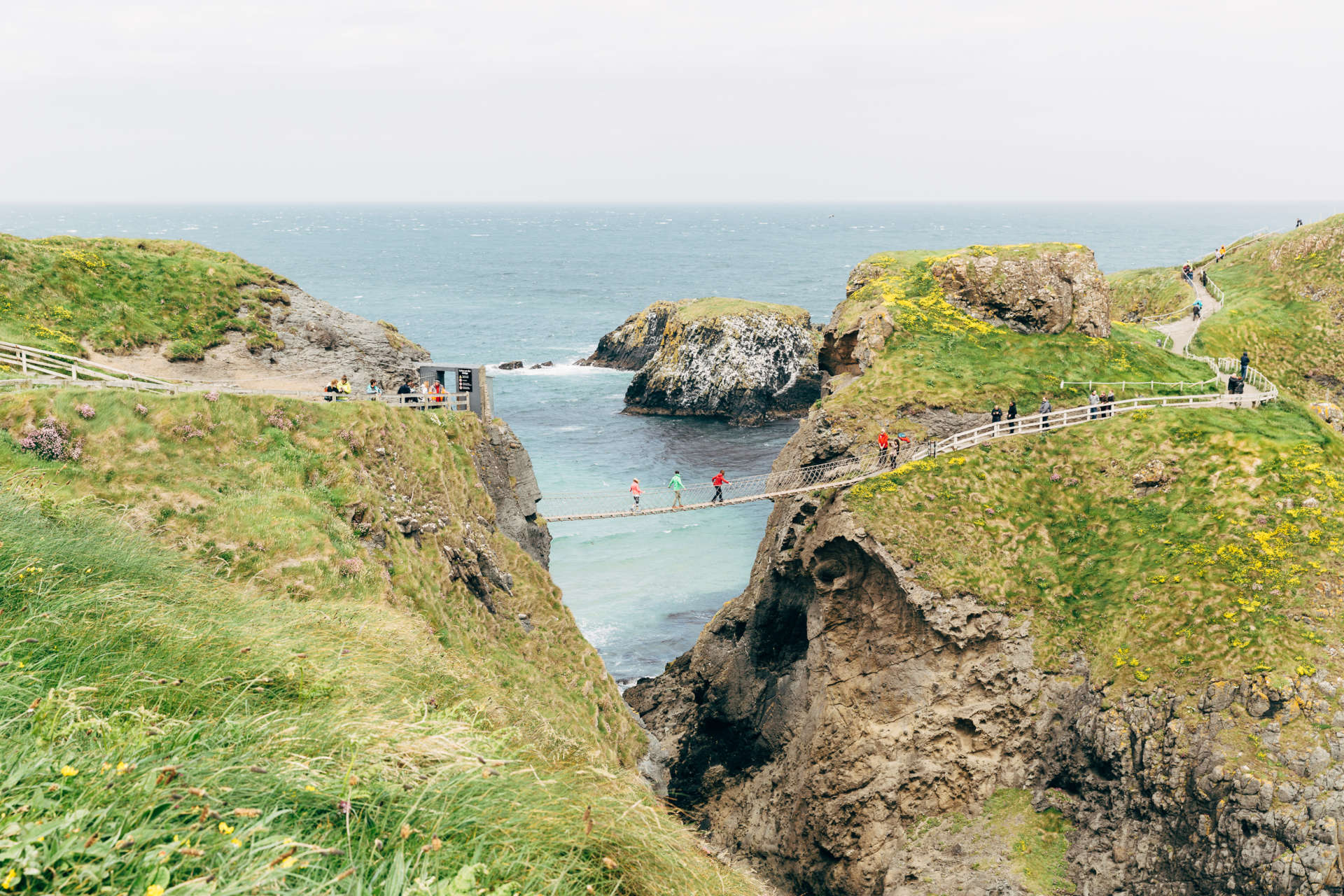 6. Spelga Dam.
Spelga Dam creates a reservoir to provide water for local residents. It lies amid scenic mountains alongside a beautiful park and should not be missed.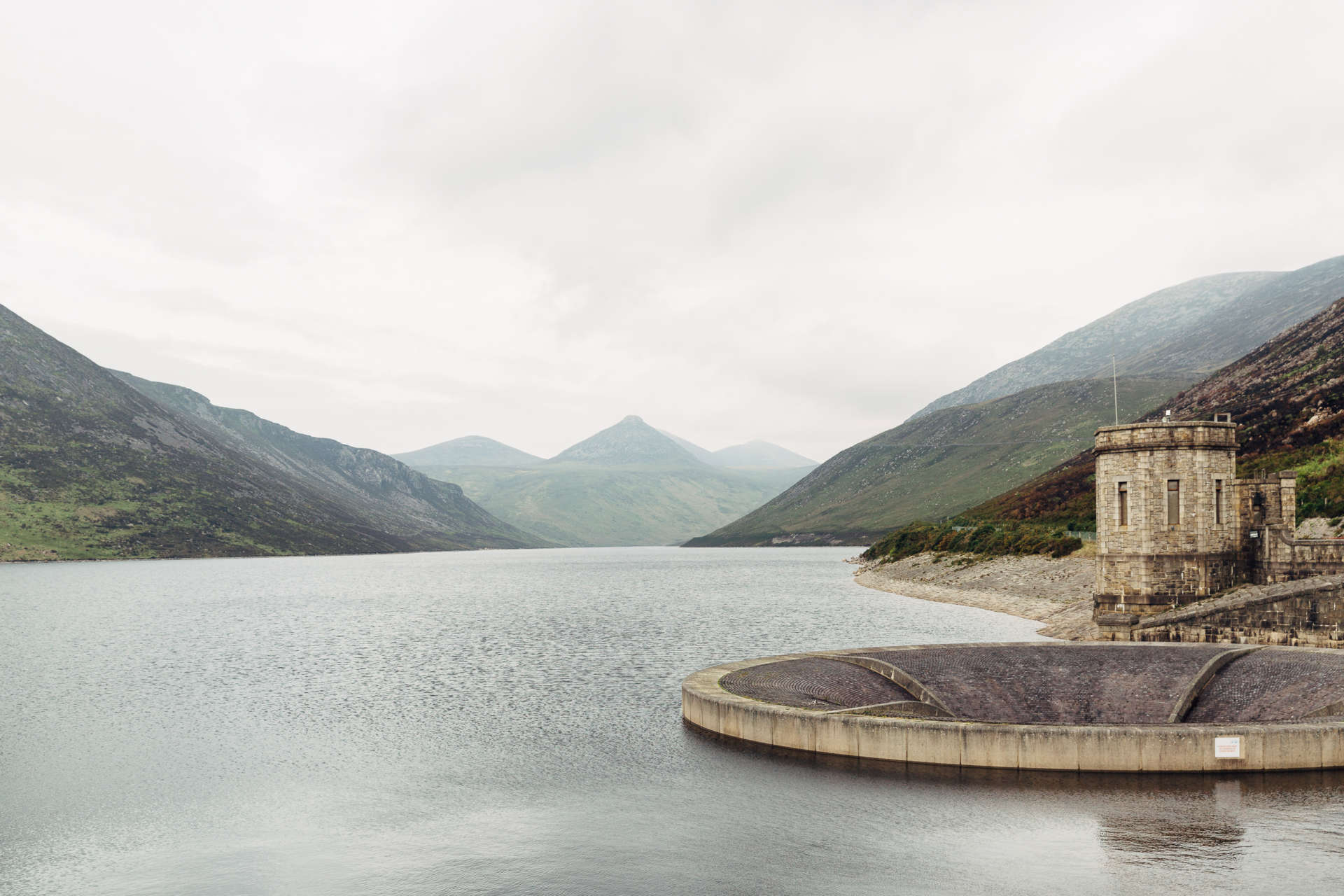 7. Newcastle
The village of Newcastle is nestled between the mountains and the sea—a beautiful combination. If you take the Causeway Coastal route from Belfast, you'll see the village far in the distance. Pretty nice, don't you think? For me, it was a great moment to stop. It's home to some good restaurants.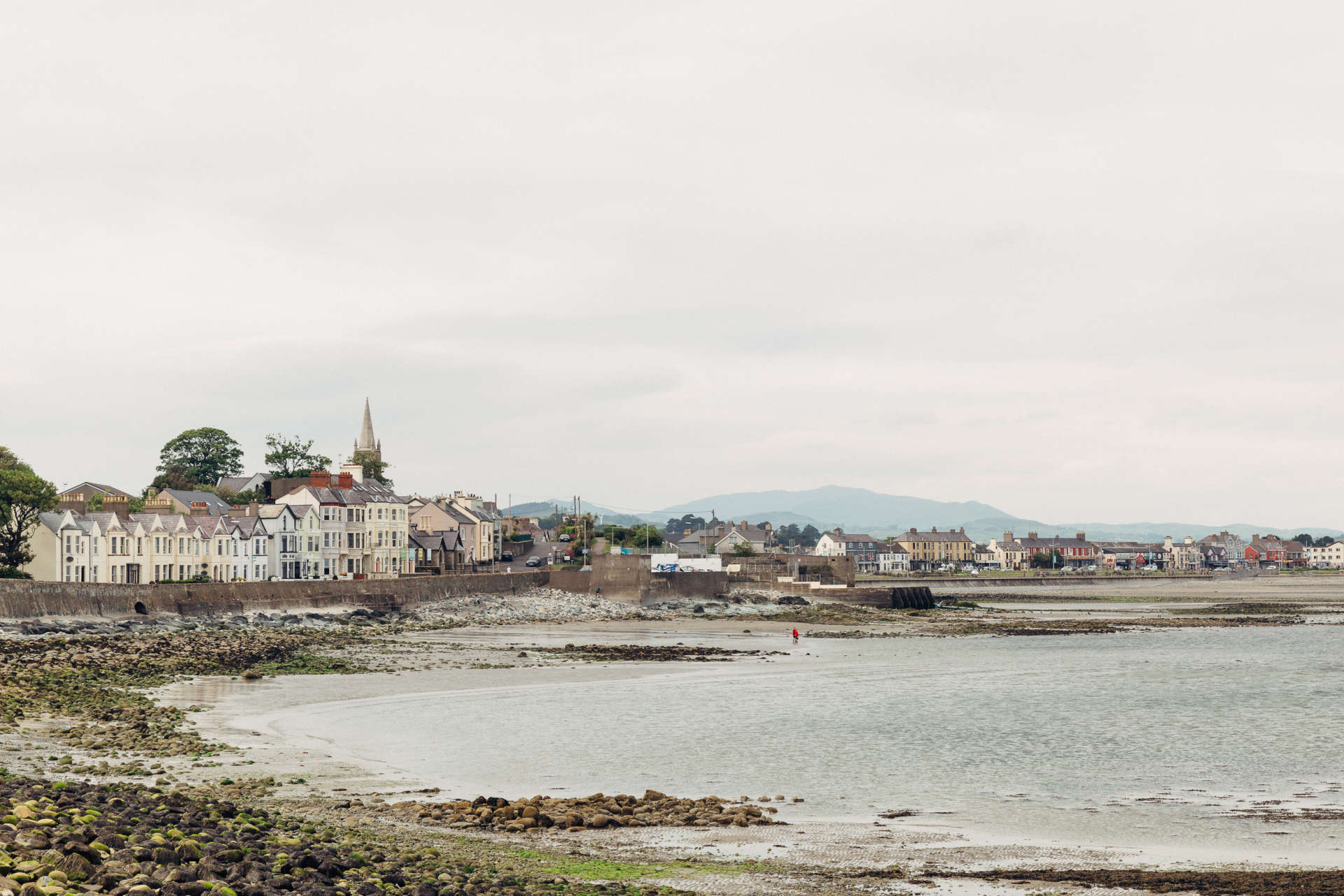 8. Torr Head Road
Take the Torr Head Road along the coast towards Ballycastle and you'll be able to enjoy some extremely varied scenery—spectacular views, waves crashing against the rocks, historic farmsteads, and ruins. It's a beautiful and peaceful route through the green landscape.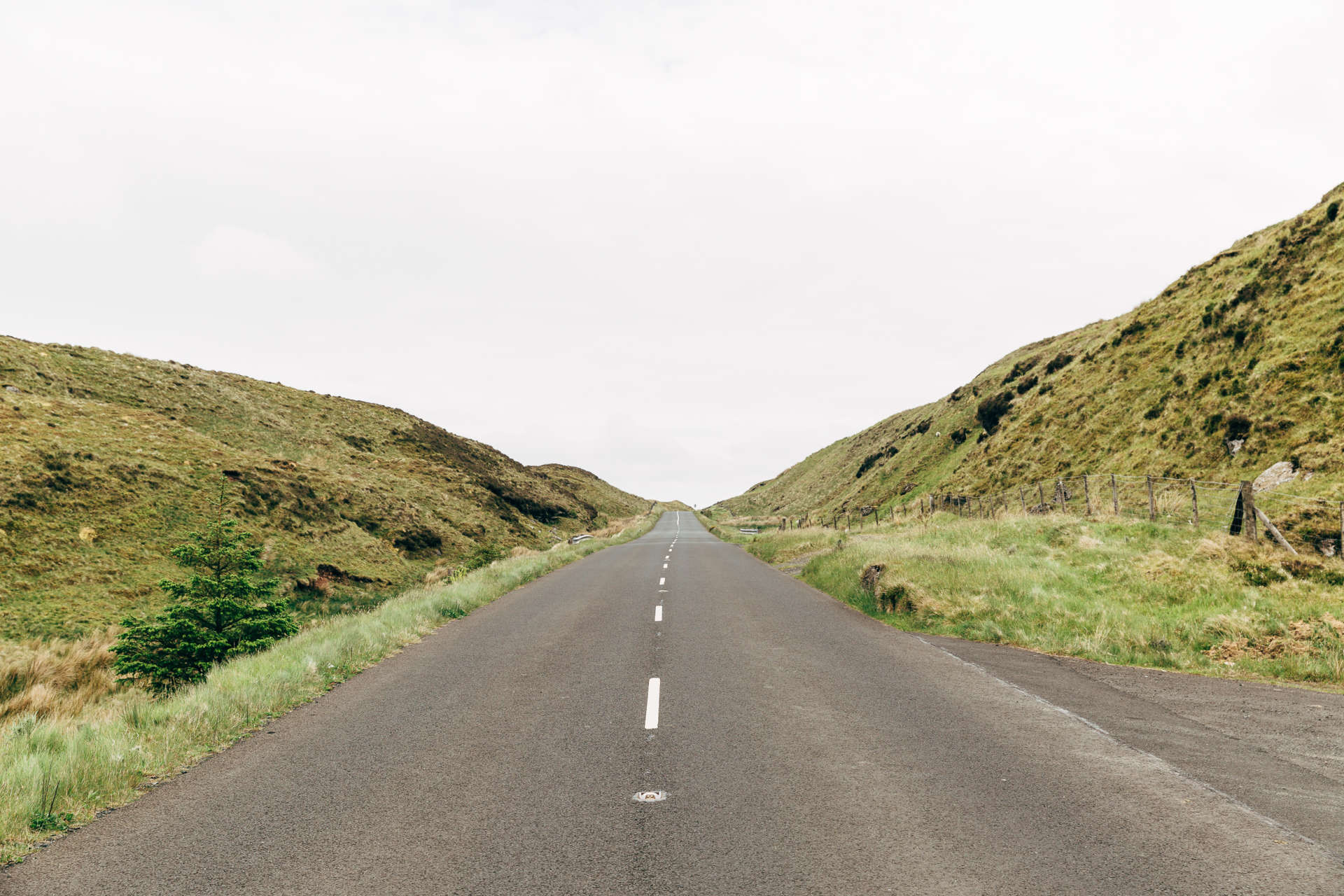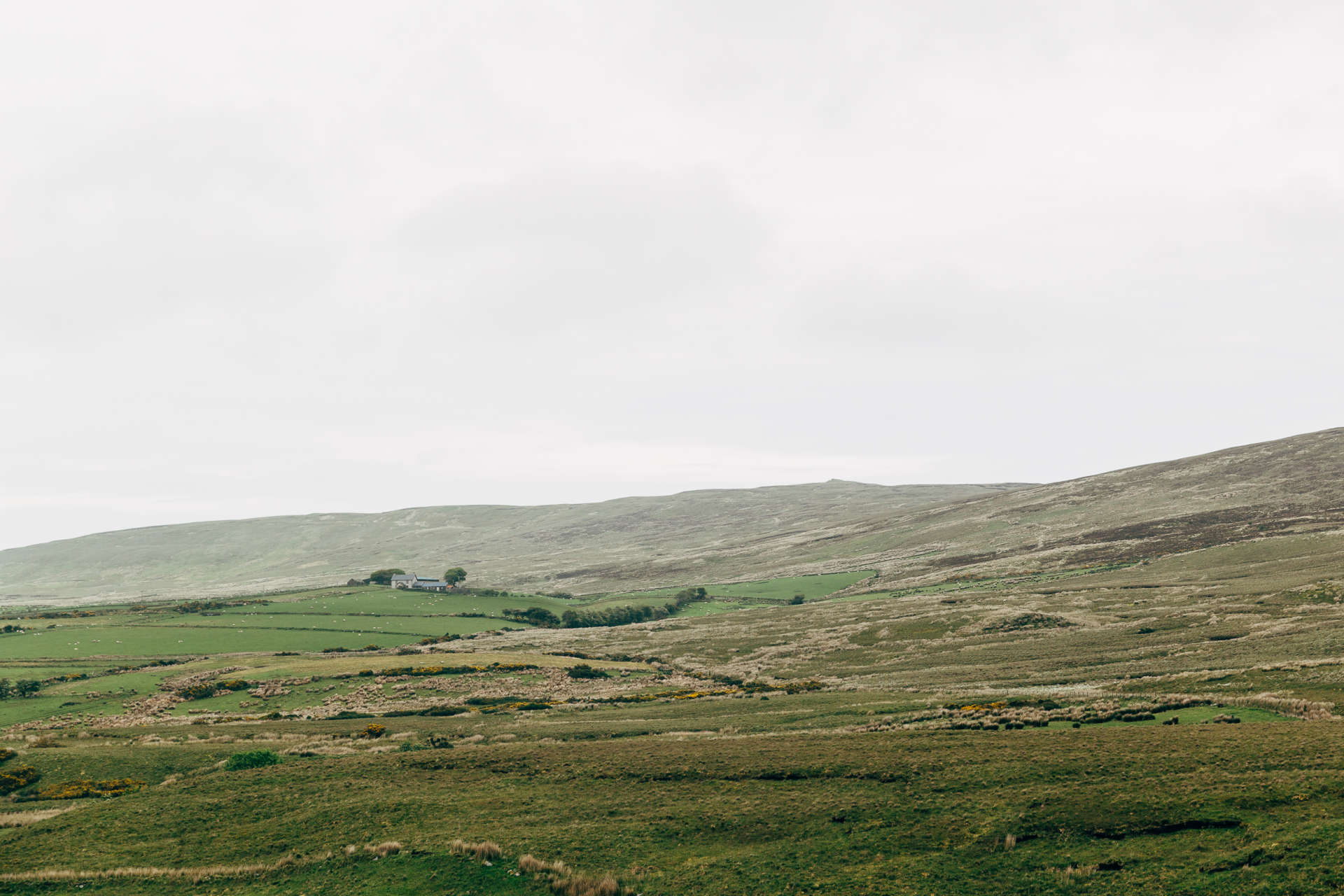 9. Slemish Mountain
In this photo, you can see me standing with my back to the mountain. I took it after a wonderful walk because I love magnificent views complete with patches of land, cattle and sheep. Sometimes I wish the Netherlands was a bit more hilly.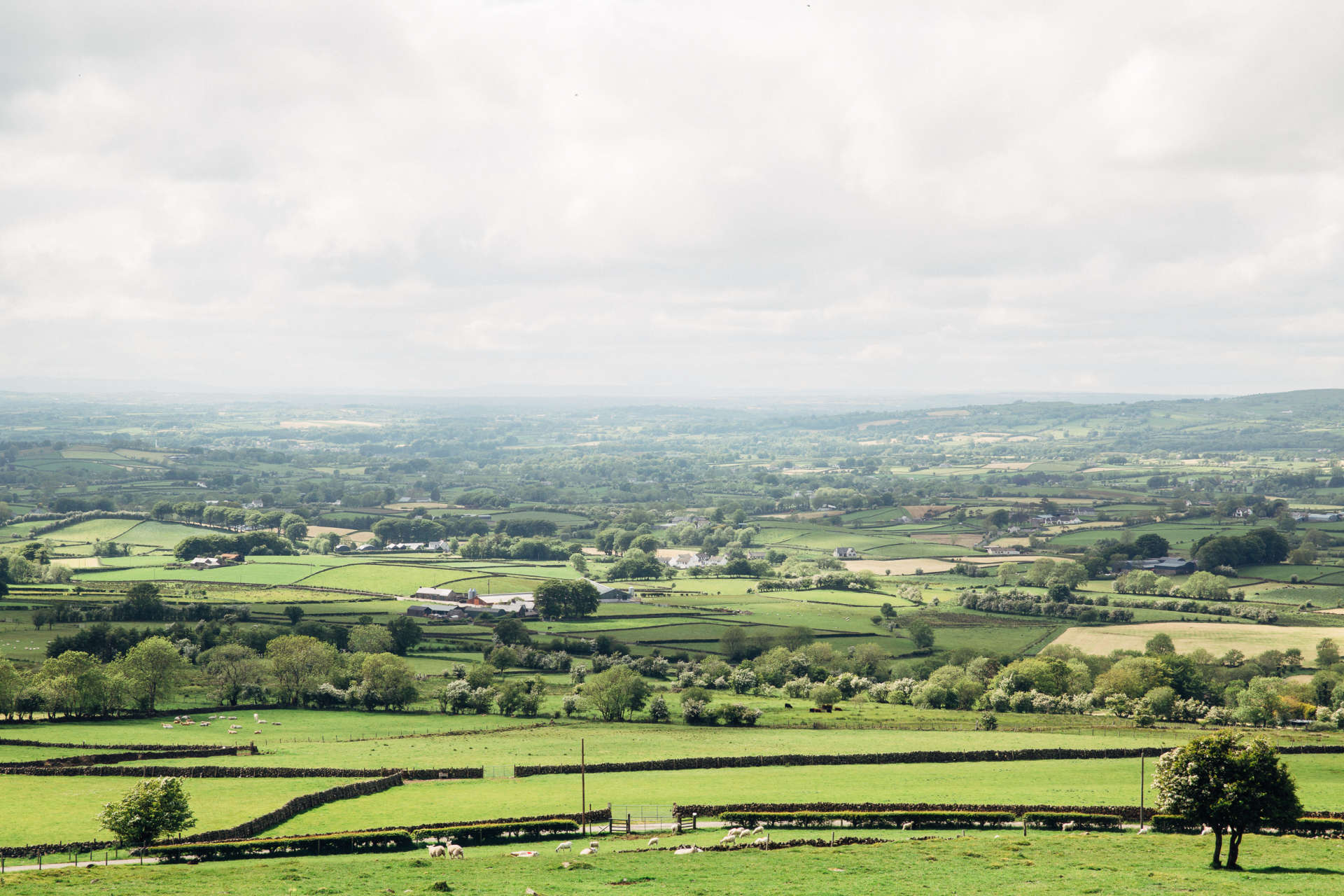 10. Glenariff Forest Park
Glenariff Forest Park affords a variety of hikes. It is the most beautiful glen (steep, rocky valley) that I have visited and walked. You can find this waterfall close to the car park, next to the Laragh Lodge.