Summer Peak At Schiphol: 9 Tips For Smooth Travels
Your bags are packed, sunglasses are on, passport in your pocket – you're all ready. You arrive at Schiphol and – wow, lots of crowds! Summer has started. Fortunately, though, you can also make preparations that will let you start your travels as smoothly as possible. Here are our nine peak period travel tips.
Tip 1: Your journey starts at home
Take a good look at the expiry date on your passport. Some countries maintain special rules, for instance, that your passport must be valid for at least six months before the final date of your trip. Pay good attention to the travel documents or any vaccinations that you need. You can find that information at the local embassy and at KLM Health Services.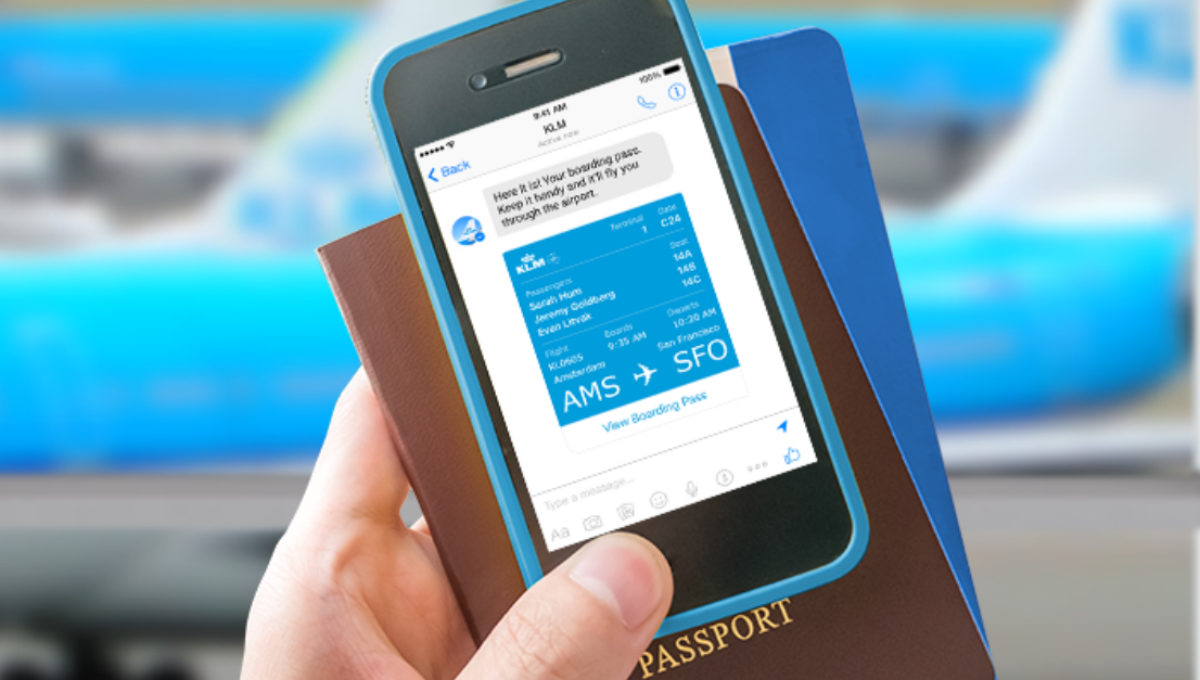 Also, 1-2 days before your travel date, check traffic information to see if there is work being done on the roads or the rails.
Tip 2: Update your data in My Trip
Add your contact information to your booking via My Trip so that we can reach you with important information or changes that could affect your flight. This summer, KLM is keeping a sharp eye on the smooth flow of people at the check-in counters and Schiphol gates, and we will inform you of any changes.
Pro-tip: tick the box to request automatic flight updates on Facebook Messenger. You'll get useful messages, such as when you can check in or where to find your baggage claim.
Tip 3: Check in online, quickly and easily
Checking in online is by far the fastest and easiest way to go. On KLM.com or via the KLM app, you can check in easily using your ticket number, booking code, or Flying Blue account. You can check in between 30 hours and one hour before departure (be sure to check the exceptions!)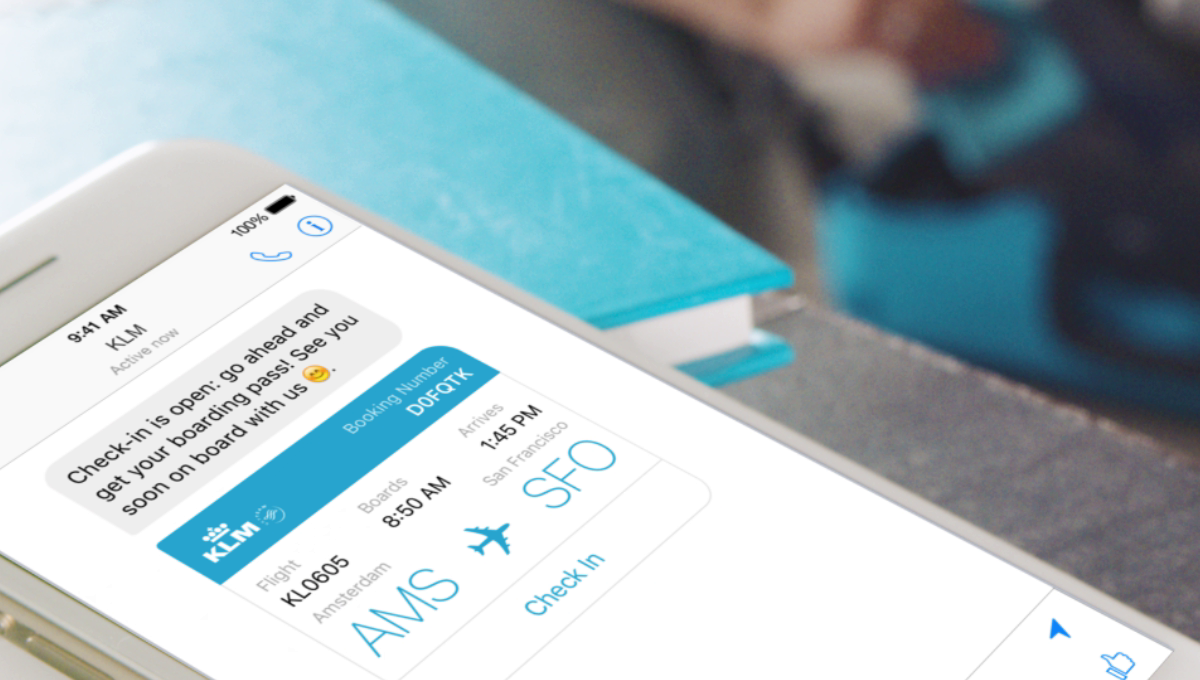 If for any reason you don't manage that, you can always go to the airport check-in counter or at any self-service kiosk. The counters close 40 minutes before the departure of European flights and 60 minutes before the departure of intercontinental flights. You can find everything you need to know about checking in right here.
Tip 4: Pack your carry-on bags cleverly
Travel light and take as little carry-on baggage as possible. It's useful to pack the things you need at the airport on top in your bags – everything from electronic equipment to liquids to travel documents. Please pack your liquids in bottles no larger than 100 ml. and place those in see-through, zip-lock bags of one litre maximum. Check the amount of carry-on baggage that you have and check the restricted or prohibited items.
Tip 5: Check your hold baggage
Pay attention to the size and weight of your suitcases so that you're not confronted with any unpleasant surprises when you drop off your baggage. Check how much baggage you are permitted with our handy baggage calculator. The self-service baggage drop points open every day at 4:30 AM. We have extra KLM staff people at the ready to help you any way they can.
Tip 6: Find your departure hall
Check the information screens at Schiphol regularly. They will tell you which departure hall you need, what time your flight is departing, and what time you can board at which gate. Departure 1 and 2 open every day at 4:30 AM.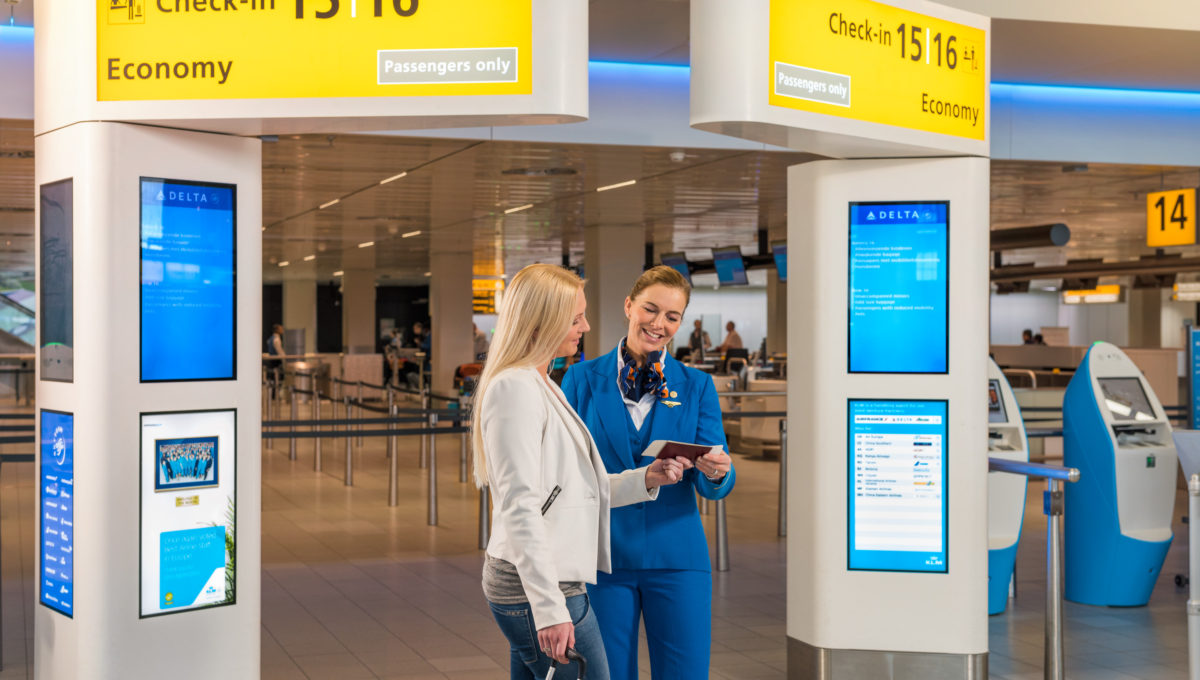 Tip 7: Fly through the security check
Take off your jacket and your belt, remove your electronics from your bag, have nothing in your pockets, have your liquids in the plastic bag – these are all the little things that help keep the security check to go smoothly. Sometimes you have to take off your shoes or wait a moment for the body scan, so follow the security staff's directions and you'll fly right through the check – as it were.
Tip 8: Change planes quickly
In some cases you need to pass through customs or the security check when changing planes in Amsterdam, for instance, when you travel from a Schengen country to a non-Schengen country. Read more in this blog for a smooth transfer at Schiphol.
Tip 9: On time at the gate
The gate will close 15 minutes before departure. However, the busy schedule at the airport can cause gate numbers to change, so keep an eye on the departure signs. Once the gate closes, it can't reopen! So, please, always be on time.
Any questions? Contact us!
If you have any questions about your flights, baggage, or have any special requests, please contact KLM's customer service. We're ready to help, 24/7. We can help you via Facebook, Twitter, Messenger, WhatsApp or by phone. In the event of delays, we will rebook you or compensate you according to KLM's rules and regulations. Only share your personal information online in a private message.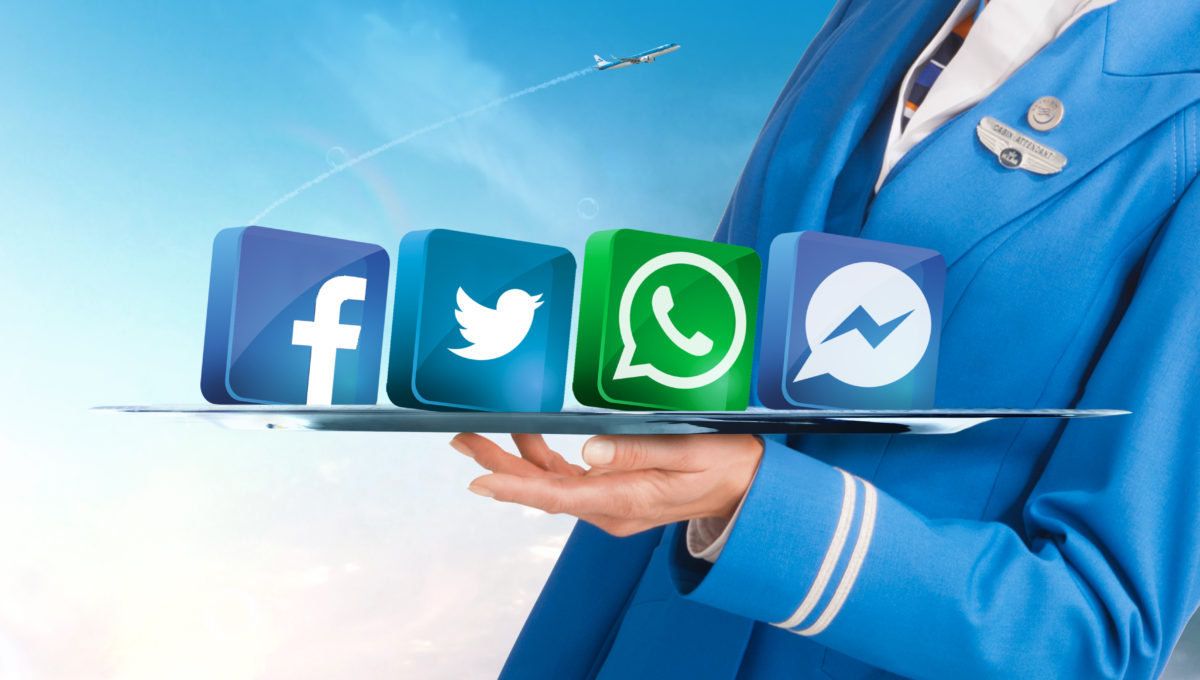 We wish you a wonderful summer and hope to see you on board.