Sustainability in the cockpit
The focus on a more sustainable future is shared throughout KLM. Our captains, for instance, have their own ways to reduce CO2 emissions. Auke Dros, chief pilot on the A330, explains.
When did sustainability become a topic in KLM's cockpit?
Well, it's been on the agenda for as long as I've been a part of the organisation. I started my pilot training at KLM in 1992, and sustainability was already part of our training then. Not just because of environmental reasons, but also for economic ones. It's fair to say that there's a relation between these two topics. In general, flying an aircraft with less weight is better for the environment as less fuel is used per hour then, thus reducing CO2 emissions. KLM has always had the ambition to reduce the weight of its aircraft, for instance by using smart lightweight solutions for onboard material. A sophisticated fuel policy for the pilots has been in place since I have been flying for KLM; that means that safe operations will be guaranteed by having enough fuel on board, but no unnecessary fuel surplus will be taken each flight. This also reduces the weight of the aircraft. The fuel policy has been improved over the years as more accurate analyses are possible. Asking the Air Traffic Controller for the most direct routings has always been incorporated in pilot training, but what has indeed changed is that we now have many more tools for flying smarter and reducing emissions.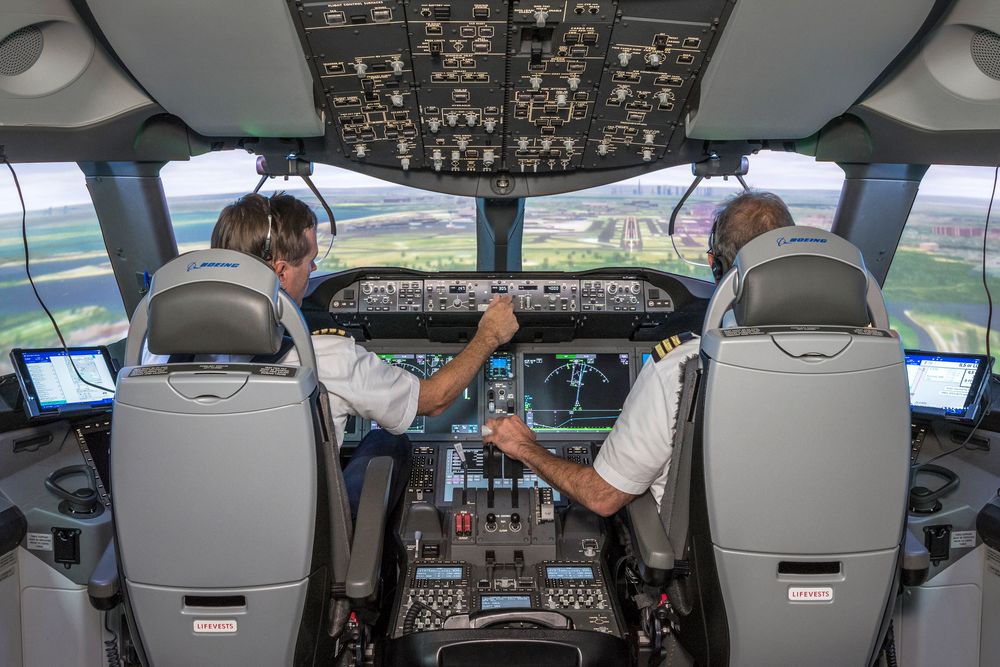 Such as?
Thanks to technological progress, we can now predict more accurately what is going to happen during a flight. Pilots are able to receive live updates of wind speed and direction at every waypoint of the routing, even at different altitudes. With this info, we can adjust our flight altitude to take advantage of great tailwinds or avoid big headwinds. In addition, we can predict precisely when we'll land at our destination, so that we can optimise our flight much more. Instead of flying at a constant speed – what we used to do – we are now able to adjust our speed to the actual conditions. This reduces the amount of fuel, and consequently also the amount of CO2 emissions.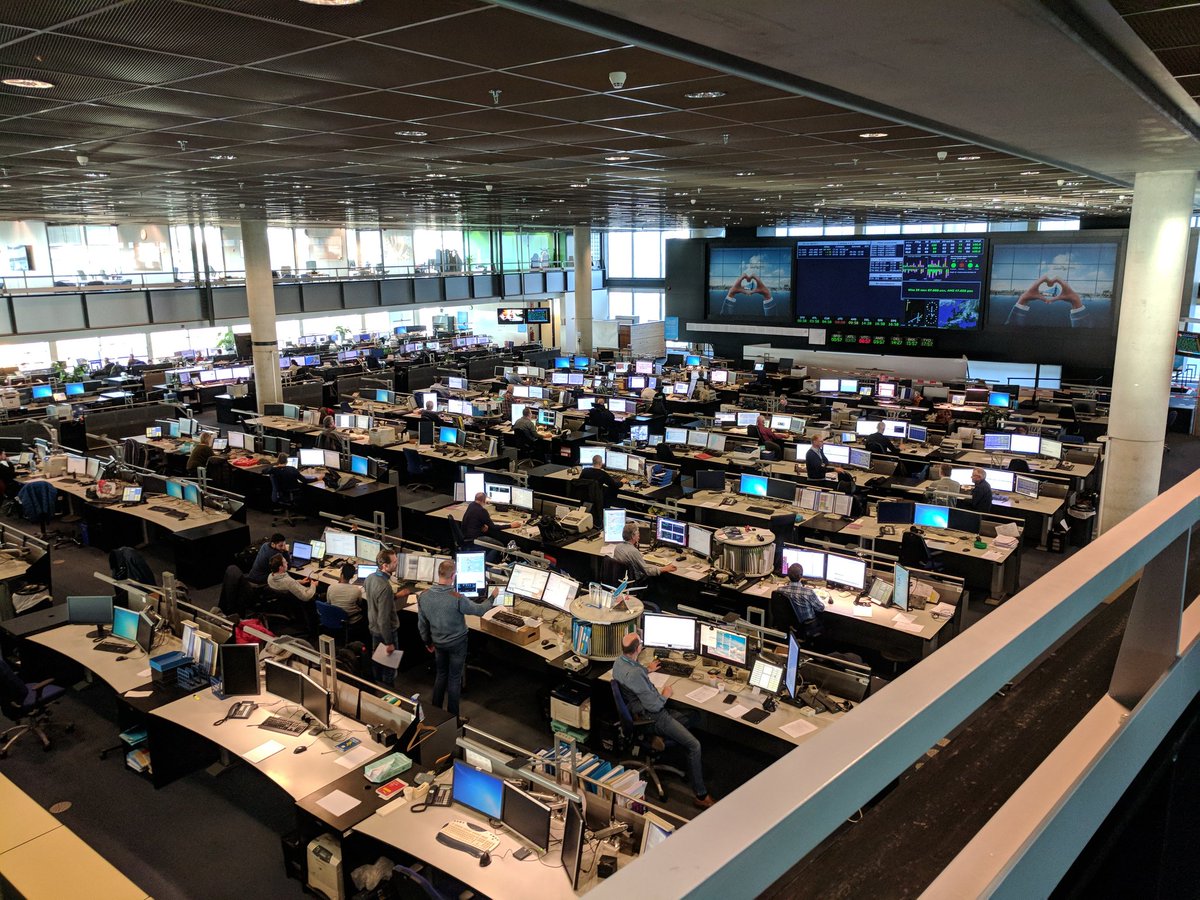 Another measure we've taken is to step away from paper flight plans, journey logs and operating manuals. Instead, we now use a digital eBriefer on the iPad. This saves about 15,000 sheets of paper a day, plus the weight of all the manuals on the plane and the use of toner cassettes for printing.

Are steps being taken on the ground as well?
Absolutely. Sustainable flying starts with fine-tuning the flight on the ground. In general, in case of an on-time departure, the aircraft can fly efficiently to its destination. A lot of effort is therefore put in making every flight depart on time, by both the ground staff and the flight crew. Today at Schiphol, ground staff, Air Traffic Controllers and the pilots work better together to arrange the ideal time to start up the engines, taking into account all the factors I just mentioned and avoiding delays at the departure runway, which in turn reduces fuel. We also have a few simple tricks to save fuel on the ground, such as turning off one engine after landing to taxi to the gate, and timing the starting of the engines during the push back from the gate before departure. It might seem insignificant, but all these little measures together make a difference.
Is KLM the only airline training its pilots in sustainability?
It's a topic in the entire aviation industry, but KLM is on the forefront, with a sophisticated fuel policy, a mindset with respect for the environment and well-trained pilots. It's not a race between airlines to be the most sustainable; the smarter and cleaner we can make the business together, the better.
What are the challenges?
For one, the access to Internet needs to improve in the air. Then, we can have real-time contact with other planes and airports, instead of working with ground stations, so that we can anticipate better and optimise our speed. Secondly, there's a political factor: because of the air regulations and fees of some countries, we can't always fly the most direct route. Thirdly, we haven't found the best alternative for fossil fuel yet. Biojet fuel is on a rise, but its costs are still two to three times higher, and its supplies are too limited to use it on a grand scale. All in all, we constantly need to ask ourselves: can we fly smarter; subsequently reduce the impact on the environment and our costs; while giving passengers the best flight experience? That's our challenge!