Our sustainable resolutions for 2020
Every new year always starts with positive resolutions, right? That's also true for us. Of course, we want to give even more customers an unforgettable experience, but we also want to stay fit and healthy so we can keep flying through the next hundred years. How do we plan to do that? By becoming the most sustainable airline possible. We're already working on that, but we aim to take many more steps this year, and we could use your help.
1. Sustainable fuel
In 2030 we want to reduce our carbon emissions by 15% compared to 2005. To do that, 5% of our fuel consumption must consist of sustainable aviation fuel (SAF). That's why we want to use more SAF in 2020. We'll do that by stimulating sustainable production, collaborating with even more customers in our Corporate Biofuel Programme, supporting research, and starting new collaborations (for instance, with Microsoft). This year we're also working to allow for the construction of a sustainable kerosene plant in the Netherlands. We also plan to fly from Schiphol Airport using sustainable kerosene.
2. Carbon compensation
We have some good news. The number of KLM passengers compensating for their carbon emissions more than doubled in 2019. Of course we want to match that in 2020 – in fact, we want to go even further, but we need your help. From this point forward, we will always mention the possibility of carbon compensation wherever we list airfares. (In 2020, you can also choose that option with our subsidiary, Transavia.) To make it as easy as possible, this year, we plan to launch a payment option that allows you, our customer, to compensate for your flight emissions with a single click on the app. We will invest your donation in a Gold Standard-certified reforestation project. In 2019, we planted 680 hectares of tropical forest. Not only does that help reduce carbon emissions; it also contributes to the restoration of natural ecosystems and creates jobs for local populations. So everybody wins.
3. Take the train
Wait a minute. Are we – an airline – advising our passengers to travel by train? You read it right. Starting 29 March, passengers travelling between Brussels and Schiphol can buy an Air&Rail ticket for the Thalys high-speed train. We will then start replacing one daily flight connection with seat capacity on the train. Over time, we aim to reduce the number of flights between Brussels and Schiphol to zero.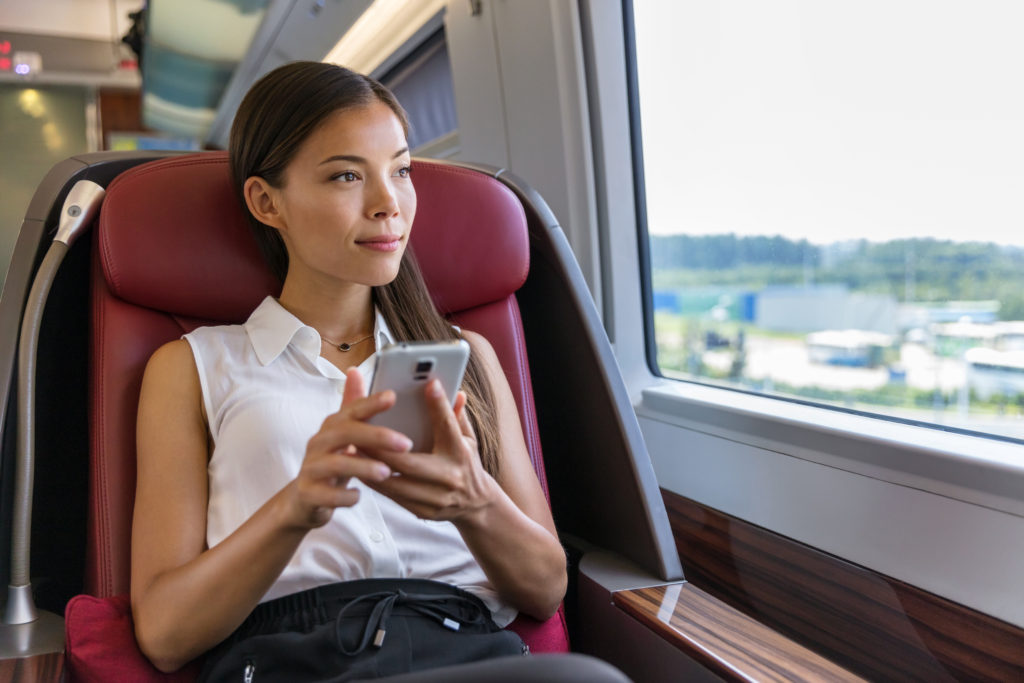 4. Sustainable catering
We are the world's first airline to look at ways of serving on-board catering using cups, lids, and glasses that we collect and recycle within a "closed loop". Last December, we performed our first test flight from Amsterdam to Vancouver using materials that we washed, recycled, and reused. This is a major step forward – European legislation normally requires all catering material (on flights from outside Europe) to be disposed of after use.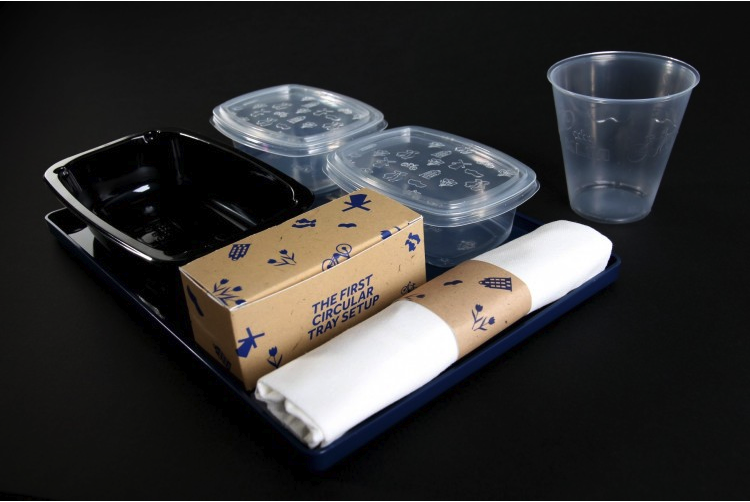 5. Travel sustainably
We certainly haven't yet found all the answers, yet. But we are absolutely determined to work with our partners to take the necessary steps towards a sustainable future for aviation. And, when we say partners, that includes you :) Do you want to travel more sustainably? If so, take a lighter suitcase, choose sustainably certified accommodations at your destination, discover a city walking or by bike, instead of using public transport, or consider having video business meetings.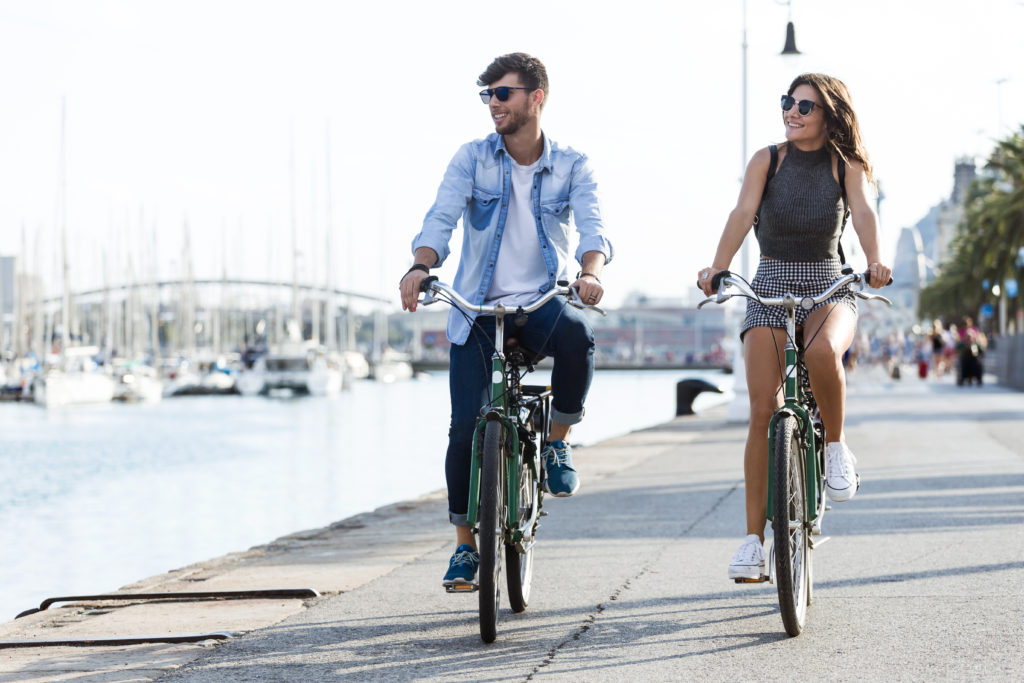 More sustainable resolutions
In 2020, we're looking forward to a variety of new steps forward in sustainability, including a test flight of the Flying V prototype, an even more sustainable way of washing our aircraft engines, and 3-D printing of new tools for aircraft maintenance produced from cabin refuse. Furthermore, we are still busy phasing out the Boeing 747 fleet, which will be replaced in the coming years by the Boeing 777 and the 787 Dreamliner. These newer aircraft use less fuel and emit less CO2. 
KLM has a wide array of plans and equipment designed to make flight more sustainable in the future. You can find more here.