You've probably heard about SkyTeam. But what is it and what benefits are there for you, the traveller? Allow me to introduce the member airlines and explain what advantages there are for you when you travel with SkyTeam.
Very briefly: SkyTeam is an alliance of twenty airlines. Together they reach 1,052 destinations in 177 countries on 16,300 flights each day. Last week we celebrated SkyTeam's fifteenth anniversary which I attended on behalf of KLM.
1. KLM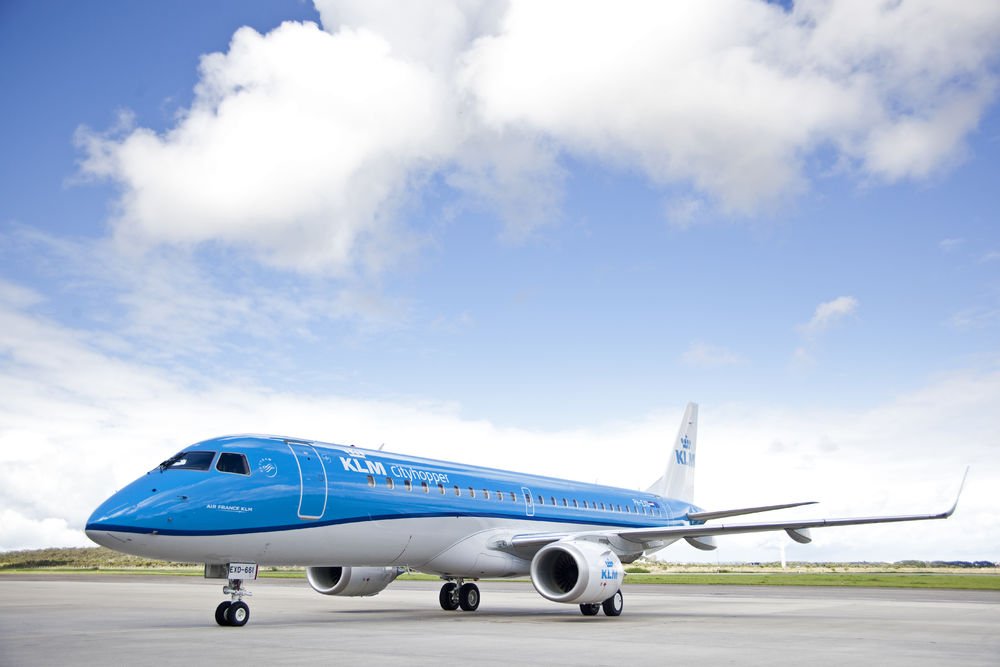 2. Air France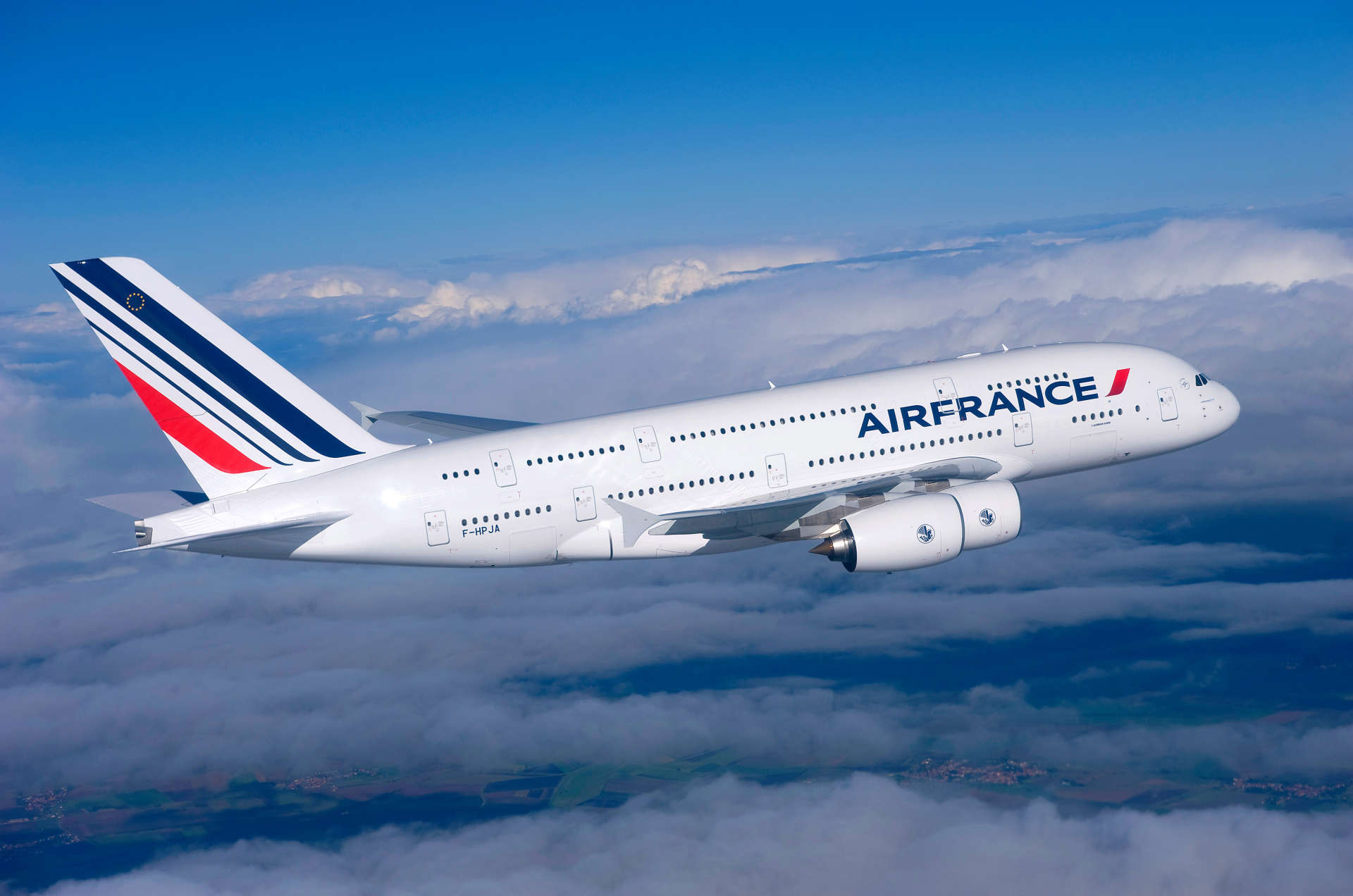 3. China Eastern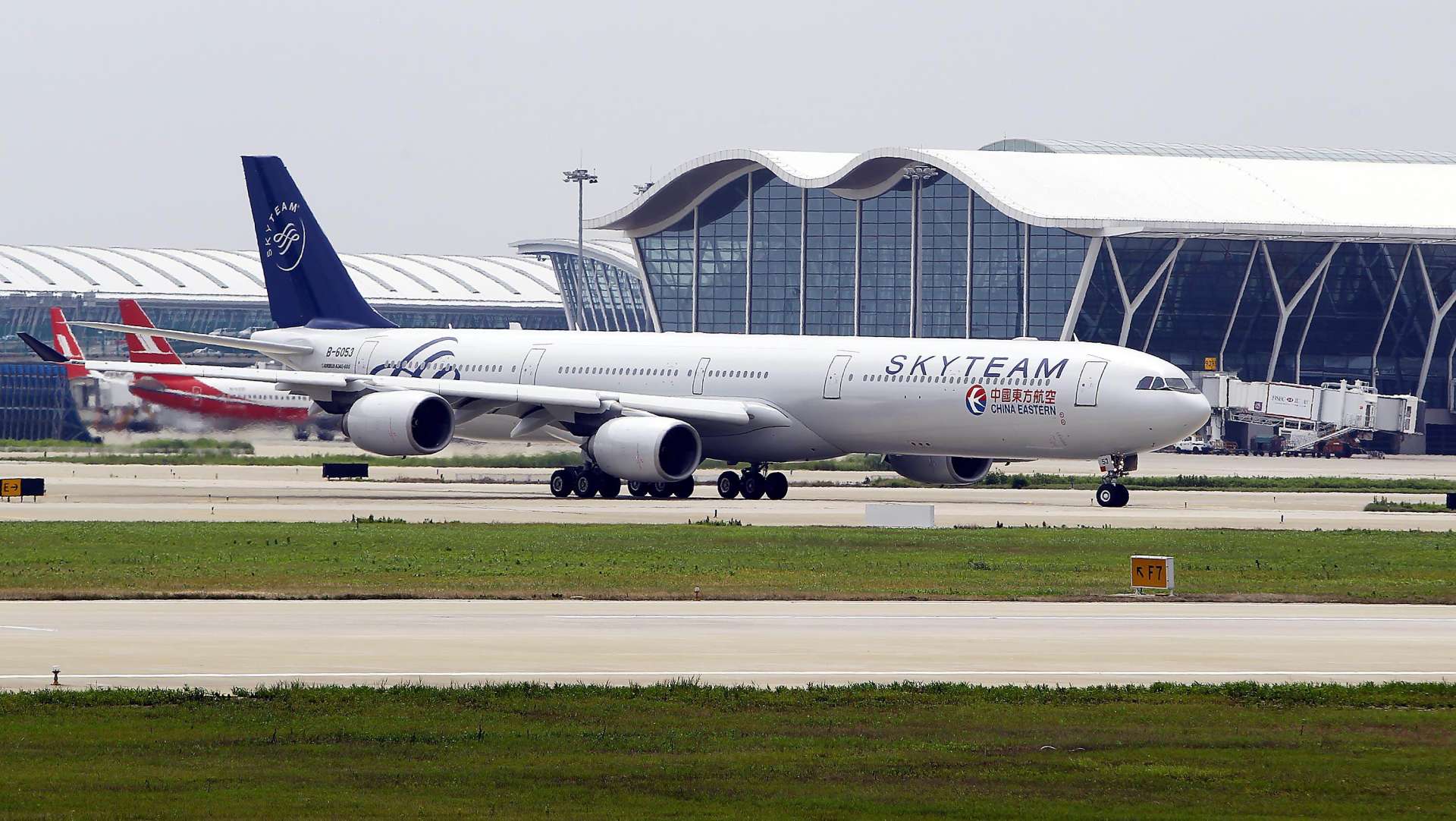 4. Aeroflot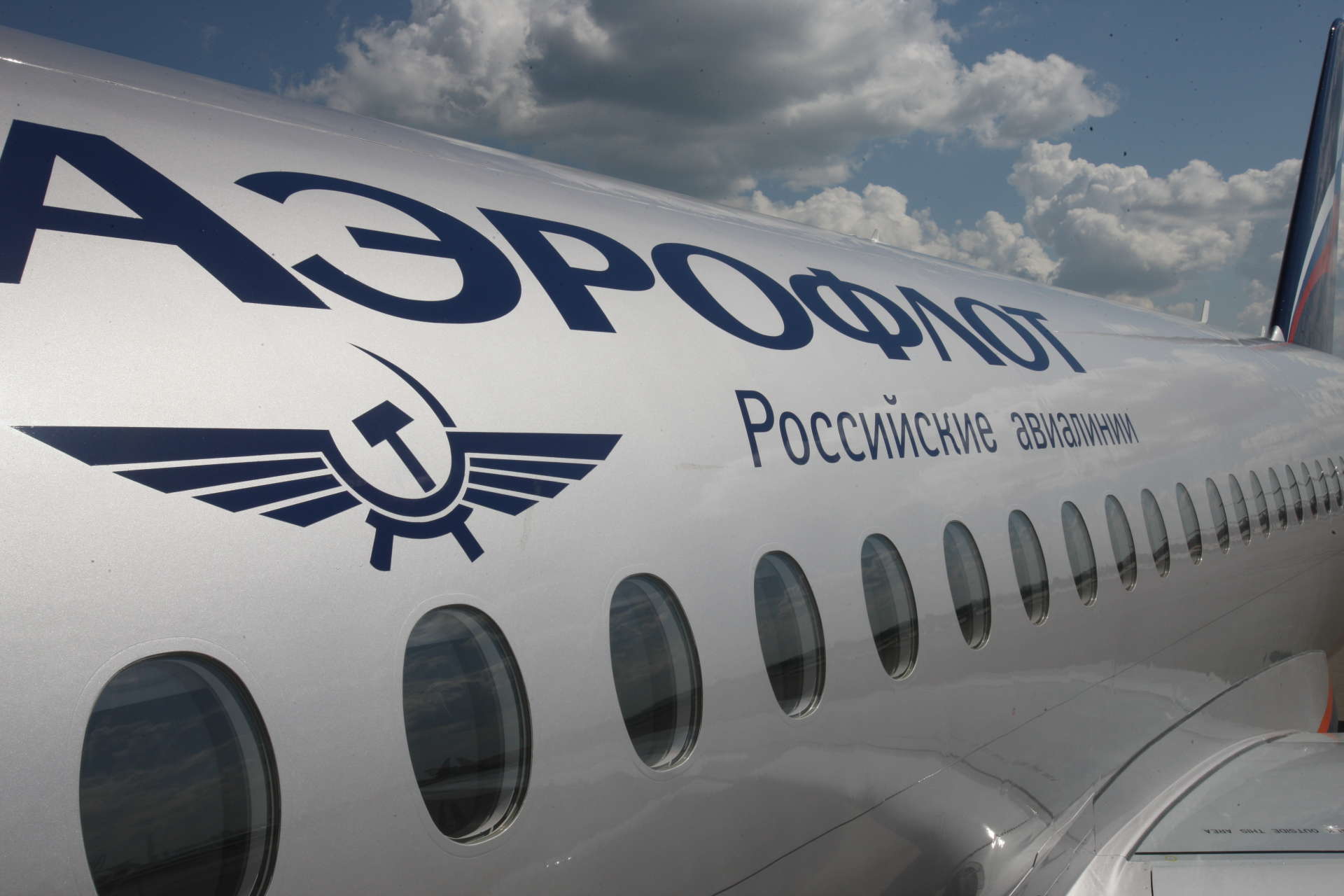 5. Alitalia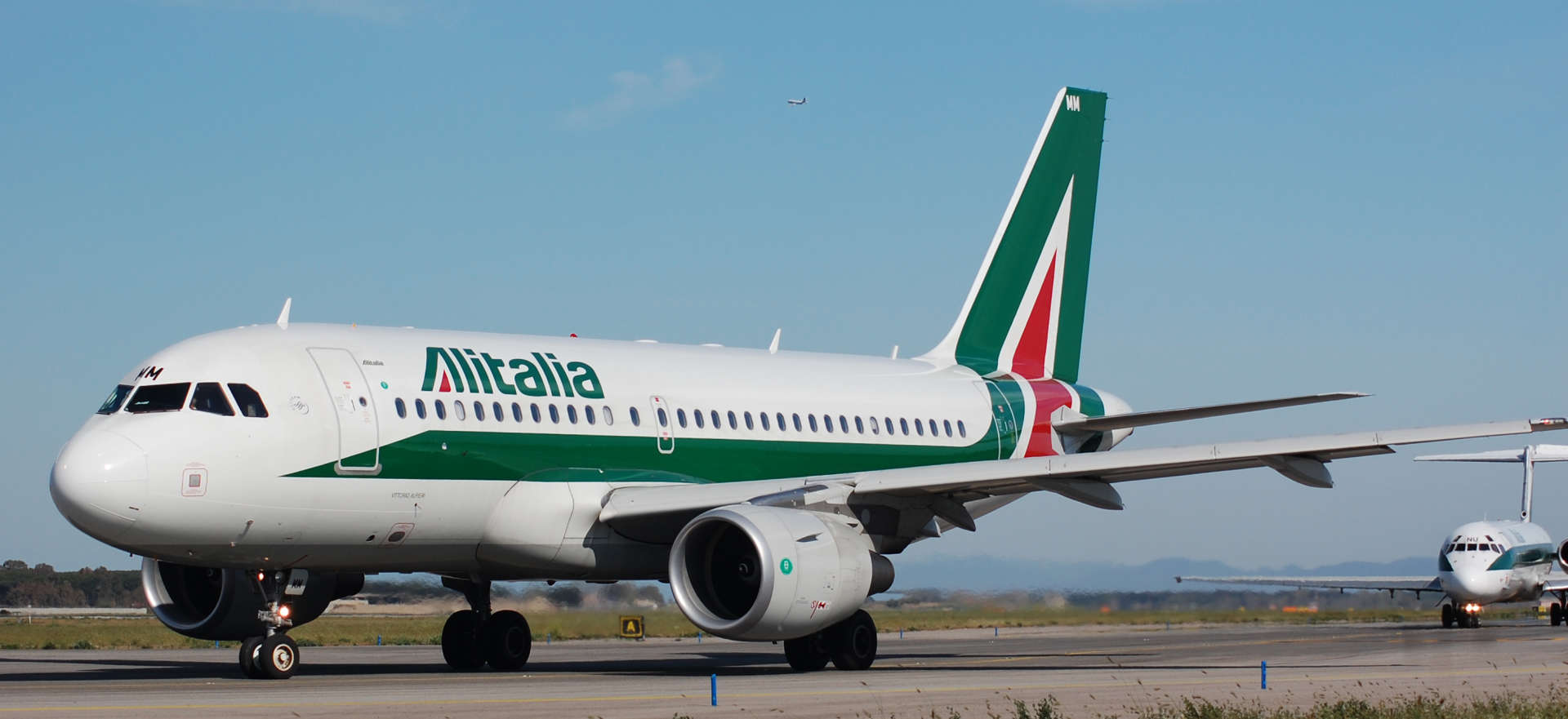 6. AeroMexico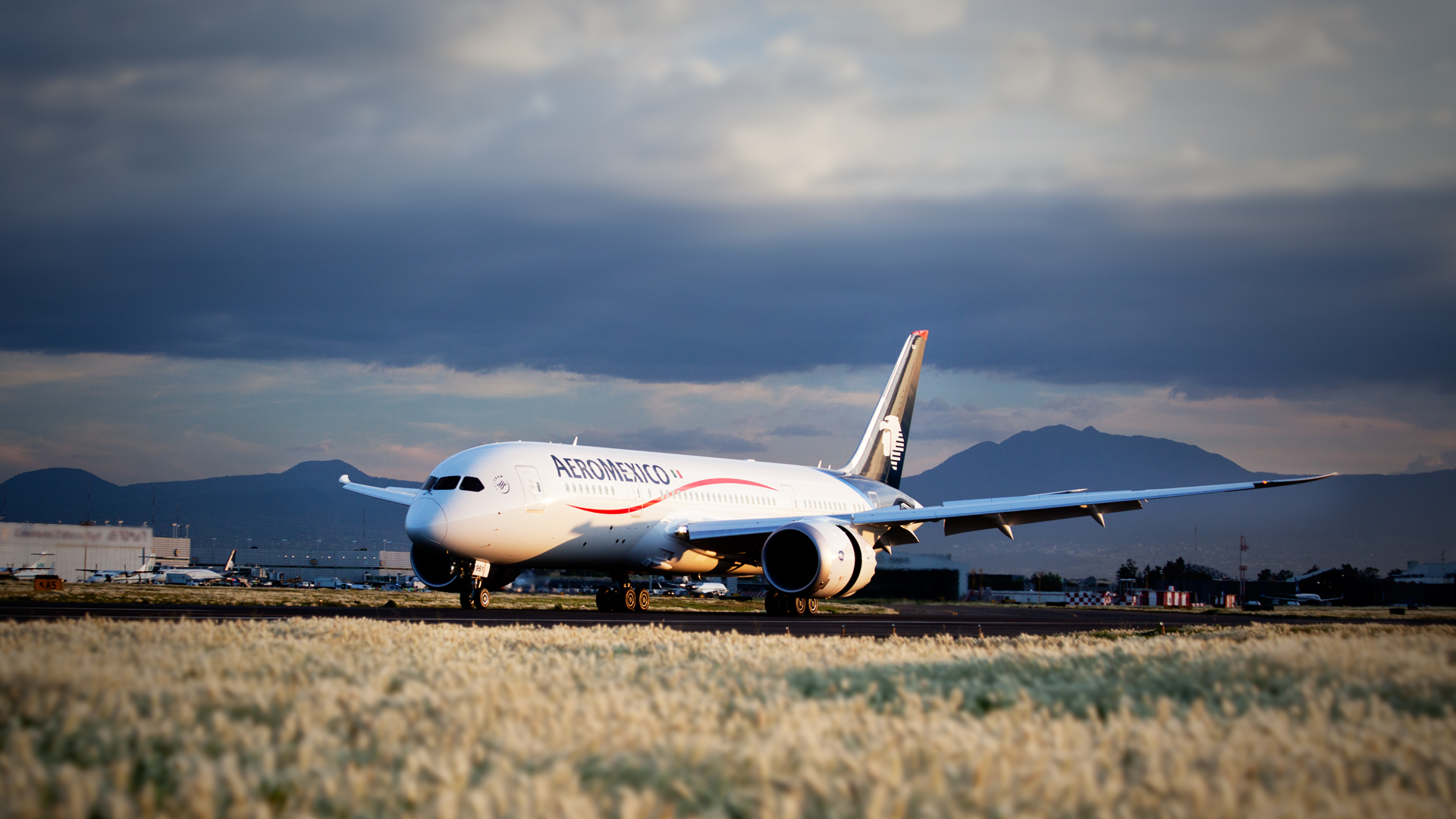 7. AerolineasArgentinas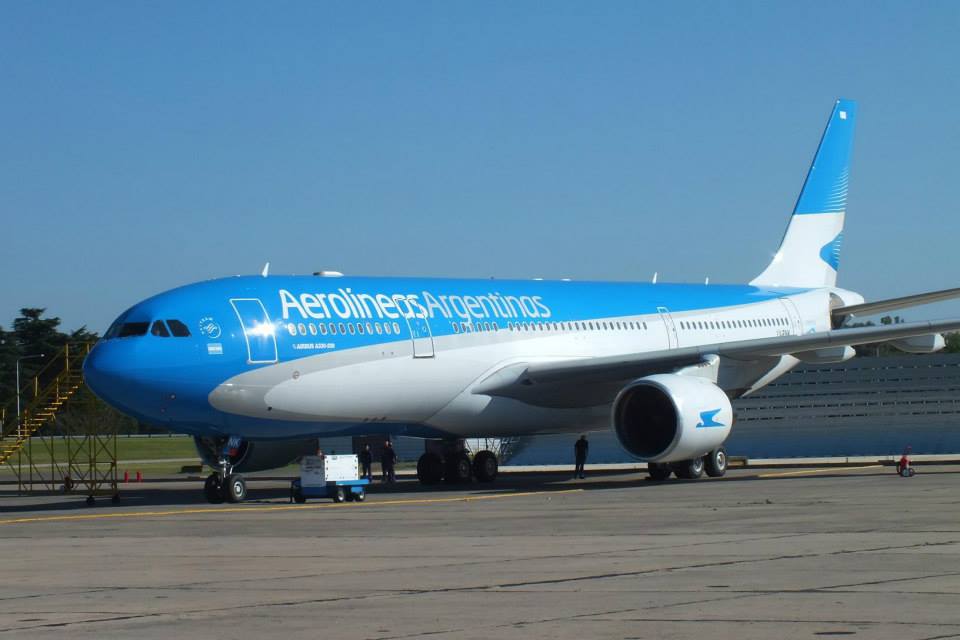 8. AirEuropa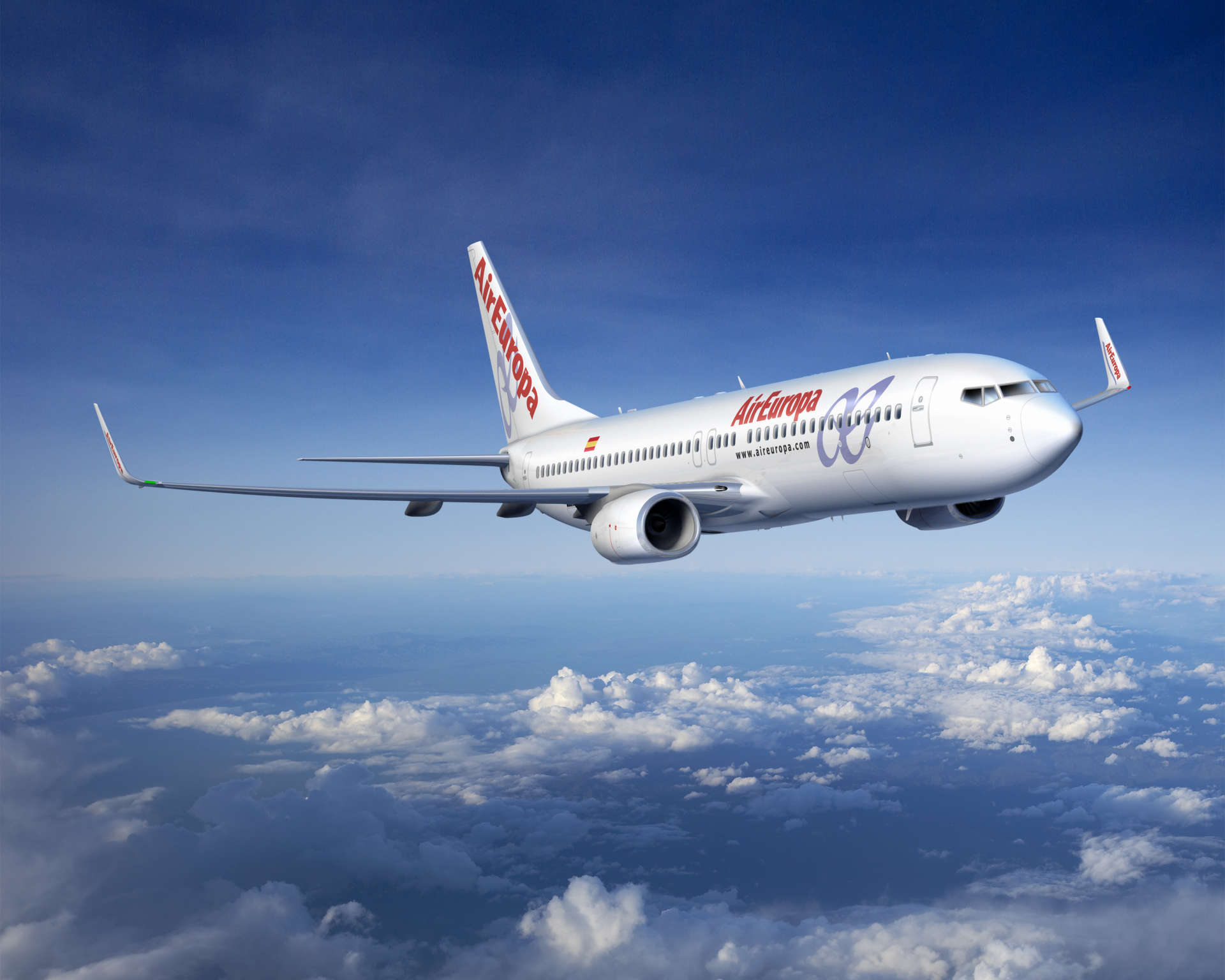 9. China southern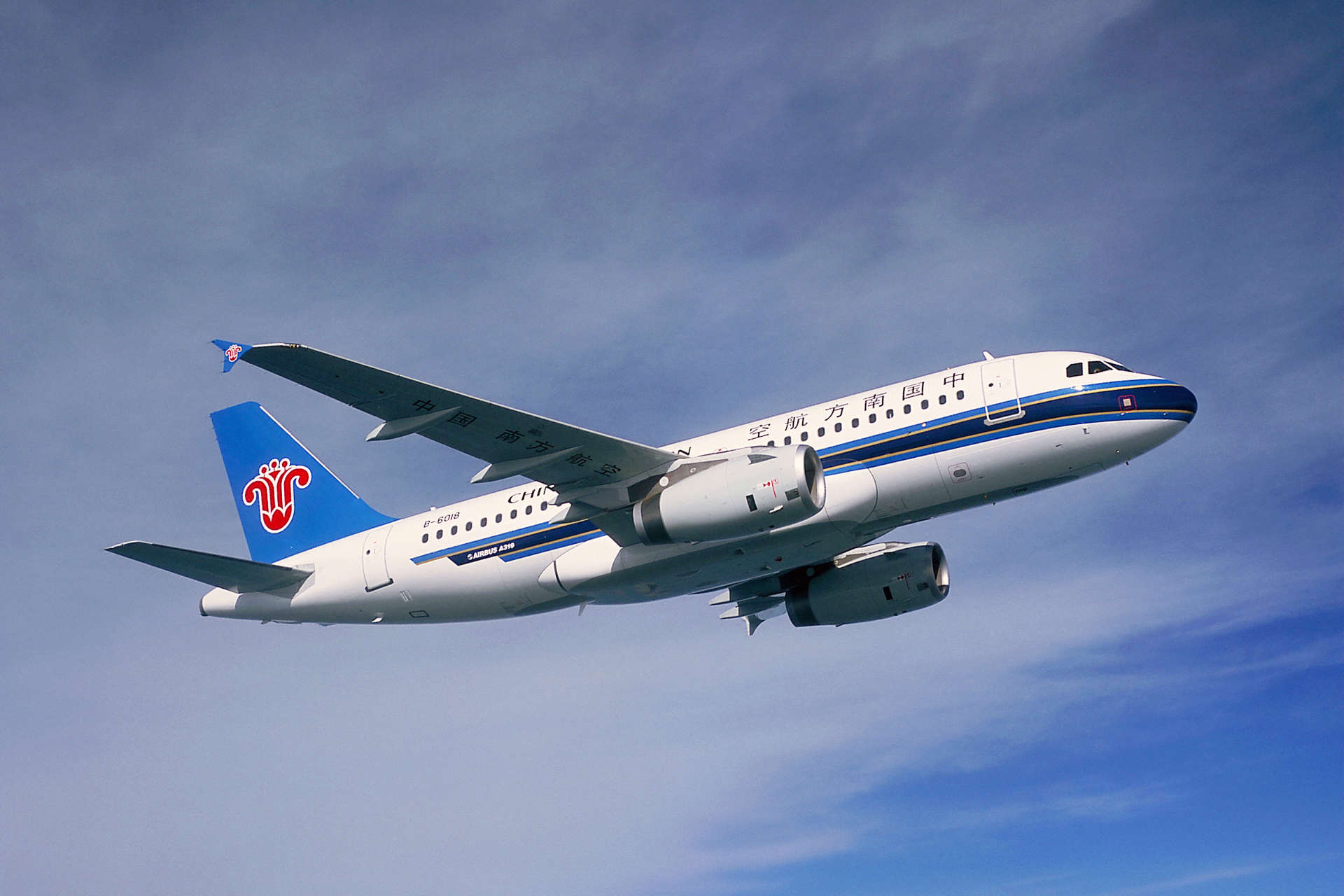 10. Czech Airlines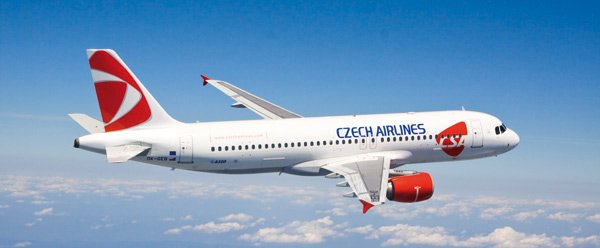 11. Delta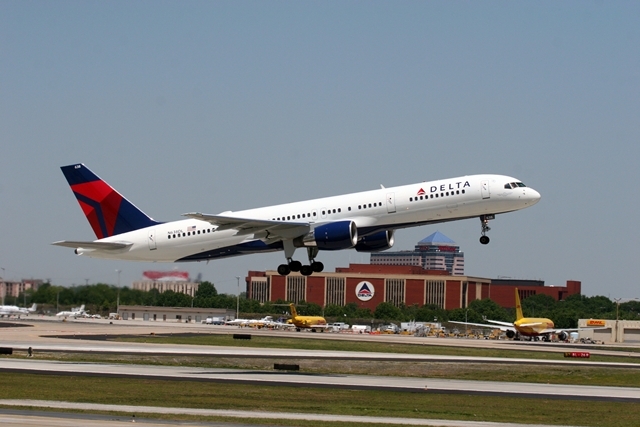 12. Garuda Indonesia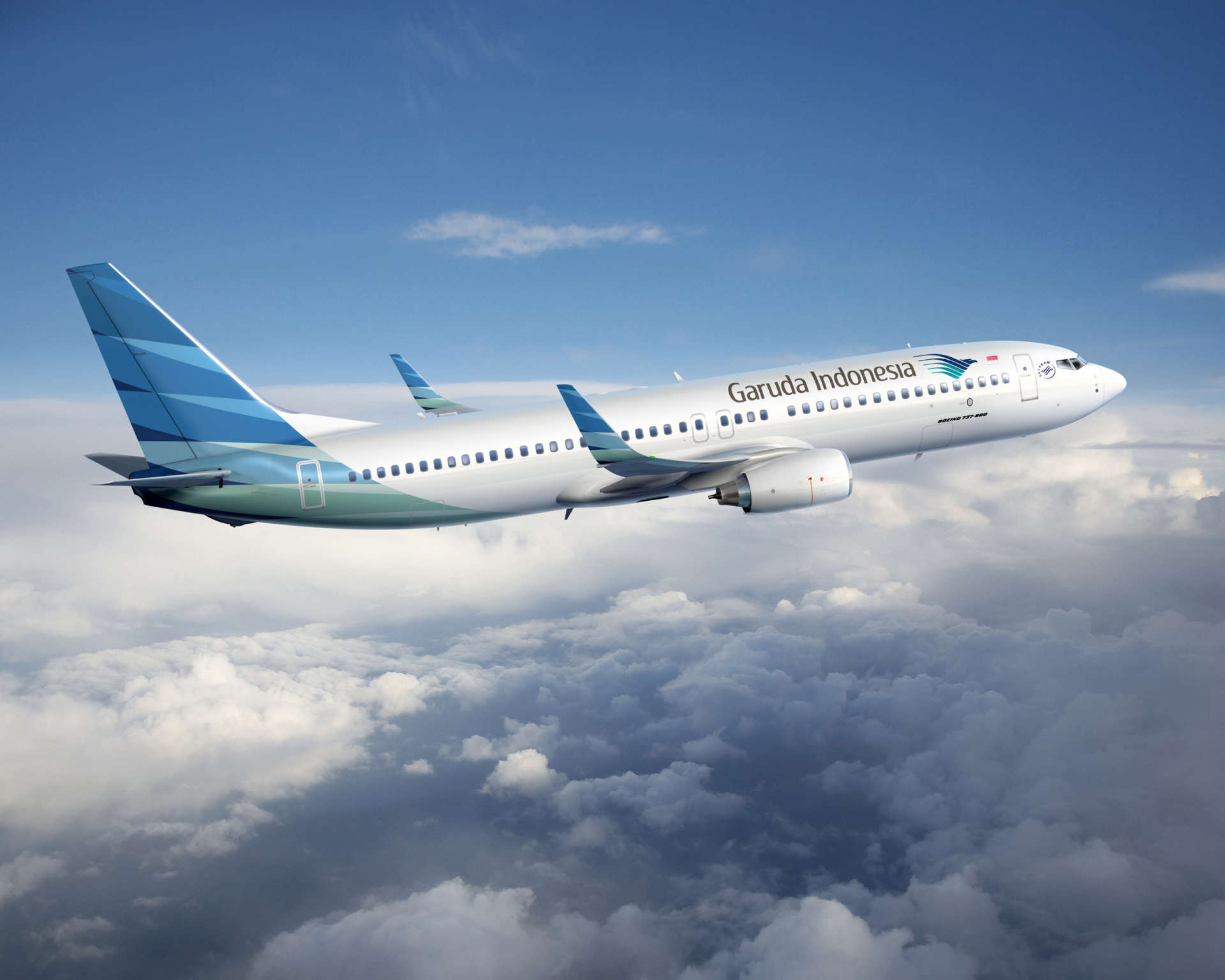 13. Kenya Airways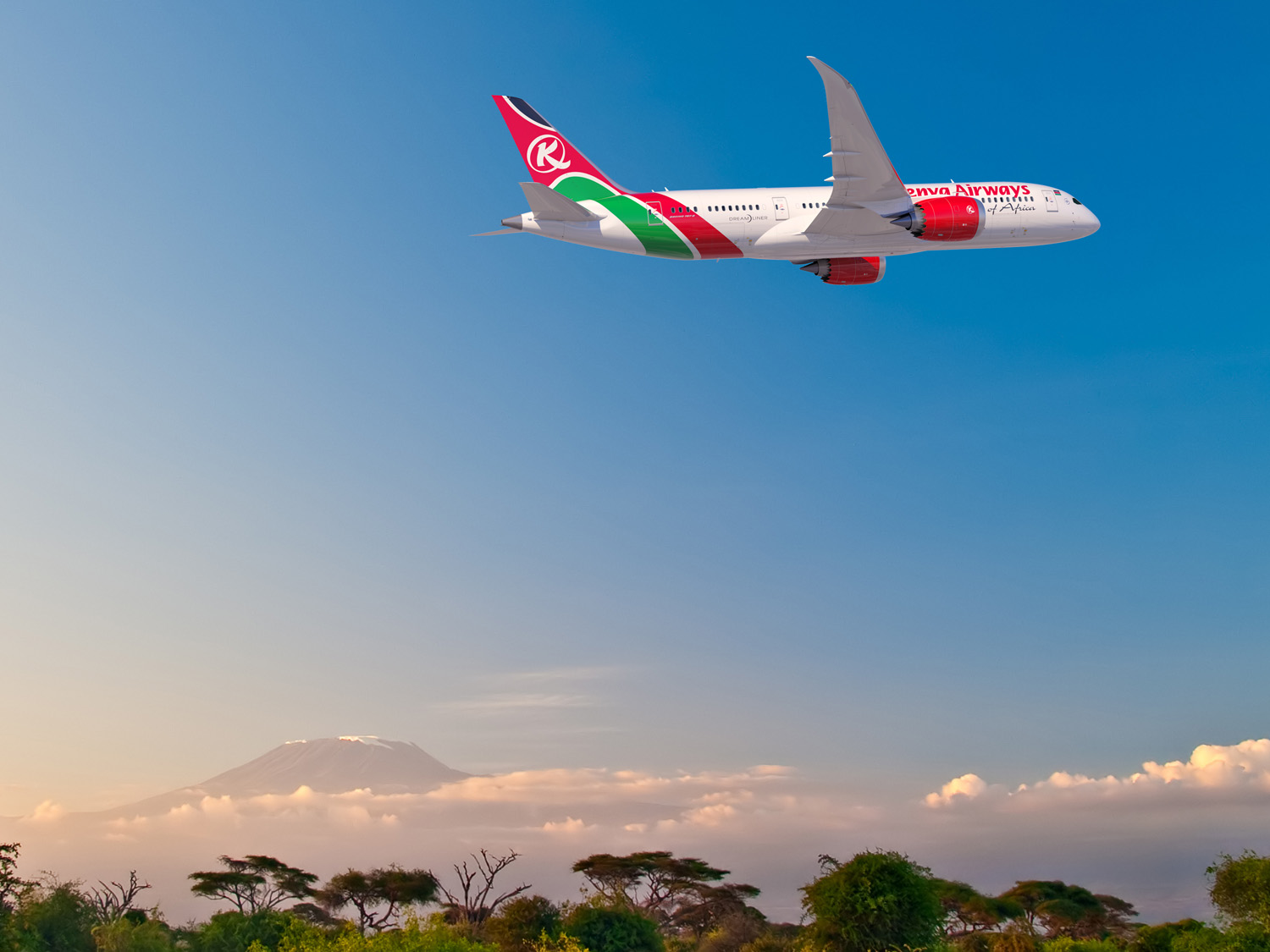 14. Korean Air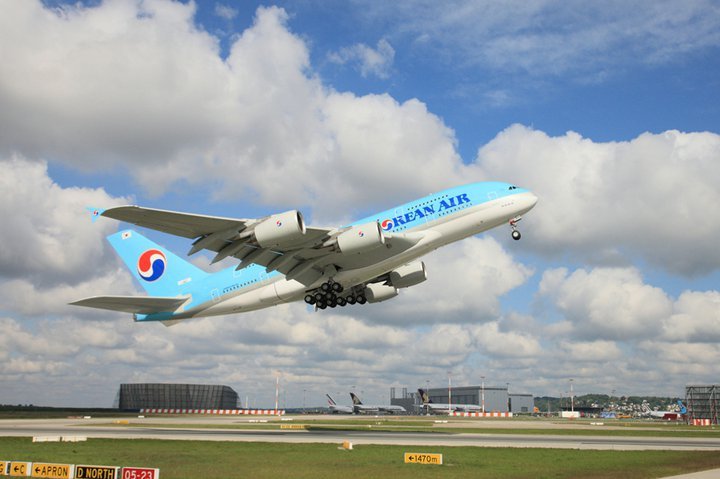 15. MEA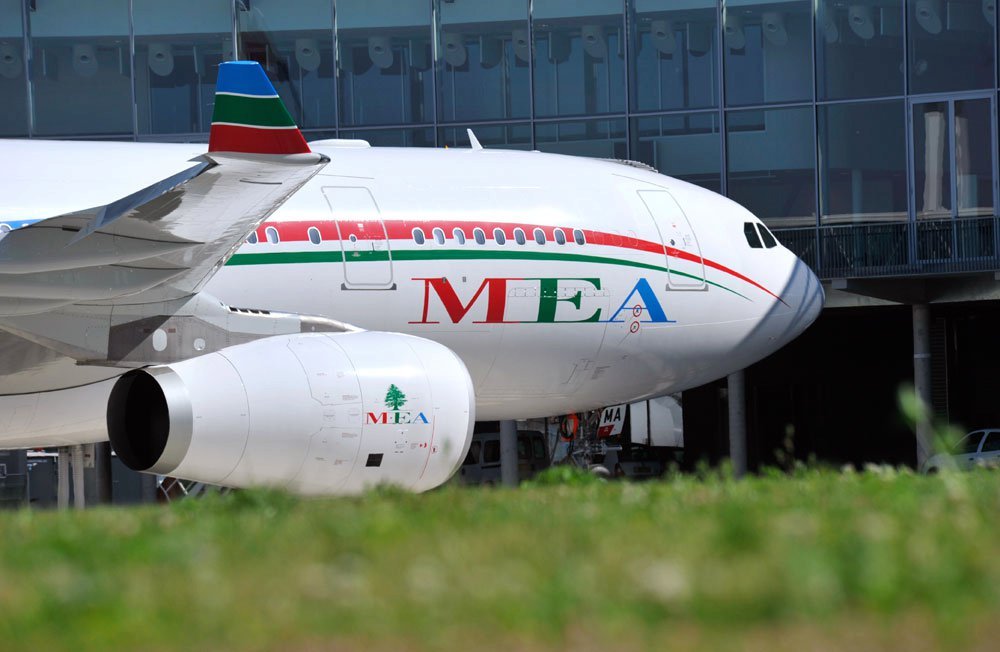 16. Saudia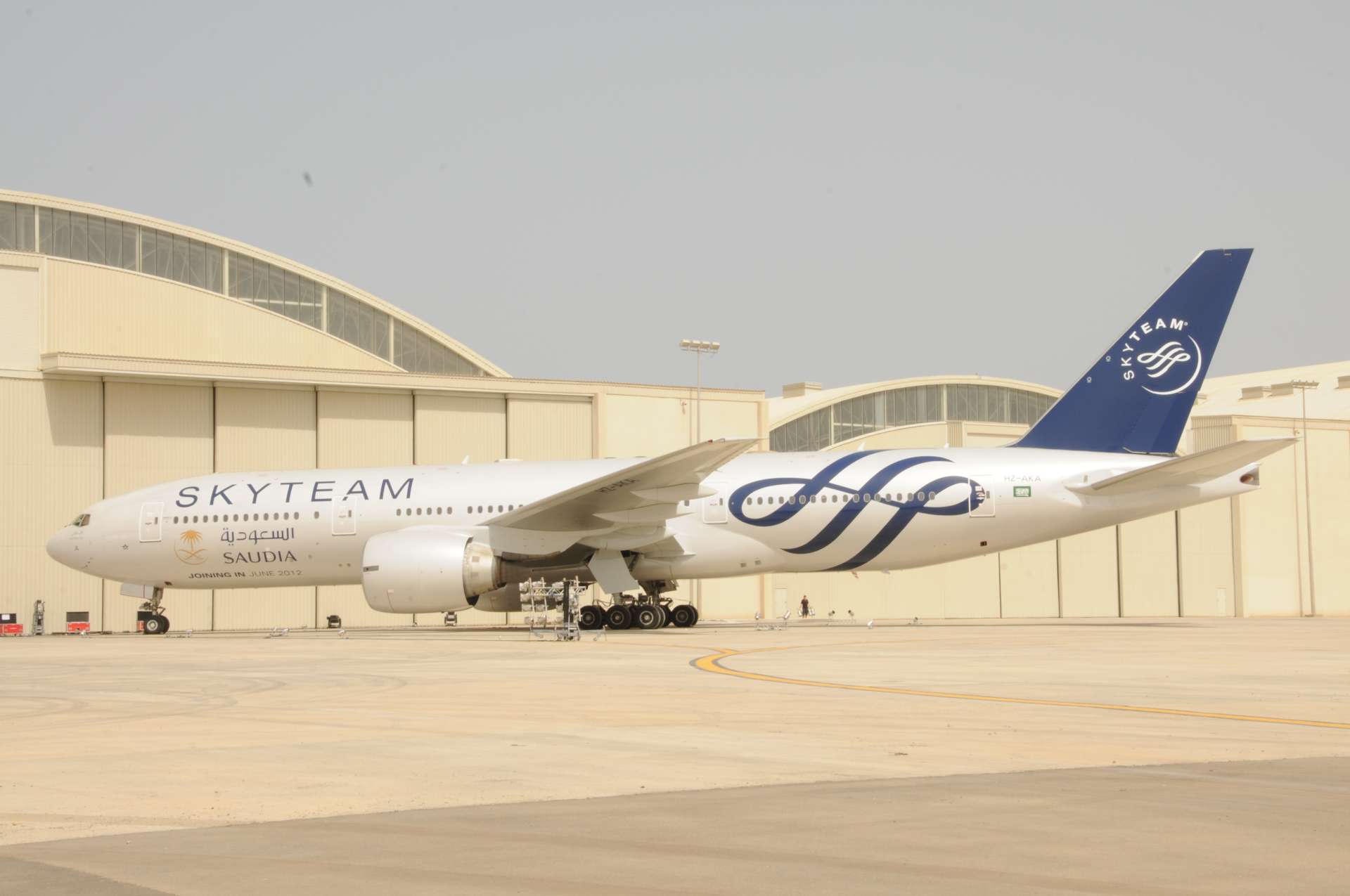 17. Tarom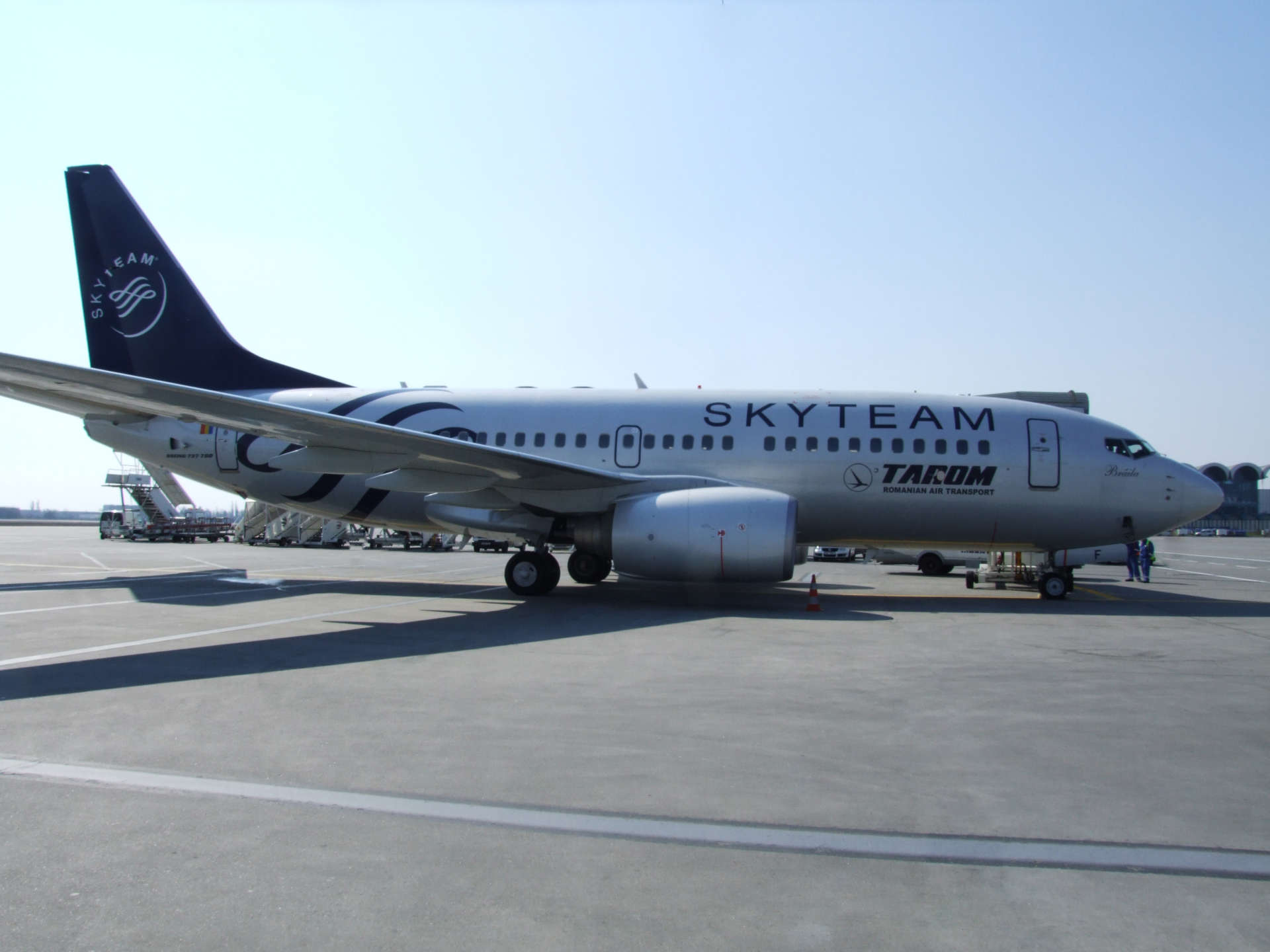 18. VietnamAirlines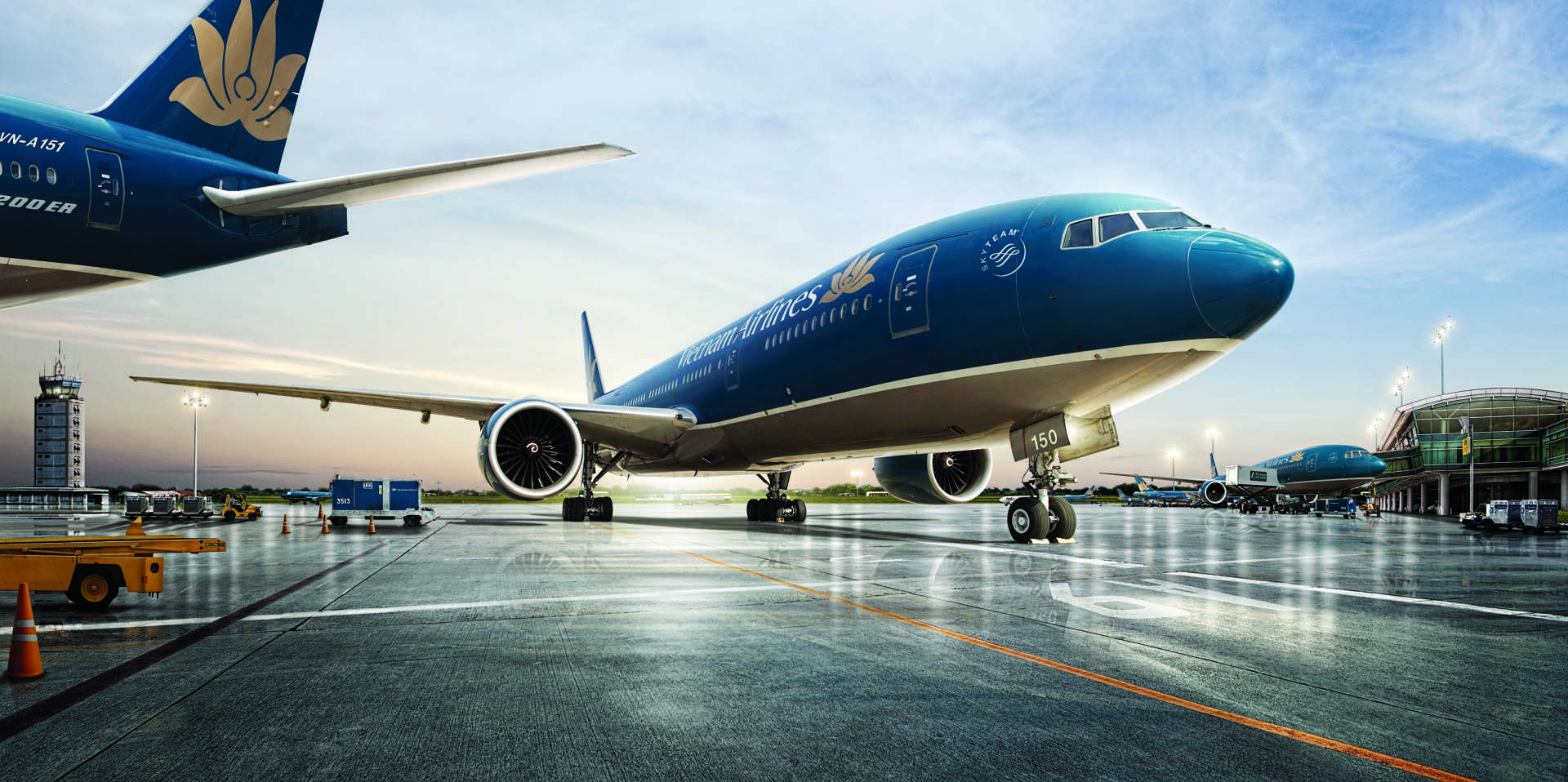 19. XiamenAir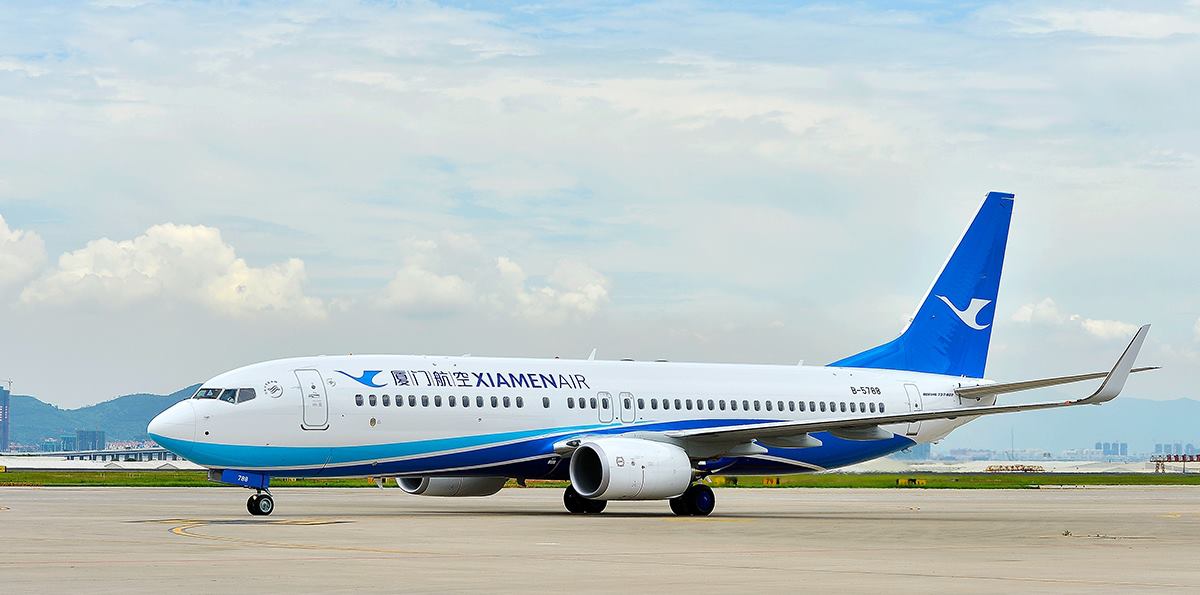 20. China Airlines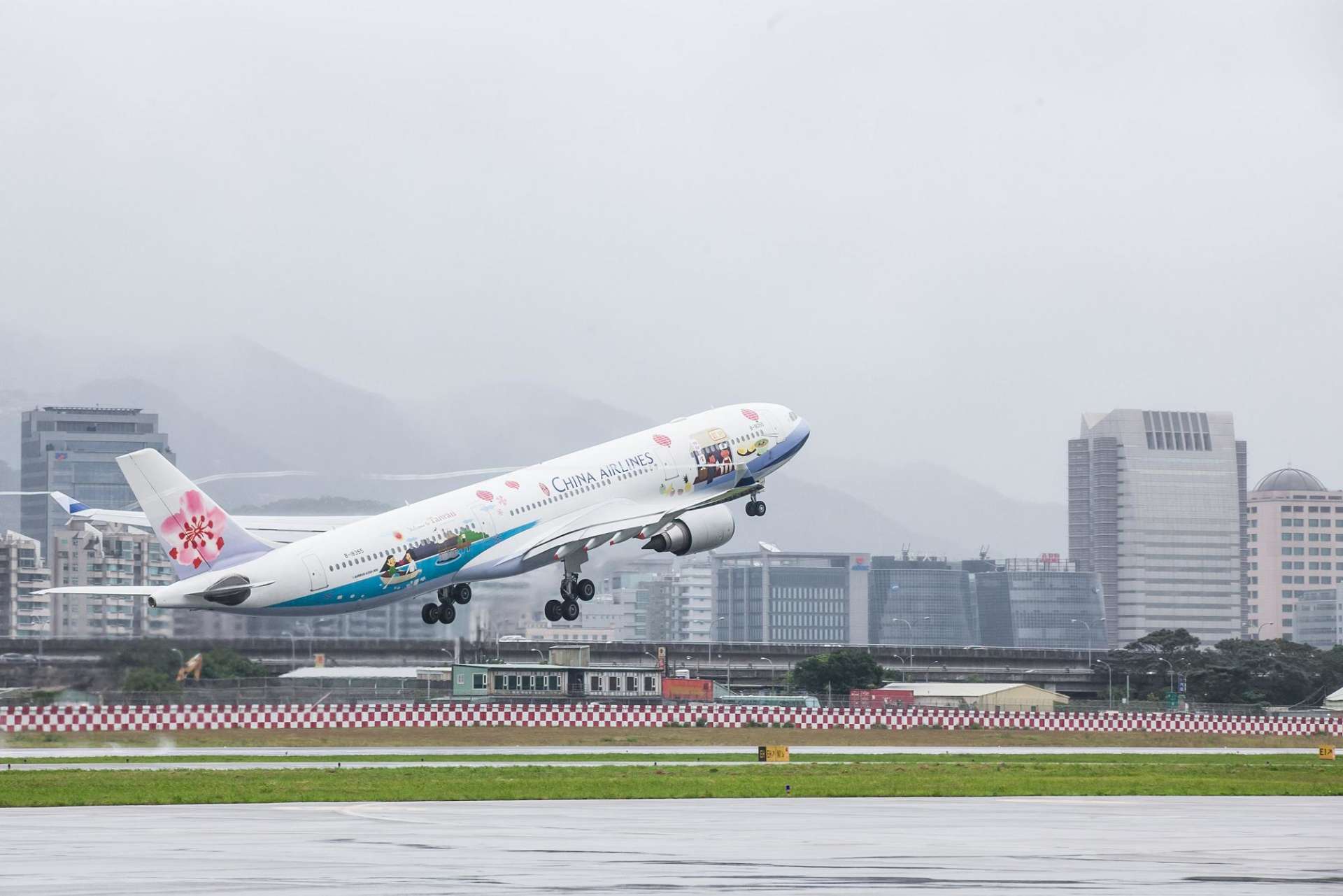 Four SkyTeam benefits
1. Earn & burn those Miles!
If you are a Flying Blue member or intend to become one.
You can earn miles on any SkyTeam member flight. And even better, once you have enough Miles, you can spend them to get an award ticket or other products.
2. SkyPriority: the red carpet treatment
I know it's not for all of us but, if you do travel a lot, the red carpets of SkyPriority give Elite Plus, First Class and Business Class passengers the luxury of passing the lines to check-in areas, baggage drop-off and boarding areas. SkyPriority is designed to speed and guide customers through their journey with ease, regardless of the airline or frequent flyer programme. You'll find the red SkyPriority lines on almost every airport.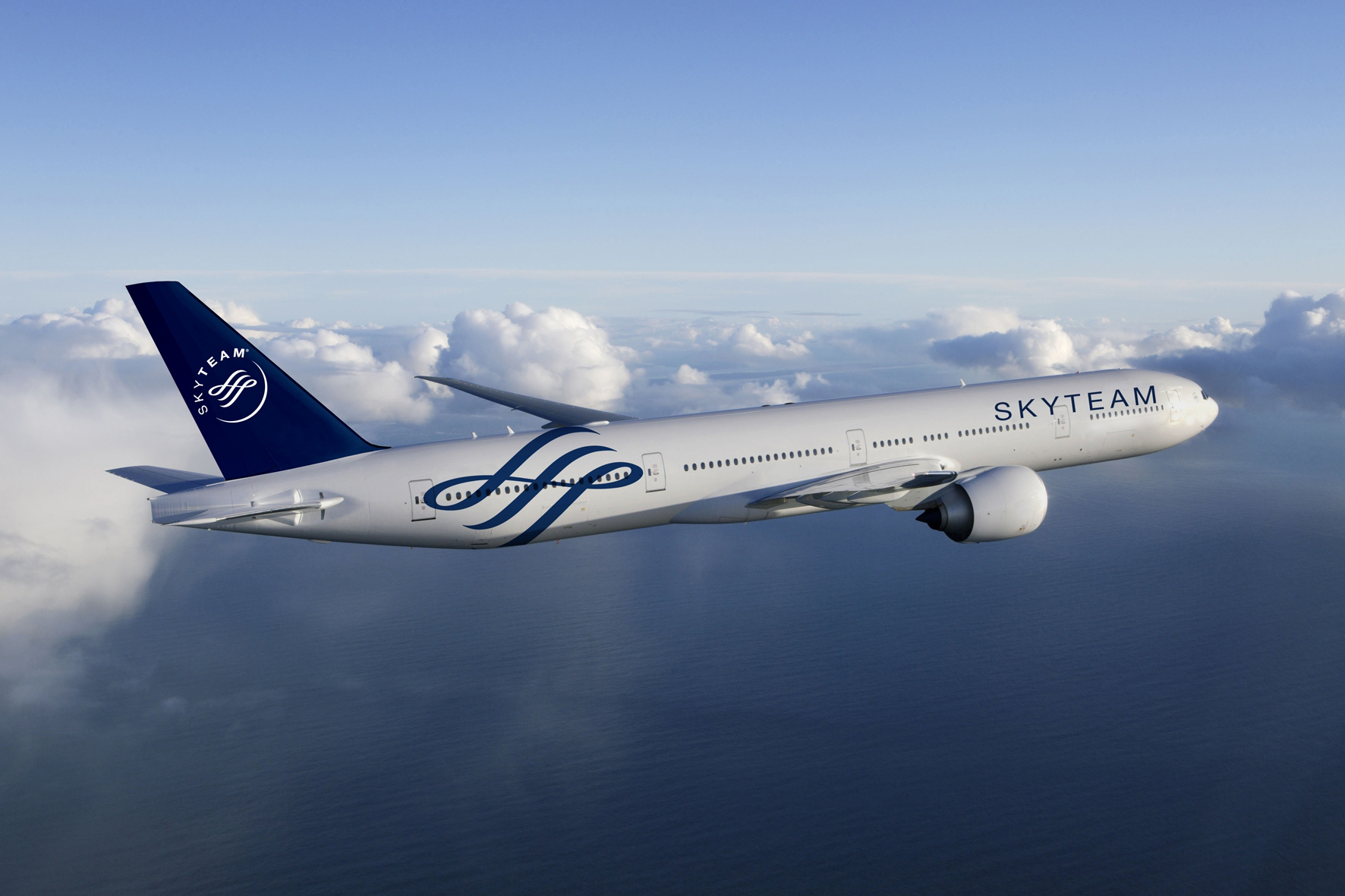 3. Five hundred lounges
The luxurious travellers amongst us can make use of the Exclusive SkyTeam lounges that offer you rest and relaxation in a quiet retreat before you take off. International First and Business Class customers and SkyTeam Elite Plus members have access to more than 500 luxurious Member lounges in addition to the three exclusive SkyTeam lounges at London Heathrow, Sydney and Istanbul. And don't worry if you're feeling lonely. As a SkyTeam Elite Plus member you can invite a friend to join you in the lounge! I can't think of a better way to start your journey!
4. Seamless travel
Seamless travel means you not need to worry if your luggage arrives on your final destination or that you had to book a new ticket because of a delay. Seamless actually means worry-free travel when you book a flight, arrive at the airport, and get to your final destination.