The 5 Most Remarkable KLM Blogs Of 2017
2017 is over, so it's high time that we looked back on the past year. We post three or four KLM blogs every week. Personal stories recounted by our (blogging) crew, who work at every level of KLM. Blogs about destinations, facts about flying and everything else relating to aviation and travel. In short, there were plenty of blogs to choose from! Here are the five we found most remarkable.
1. 5 Airplane Mysteries You Didn't Know You Wanted To Know
Can an aircraft reverse? You'll find the answer to this question and others in this blog (click on the picture):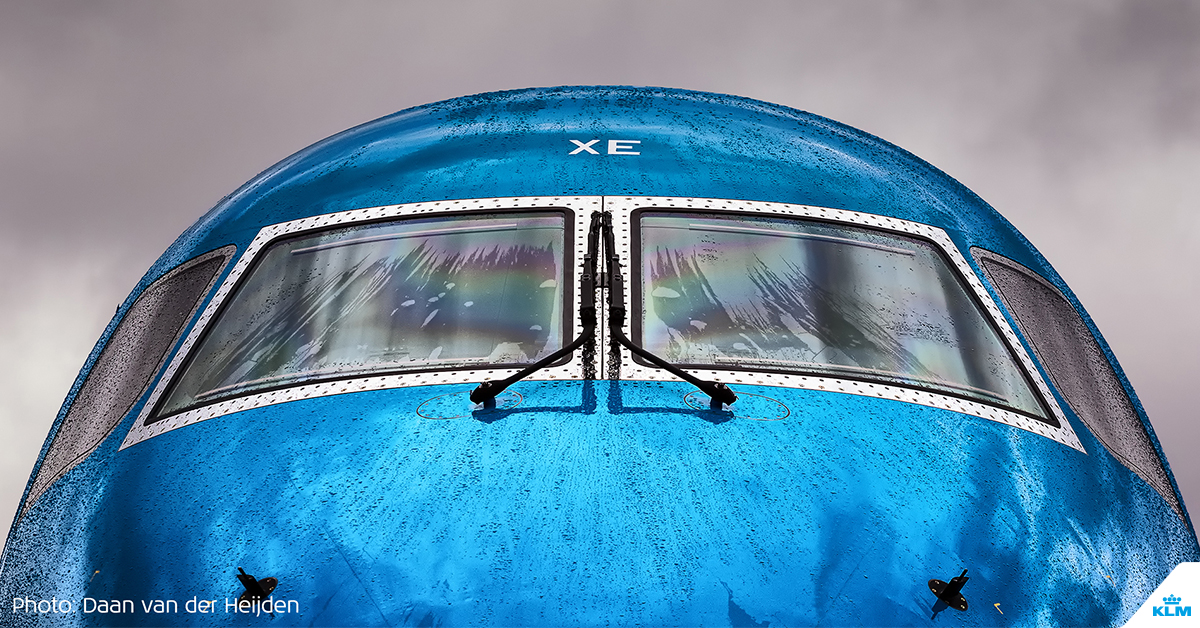 2. This is What Happens to Your Number Two
You may want to sit down for this one… How do the toilets aboard an aircraft actually work? Paul went and investigated for you!

3. Fokker – The Final Farewell
We bade farewell to our last Fokker 70 at the end of October, following 97 years of shared history between KLM and the Dutch aircraft manufacturer. This blog looks back on that history: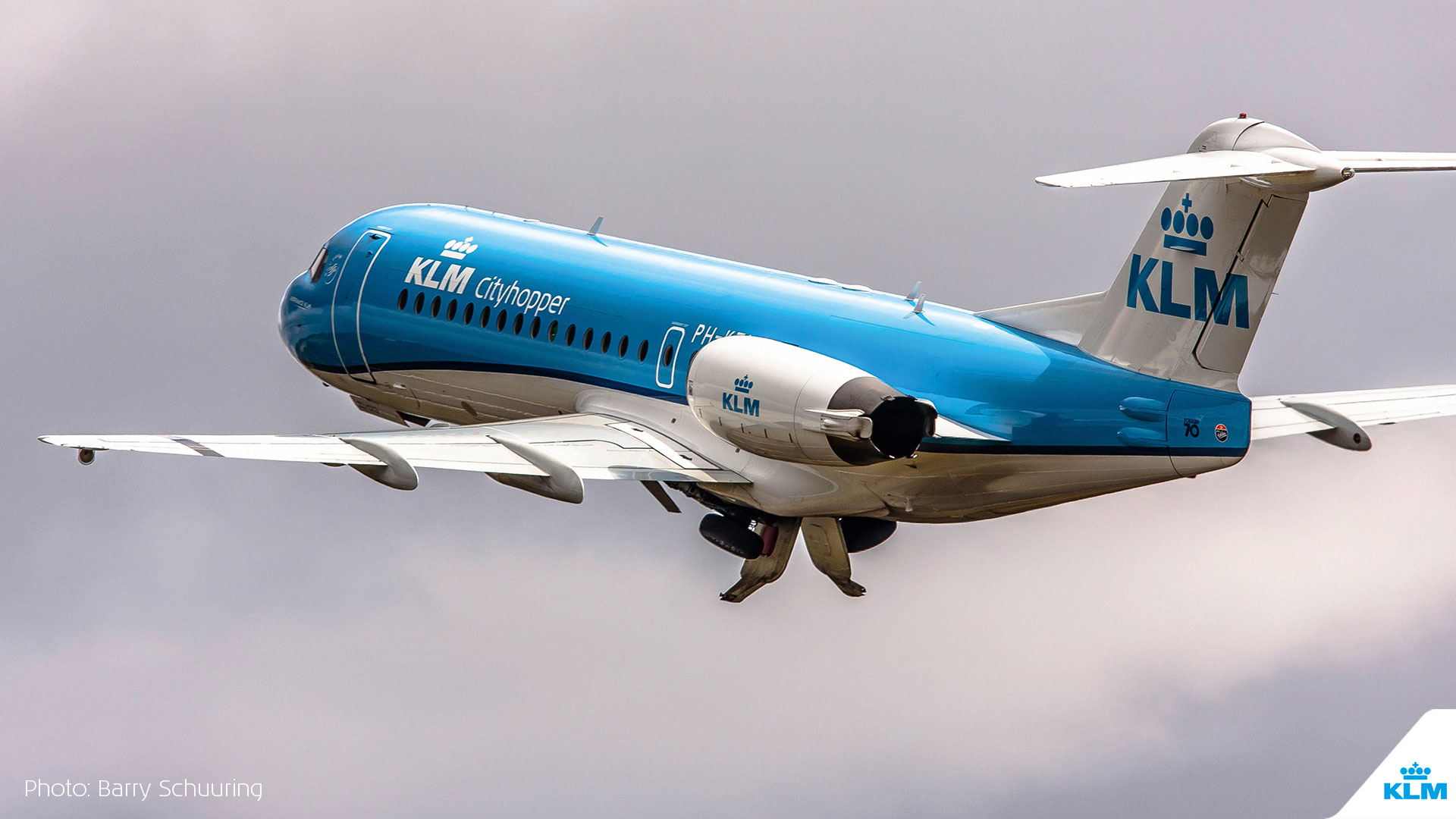 4. How Does an Aircraft Fly?
Back to basics. How exactly does an aircraft fly? Our pilot Menno explains!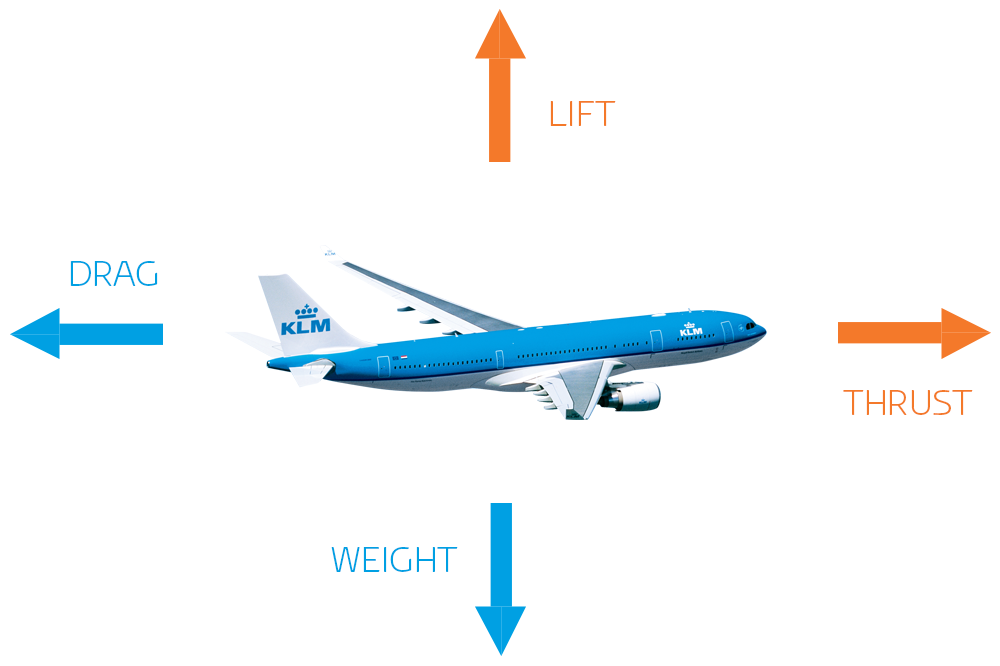 5. A One-Off Special Take-Off
We get all sorts of questions via Facebook every day. Our Online Reputation Manager Alice responded to an unusual message containing a remarkable request.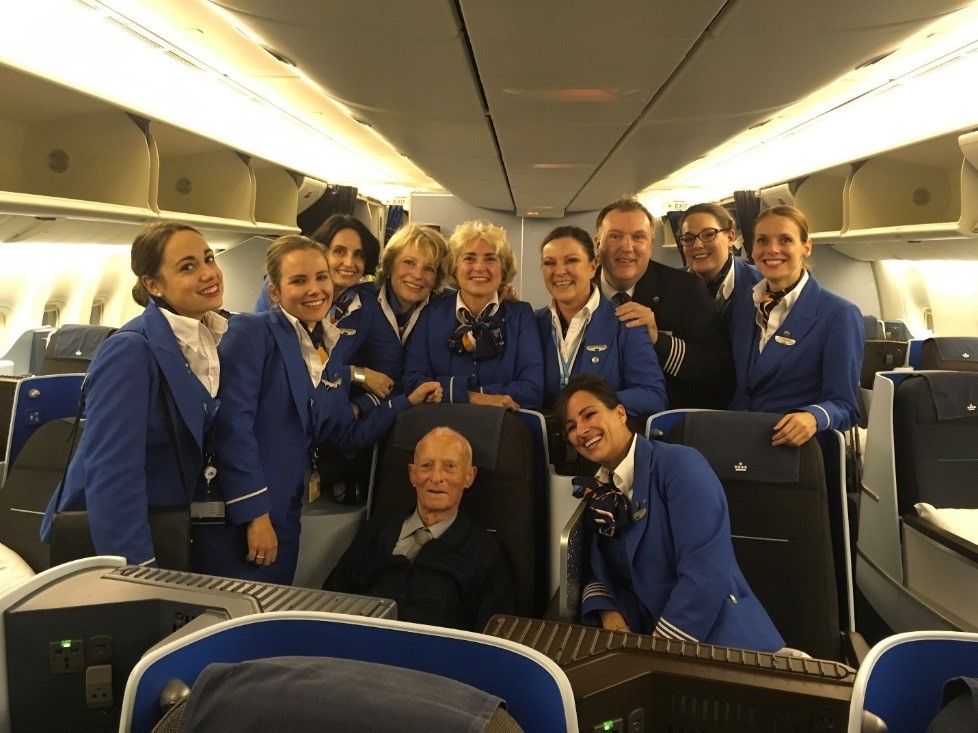 And that brings the KLM blogging experience for 2017 to an end. We'll be back in 2018, of course, with plenty of new bloggers and the promise of many more interesting and inspiring blogs!