The 6 best holiday destinations for March
Are you in the mood for a surprising city trip this spring? Or would you prefer to escape from winter and seek the sun? You can do both! Here are my tips for the best holiday destinations in March.
Osaka, Japan
What comes to mind when you think of spring in Japan? The wonderful pink cherry blossoms, of course, better known as the Sakura in Japan. These trees bloom very briefly and March is the ideal month to witness this floral miracle. The Sakura lie at the heart of Japanese culture and all sorts of festival, picnics and other events are organised during this period. Apart from the Sakura, there's a whole lot more to discover in Osaka, which is one of Japan's biggest cities and home to 2.7 million people. Your trip should definitely include Osaka Castle, a Japanese cultural heritage site dating from the year 1500.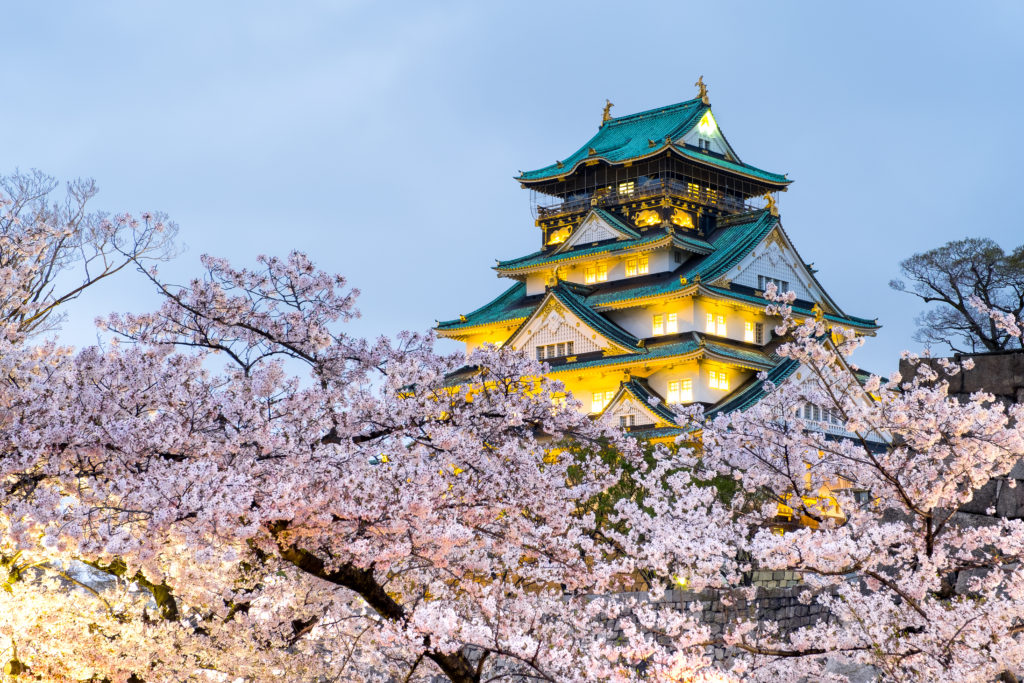 Florence, Italy
What better place to catch the first rays of the returning sun than Florence, Italy? The capital of Tuscany was a great source of inspiration to great authors and artists such as Leonardo da Vinci and Michelangelo. A climb to the top of il Duomo, the city's main cathedral, gives you breath-taking views of the entire city. And once you've worked up an appetite viewing the amazing arcitecture, why not visit the delightful Mercato di San Lorenzo for lunch? The Tuscan countryside presents a wonderful way to escape the bustle of the city. And while you're there, which not sit down for a wine tasting among the vineyards and orchards?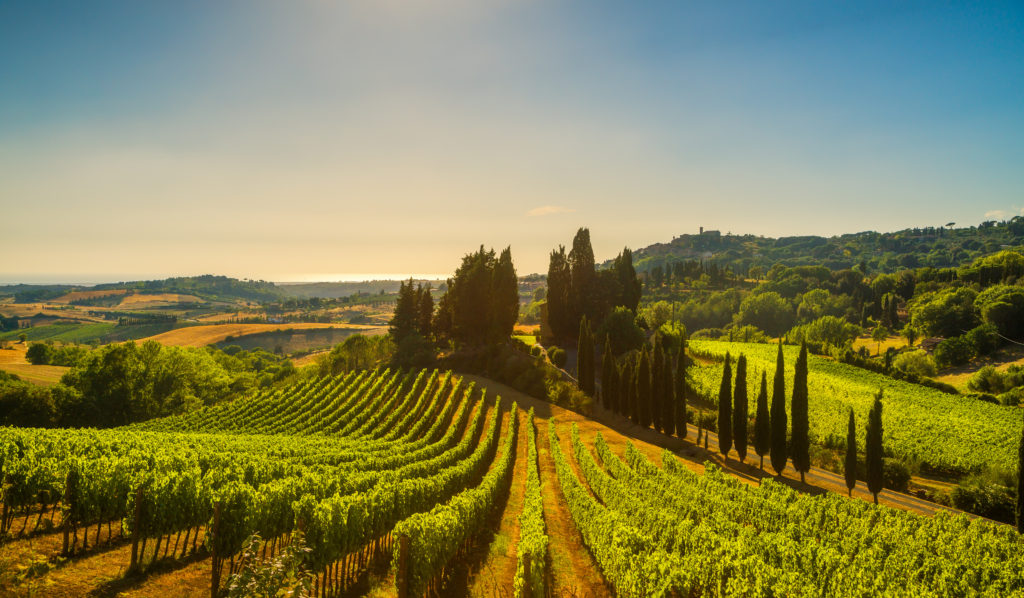 Rio de Janeiro, Brazil
March is carnival month in Rio de Janeiro, with colourful festivities erupting all over town from 1 through 9 March. Outrageous costumes, happy people and endless samba music. Every year, around 400,000 foreigners join 5 million Brazilians in celebrating this festival in Rio de Janeiro. But there are also plenty of options for those who want escape the madness. Why not head out to Copacabana or Ipanema and relax on the beach? Or if you'd prefer a less famous alternative, the lovely Praia do Forno is well worth a visit.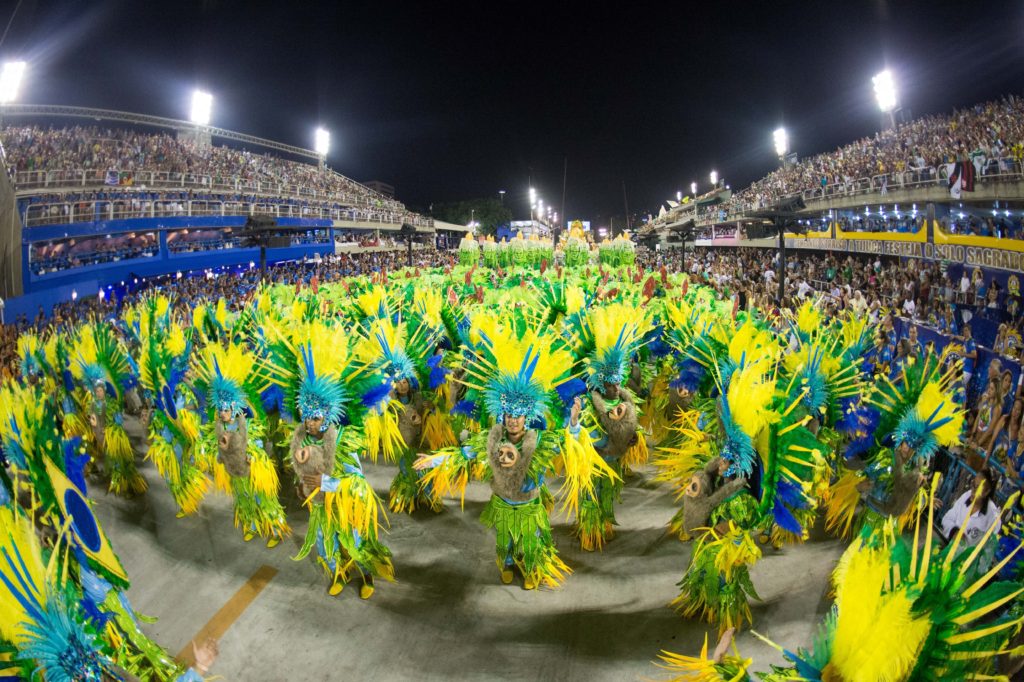 Prague, Czech Republic
March is the perfect month for a city trip to Prague, which should definitely be on your wish list. The Czech capital, bisected by the River Moldau, has something for everyone. You can spend hours exploring streets and alleyways and squares. Photographers and anyone else with an eye for beauty will be spoilt for choice. The city is full of magnificent churches and surprising museums. And once your legs get weary, book a sightseeing trip on the Moldau and see the city from the river.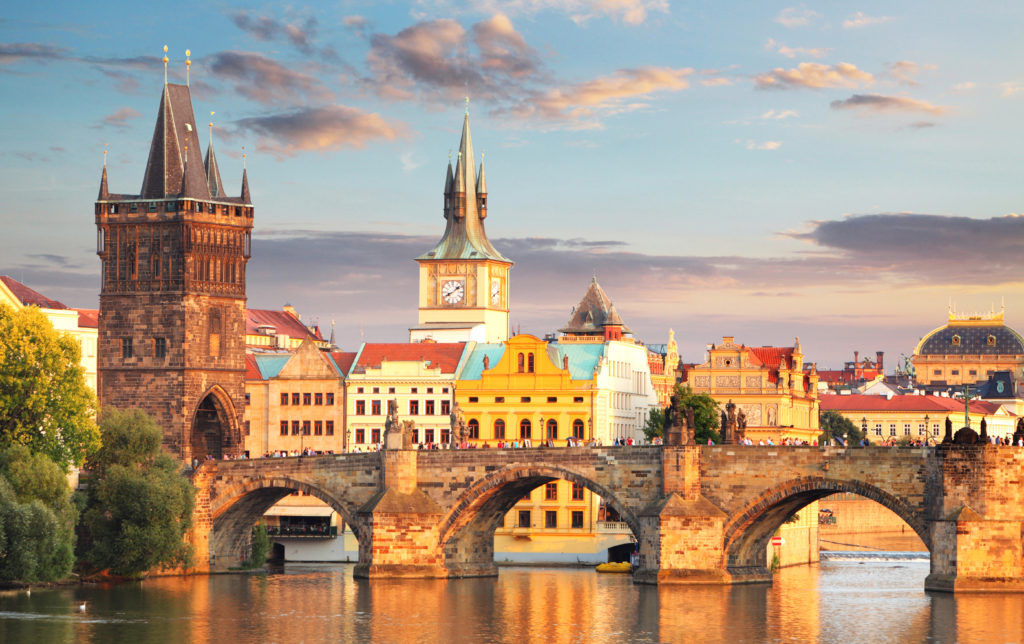 Bonaire, Netherlands Antilles
For those who can't wait till summer and want guaranteed sizzling temperatures, Bonaire is the place to be. With an average temperature of 30°C, the island is perfect for sun lovers all year round. Bonaire is renowned for its marine life, making the destination very popular with divers and snorkelers. And if you're tired of relaxing on the beach, why not explore the island by car. With a bit of luck, you may even see some flamingos on the way!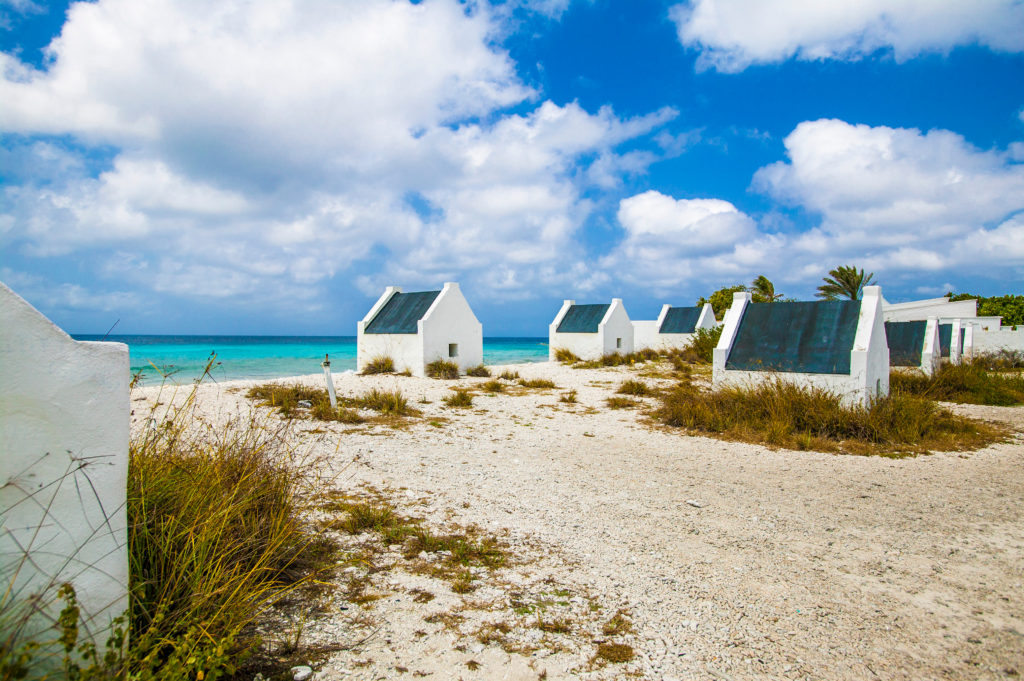 Boston, United States
Boston is one of the oldest cities in the United States, making it perfect for a city trip. The best way to explore the city is via the Freedom Trail, a walk that takes you past 16 historical sites from the American Revolution. No visit to the United States would be complete without attending a ball game and Boston is home to the famous Boston Red Sox. If shopping is your thing, Boston will steal your heart (and possibly more). Head out to Newbury Street and spend the day browsing in the many boutiques and stores.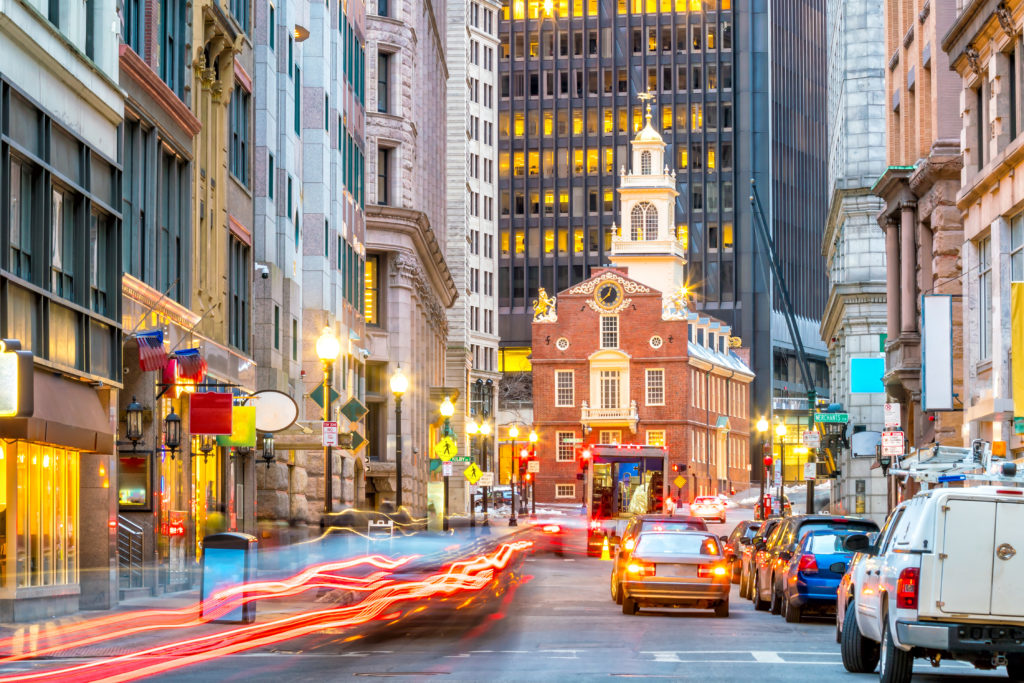 Are you ready for spring? And what are your favourite destinations for March? Please let us know down below!