The Airline Photographer Who Never Flew
Nearly every day, you can find me near one of the runways photographing planes. I'm not interested in listing and checking off aircraft types and registration numbers. I want to make the most beautiful and creative photo possible. My collection, which I have built up over the past eight years, amounts to nearly 20,000 images.
I'm one of those people who can recognize an Embraer at 10,000 metres with half a glance. I capture every door, every button, and every scuff. But if you ask me what a commercial airliner looks like on the inside, I shrug my shoulders. I've actually never flown.
I have never flown in a commercial jet before
My girlfriend Machteld is a stewardess for KLM. She found this inadmissible and invited me to fly with her to Montreal. You can imagine how excited I was! After checking my little 'do-not-forget' list a dozen times, I was ready to go. I picked up Machteld, who initiated this fantastic adventure.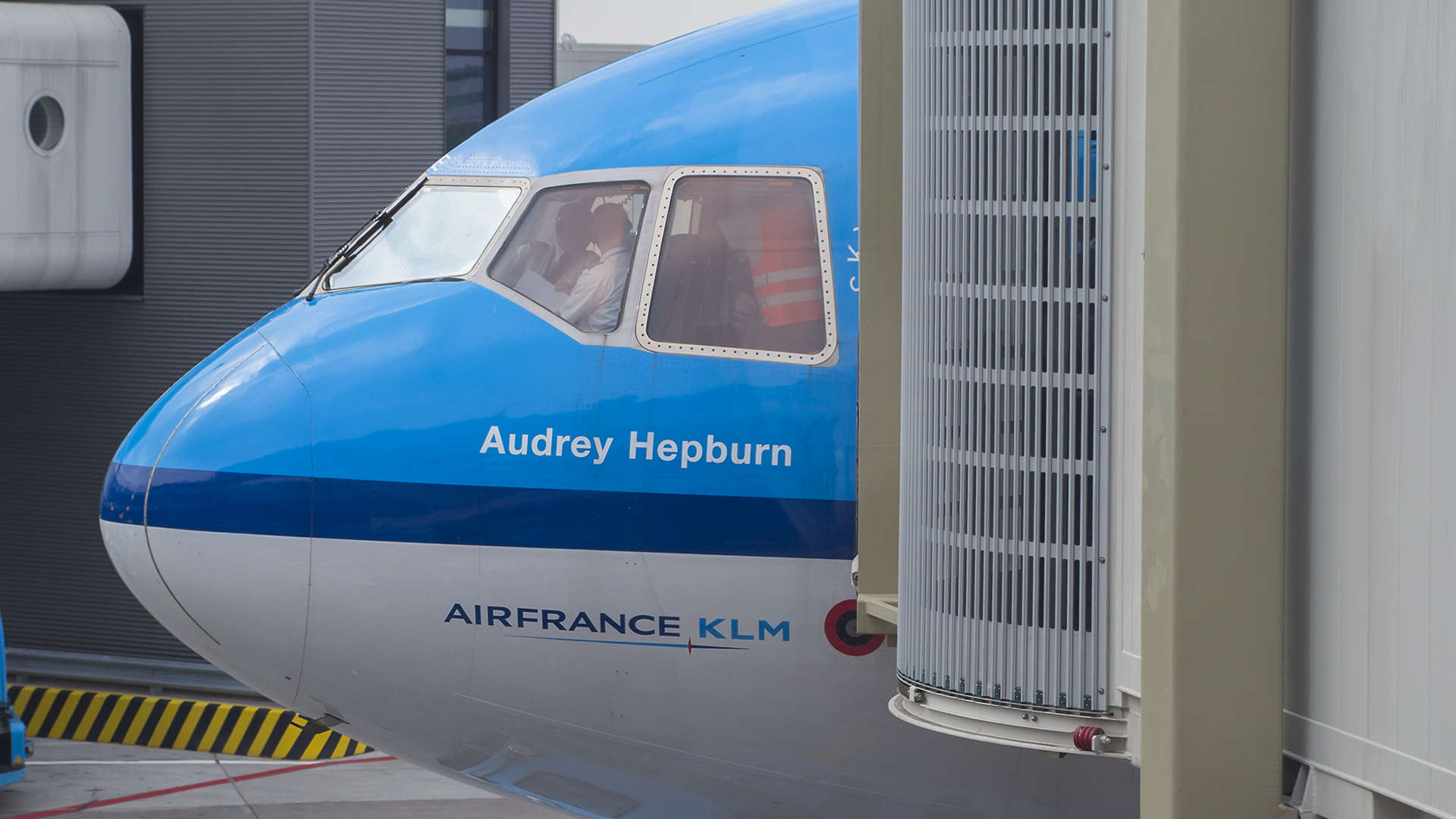 I didn't want to appear all jumpy and insecure at her door
I left home far too early so I had enough time at the carpool just to shake off some of my nerves. I didn't want to appear all jumpy and insecure at her door. After loading her stuff into the car we went to the airport. In her presence I felt a little more relaxed, as she is a very experienced KLM crewmember and knows how to comfort people with real ease.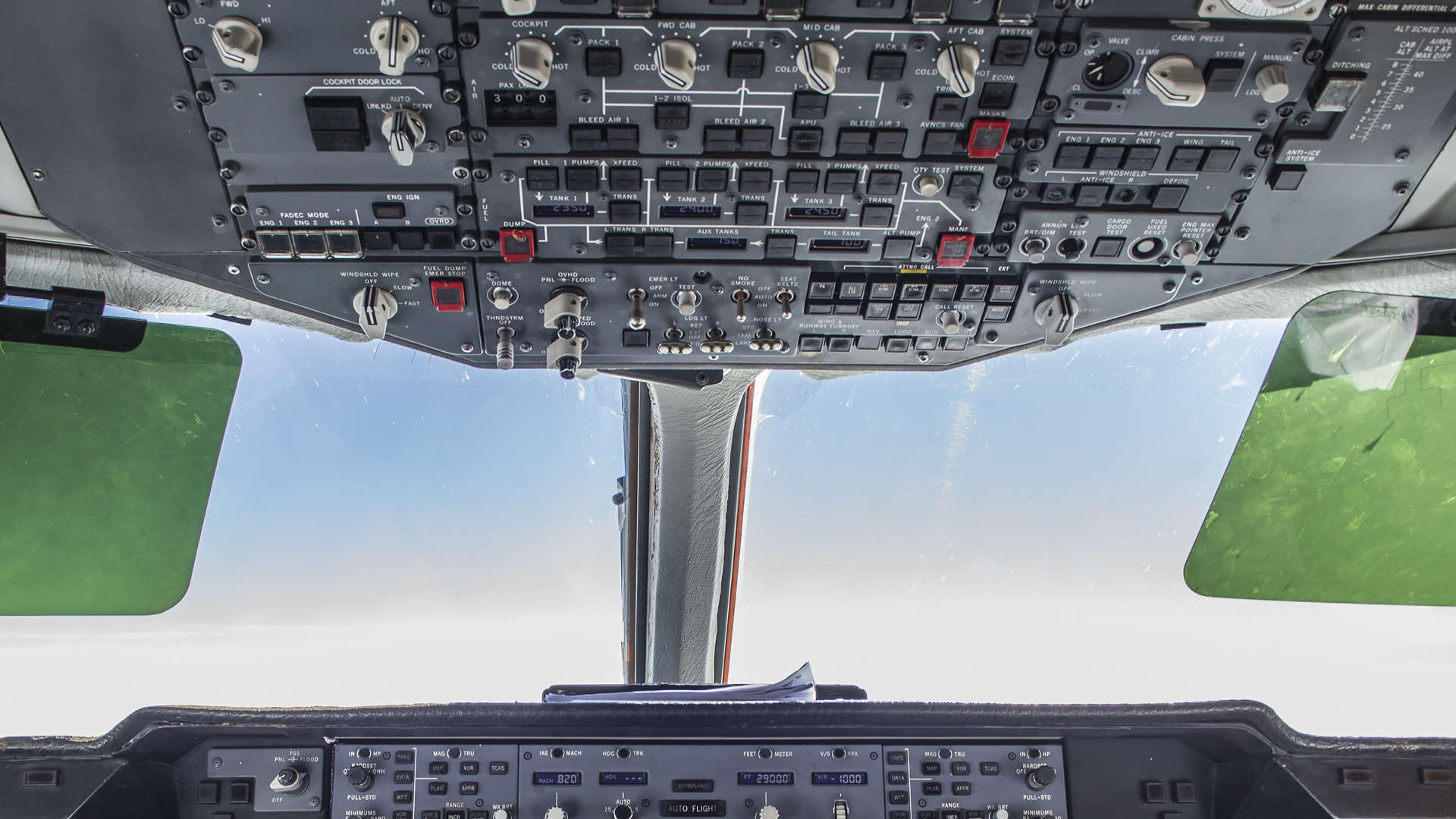 It was a unique opportunity to experience a journey with the mighty, beautiful McDonnell Douglas MD-11 Audrey Hepburn, one of the last operational full-passenger MD-11s in the world, operated by KLM. I got a seat in Business Class but couldn't believe that most passengers were sleeping and all the windows were closed. I wanted to wake them up and say, "Just look outside! You'll never get a better view than this."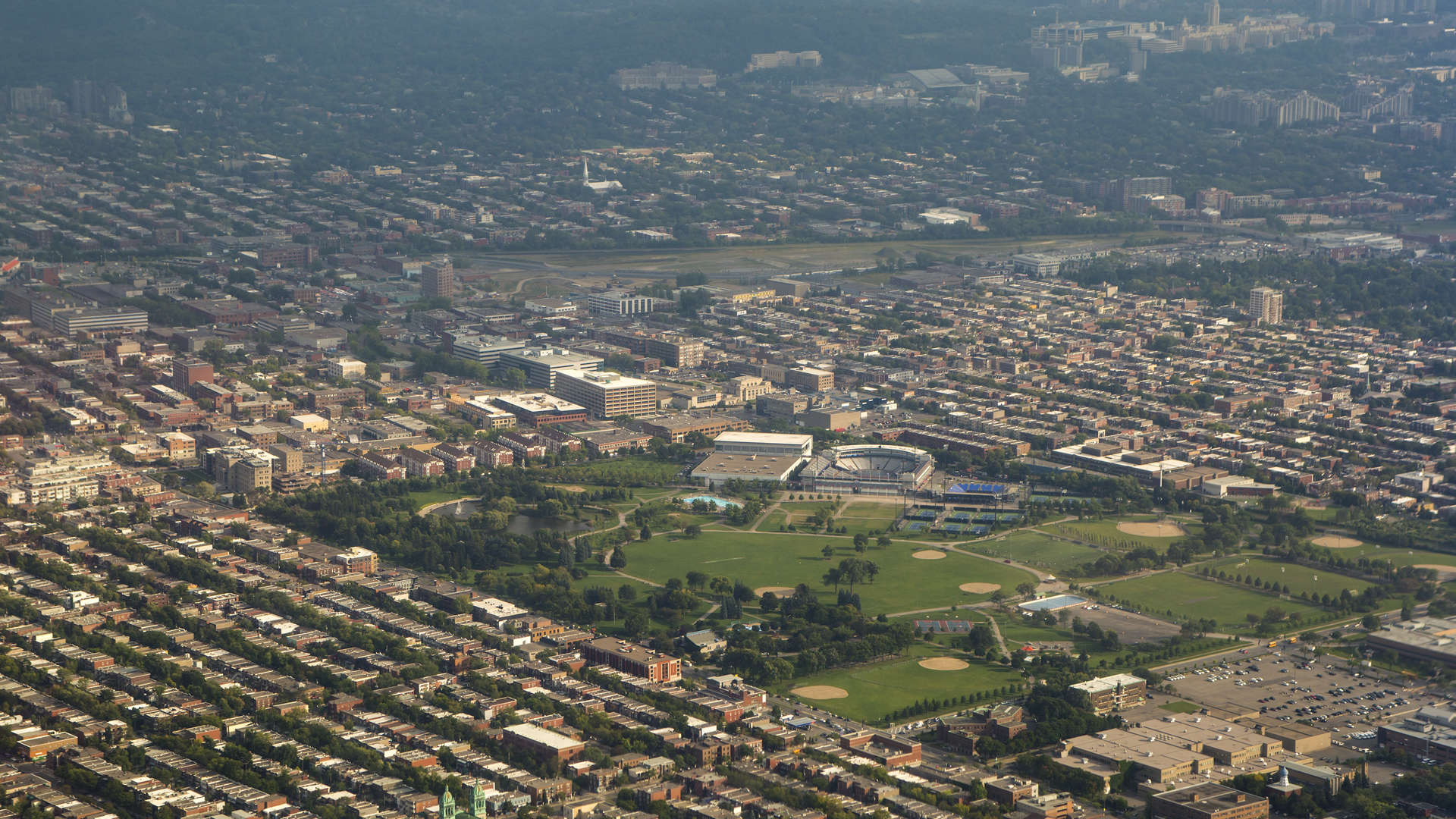 After a wonderful flight and after passing through immigration, I saw something familiar outside. Was my brain messing with me? No it wasn't! There actually was a delegation of YUL/DAPG spotters there holding a huge banner with a welcome text: Bienvenue à YUL Andres!
Geeks
A few years ago I initiated the Dutch Airline Photographers Group (DAPG) on Facebook. We started out with a dozen geeks that love taking good pictures of aircraft. Today the DAPG has 6.000 members and departments all around the world.
I recognized the faces of these great people. After greeting them and thanking them for coming to meet me, Machteld started to hand out packs of stroopwafels. Aha, it was a conspiracy all along! I didn't have a clue! "You thought you were going to the hotel, but you're wrong: we're going to do some spotting right here, right now!" she said with a huge smile on her face.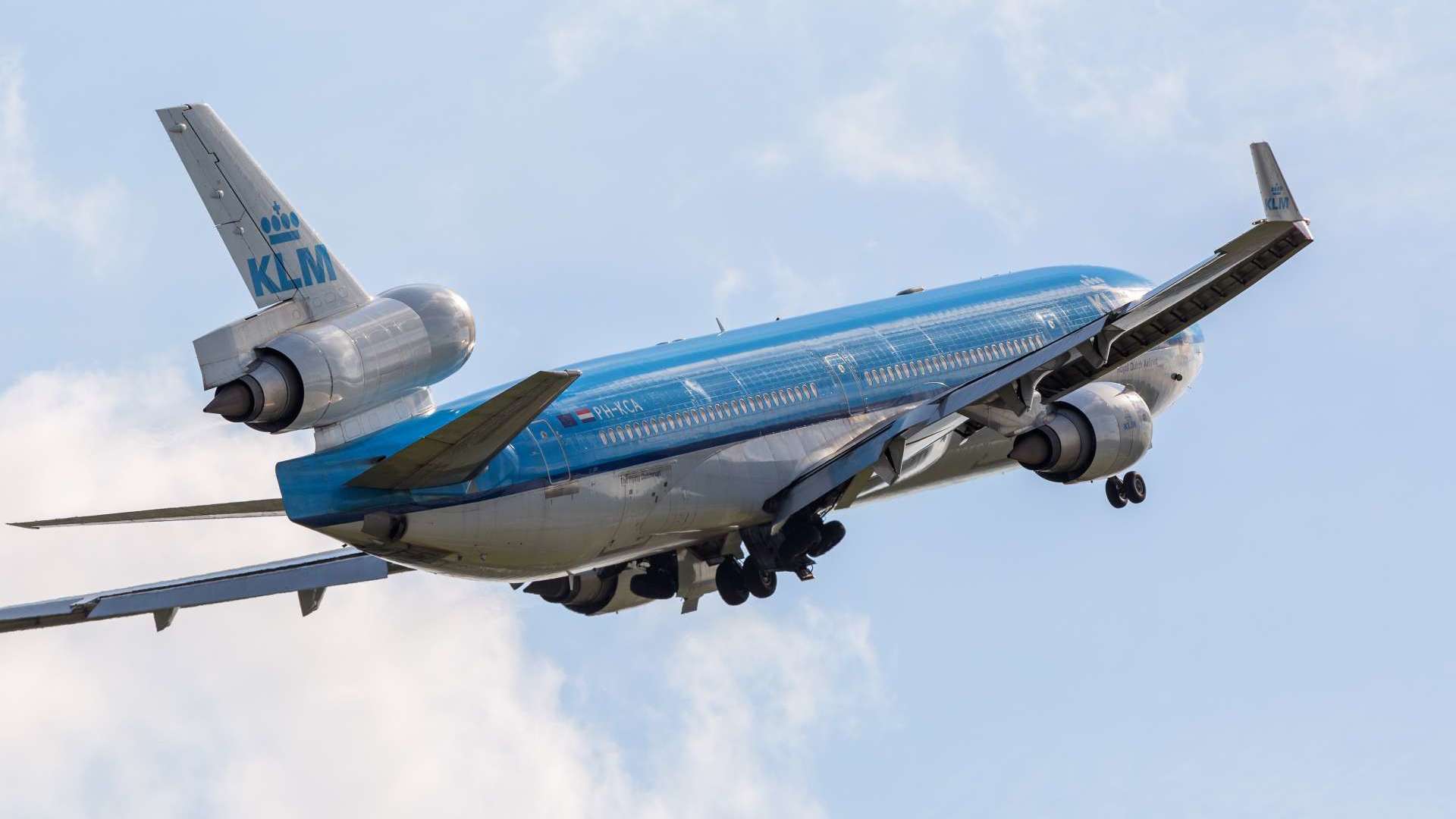 Before I actually processed what was happening, I was sitting in a car to one of the airports spotting locations where even more people were waiting for us, even with stepladders for us to use—and something to eat and drink, too.
We stayed there until after our beloved Audrey made her way into the Canadian sky, and we were brought to the hotel. The entire crew also knew about it. I couldn't believe it. Too bad the weather on Saturday didn't cooperate. It just kept raining. So we did some strolling through downtown Montreal and shopped for souvenirs. Then, all too soon, it was time to go home again.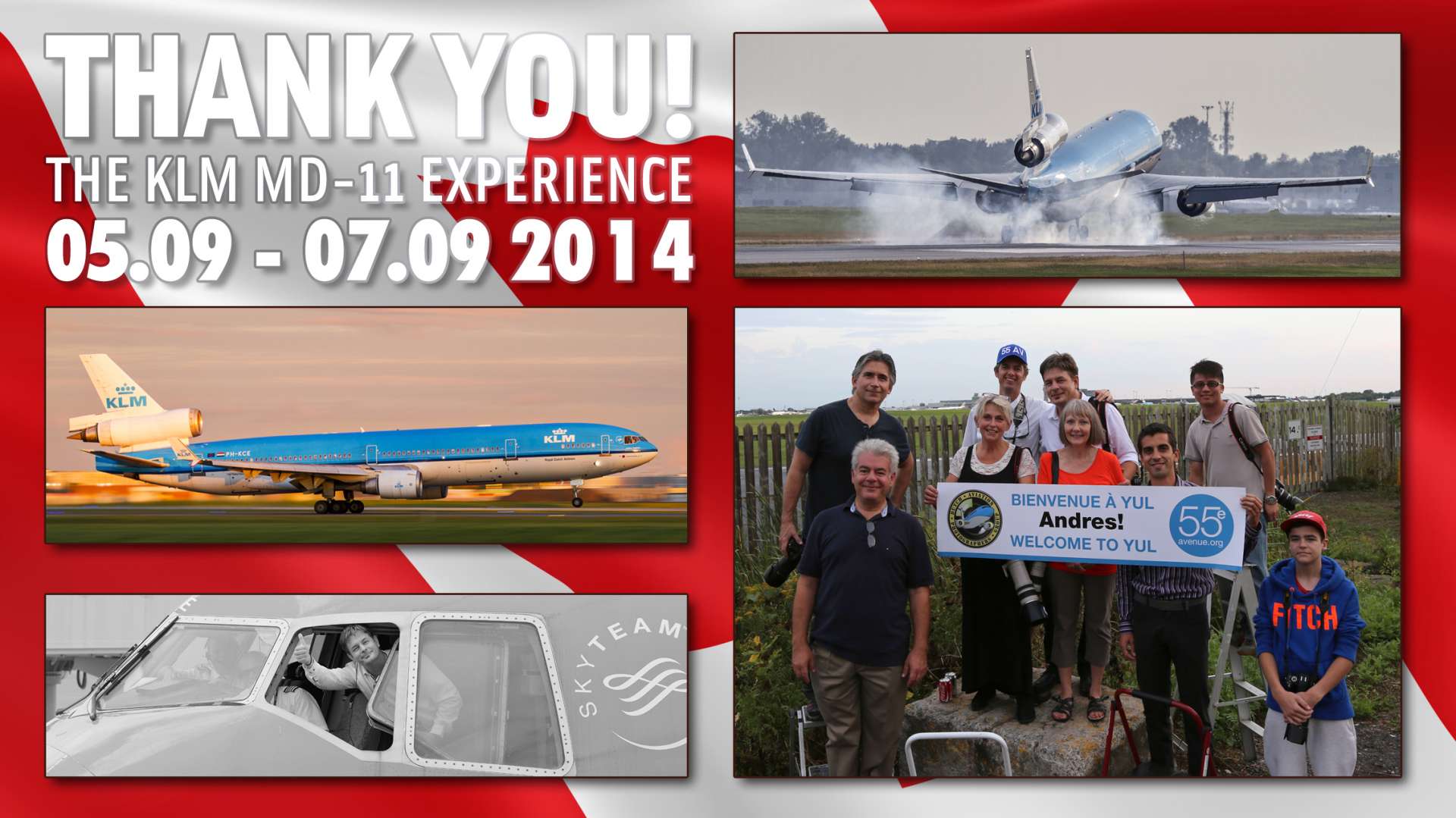 I want to thank all of you who were there from my heart—along the runway, on airside (the little guy with the big heart in the C14 van), in the tower, the cockpit and cabin crew, at the computer following us on FR24 and FB, and of course the great people of 55e Ave. And of course Machteld who made this all happen. I'll never forget this flight.
What's your memory from the MD-11? Share them with us on our interactive timeline. You'll also get a chance to test your knowledge in our special MD-11 quiz with great prices, like an MD-11 flight simulator session. 6 prizes will be given each day and at the end of the campaign, one person is able to win two return tickets to the Farewell flight here in Amsterdam. Have a look at: http://klmf.ly/1t3lETx.