The 6 best holiday destinations for February
Have you had enough of the cold? Would you like to see more of sun? Or would you prefer to take full advantage of the cold and see more snow? Why not enjoy both! Here are my tips for the best holiday destinations in February.
The best places for sun-seekers!
Florida, United States
Spring break has yet to start, so things will still be quite calm, with temperatures around 20°C, which is perfect for those who want it just warm enough. Miami is a great place to party, but there's also lots of beach and outdoors to enjoy. And if you want a change of scenery, head into the Everglades for some alligator spotting, go see rockets up close at the Kennedy Space Centre or visit the southernmost point of North America, which is oddly called Key West.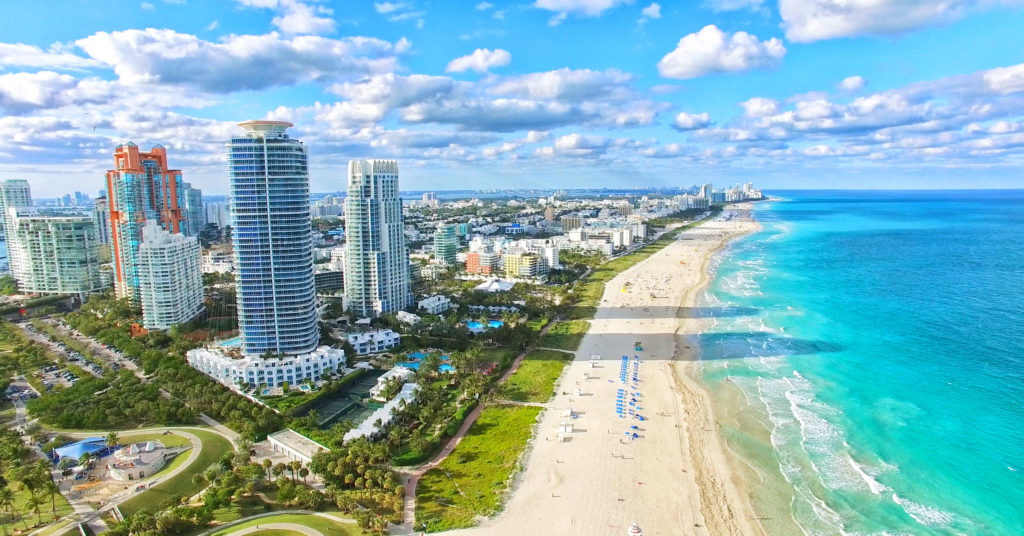 Lisbon, Portugal
This isn't the warmest destination in February, but it deserves to be on the list. The city of delicacies and multi-coloured buildings and panoramic views. It's harly surprising that the Portuguese capital is fast gaining popularity. Visit Torre de Belém, a superb landmark; hop aboard the iconic Tram 28, which takes you through various quarters of the city; marvel at the architecture of the Jerónimos Monastery, dating from the age when Portuguese explorers crisscrossed the globe; and when you've seen enough architecture, head up to Cristo Rei, for a spectacular view of the city and more. But don't forget to take a coat, because it can get chilly up there.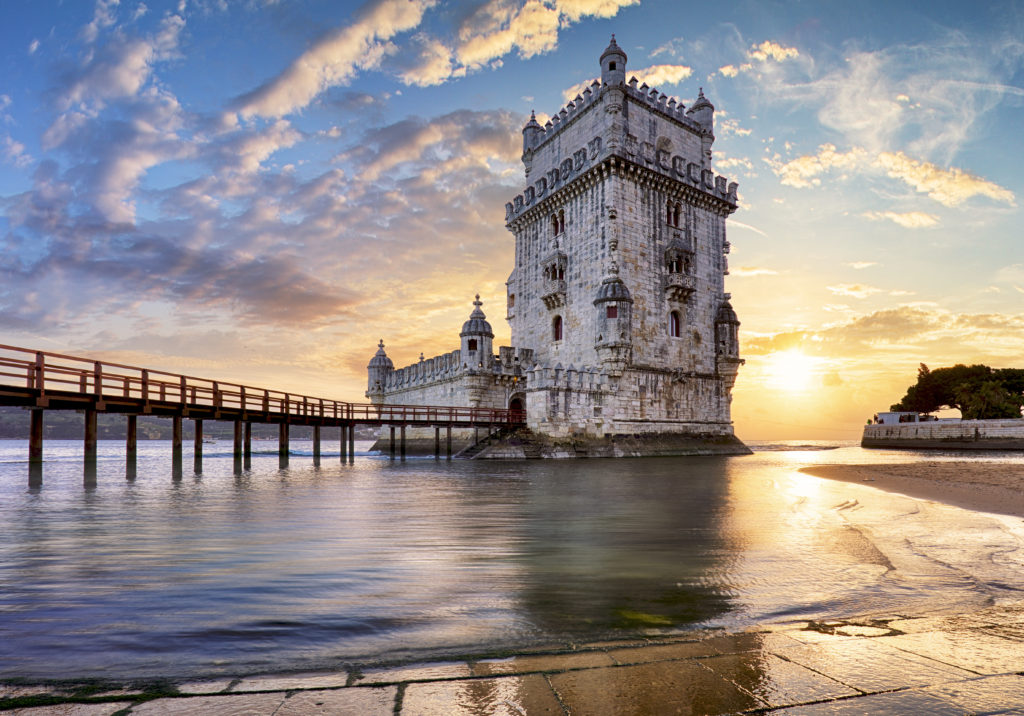 Zanzibar, Tanzania
If you really want to catch some rays, why not buy a ticket to Zanzibar, where temperatures will be around 25°C! If you're flying from Europe, the time difference is minimal, which means there's no jetlag! This island off the coast of Tanzania is renowned for its magnificent beaches, palm trees and sunny skies. Shop at the Darajani market, meet locals, buy all sorts of spices,  and take a tour of Stone Town.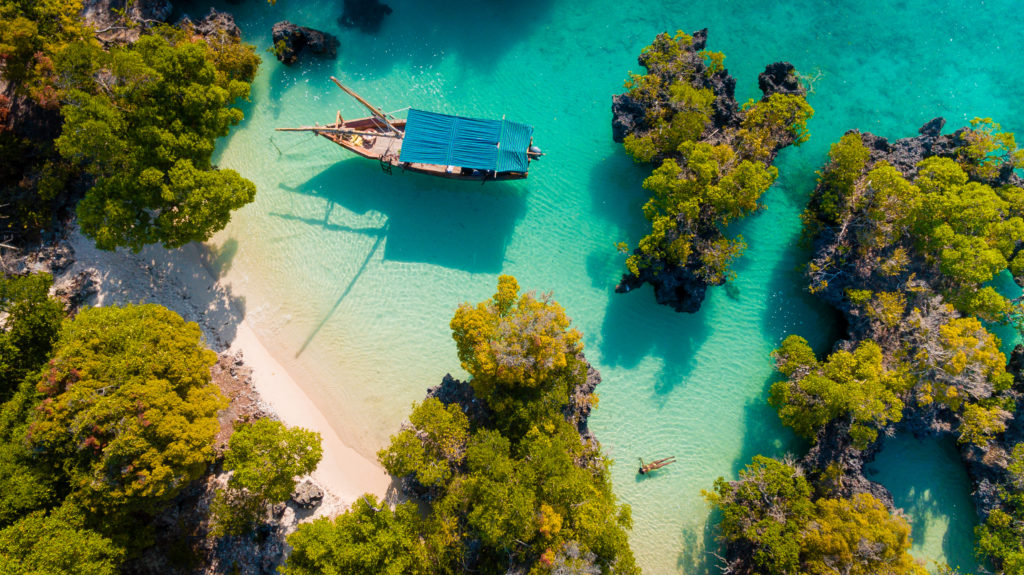 The best places for snow lovers!
St. Petersburg, Russia
Put St. Petersburg on your list! The city is dusted with a lovely layer of snow in February, so you can get some superb shots. The city is renowned for the Hermitage Museum, but also for its ballet and opera performance, and the St. Isaac Cathedral. There are also plenty of palaces to visit, such as the Peterhof en Winter Palace. As the cherry on top, head out to Victory Park and skate on one of the biggest outdoor ice rinks in the world. There's plenty to see and do in beautiful St. Petersburg!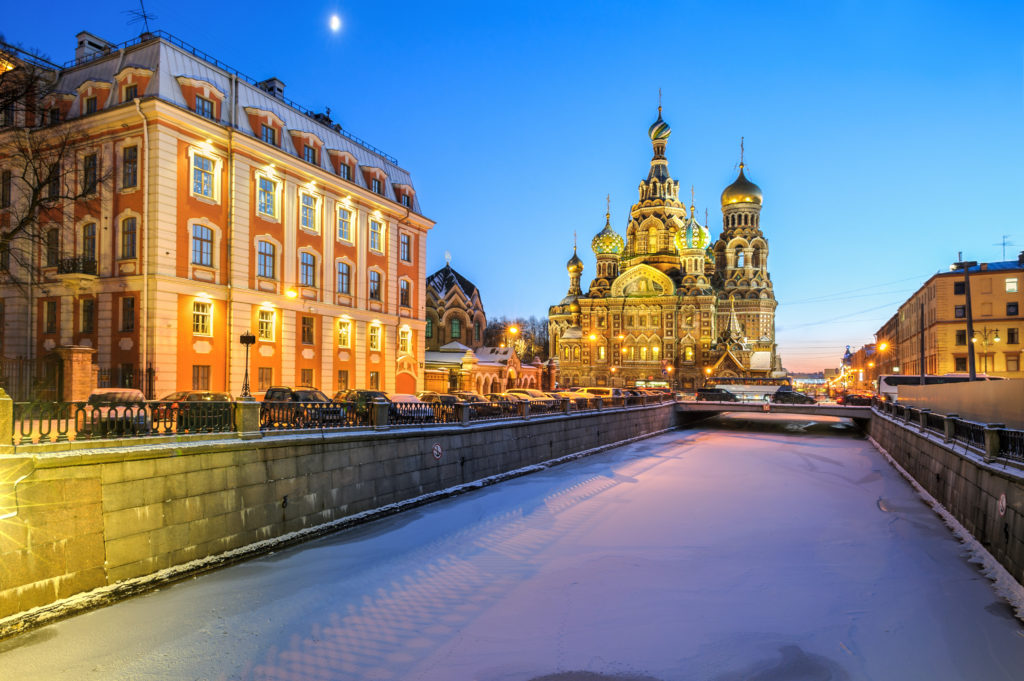 Montreal, Canada
If you want the full winter experience, Canada is the place to be. If you're in Montreal at the end of February, don't forget to visit the Montreal en Lumière Festival, which offers a wonderful programme of music, dining, art and more. You can skate at various venues or head over to Saint-Sauver for a day of "snow tubing", racing down snowy slopes on a big inner tube. And if you've had enough of the cold, why not enjoy the subterranean warmth while shopping in the Underground City.
Copenhagen, Denmark
Denmark may be small, but there's plenty to see and do. In winter, when it snows, the coloured buildings at the quayside are even more spectacular. Houses, bars, cafés and ships – there's so much to enjoy here. Visit the magical castles and discover the Winter Wonderland of the Tivoli Gardens. And once you've seen it all in Copenhagen, head across the water to Malmö, Sweden.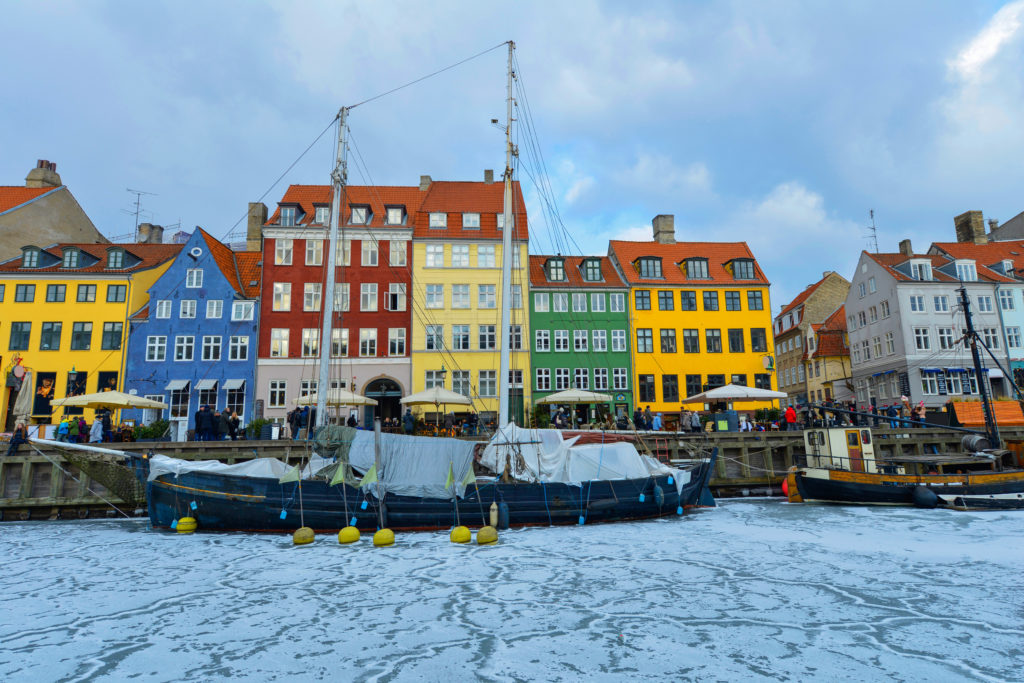 Are you more of a summer or a winter person? What are your favourte holiday destinations for February? Let us know in the comments below.