The best KLM stories in 2018
The year 2019 is already well underway. Some resolutions have already been broken, but most of our dreams are still intact. That said, we'd like to take a moment to review the past year and share KLM's most memorable and interesting stories from 2018. Do you remember these beauties?
Dreams come true after 83 years
Grandpa Arnold was just 7 years old when he won a roundtrip flight over Amsterdam. But he never actually got to enjoy his prize, until his grandson Jagger (also 7) decided to surprise Grandpa "Nol" with this unique prize. How could KLM refuse to make their dreams come true? And so Grandpa Nol and Jagger experienced an unforgettable day, which was also memorable for many of our readers. Warning: #cutenessoverload.
 "To the director of the Aircraft Parts Factory"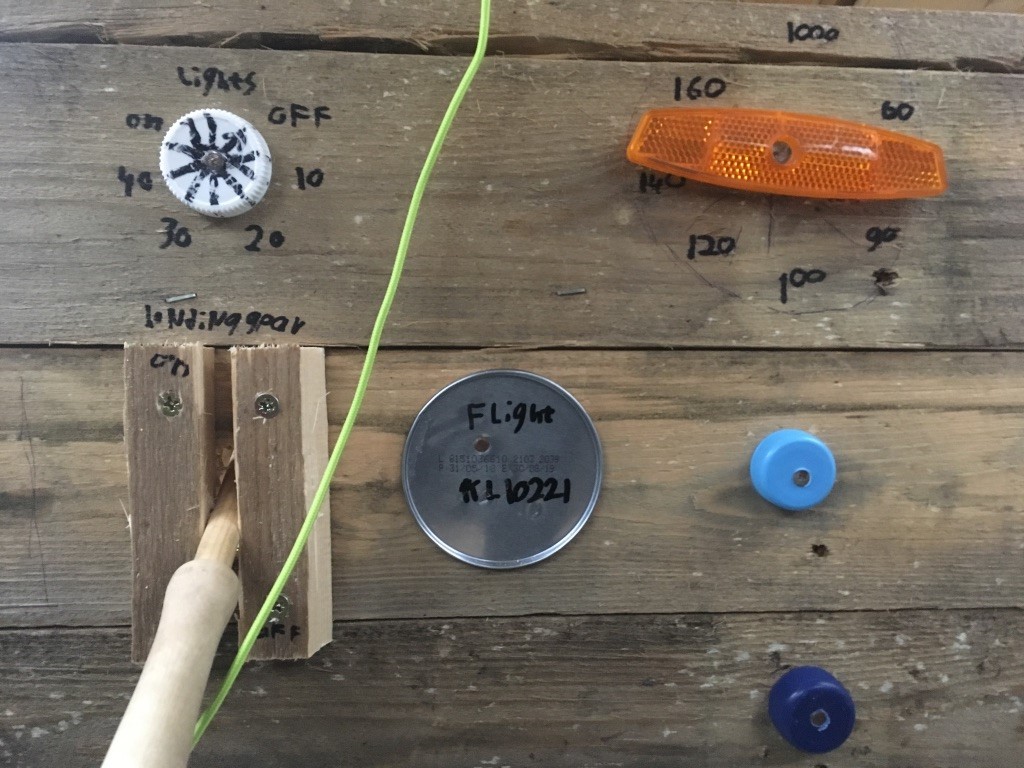 Young Boris sent us a heart-warming letter. We regularly get very special requests, but this one really stood out. The letter, which was written in pencil, with lots of words and sections underlined in KLM blue, was accompanied by a detailed drawing of a cockpit. "My name is Boris and I moved to Finland. I am building a KLM plane in my garden. Do you have any spare parts for the cockpit and cabin?" You'll find the full story here!
Orange pride
We were prouder than peacocks on 26 February 2018 to have the privilege of bringing Dutch athletes home from the Winter Olympics in Pyeongchang, South Korea. For the last stretch of the flight, the 33 athletes, bringing home 20 medals, were escorted by two F16s from the Eelde airbase. They got a very warm, blue-and-orange welcome from well-wishers at Amsterdam Airport Schiphol. A royal reception indeed!
Did KLM sell an entire aircraft for just 1 euro?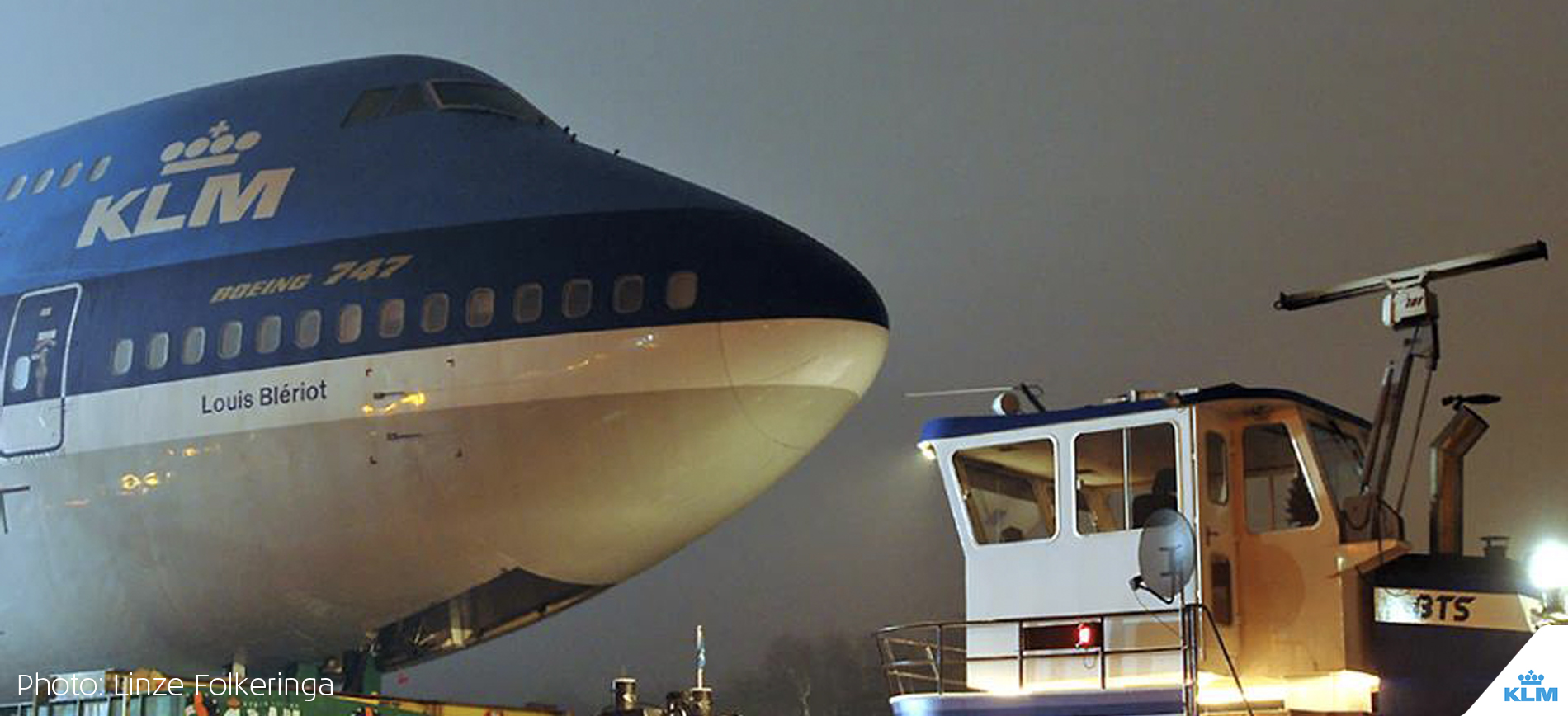 Did you know that KLM once sold an entire aircraft to the Aviodrome for just 1 euro? Residents living along one of Amsterdam's main shipping routes were amazed to see a Boeing sailing past their homes. Jelte dove into the KLM archives to learn more about this historic sale. We have pictures to prove it really happened!
Two days, three stop
How do you bring two Embraers from Brazil to the Netherlands? Anne-Linde, our intern-on-a-mission, went in search of an answer. Our Embraers don't have very large fuel tanks, which means they can only cover longer distances by stopping to refuel along the way. They flew from Sao Paulo to Recife and then on to the Cape Verdes Islands and Faro in Portugal before touching down at Schiphol. Watch the full video below. Welcome back, boys!
Touch down!
How exactly does a plane land? Apparently, this is a question many passengers ask themselves, because this was one of our most popular videos in 2018. Speed, wind direction, cockpit control – you'll find it all here.
Bye-bye, Boeing 747…
Sometimes you have to say goodbye during the course of a year. We waved off our Boeing 747-400 "City of Bangkok". Our intern Coco found out what makes this aircraft type so special. She discovered there's a whole lot to love. Read all about it here!
To the moon and back
It's not often that people marry at an airport. Jocelyne and Pieter were the lucky lovebirds who exchanged rings alongside the runway at Schiphol. That's also where they first met and said goodbye to one another. That's why they also chose to tie the knot there. Sometimes love really is in the air! Watch the end result here (spoiler: she said yes!) Check out the rest of the story via part 1 and part 2.
For more highlights, keep following us on your favourite social platform. We wish you all a wonderful, prosperous and healthy 2019!