The best 'paladar' in Havana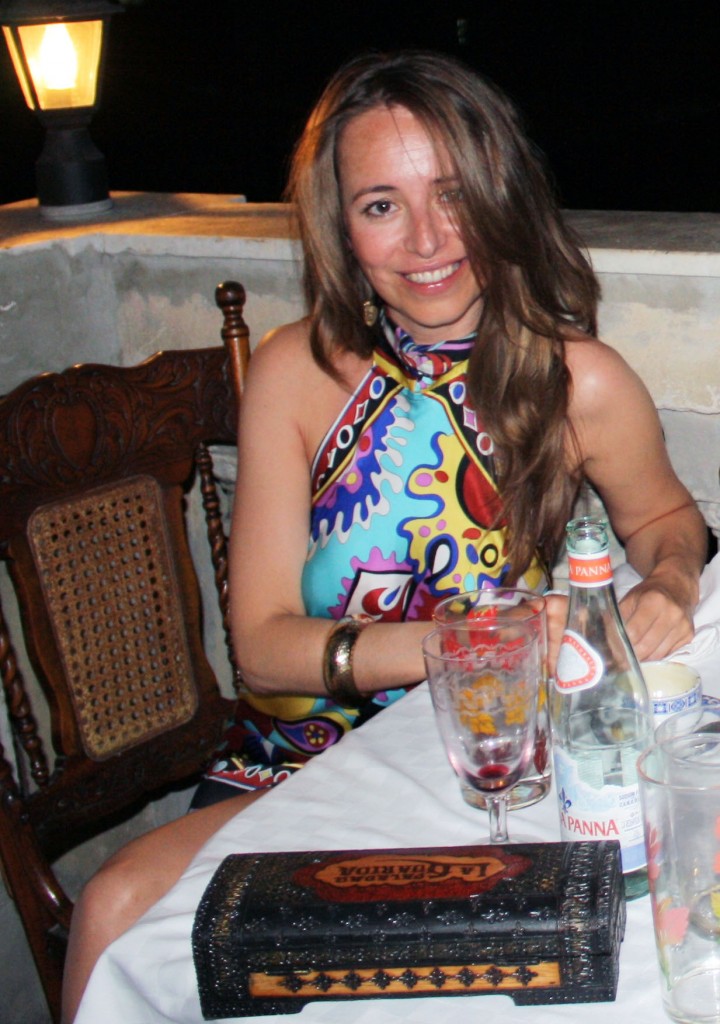 Hi, my name is Tara. I love travelling and started writing about it a couple of years ago. Not just because I wanted to share my experiences, but most of all to entertain my family and friends. I went to Cuba for the first time three years ago, and fell completely in love with it. Especially Havana, one of KLM's destinations, stole my heart!

Family run restaurants
Havana is not known for its good cuisine, but that might change soon. Family run restaurants ('paladars') have popped up all over the city. The most famous one is definitely La Guarida.
Paladar La Guarida is the place where the movie 'Fresa y Chocolate' was filmed, the only Cuban film with an Oscar nomination. Since then it has become one of the hottest places in town. So when I went to Havana, La Guarida was on the top of my list!
My expectations were very high, because I had read all the reviews on websites like Tripadvisor, Lonely planet, The New York Times, etc. To my surprise La Guarida had its own website, which was even available in English (not very common in Cuba). I booked a table online and counted the days until my departure!
Pasta al limone e vodka
The hotel warned me to take a cab, because the restaurant is located in a poor neighbourhood. But nothing could have prepared me for the entrance to La Guarida's building; it felt like I walked into a movie. I won't reveal too much though; you have to experience it for yourself!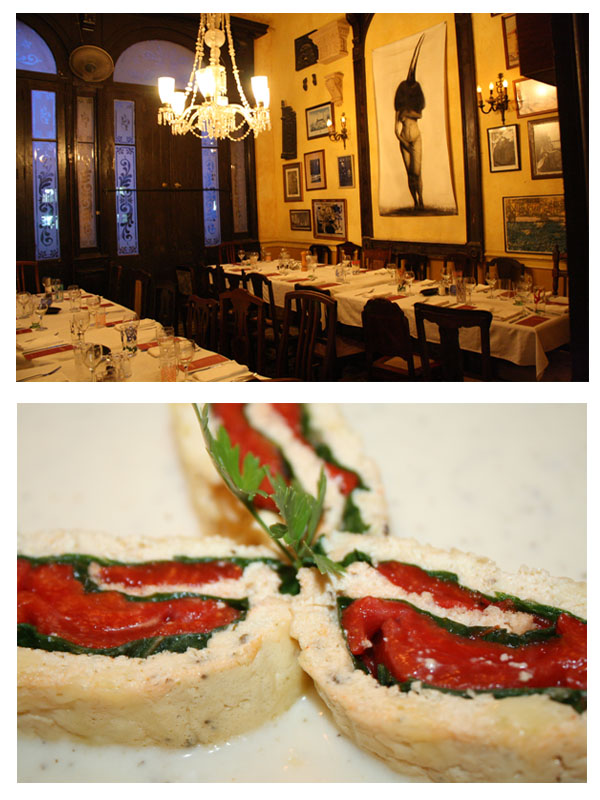 It is an amazing place, with absolutely gorgeous interiors: antiques, paintings, art and wonderful food (certainly by Cuban standards): fresh vegetables, salads, honey-mustard chicken, pork, seafood, you name it. My first visit at lunchtime and the chef surprised me with a 'mean' pasta al limone e vodka. Wow!
Romance is all around
The waitress, Antonieta, spoke perfect English; she told me to come back at night for a more romantic atmosphere. So I did. And I was not disappointed! By the way, if you go at night, ask for a table on the balcony. But even if you're sitting in one of the indoor dining rooms, romance is all around, provided by candle light and jazz music.
La Guarida immediately became one of my favourite restaurants, not just in Cuba, but in the world!!! Next time you're in Havana, check it out. Be sure to book a table well in advance though.