The Joy Of Sharing Simple Pleasures
If the weather is pleasant, a 24-hour layover in Accra, Ghana, usually means spending a day at the hotel swimming pool. But not this time round, because I'll be visiting two Wings of Support projects in Accra, together with my colleague Miriam. This also explains why I've temporarily changed the name of my blog from DareSheGoes to DareToCare, because I joined the Wings of Support (WoS) communications team in early March. I've supported this very special, non-profit organisation since my very first day at KLM in July 2002. Over the years, I've been on four Bush Camps to Kenya with other WoS volunteers, but this is a new step in my career as a volunteer.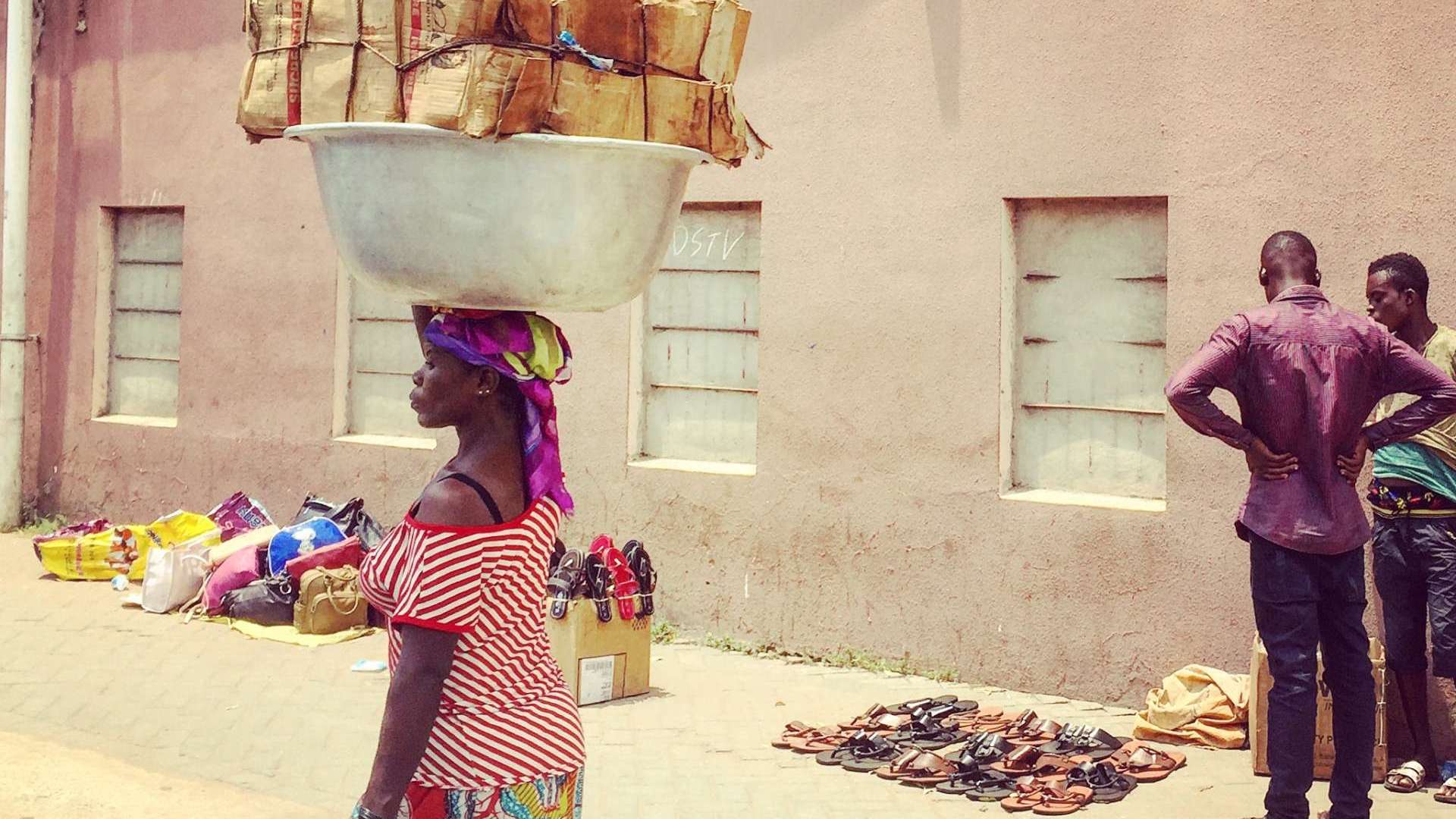 What does Wings of Support do?
Wings of Support was founded by KLM flight crew. The aim of the foundation is to provide specific, unconditional support to groups of vulnerable children, particularly children in developing countries, with a view to sustainably improving the quality of life of these children in their local environment. This generally means providing them with education, medical care and a roof over their heads. All WoS projects are located in countries served by KLM, which ensures that they are easily accessible to project leaders and volunteers, who each provide support in their own way. Wings of Support was founded in 1998 by Marius Den Dulk, who was then a Boeing 747 captain, and his wife Inske. The foundation will mark its 20th anniversary next year.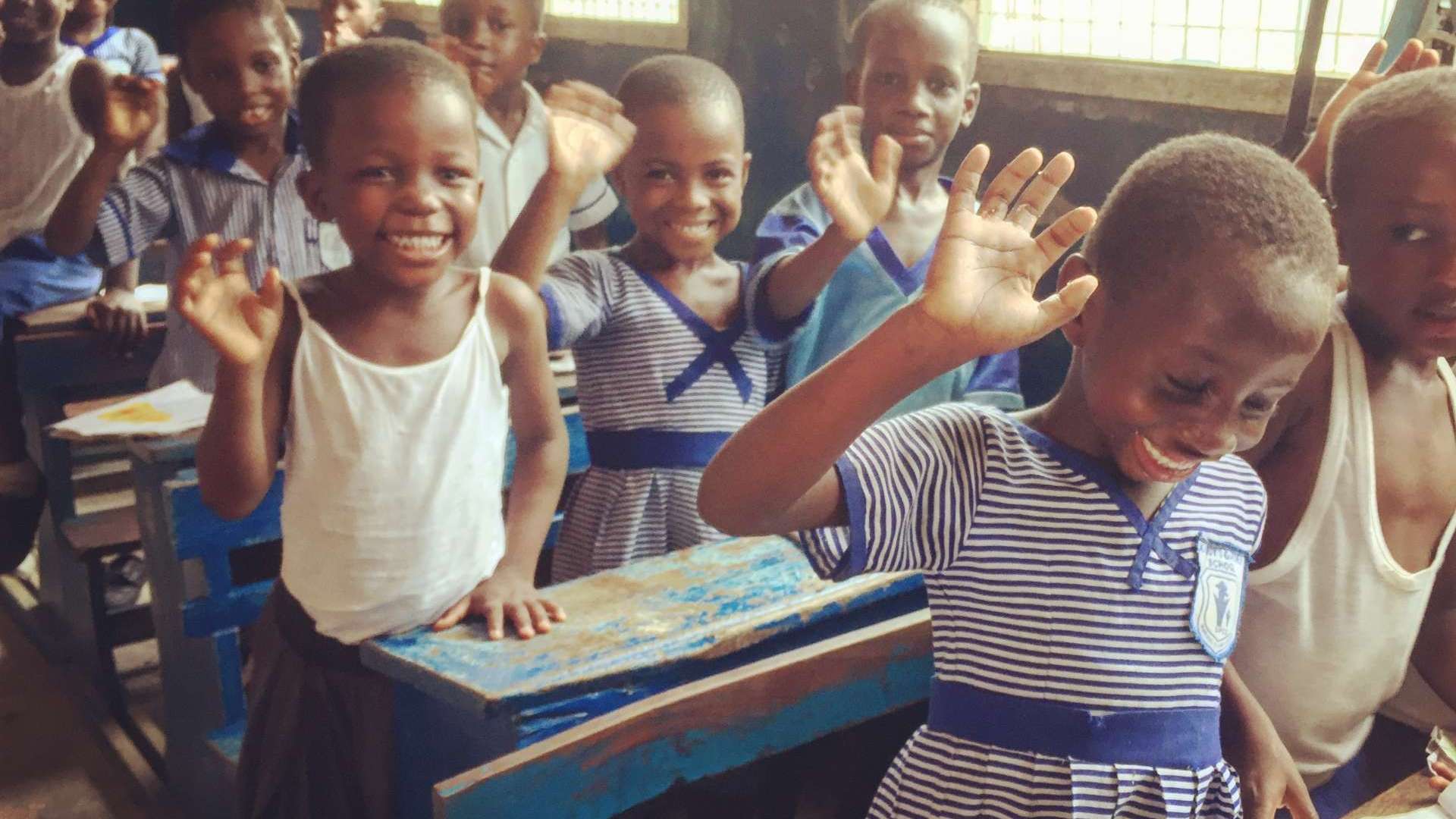 What I do: Dare to Care
In Accra, we visit two WoS projects for the first time. Gideon, the local contact person for these projects, picks me up at the crew hotel in his WoS-sponsored truck. My heart leaps when I see the lovely Wings of Support logo. I've taken along things to donate to another project in Accra, but I also want to take something to the two schools we are going to visit. But what? Because I want to support the local economy, I ask Gideon if it would be a good idea to take along bananas, which are packed full of vitamins and are a nutritious treat for the kids, who mainly eat rice and stew of some kind. So we swing by the market and buy bananas for almost 200 children, which costs us less than 20 euros. It really is a joy to hand them out to the kids, who thank us with a cheerful song and dance, which soon has us swinging along.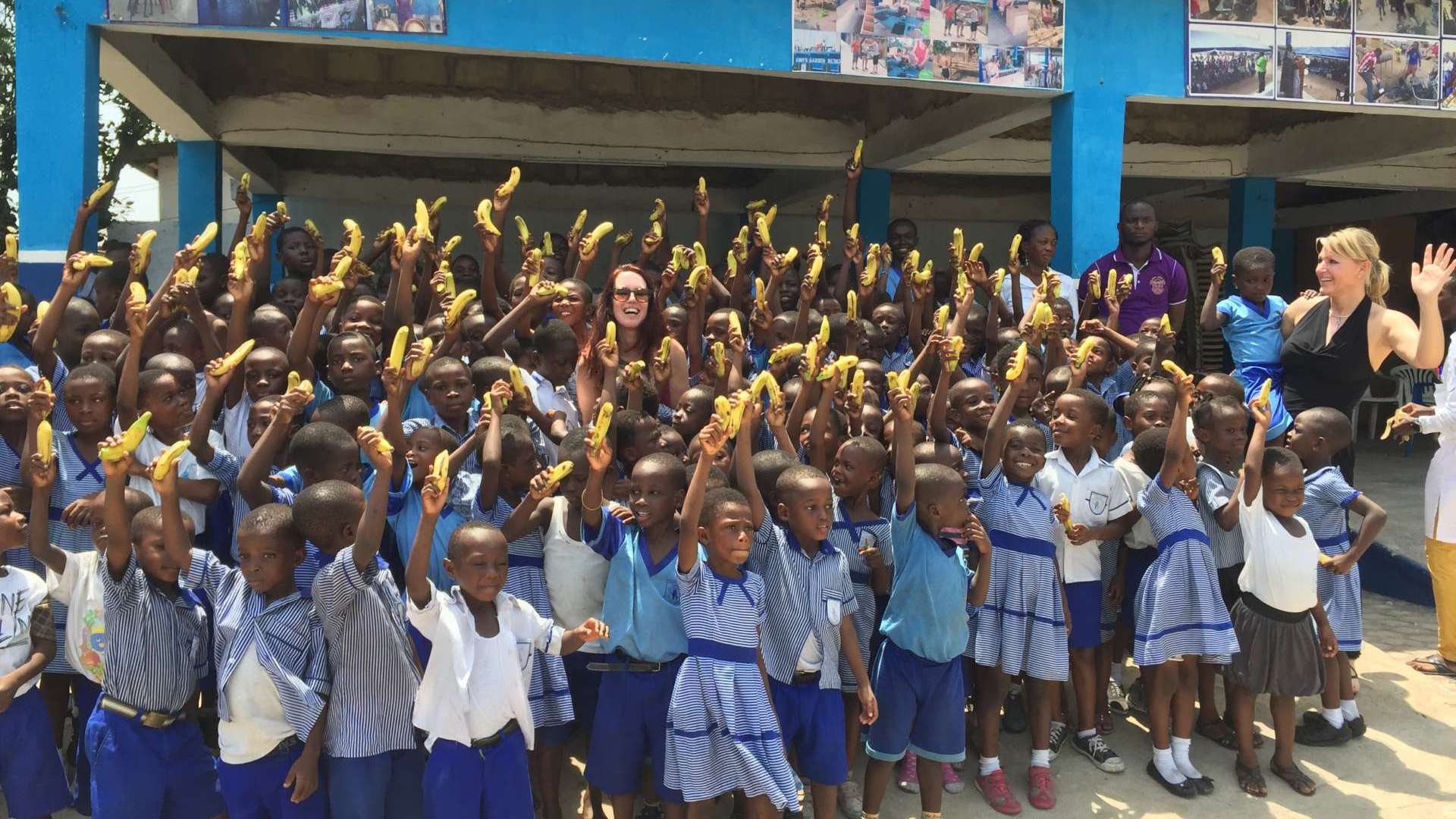 Giving kids a banana really is a simple gesture. It's just one of the many ways in which KLM crew provide support as volunteers for WoS. Some crewmembers do odd-jobs at a WoS project in Cape Town during their layover, while other colleagues take along clothes, cuddly toys and knitted blankets in their suitcase.
What does KLM do?
Wings of Support is not run by KLM, but the management does warmly support the programme. Wings of Support is a selected partner of the KLM Takes Care programme, which means the organisation is brought to the attention of passengers on board. For instance, via the back page of the inflight shopping magazine Sky High Collection. Members of KLM's Flying Blue loyalty programme can also donate Flying Blue Miles to Wings of Support.
What can you do?
If you pay cash for an item from the Sky High Collection on board, you might consider donating the change to Wings of Support. You can also make donations on board. You can also follow Wings of Support on Facebook and Instagram (@wingsofsupport) or take a look on our website for further information. If you're enthusiastic about our mission and projects, please consider becoming a regular donator! We'll keep you posted on progress and projects via our online magazine WoSWijs.
Join us in sharing the joy of simple pleasures!