The perfect packing list for your winter sport holiday!
You're going skiing, but what will you need?
If you've spent more than six winters in the snow (full-time) and you go skiing at least three times every winter, then you become quite handy at packing for winter-sport holidays! We are Caroline, Len & Julie from DutchiesDoSki. This winter these three Dutch ladies are going powder munching in Japan and helicopter skiing in Canada! So from our expertise, what exactly do you need when you pack for your winter holiday?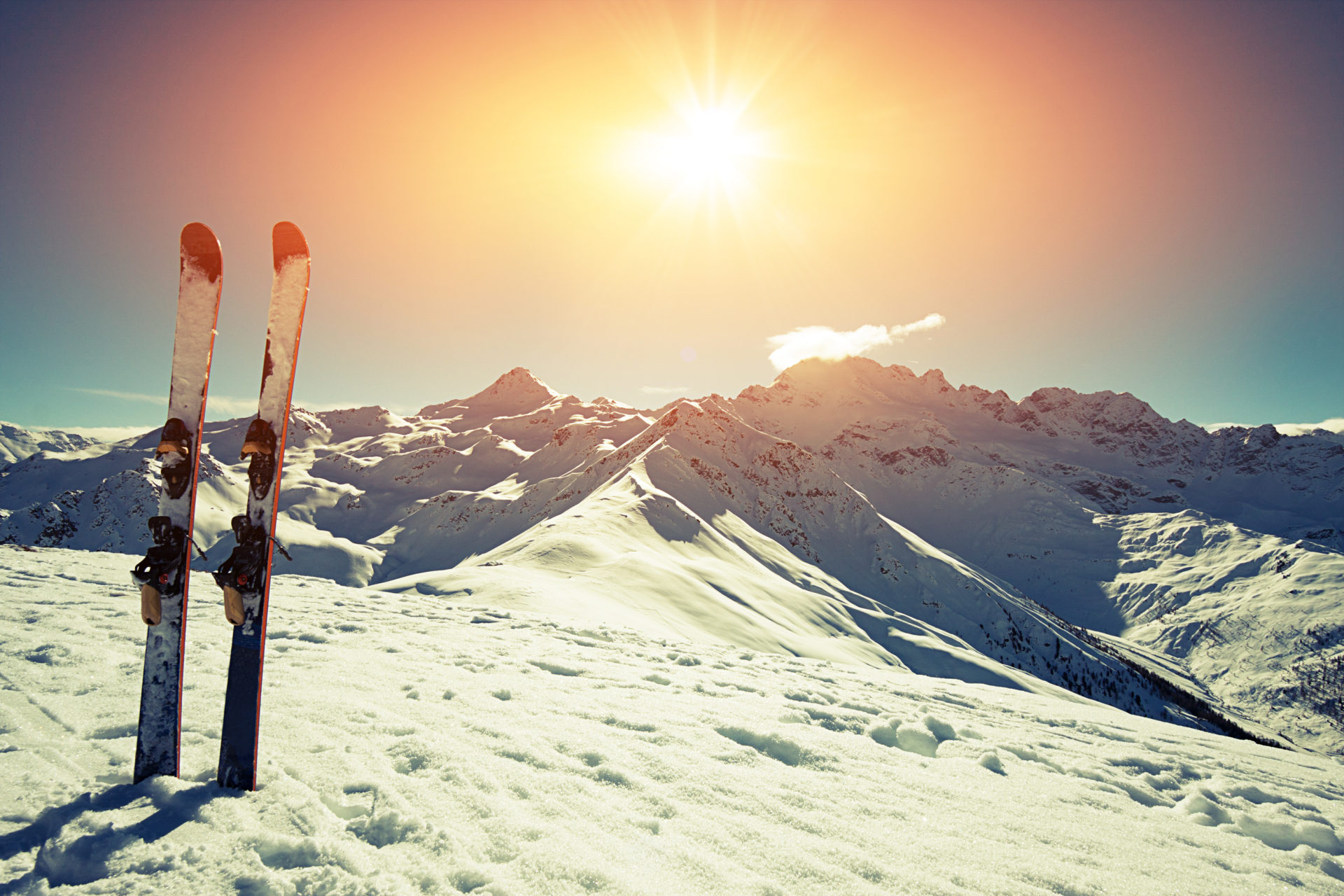 Here's our perfect packing list
• Skis (powder skis in our case) and poles;
• Ski boots;
• Ski boot dryers, which are handy to prevent unwanted odours and to ensure that your boots are nice and dry when you put them on the next day;
• Woolen skiing socks;
• Thermal underwear & vests (mid layers). The warmest are base layers (which you wear directly on your skin) made of merino wool (which is odour-free).
• Gore-Tex skiing jacket and pants.
• Sunglasses + skiing goggles. We're fans of Oakley, which are cool and excellent quality;
• Gloves and/or mittens;
• Helmet. Plenty of good brands on the market;
• Warm, waterproof shoes for walking in the snow;
• Sunscreen & lip balm;
• We also take along lots and lots of gadgets: laptop, camera, lenses, drone, go-pro camera, batteries and adapters.
Our off-piste equipment:
• Airbag. We ski with the lightest backpack available.
• Avalanche alarm, shovel and probe;
• Emergency blanket;
• Climbing skins, which you place under your skis so you can walk uphill and don't have to use the lift or helicopter;
• Light down jacket;
• Thermos full of warm tea. Ours has survived more than 10 winters;
• Nuts, chocolate and other snacks;
• Extra pair of gloves;
• First-aid kit;
• Mobile phone with the number of the local emergency services;
• Travel insurance, preferably with worldwide, off-piste coverage.
Tips if you're going by plane:
• Get yourself a Douchebag: a big, cool skiing bag on wheels, which will take all your stuff, including your skis/snowboard!
• Take your Airbag along as hand baggage, but detach the cylinder, which must be checked into the hold. Print the manual for your Airbag in the language of the country you're visiting and wrap it around the cylinder.
• Place your skiing socks in your skiing boots and your goggles and gloves in your helmet. This helps protect your goggles and optimally utilise space.
That's just about all you need. If we've left anything out or if you have any suggestions, please let us know in the comments below!
If you're a snow lover yourself, why not follow the adventures of Caroline, Len & Julie on Instagram Instagram DutchiesDoSki. This winter these three Dutch ladies are going powder munching in Japan and helicopter skiing in Canada!