In this series on aircraft and engine technology, I've regularly discussed innovations and development. Some people would love see things progressing even faster, but these things take time, especially in the air transport industry, with its high standards and strict regulations. In this blog, I'll be taking a look at the development of jet engines and how they became so incredibly reliable.
The mid-1950s

Gas turbine or jet engines have been used in commercial aviation since the mid-1950s, when the first jet-powered airliners, including the British Comet and the American Boeing 707 and Douglas DC-8, took to the air.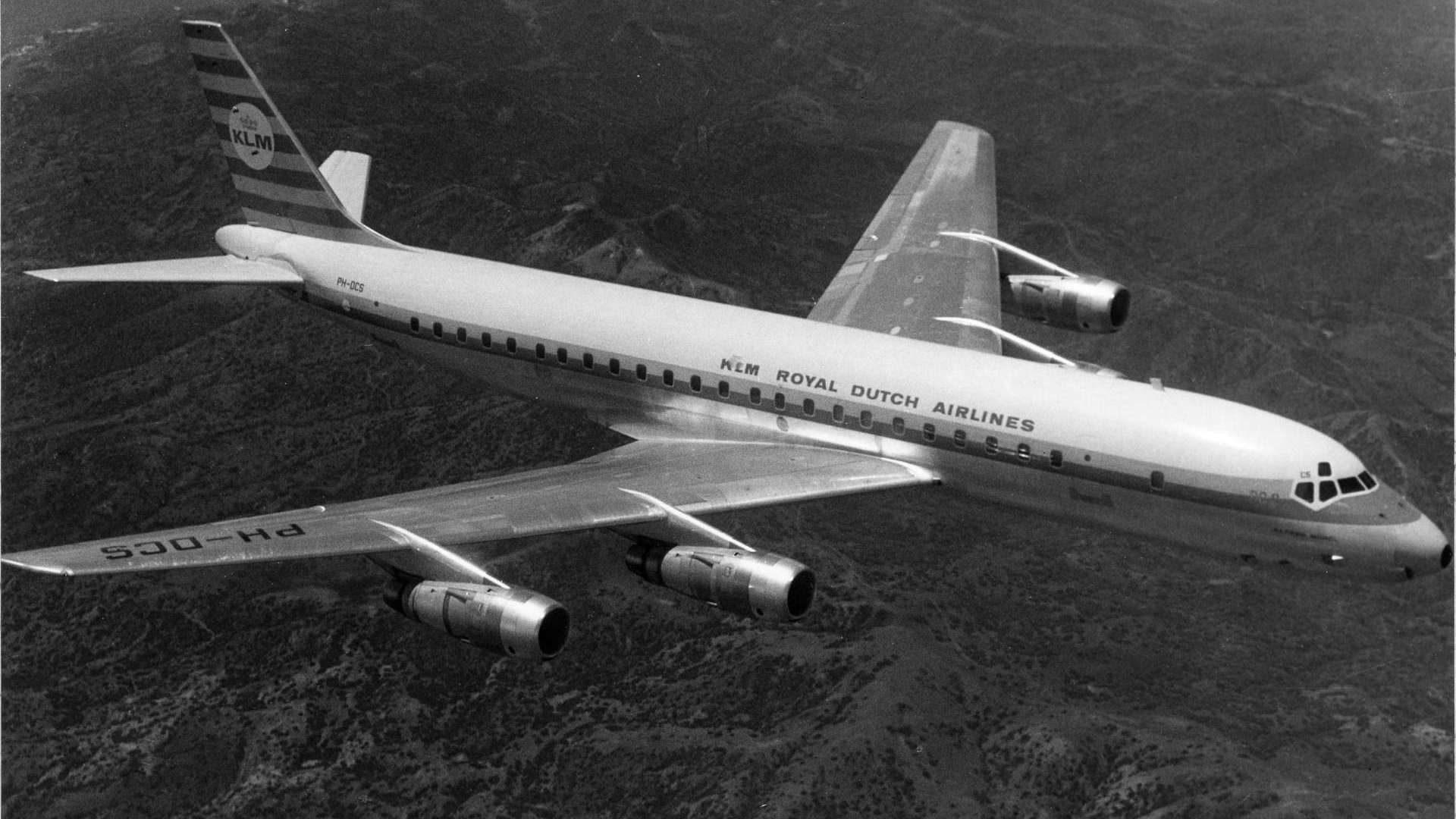 The gas turbine engine has undergone an incredible evolution since those early days. From a straight jet, in which all the incoming air passed through the engine itself, to the current bypass engines, in which most of the incoming air flows around the central propulsor.
A lengthy process
This modern design has two major advantages: the engine produces much less noise and fuel consumption is much lower. Developments like this don't happen overnight, mainly because the technology is complex and because of the strict safety and reliability requirements that apply for all aspects of aircraft engineering and operations.
How long does it take to develop a new engine?

Roughly speaking, a manufacturer will spend around 10 years developing and introducing a new engine. The initial design phase is, of course, guided by the aircraft type for which the engine is intended. Throughout the design process every component is carefully tested, which eventually leads to the first tests of the fully assembled engine in a special test cell.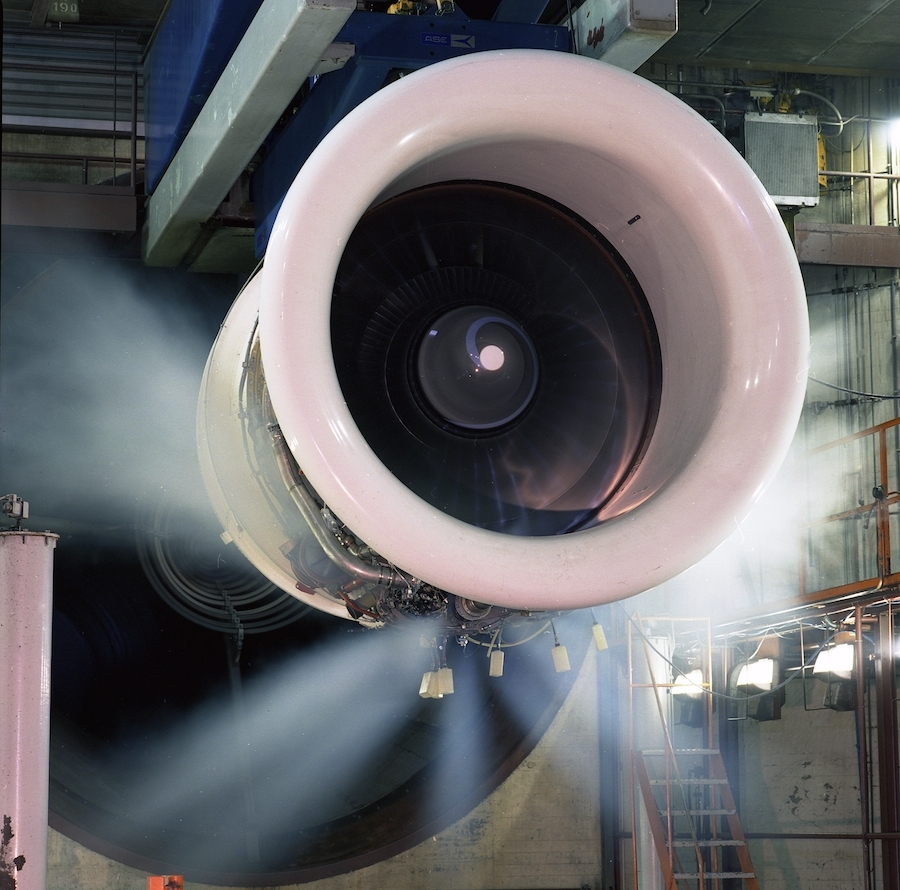 During these ground tests, the engine is subjected to all sorts of extreme forces and operational scenarios. Later, the engine is also tested on specially designed test aircraft.
Once the engine has successfully completed airworthiness certification, it may be used for commercial aviation.
This process takes many years to complete and the main reason for this is safety. It is this lengthy and meticulous process that has brought commercial aviation to where it is today: a safe and reliable means of transport. The aviation industry continuously seeks ways to improve existing engine types. This process goes on throughout the working life of an engine, during day-to-day operations. It never stops.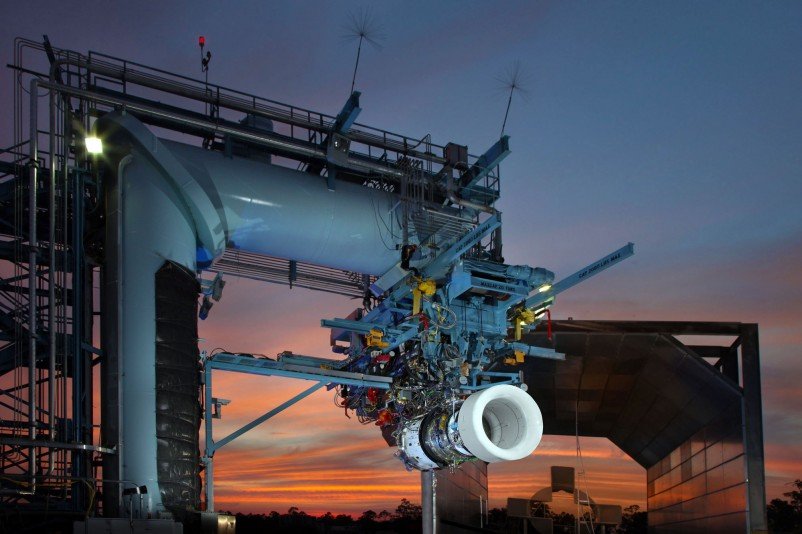 What is the lifespan of an engine and aircraft type?

An aircraft can remain in commercial operation for up to 25 years. And engines may have an even longer lifespan, partly because of the preceding development and certification period. But also due to the fact that there are certain engine types which are used at different aircraft models, optimizing the economical usage.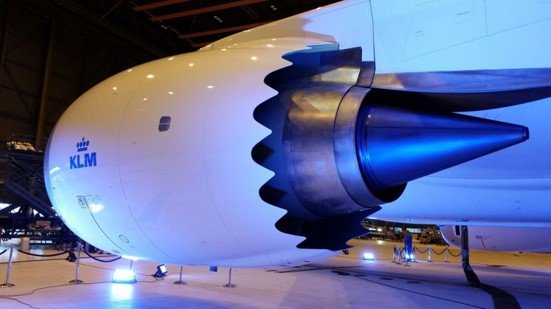 And exactly how reliable are turbine engines nowadays?
In the early days of the Jet Age, engines had to be removed for a full overhaul after a relatively short span of time in operation. This operating time is usually expressed in flight hours. Back in those days, an engine was removed and overhauled after 2,000 flight hours.
Nowadays, operating time between major overhauls has been extended to around 20,000-25,000 flight hours. We fly wide-body jets equipped with just two engines to all corners of the globe. This evolution can be mainly attributed to the enormous gains in engine reliability over the decades.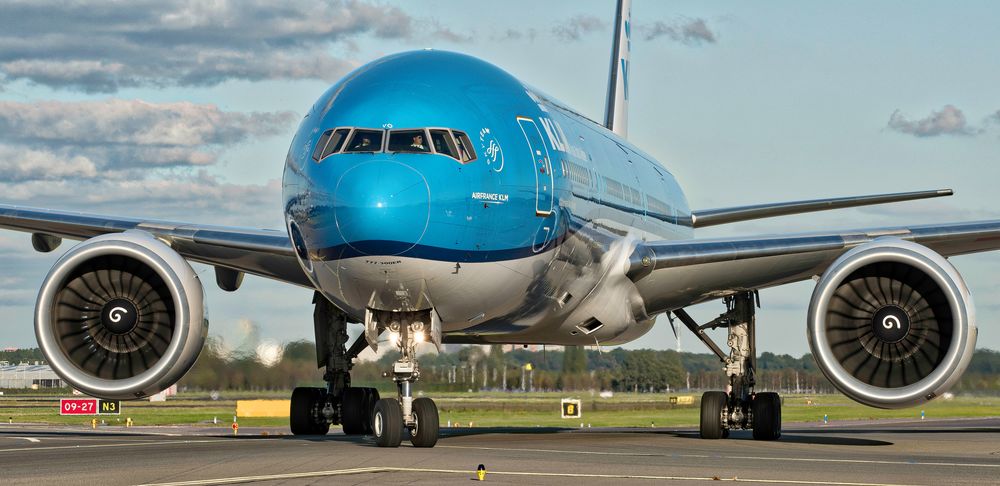 So, when you next board a plane, maybe take a moment to remember that the industry spent 10 years ensuring that the aircraft and its engines are perfectly suited to your flight, and that the process of ensuring their reliability goes on constantly. It never stops.