The Story Behind Seat 42K: Martha's Bucket List
In an unguarded moment, I told a colleague who also blogs for KLM that I write about special passengers. I do this because I cherish those memories. Although these stories are rather personal, I want to share them with you, so that you too can get to know the passenger in seat 1A or 42K.
Charmant, Elegant… Martha
I met Martha on a flight to Los Angeles. A charming, elegant woman of 58, she was brought on board in a wheelchair. Martha lived in a small village outside Boston and hadn't ever seen much of the world. She'd always been too busy with work and family and had simply had neither the time, nor the opportunity, to travel. Until six months ago, that is, when something happened that changed her life completely. She didn't tell me exactly what it was and, for one reason or another, I didn't dare ask.
With her husband she had decided to compile a bucket list of things to do, places to see, and people to meet. A trip was planned. To me it seemed an illogical route, but Martha had plan. From Boston they flew to Amsterdam. In Europe I need to see four ladies: Anne Frank, Mona Lisa, Laura Pausini and my sister." She spoke about these women as if she knew them all personally and had arranged to meet them for coffee.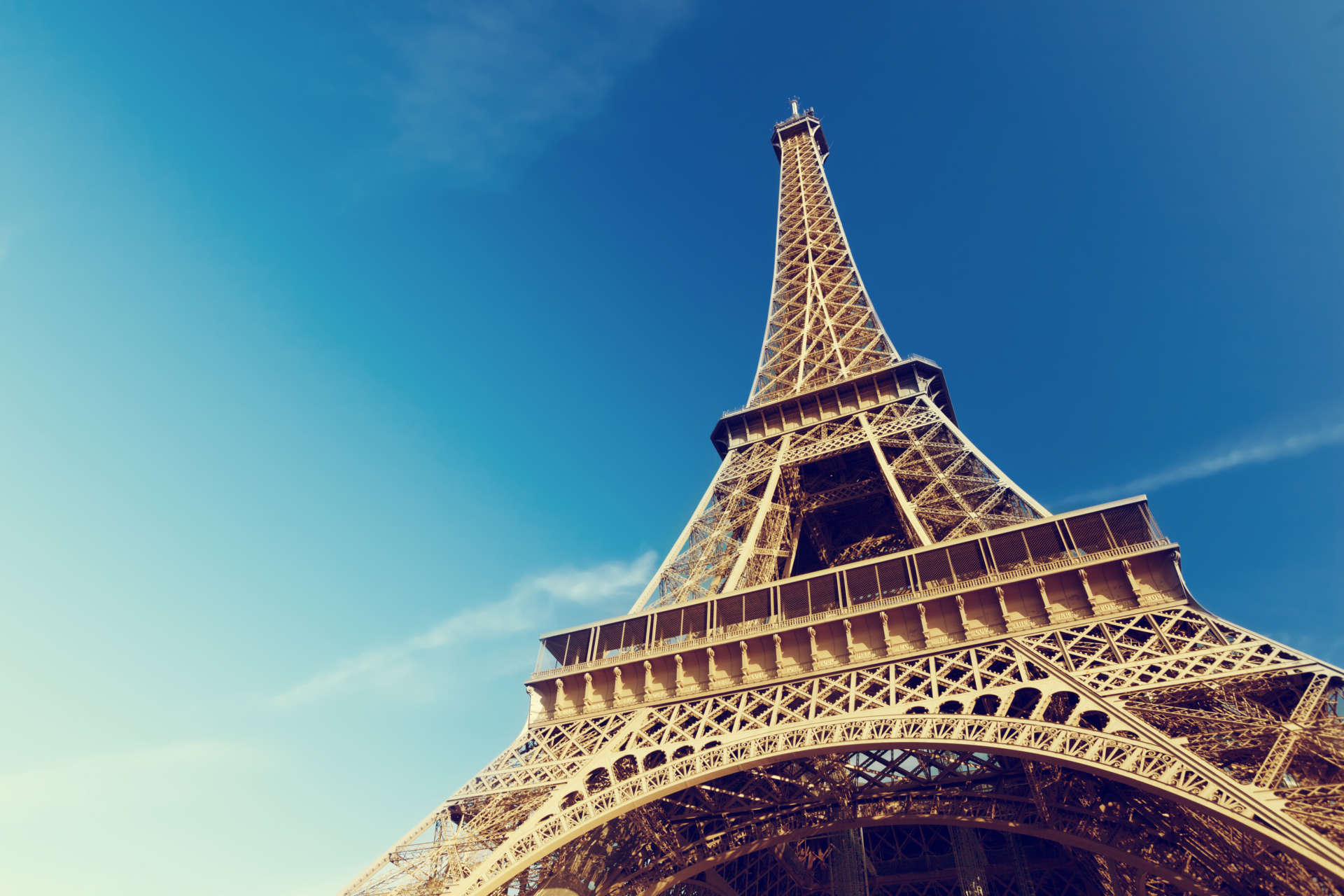 After the museums in Amsterdam and Paris and a concert by Laura Pausini in Rome, they flew on to South Africa. "We saw lions and giraffes walking around our lodge, and drank lots of pinotage." The way she recounted their adventures was so enthusiastic and grateful it was truly moving. She expressed her regret at never having had a chance to see the world before; that she was doing it now, all in one go, quite overwhelmed her.
Back in Amsterdam they spent one more week with her sister on the Singel, before returning to Los Angeles. And that's how she came to be on my flight that day, telling me about her bucket list. She had just one more thing to tick off.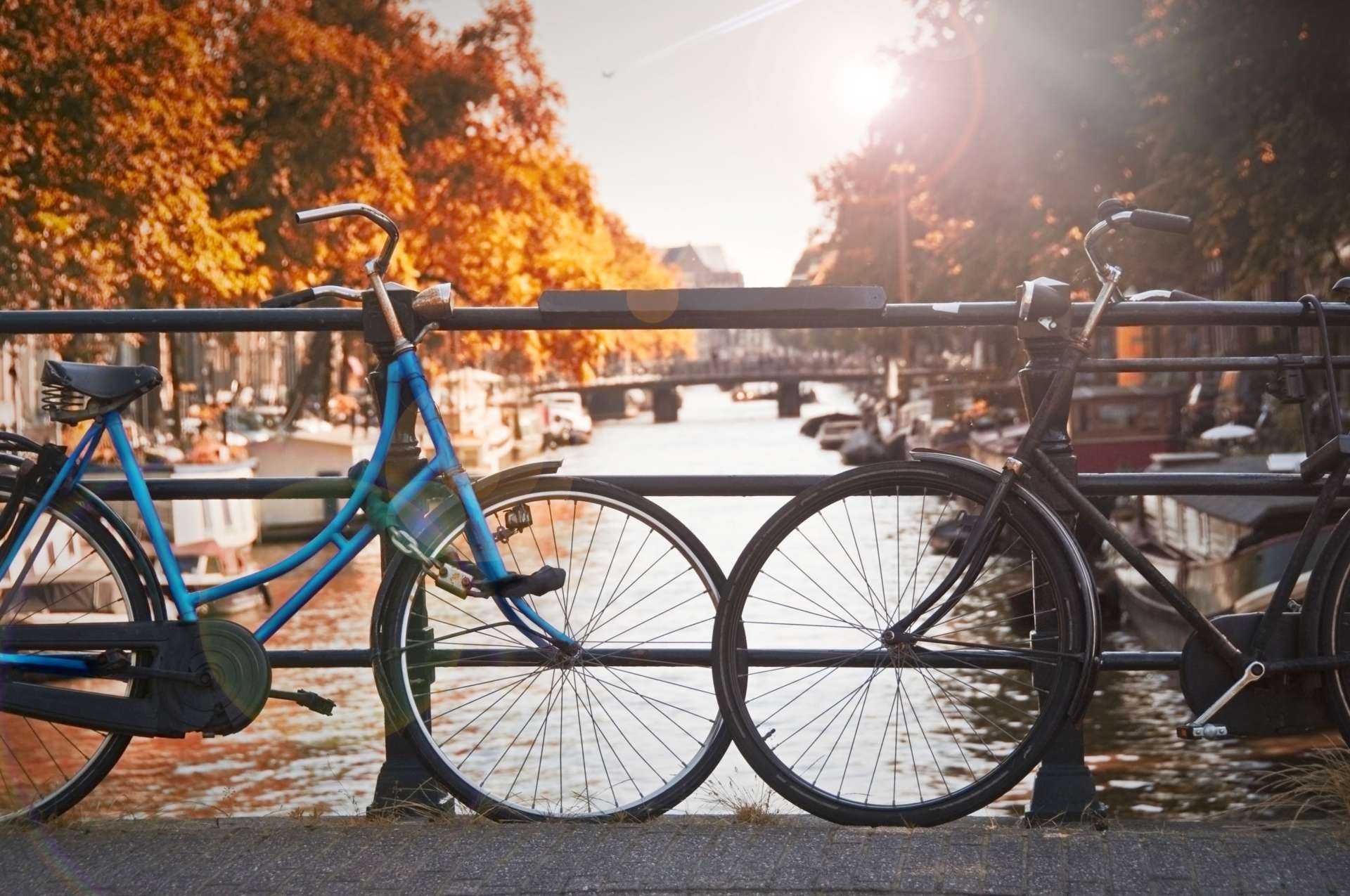 Martha had something she wanted to do in Los Angeles. Many years ago she had met some people who had eaten in a restaurant called "Martha's" in Hermosa Beach, LA. Ever since, she'd had it in her mind to eat there one day. And now that time had come. She showed me pictures of a small, cosy restaurant overlooking a beach. It didn't look that exceptional, but this didn't matter to Martha.
Just before she got out at Los Angeles, she thanked me profusely and said that she'd had a marvellous flight, because we'd had such a lovely chat. She hugged me warmly and wished me a pleasant stay in "The City of Angels". As the ground personnel lifted her into her wheelchair, she waved at me and called out, "Hopefully, we'll meet again some day!"
Meanwhile, her husband, who had gathered up their bags, gave me his hand and kissed me on both cheeks. "Thank you so much for giving her such a happy flight. Unfortunately we won't meet again, because she has no more than a few months to live. But her life was beautiful, so we don't complain, but cherish all the good moments we had. This flight was one of them."
…………………………
The next morning I cycled out to Hermosa Beach to find "Martha's". I found the restaurant, but Martha and her husband weren't there.
Do you want to read more Stories Behind Seat 42K? You can read them here!