The Top-5 KLM History Blogs
I posted my 20th blog last week and, believe it or not, it's still as exciting as ever. On Sundays, I keep checking how many likes my story gets on Facebook, and the comments that readers post. When I get to the office on Monday, my colleagues at social media send me the statistics to let me know how I've scored. I'd like to tell you a little more about that here.
I can see how many people have visited my blog and how long they have stayed on the page. That's a pretty good measure of their appreciation. And it's an incentive for me. It gives me some idea of how well I'm doing. It all begins with the choice of topic, of course. Sometimes there's a specific reason or milestone, like the 80th anniversary of our first transatlantic flight in late December, and sometimes I'll write a blog because I get a special request from a reader. That's what prompted my blog about the KLM logo.
My Top-5, most-read and, I assume, most-popular blogs are the following:
A fond farewell for the MD-11
The first wide-body airplane: Boeing 747
The jet age
How many cars fit into a Boeing 747
A strong and lasting logo
Mainly planes
Looking at that list, I'm inclined to conclude that posts about planes are particularly popular. The MD-11, Boeing 747 and DC-8 are all very special aircraft that marked the start or end of specific eras. Needless to say, there would be no aviation without planes. If you like aviation, you like planes. Never a truer word was spoken, but I need to keep things varied, because there are many other topics to cover in aviation history. Still, I like to keep my readers happy, so I'll be taking a look at another plane in the KLM fleet in the near future. If you have any preferences, please let me know. There are plenty of options to choose from.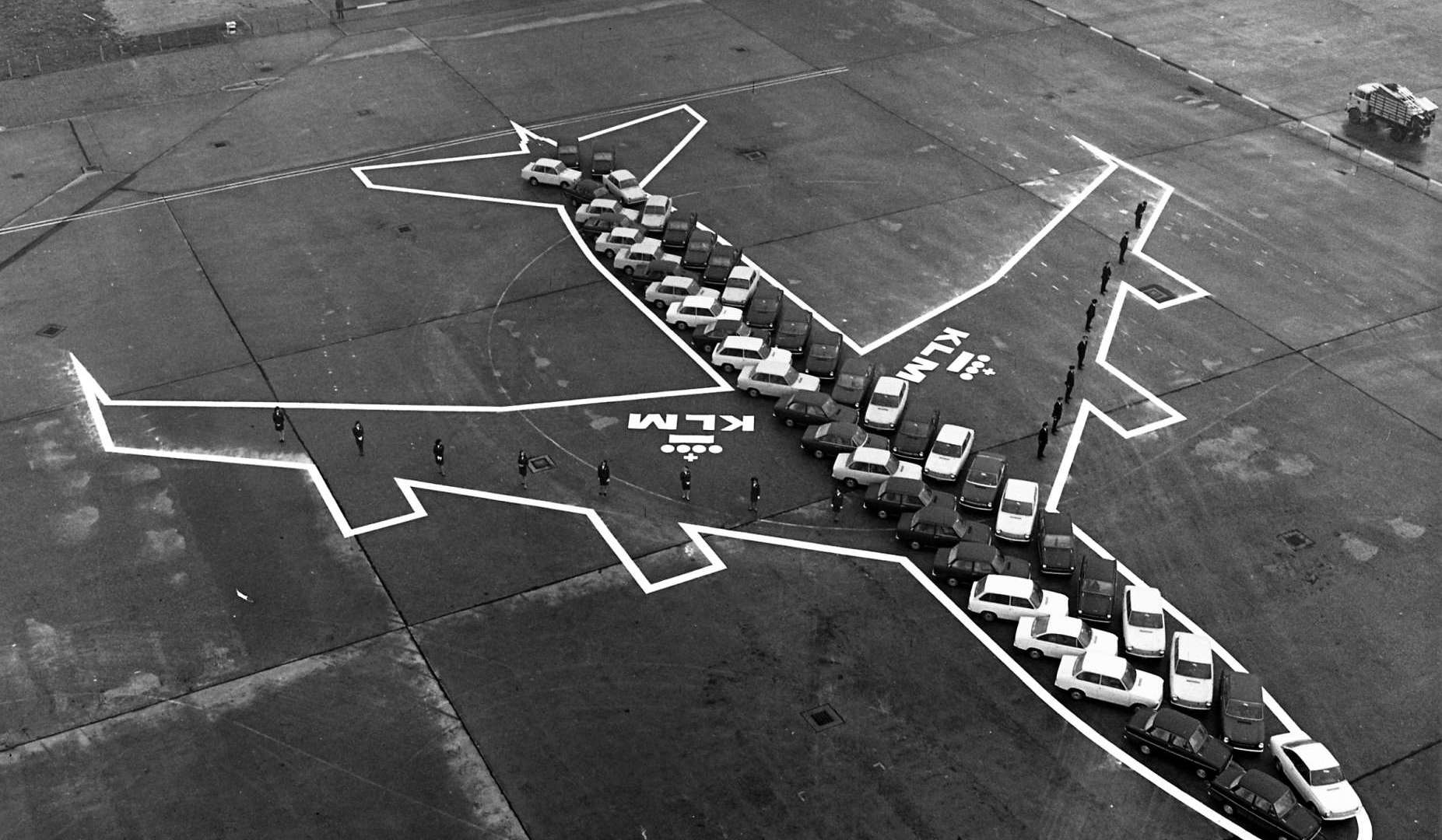 Comments are fun
Although the likes are very flattering, I really get the biggest thrill from your comments. Either on Facebook or on the blog itself. I always try to respond as quickly as possible. Sometimes you put me to work, because I have to find answers to questions. Your enthusiasm never ceases to surprise me, because I'm never quite sure if the topic I've chosen is interesting or not. It might be fun to write about, but is it really interesting? Fortunately, you often seem to think so, but I need to stay as sharp as possible.
Care and accuracy
Care and accuracy are important. I need to choose the right references, check them carefully, and decide which information is most relevant and needs to be included in the blog. A story crammed full of statistics isn't particularly interesting to most people, and I want to keep as many readers as happy as possible.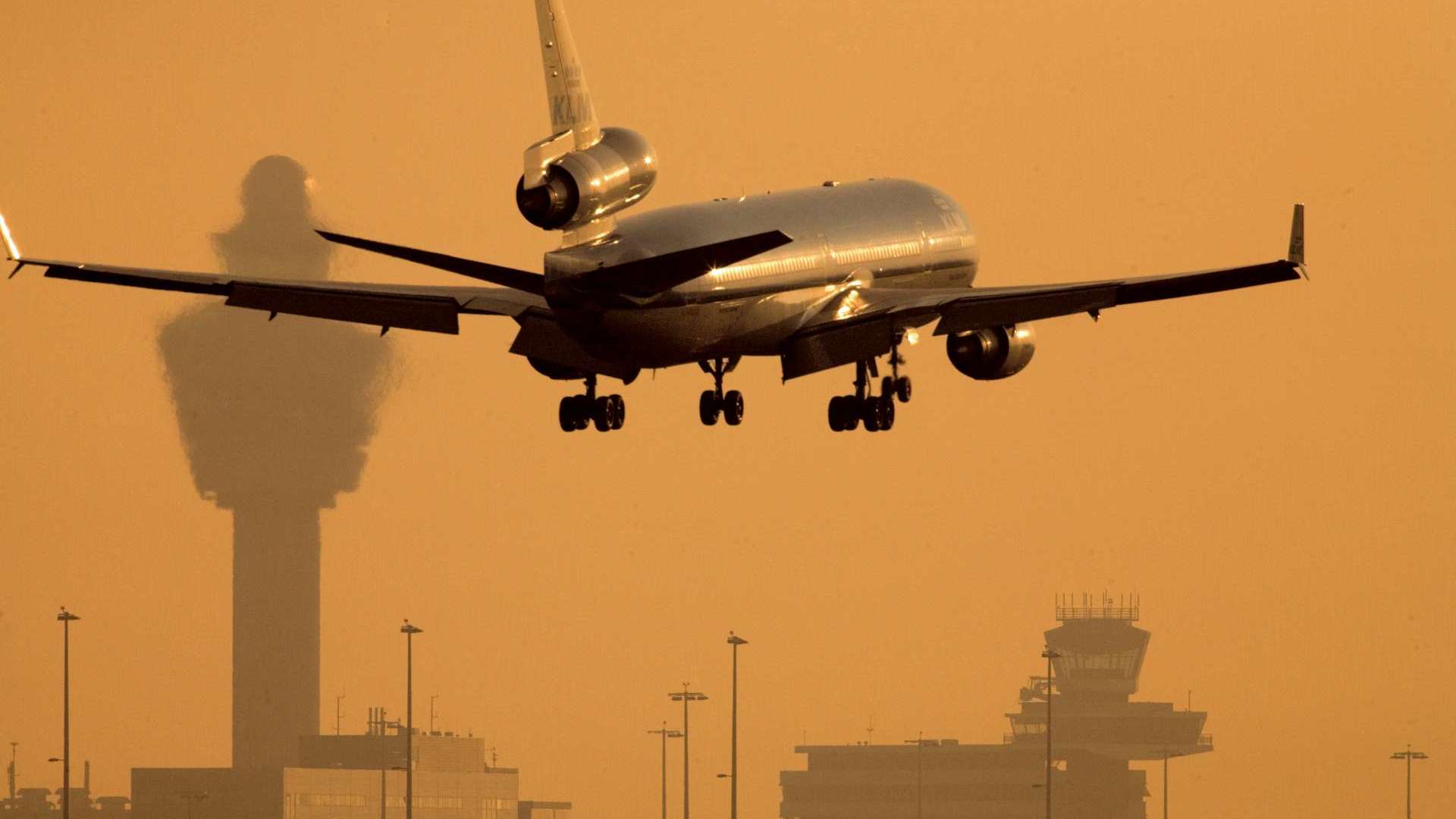 Sometimes I'll include a video and there are always three photos, because that's how the layout is arranged. Next week I'll be tackling another snippet in KLM history, but I'm glad I could update you on my own blog history in this post. I'll keep writing and look forward to reading your future comments on my pieces about the past.