The Story Behind Seat 42K: The Truth Behind The Glamour
In an unguarded moment, I told a colleague who also blogs for KLM that I write about special passengers. I do this because I cherish those memories. Although these stories are rather personal, I want to share them with you, so that you too can get to know the passenger in seat 1A or 42K.
Amsterdam-Los Angeles
On our way to Los Angeles, I spot a striking woman in Business Class. She is attractive, elegantly dressed and seems slightly arrogant. She wins me over, however, by responding enthusiastically to my offer to taste various wines before making her choice.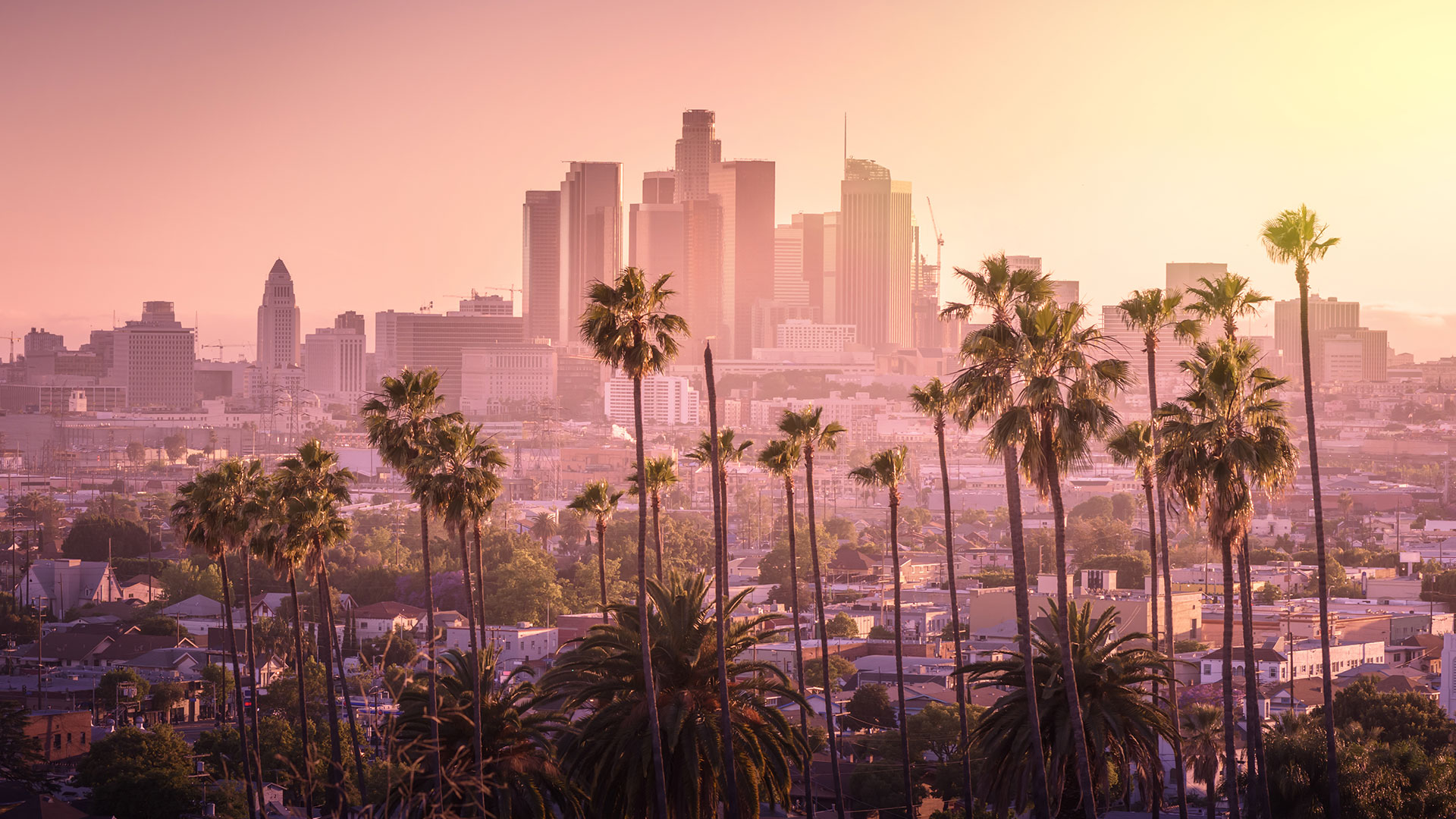 During the flight, it turns out that the air-conditioning system is faulty. Ice-cold air is blasting into the cabin exactly over the row where she is seated. Despite her cardigan and the many blankets I give her, the cold in seat 2A is just too much for her. The senior purser is also unable to adjust the temperature, and even the cockpit crew gets involved.
Eventually, the captain offers to move the passenger to the upper deck, where the temperature is pleasant. This sounds like an excellent solution, but unfortunately it simply isn't an option for the lady in question.
Things are not always what they seem

She tells me that she won't be able to get down the stairs on arrival in Los Angeles. Having suffered a stroke, she is often dizzy, and a 9.5-hour flight usually doesn't help, which is why she has arranged wheelchair service on arrival.
I'm somewhat shocked at the fact that I've fallen into the trap of pigeonholing people. You don't expect pretty, young, elegant women to need a wheelchair. I extend my sympathies and ask her why she has chosen to undertake such an arduous journey all on her own. Will she be visiting family, I ask. Only then do I spot her walking stick, which is decorated with the same pattern as her fashionable pants.
She tells me she is a writer and that she is on her way to Hollywood to interview a world-famous actress. Since her stroke, she has been working part-time.
The stark contrast is intriguing, almost as if she's leading a double life. In the afternoon, she'll be helped off the plane by the wheelchair service and, after a good night's sleep, she'll be fully prepared for her interview with the world-famous actress. No one will know what a challenge her trip was, because they'll only see the elegant writer with the glamorous job.