The ultimate list of what to take along for a city trip
People often ask us if we get used to living out of a suitcase and if we sometimes forget things? The answer: the more you travel, the easier it gets to pack your suitcase. Everyone dreams of the perfect city trip – strolling casually through the streets of beautiful historic streets, visiting museums, dining for ages while watching the sun go down, enjoying the local dishes. You want to get the most out of the trip, see as much as possible and record everything for later enjoyment.
But what do you really need to take a long for a city trip?
*Packing list; First decide whether or not you want to travel light. In other words, to only take hand luggage or a bigger suitcase. Then you'll still have room for an extra set of evening clothes and matching shoes. You never know how things will go – perhaps you'll run into an amazing musical or end up in a club dancing till sunrise!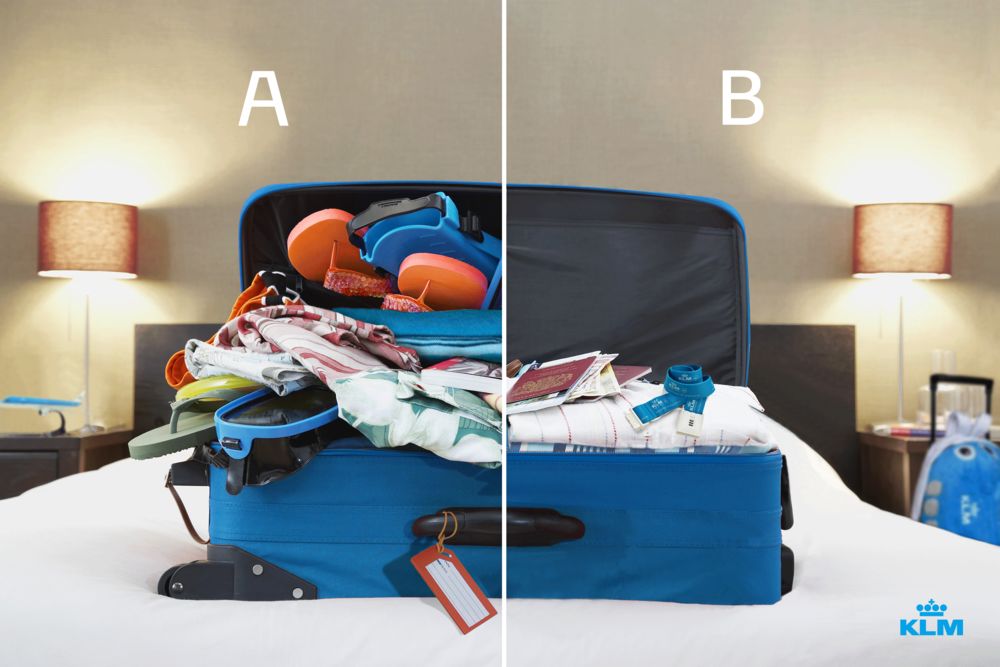 *Travel Outfits;
– Wear casual, comfortable clothes during the flight;
– Wear closed shoes on board: this makes a difference in terms of weight and will keep your feet warm;
– A nice outfit, perfect for a city trip; jeans with sneakers, shirt (crease-resistant), and a jacket and scarf;
– You can easily swap the jeans for shorts if gets warmer;
– I always take along a scarf during the flight, which is great if it's a bit colder because of the air conditioning on board and it looks good;
– Sneakers also look great under a black evening dress!
– Take along a small rucksack or handbag to keep your valuables with you; passport/ travel guide/ earphones/ camera and medication if needed.
But, most of all: don't drag unnecessary things around; it's not handy and you only risk losing them.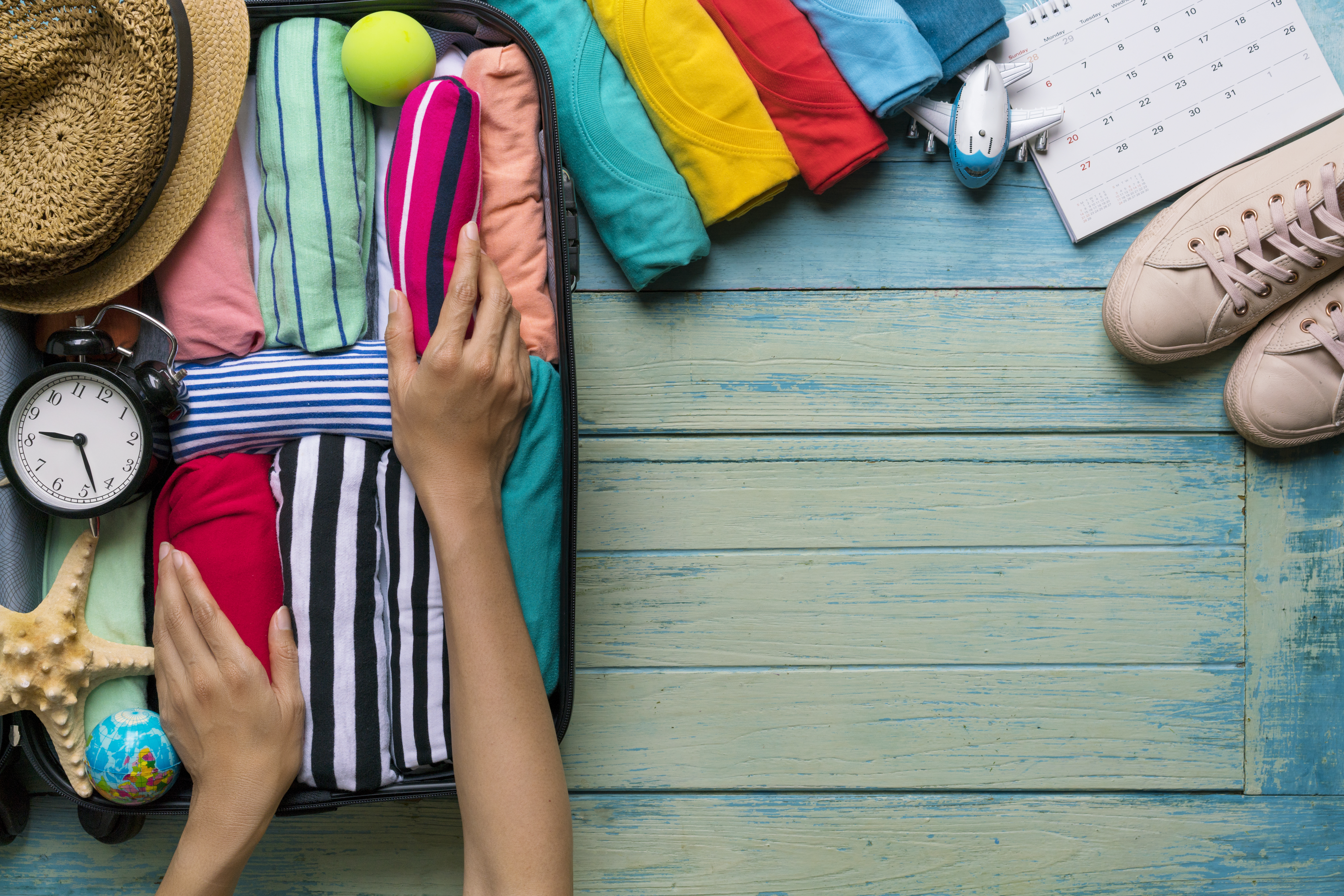 * The magic of mixing & matching;  You don't need to take along four different sets of clothes, combine different looks. Small touches like a bag or heels can instantly transform the same outfit into a smarter version for you to stroll through town in the evening.
Professional tip: can't get your case to close? Try rolling your clothes to save space.
Enjoy your weekend!