This purser knows all about flight phobia
I met Imke during my internship. She turned out to be an interesting combination of purser and psychotherapist. The first profession she practices at KLM, the second at VALK, an organisation which helps people get over their fear of flying. Flight phobia is very common: one third of all adults are affected to a greater or lesser extent. Imke treats men, women, boys and girls who suffer from forms of flight phobia. I have a background in psychology, so I was very keen to meet her.
Twice as sensitive
At first we, of course, spoke about this great combination. Imke indicated that it certainly brought an extra, at times stressful, dynamic to her life. "You become sensitised from two directions at the same time: on board you can see what's going through a passenger's mind and recognise their fear," Imke explained.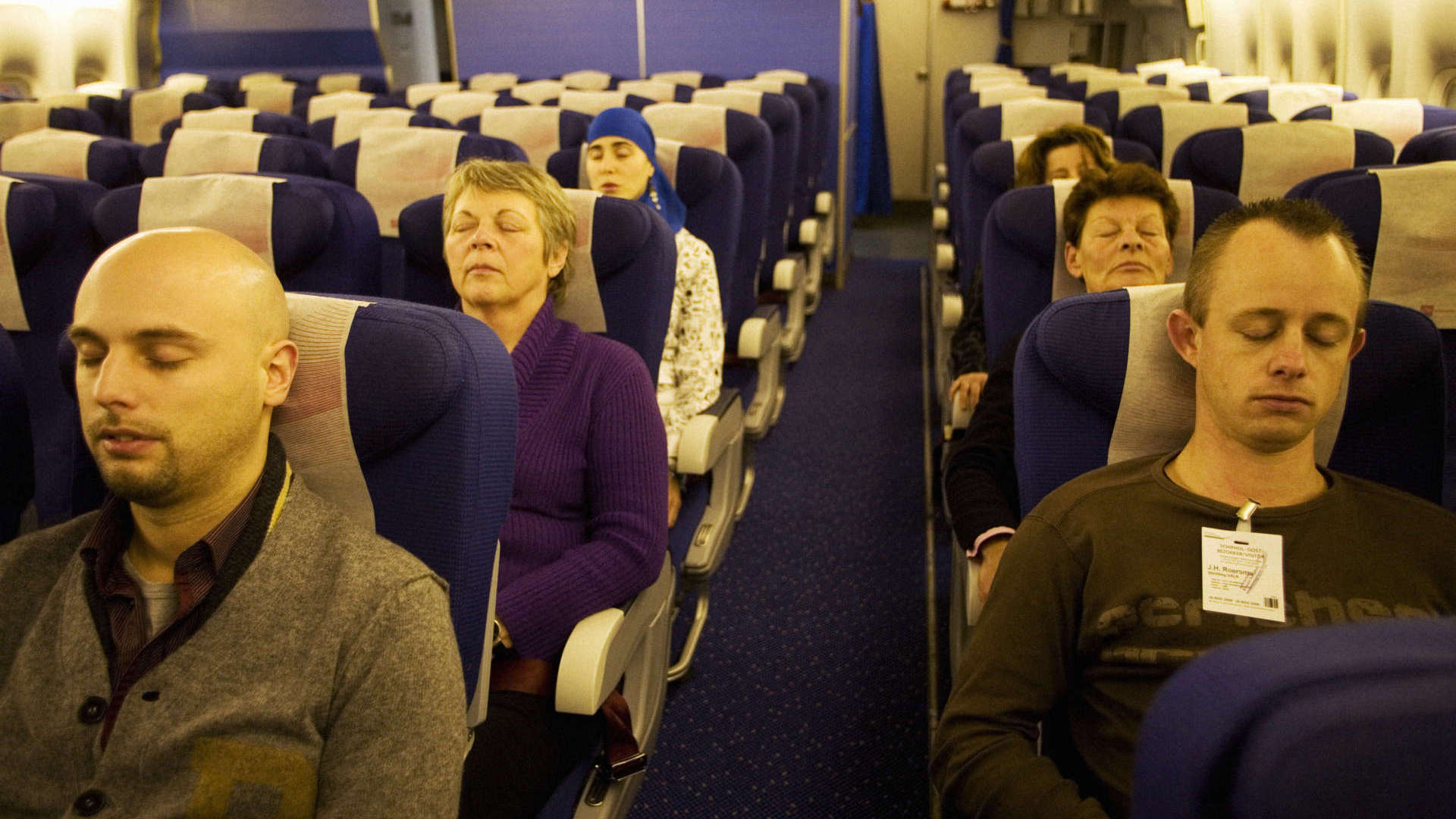 Beating a fear of flying
Imke emphasised that understanding what flying actually means, in practice, can be the first step to recovery. "People who suffer from a fear of flying often have no idea how pilots work. For instance, how they are able to land a plane safely. When you start to explain this, step by step, you are already embarking on cognitive behavioural therapy. In my opinion, this is the most effective way to treat a fear of flying.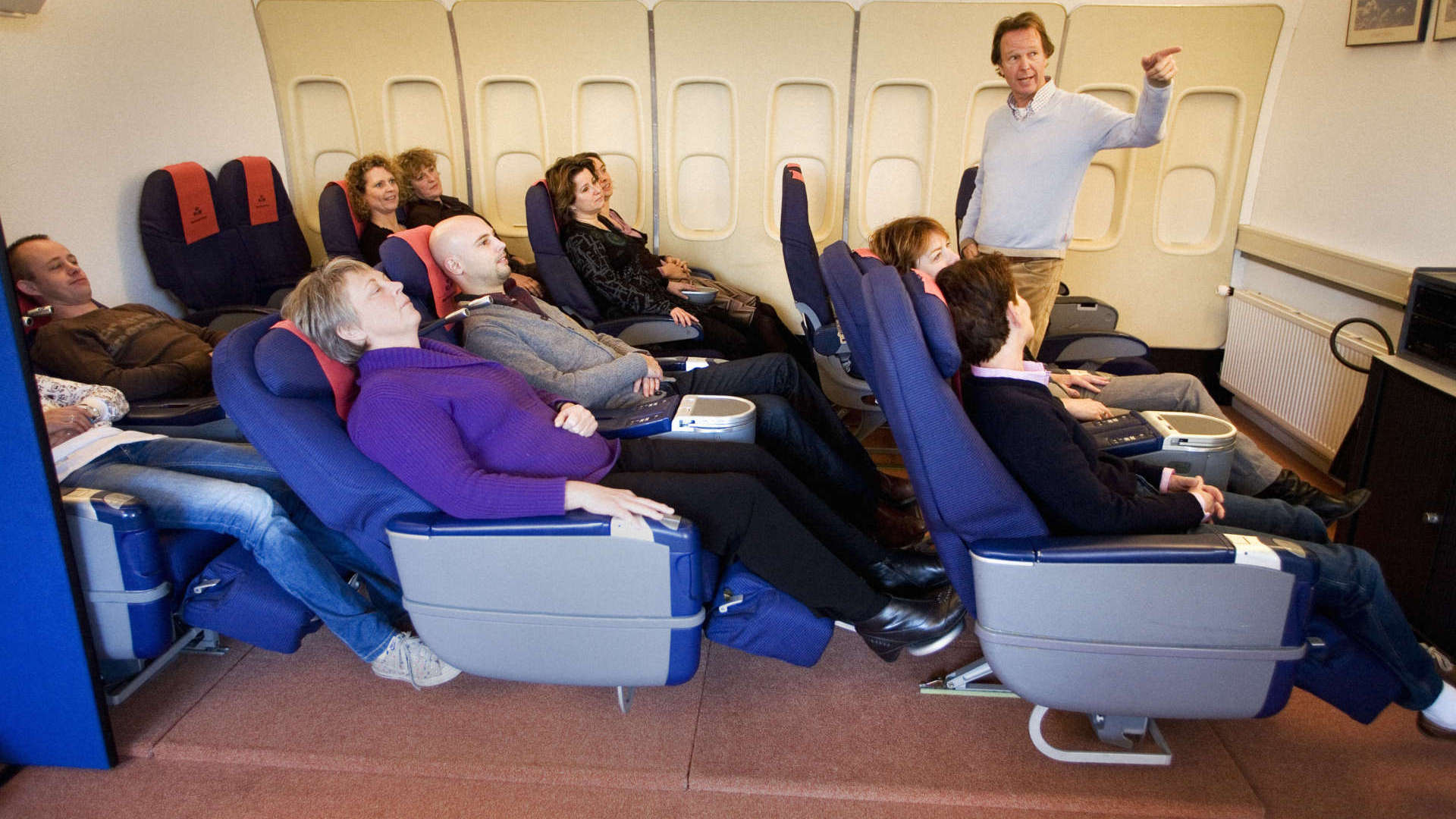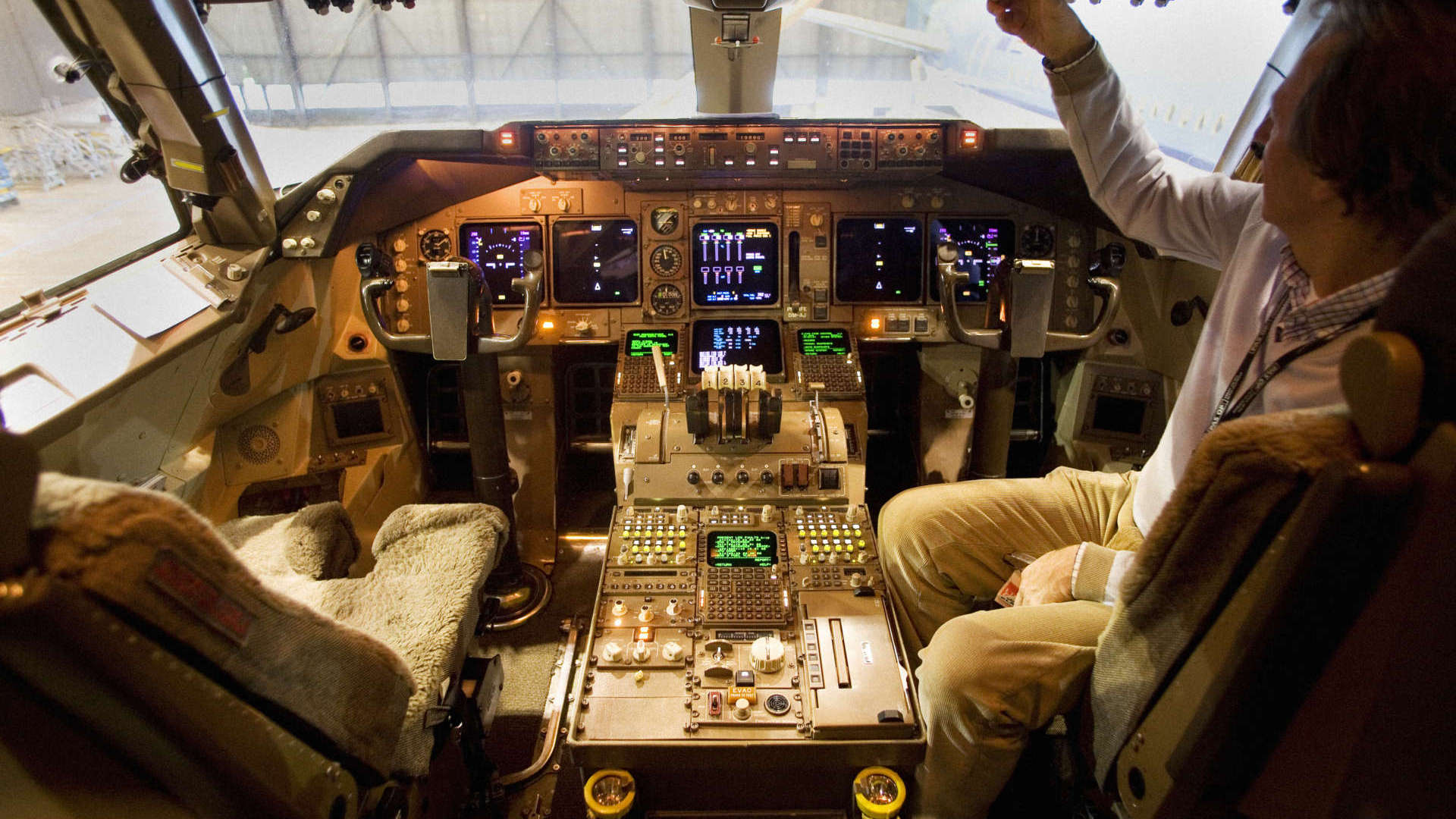 Cognitive behavioural therapy, in this context, combines fearful thoughts with the acting out of behaviour related to flying. So, my clients open themselves up to their fear and then gradually move closer to the actual act of 'flying'. The tools that this therapy provides make it possible for sufferers to recover from flight phobia."
Causes of flight phobia
Imke explains that people with flight phobia often entertain some pretty unusual notions about flying. In many instances, the fear that the plane will fall out of the sky and crash is not even the source of the greatest anxiety. There are other reasons why someone will not, under any circumstances, set foot on a plane. "What you feel always correlates with what you think. I first find out what it is that makes flying difficult for someone. It might be a fear of being shut in an enclosed space, or of relinquishing control, or sitting next to strangers. All these things can make flying hard for some people. Each individual requires a different approach."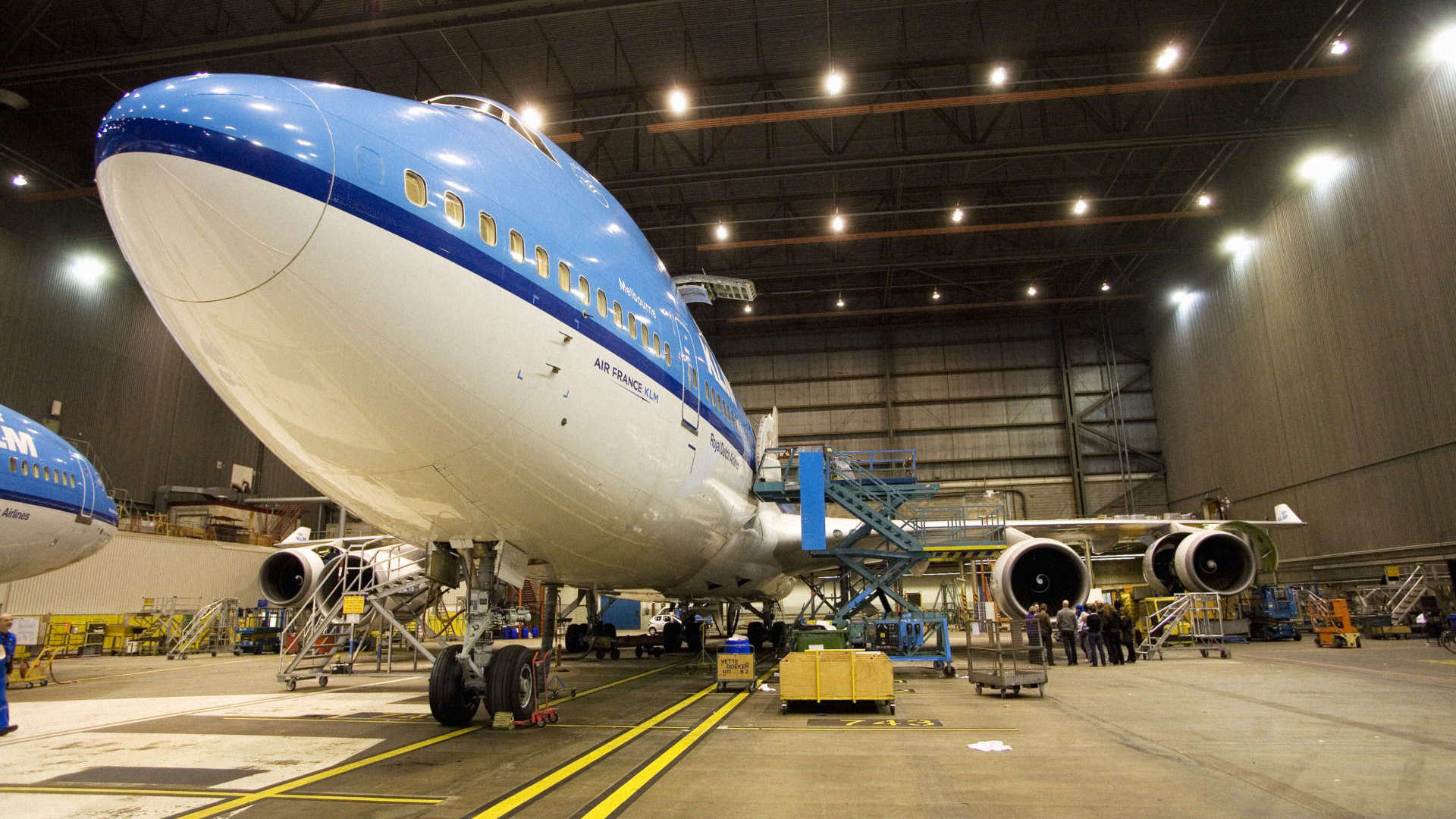 Training, on and off the aircraft
In her approach, Imke begins by setting a clear target with the (future) passenger. The nature of the target will be different for everyone. For one person it might be sitting calmly in an aircraft seat. The therapy frequently addresses more than just flying. "If you learn how to deal with your anxieties you can use that skill in all kinds of other situations, including in a plane. I'm curious about the medication that some people take to combat their flight phobia. And, um… Alcoholic drinks? Imke says that this is certainly a way to survive the journey, but it teaches you nothing. You simply address the symptom, not the root cause.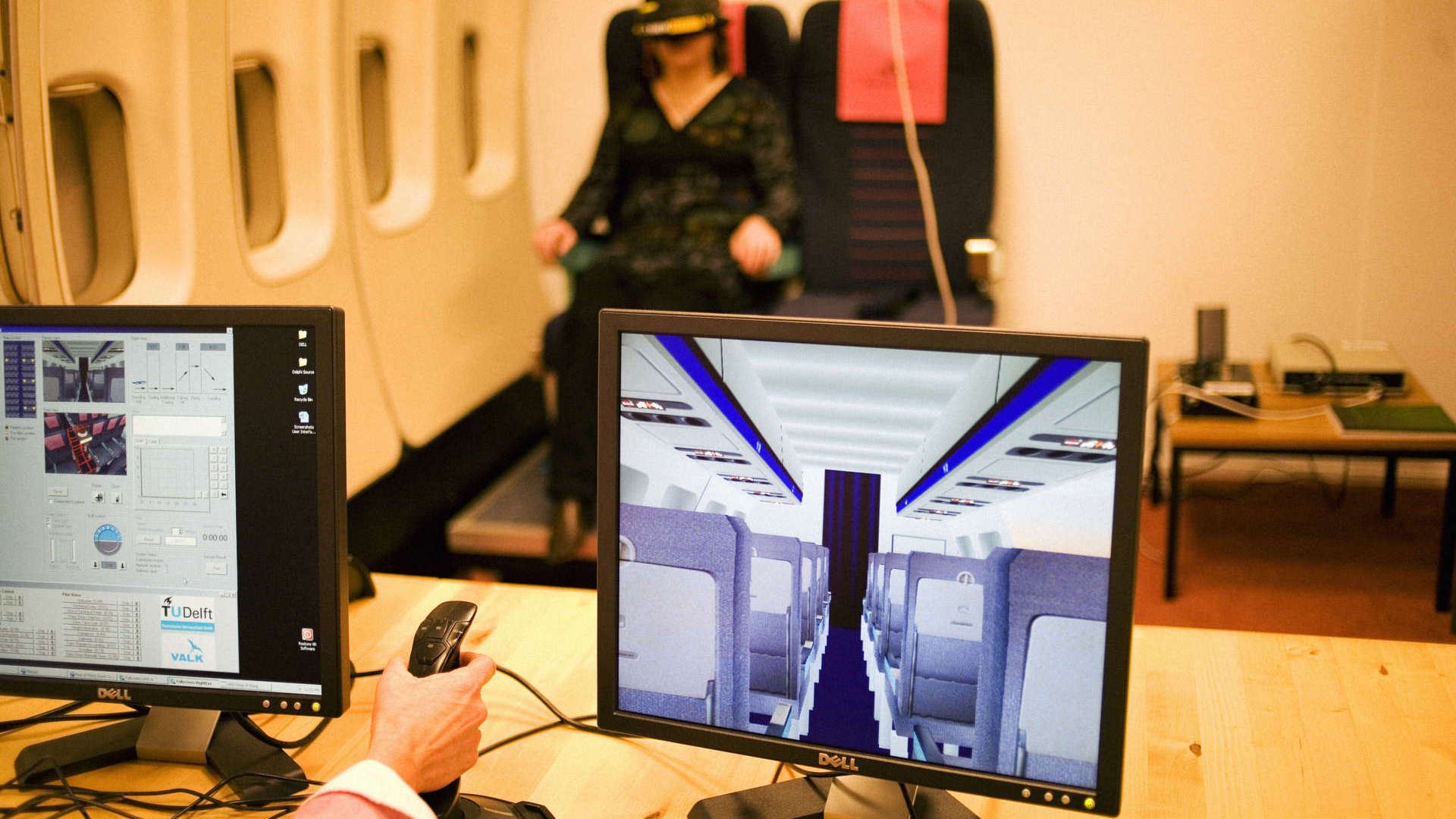 I think it must be wonderful to help people fulfil their desire to lose their fear. Personally, I have never been afraid of flying, though I see quite a lot of people around me who are. It must feel terrible to sit in an aircraft with that level of anxiety. I hope it doesn't stop people from travelling. And if it does, then I highly recommend contacting VALK to help you get over the fear: www.valk.org.