Weird Places: This Portuguese Village Rocks!
There are people who take pleasure in seeking out the weirdest, strangest, most bizarre places on our planet. Our weird places blog updates help point them in the right direction.

Some people live in the strangest places. But the village of Monsanto in Portugal has to be one of the most charming places on earth. The houses in this picturesque place are built between—and even under—gigantic boulders.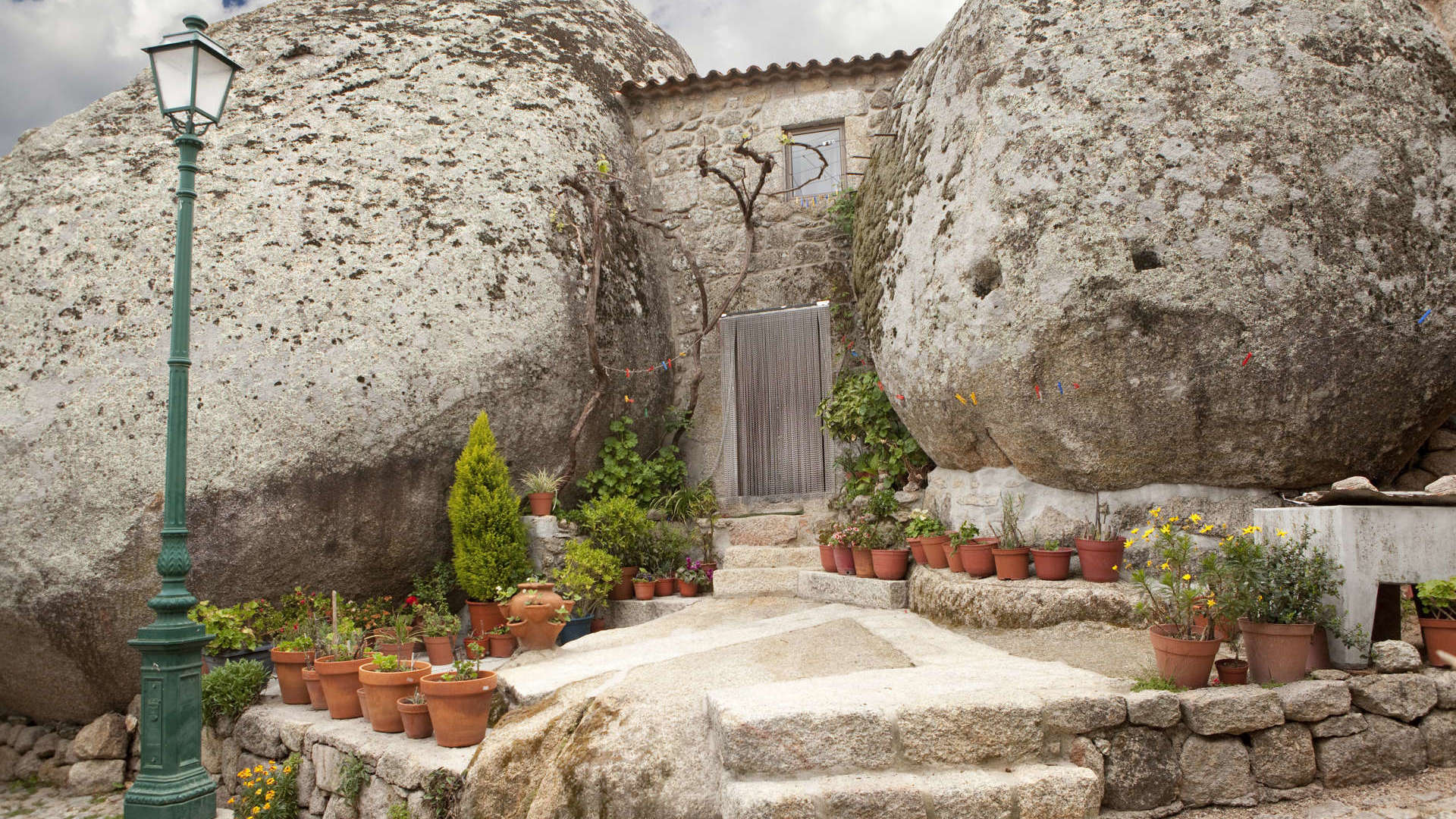 Building Ban
Monsanto has managed to maintain its original charm throughout the years. In 1938, it was accorded the title of "most Portuguese village in the country". That's surprising in itself, as it's not the habit in Portugal to squeeze houses in between big boulders. But the distinction resulted in a prohibition against new construction, thereby preserving its original charm. That, in turn, resulted in the town centre's transformation into something of an open-air museum.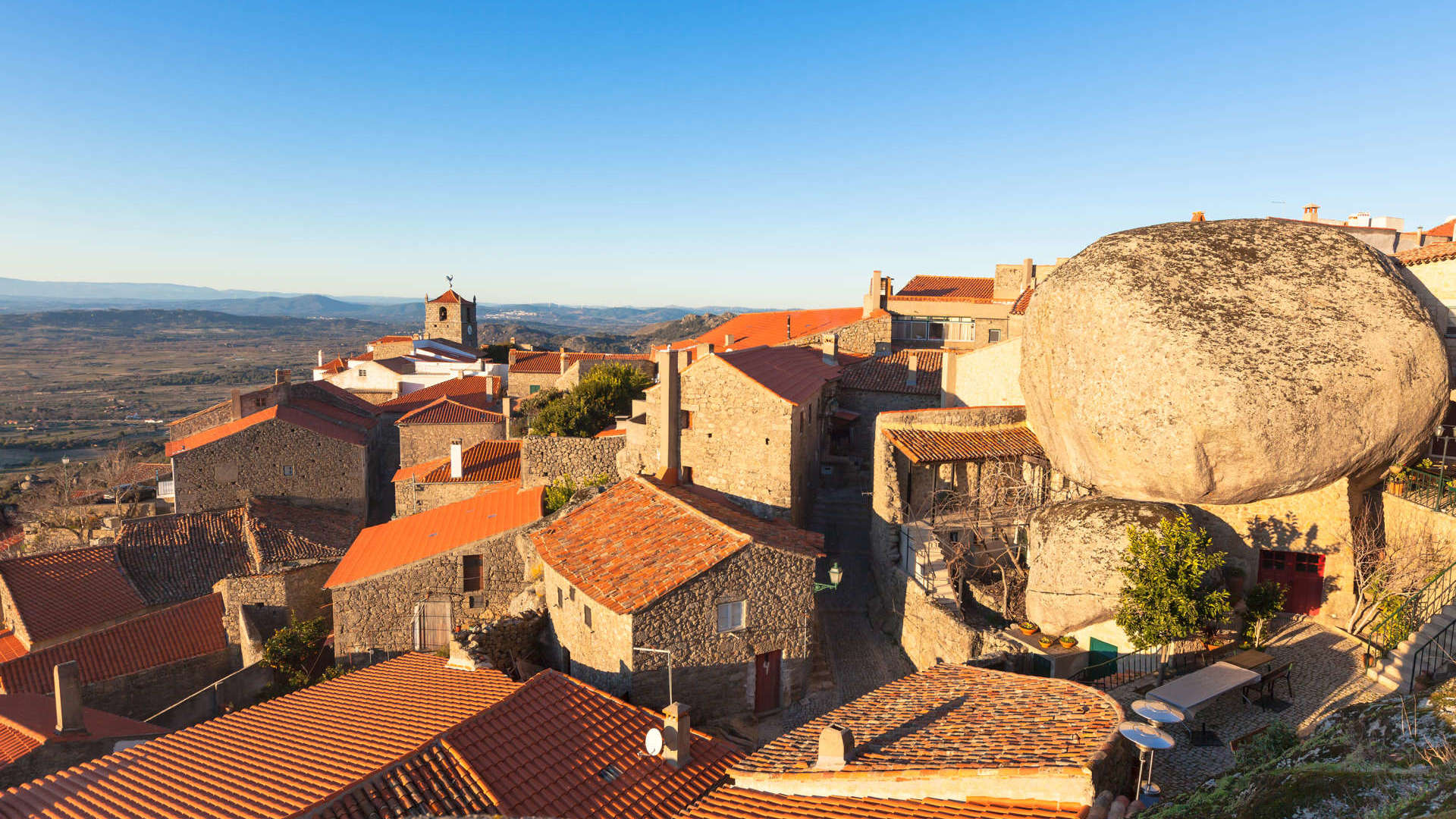 Architecture
The village contains a great deal of typical Portuguese architecture. Nevertheless, its highlight can be found in houses that have doors fitted between the crevices of a giant boulder and the living quarters carved out of another one. It's not exactly a short trip to Monsanto. (It's a three-hour drive from Lisbon.) Even so, the pleasure of seeing this place make it well worth the trip.
Do you like weird places? Check out the other ones: