The Ultimate Travel Top 50 for 2018
Are you ready to completely overhaul your bucket list? Once again it's time for the annual Top 50 from iFly KLM Magazine. An amazing virtual and visual journey full of fantastic photography, surprising videos, and inspiring stories. The iFly 2018 offers you 50 inspiring ways to turn 2018 into a real year of travel. I've highlighted a few places for you below.
The salt fields of Vietnam
The salt fields of Hon Khoi are one of Vietnam's best kept secrets. The fields are in the south of the country, about 500 km from Ho Chi Minh City. Almost 740,000 tonnes of salt are harvested here every year. Workers harvest the salt between January and July. Starting early in the morning, they collect scores of kilos of salt in baskets – the scene is magical.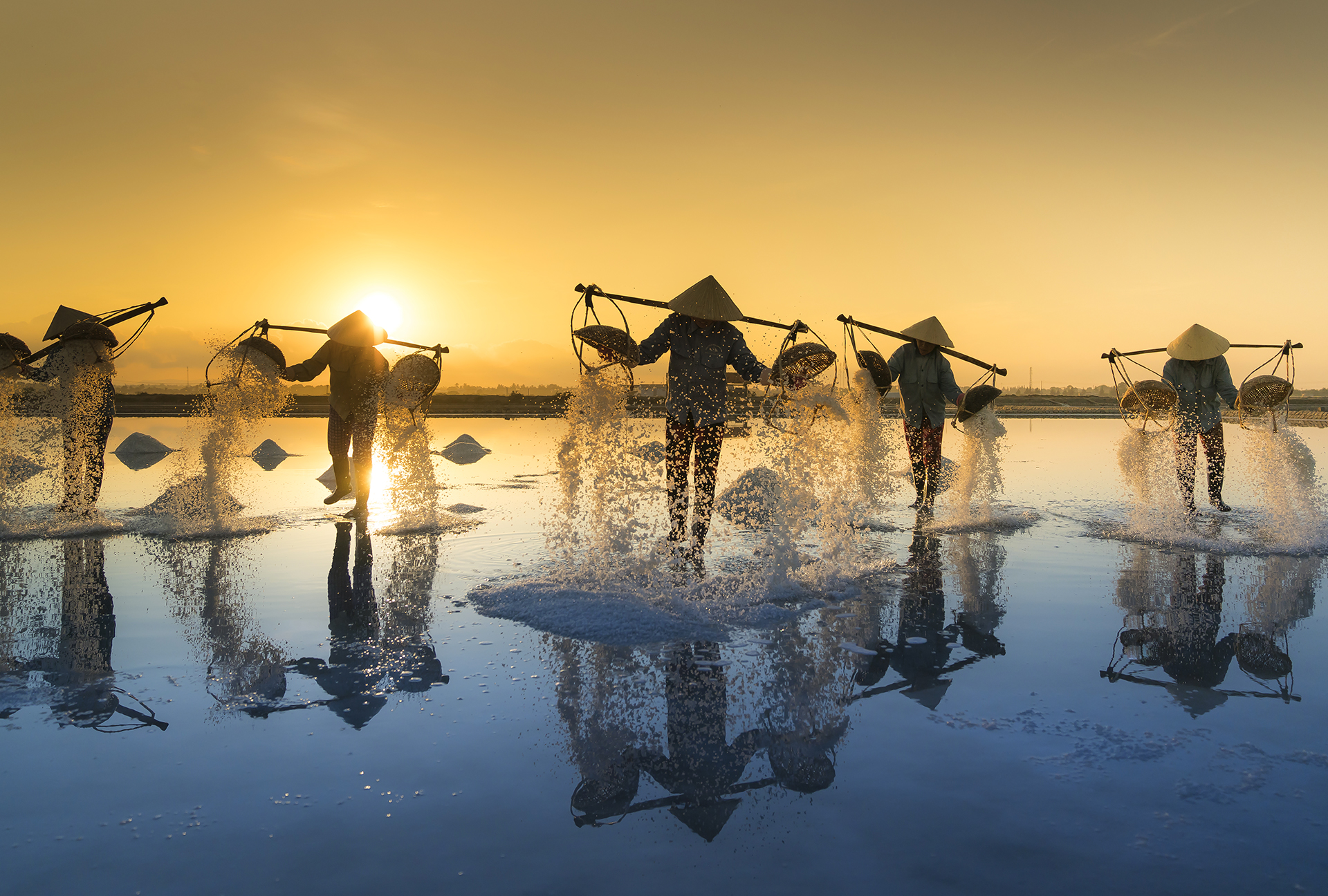 Optical illusions in Hangzhou
The Zhongshuge Bookstore in Hangzhou, China, is not just a bookshop. The reflective walls and ceilings make this small shop seem enormously large and, especially, infinite. Reality feels far away; imagination takes its place, which is precisely what happens when you lose yourself in a good book. If you find yourself in Hangzhou, you should definitely pop along.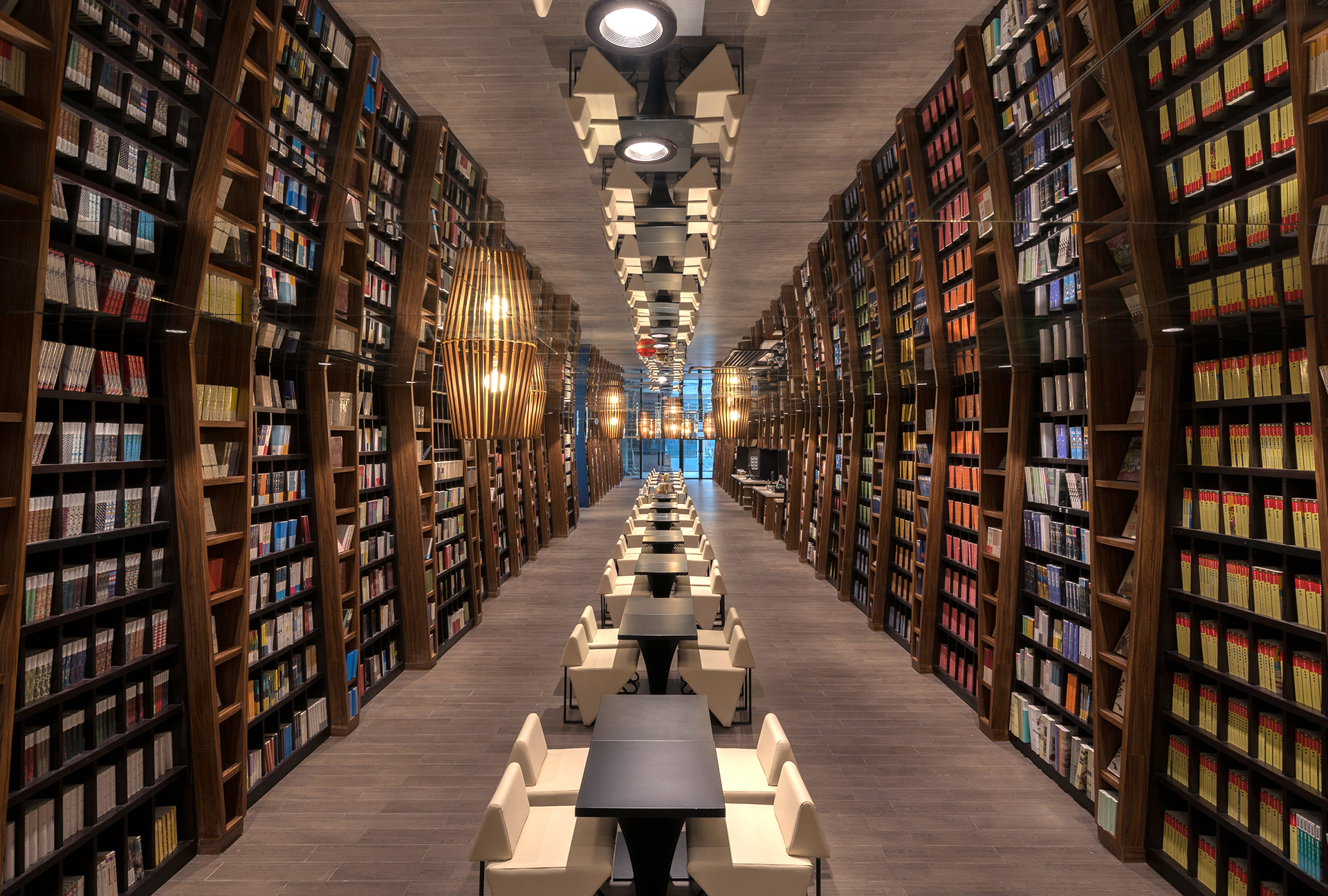 Bathing in Chile's largest natural  jacuzzi
The Termas Geometricas in Chile are 17 hot springs situated in a verdant canyon above a river. There are also two waterfalls and three cold baths to cool off in. The red bridges give this spa an Asian touch; if it weren't for the Spanish being spoken around you, you might easily believe you were in Japan.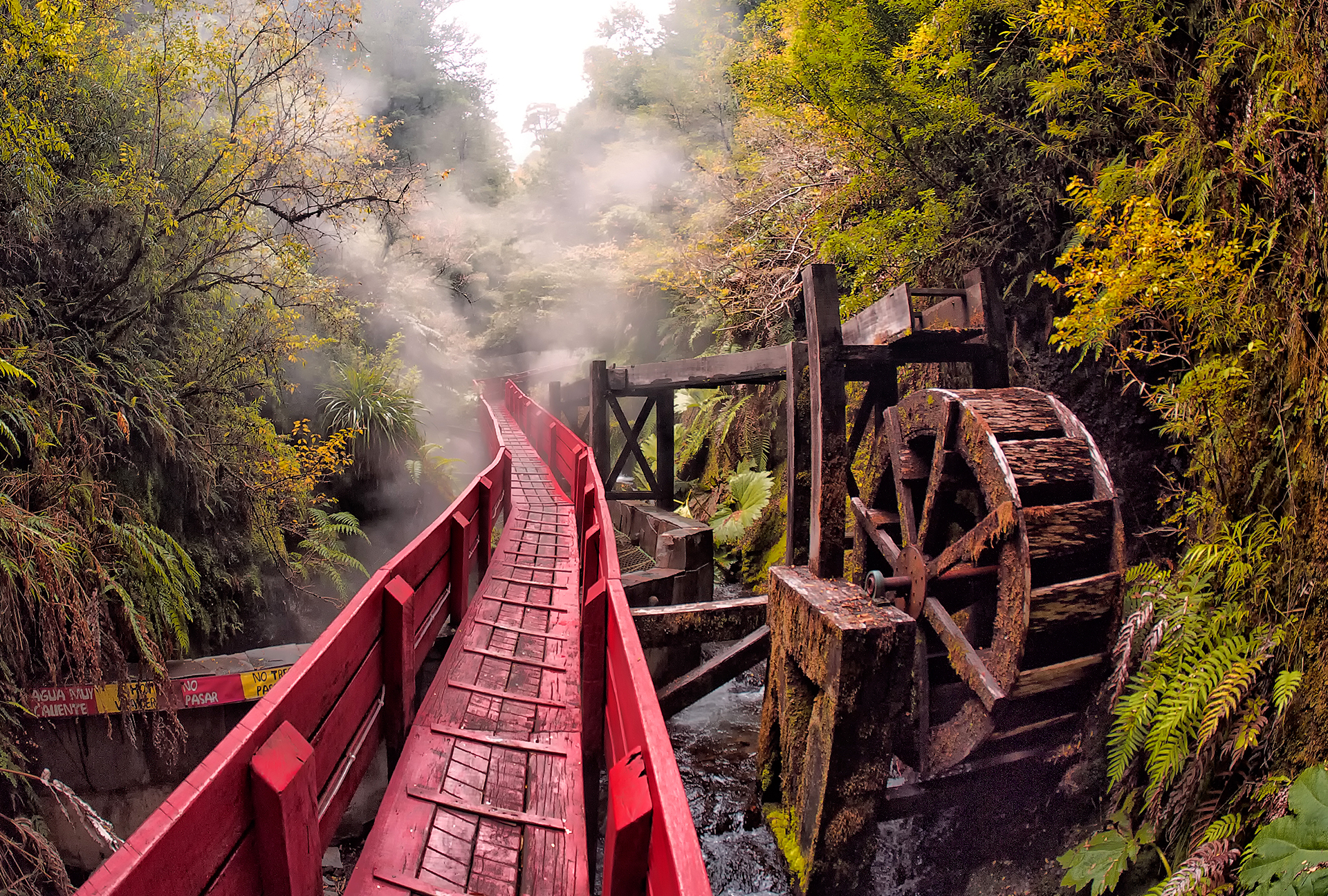 Dining royally in a train station
Is this the ballroom at Versailles? Nope, this is Le Trein Bleu, the breathtaking restaurant at Gare de Lyon in Paris. Great names like Salvador Dali, Coco Chanel and Brigitte Bardot used to dine amidst its exuberant gilding, chandeliers, and the infinite views of its frescos. Only in Paris can you dine this royally.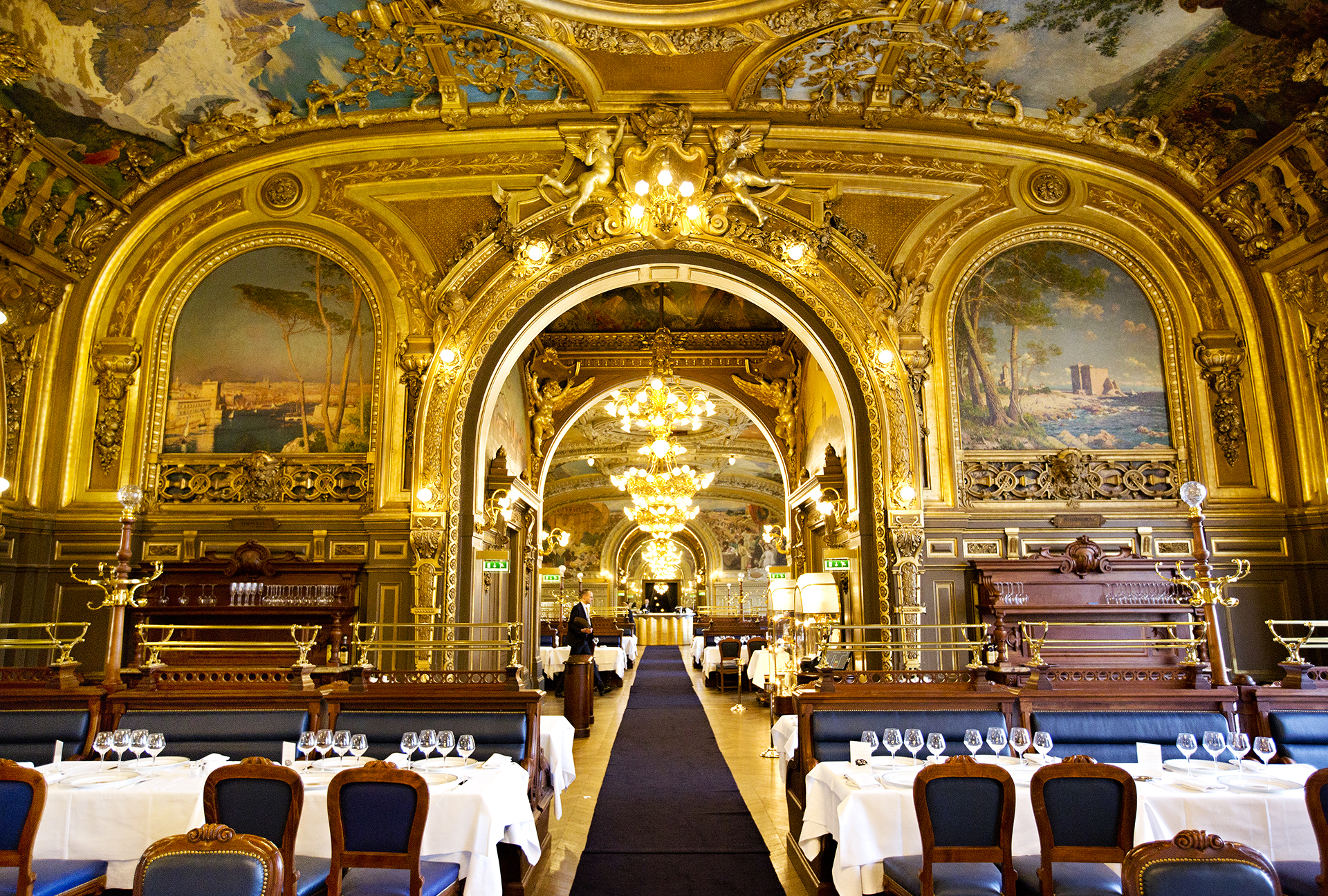 Partying in New Orleans
It's almost always party time in New Orleans, but in 2018 it will be even more so, when the city marks its tricentenary. There will be events and celebrations throughout the year, to mark the city's 300th anniversary, with Mardi Gras providing the highpoint. If you fancy a party, this is definitely the place to go.
Interested to read about the rest of the Top 50?
The complete list, including audio and video experiences, is available at: https://www.ifly2018.com
About iFly KLM Magazine

iFly KLM Magazine is KLM's online magazine. For more than six years, we have been inspiring millions of people around the world with remarkable travel stories and surprising tips about new and long-established KLM destinations. Subscribe to iFly so you never miss a thing.