Tulips, Cheese And The Amsterdam Dance Event (ADE)
The last throes of my festival summer. Just last weekend. Weiter Festival, Thuishaven, Amsterdam. I think it's fascinating, how a Dutch subculture succeeded in getting into top-sector policy. With Martin Garrix, Hardwell, Armin van Buuren, Tiësto and Oliver Heldens. Part of the creative sector, one of the eight most important economic pillars of the Netherlands. And dance is conquering the world. Connecting the world.
I'm curious to find out more and put six questions to my festival friend Rogier in the A'DAM Tower before he jetted off to Los Angeles for business with flight KL601. What an amazing person I chanced to meet at a party, "at the front on the left". And then recognised at the next party and started chatting.
1. So Rogier, only a month to go. How important is the Amsterdam Dance Event (ADE) actually?
"The Netherlands is number one when it comes to dance. For example, the School of House (TSOH) education platform joined the trade delegation visiting North America, headed up by King Willem Alexander and Queen Maxima. ADE is the biggest dance convention and club festival in the world. More foreigners visited last year than ever before. The Rijksmuseum hosted a DJ set by Maceo Plex. The Van Gogh Museum produced an audio tour with Armin van Buuren. Even in cultural museums, theatres and classical venues, the ADE is here to stay!"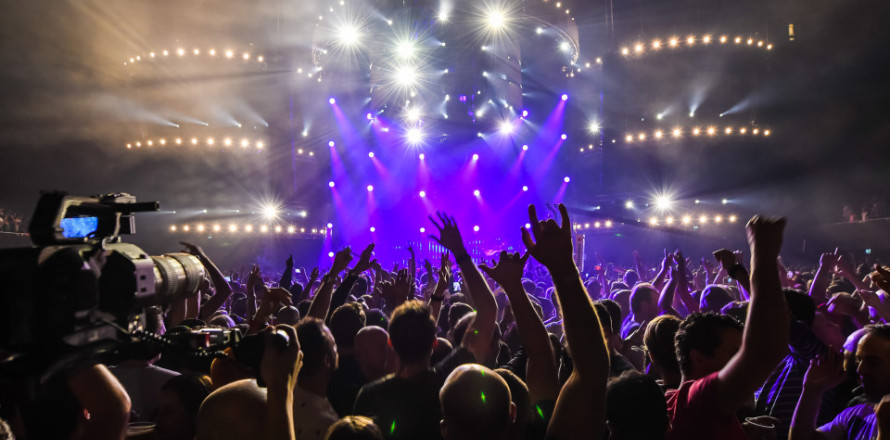 2. But, fill us in. How did dance grow into such an important export product?
"DJs Tiësto, Armin van Buuren and Ferry Corsten were the grandmasters of trance at the turn of the century. After conquering the charts abroad these ambitious lads from ID&T wanted to go international. They'd worked together a lot with Tiësto. ID&T, Q-dance and b2s – the market leaders – grew into the biggest dance organisation in the world following a wave of mergers. In so doing, they went abroad with all sorts of activities. Growth was significantly boosted once America embraced dance in 2010. Dutch stars now account for at least half of the top 20 DJ Mag list. ID&T and Q-dance organised huge events presenting a range of Dutch artists in more than 35 countries around the globe."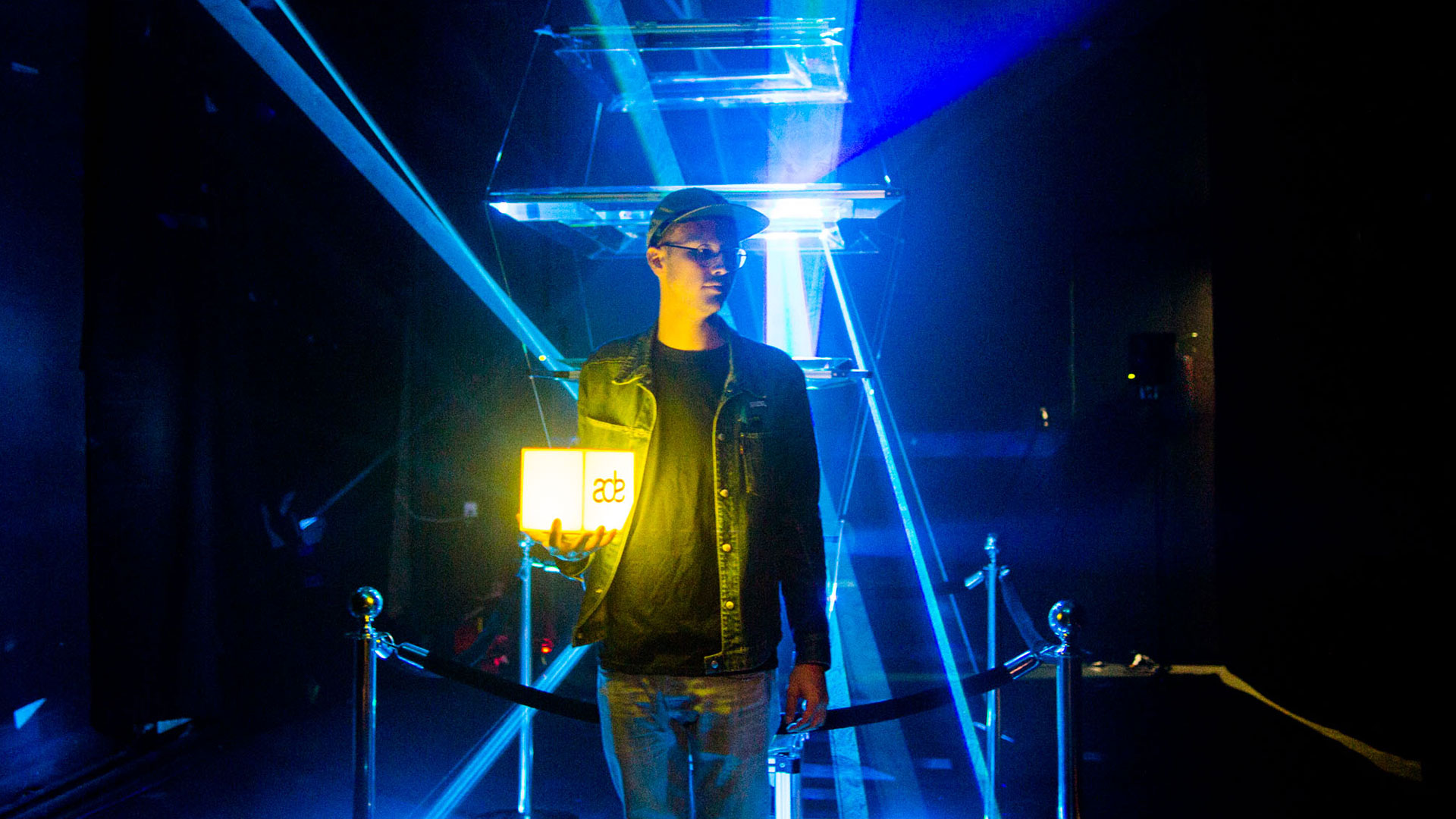 3. What is the role of Dutch dance events abroad and are there still prospects for growth?
"The international expansion of Sensation, Q-base and Mysteryland was absolutely unprecedented. The hot favourite, Tomorrowland is the successful Belgian subsidiary of Mysteryland. Mysteryland USA carried the legendary Woodstock – the mother of all festivals – three years ago. But take young events combining their strengths. Based on cross pollination, they now even host shows at festivals abroad. DGTL went off to Barcelona and Tel Aviv; Dekmantel to Croatia. And both of them to São Paulo this year. Dance is still in its infancy in Asia and China. There must be at least 500 million dance lovers there."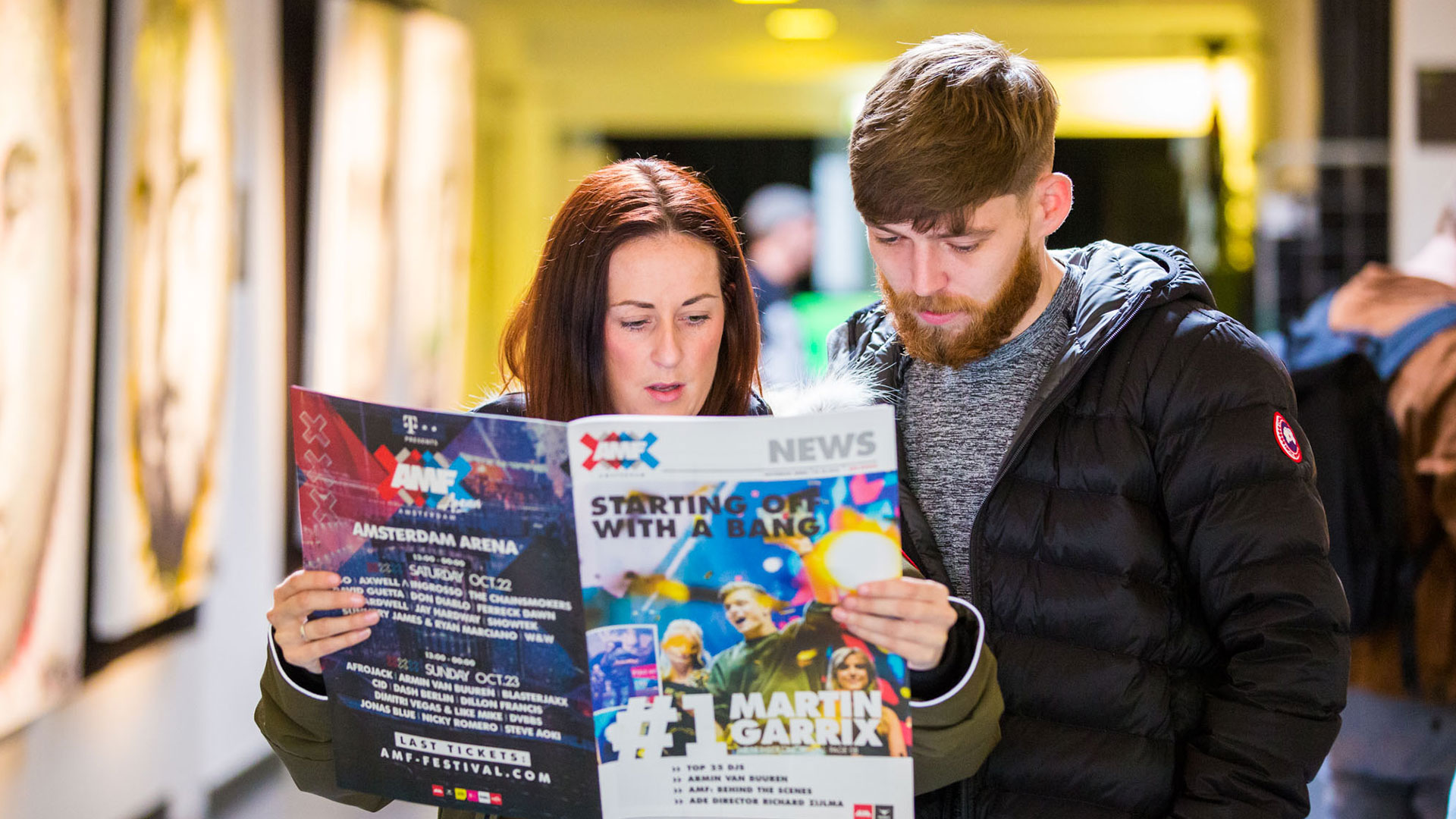 4. How about you? Deal(s) or no deal(s) at the ADE?
Rogier: "One DJ was hoping to break through in Hollywood as a soundtrack producer. As a manager, I purposefully spoke to the friends of the person responsible for the music of the CSI television series at the ADE. I solely work with DJs and we regularly receive trailers of the latest films asking for a suitable score. The ADE is unrivalled in terms of how many people you can chat to from the dance industry. Supported by Amsterdam "city marketing". It unites everyone; brings all genres together."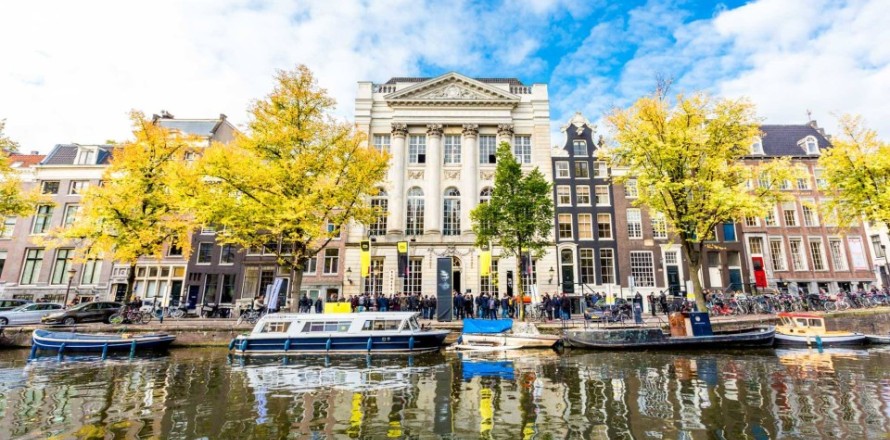 5. You've been actively involved yourself at the ADE for 10 years. What does a "daytime" working day look like at the ADE?
"The artists often sit on panels to explain their career choices. Managers look for personal sponsor deals, for example, singers and other managers with whom they can cooperate. Bookers plan tours with promotors. On the event side, promotors want to record artists and check gages. Other kinds of "business" are attended to as well, because the ADE brings all manner of event management companies together. Take technical support and event building. Finally, education initiatives exchange event and artist management knowledge."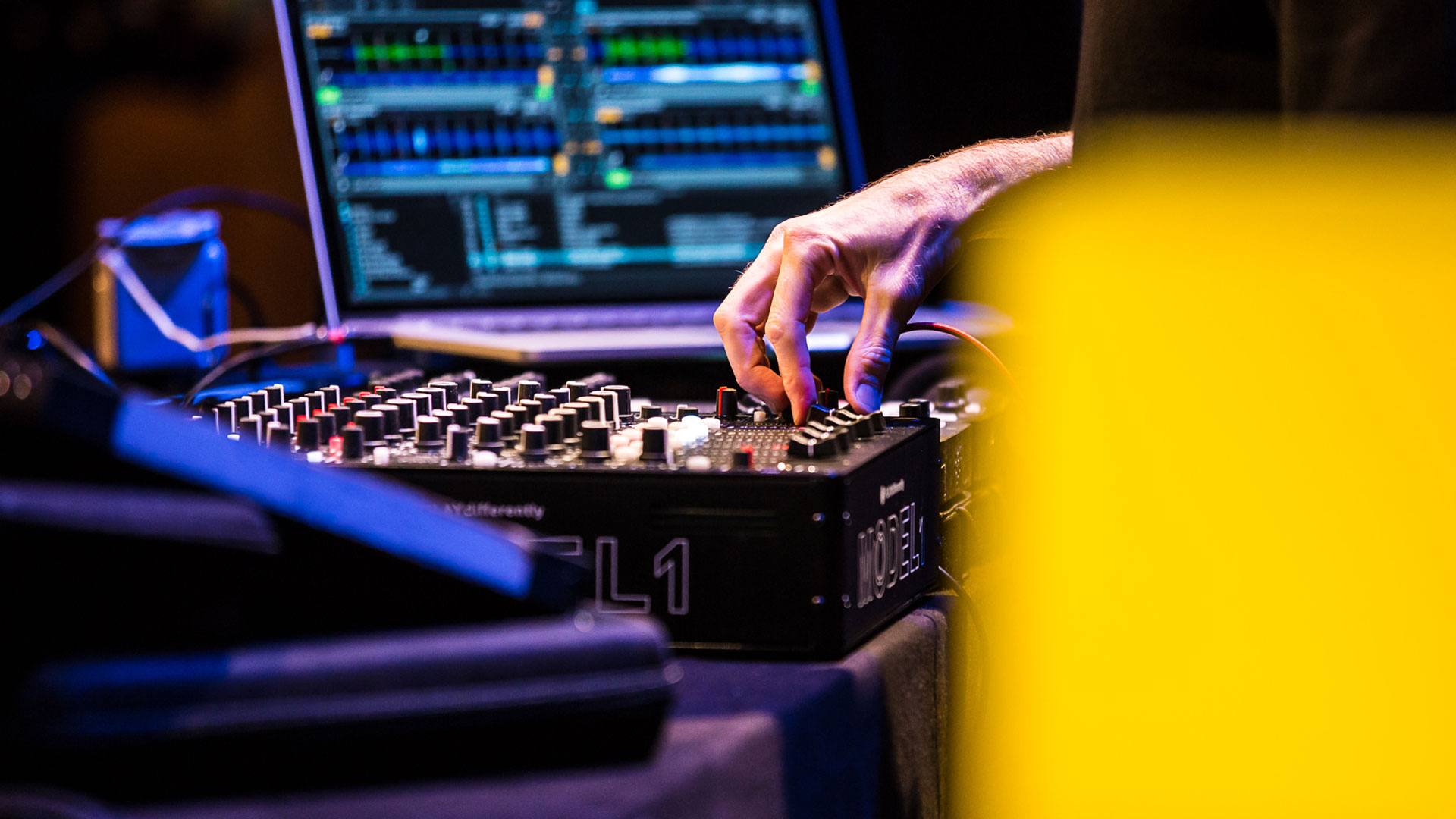 6. Something everyone wants to know. Where should I head as an ADE festival goer?
"You'll find the 2,200-strong programme for all the artists at amsterdam-dance-event.nl. Have a good time! But…" he says winking: "Celebrate Safe!"
I can't wait. KLM is the official travel partner for the ADE scheduled to take place between 18 and 22 October in the capital. Read Part 2 of this blog on 20 October. With an impression of the hidden "daytime" activities during the ADE. Stay tuned!
Are you planning on visiting Amsterdam Dance Event 2017? Book your flight through the ADE website and get the 2017 ADE x KLM Pack (ADE Card + Alpine Earplugs) for free.
Thanks: Rogier van Twuijver, Modern Day Composers. Former International Affairs TSOH, co-owner Audio Obscura, artist manager, booker and DJ.