Weird Places: Mirror, Mirror On The Wall
There are people who make it a sport to visit the strangest and most remarkable places on earth. Our "weird places" blog is designed to give them a nudge in a new direction.
At 10,582 square kilometres, Salar de Uyuni in Bolivia is the world's largest salt flat. It has been a source of inspiration for filmmakers and photographers everywhere. Not so strange when you think about it. It is a surrealistic scene and an important tourist trap all at the same time.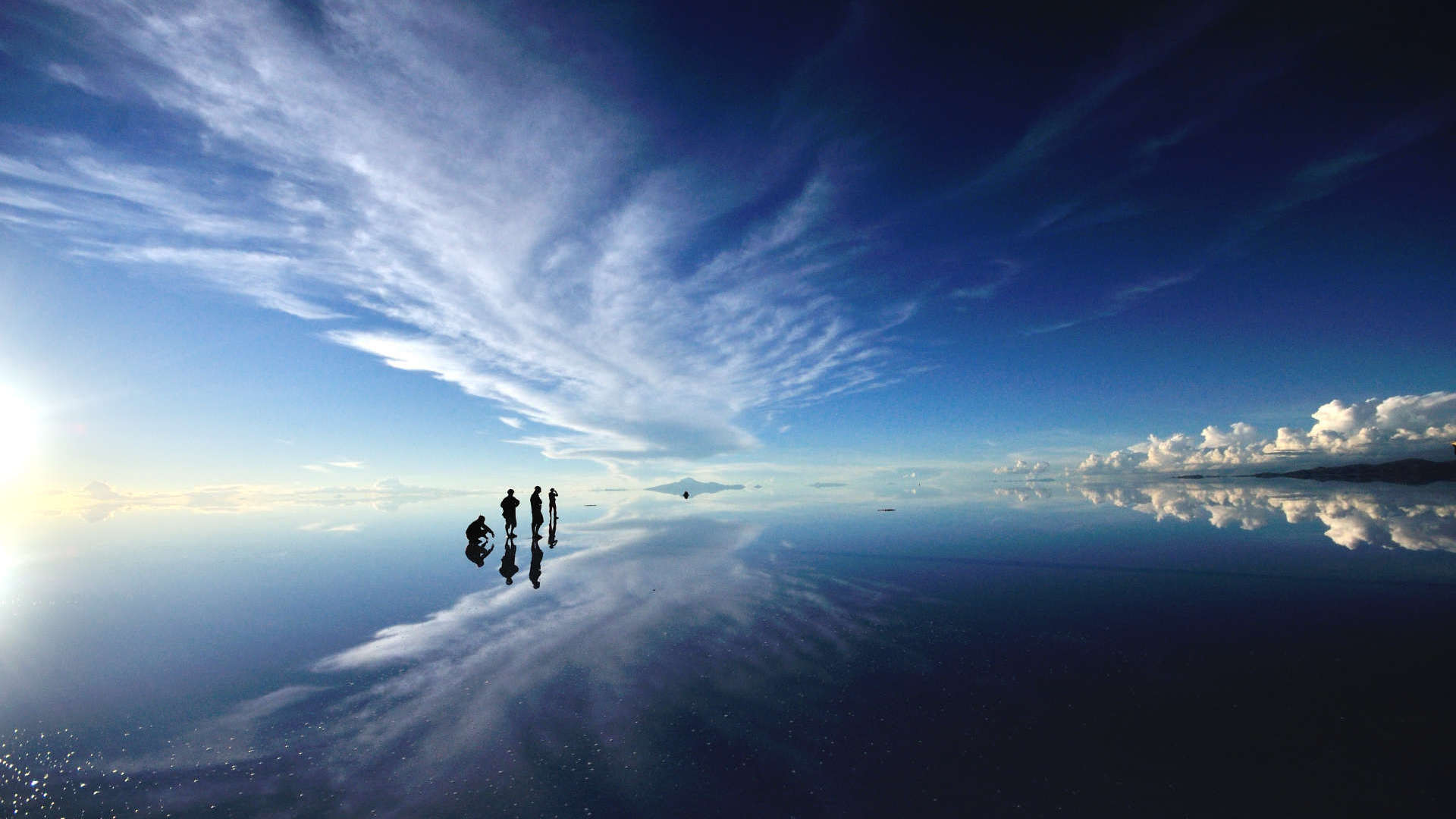 The world's largest mirror
During the rainy season, the flats are covered by the thinnest layer of water creating dazzling reflections and changing this otherwise rough landscape into the largest mirror on the earth's surface.
Outside the rainy season, the flats are bright white. It can turn bitter cold at night, dropping to -20° C. The area lies at an altitude of 3650 metres and can best be described as desert as the air is extremely dry.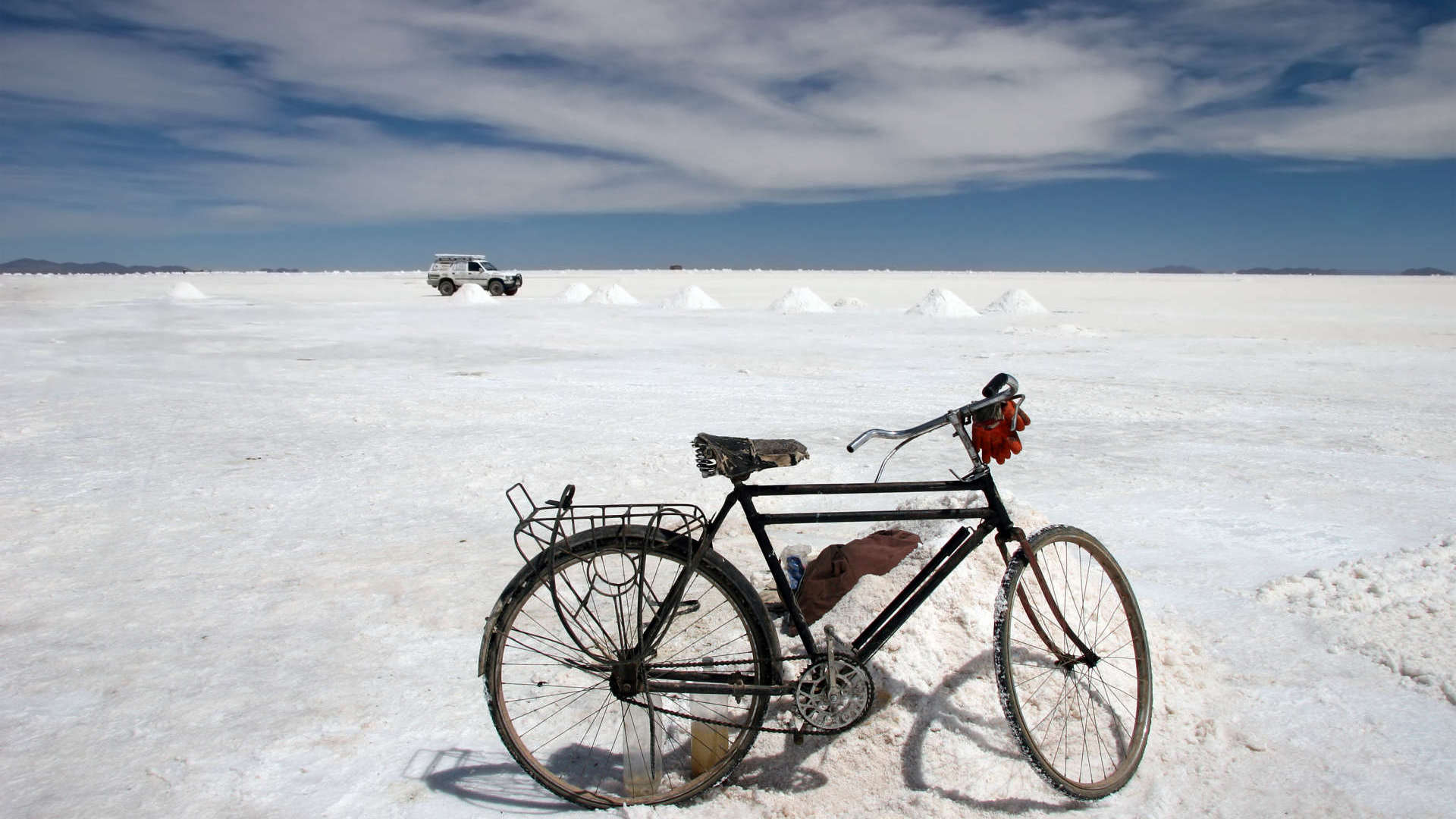 Boring?
You might think of it as pretty dull to see, but there is plenty to see and do in this "empty" space. For instance, you can take a tour in a jeep. However, without a guide, you'll lose you way quickly. Out in the vast expanses, there are few if any points of reference.
A three day tour will take you past geysers, impressive volcanoes, and finally to the bordering sand desert. From here, it's a bit of a drive (but everyone agrees that it's well worth the effort) to see one of the most beautiful spots on earth—Laguna Verde, a long stretch of green lake dotted with pink flamingos and the Licancabur volcano in the background.
Salt Hotel
Something you might want to remember is the Salt Hotel. You can sleep in a hotel built entirely of salt. Dress warmly—it can get cold there, too. Nevertheless, if you're in for a unique experience, then this place is certainly worth the effort.
Train graveyard
Another strange phenomenon is the collection of defunct trains laid out on the salt flats. Just outside the village of Uyuni, there are rails where old trains are rusting away.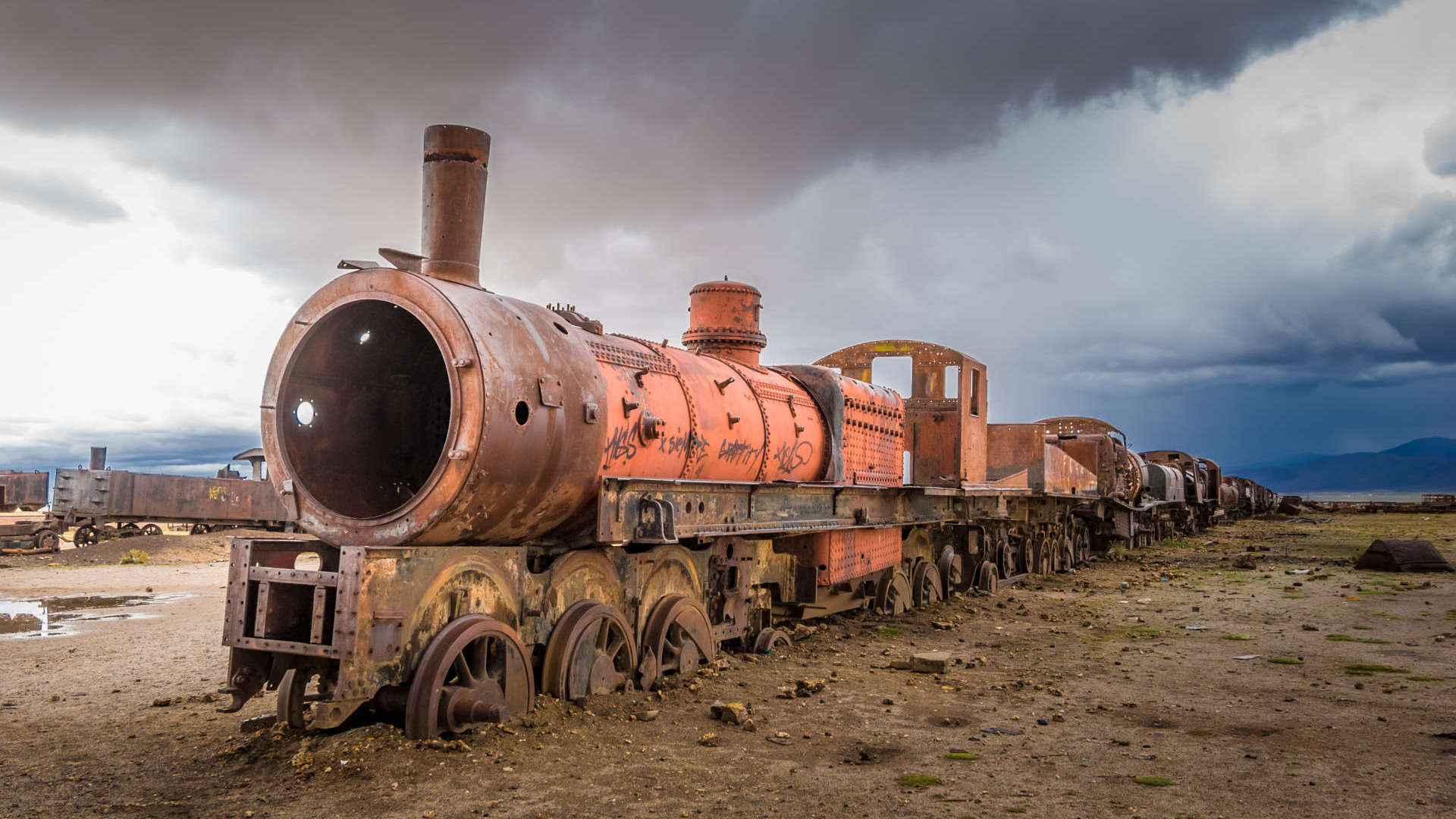 How did they get here? The carriages date to the nineteenth century and probably come from England. During that period, the Bolivian president Aniceto Arce tried to install a hypermodern rail network in his country. However his dreams were thwarted by native tribes who were afraid that the new technology would disturb their way of life. The train graveyard is the only remaining trace of Aniceto Arce's dream.
Besides the salt hotel and the train graveyard, there are countless things to see and do in the area. There is the Cactus Island where— if you come at the right time —everything will be in bloom and you can enjoy a riot of colour. You can bathe in thermal springs, visit the salt production facility, cycle across the flats, and much more—all reason enough to pay a visit to Bolivia.