Welcome Flight to Get to Know KLM's Boeing 787 Dreamliner
It's Sunday morning, November 22, as I hop on my bike in a dark and sleepy Amsterdam. I'm off to Schiphol Airport because I'm one of those lucky people who gets to fly above Holland in the newest member of the KLM family: the Boeing 787 Dreamliner.
I'm what I would call 'an aircraft newby': I don't know a lot about all different types of planes and all their features so I'm curious if I notice any difference between the Dreamliner and other planes.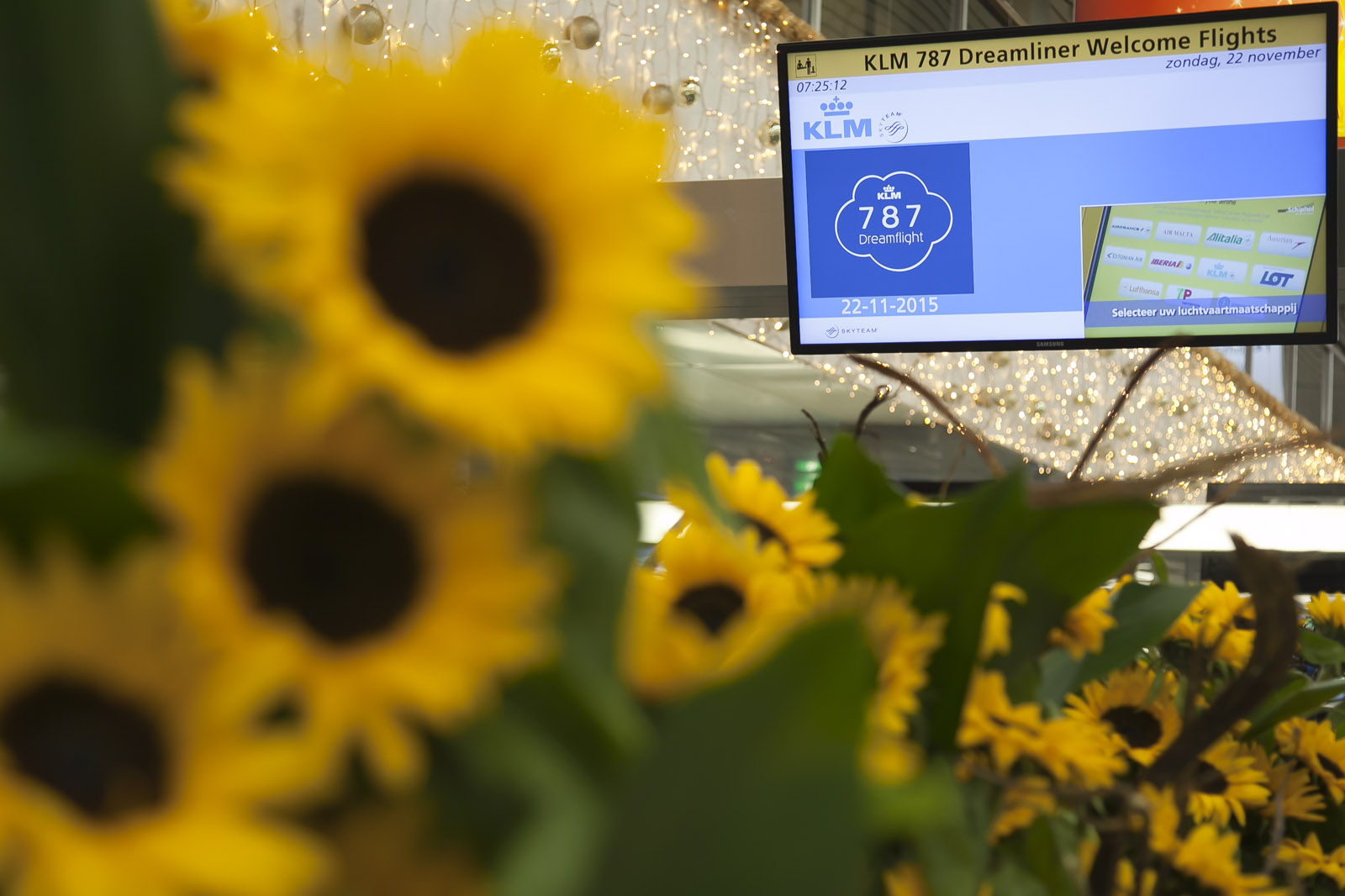 This is a man's world
It's 6 a.m. as I arrive at departure area 1, but I'm immediately wide-awake when I see a huge line full of excited people waiting in front of two massive bouquets of sunflowers, referring to the name of this first Dreamliner (The Sunflower). Air traffic controller Frank is standing next to me. Why did you buy a ticket for this special flight, I ask him. 'Well, I ain't going if it ain't a Boeing', he says.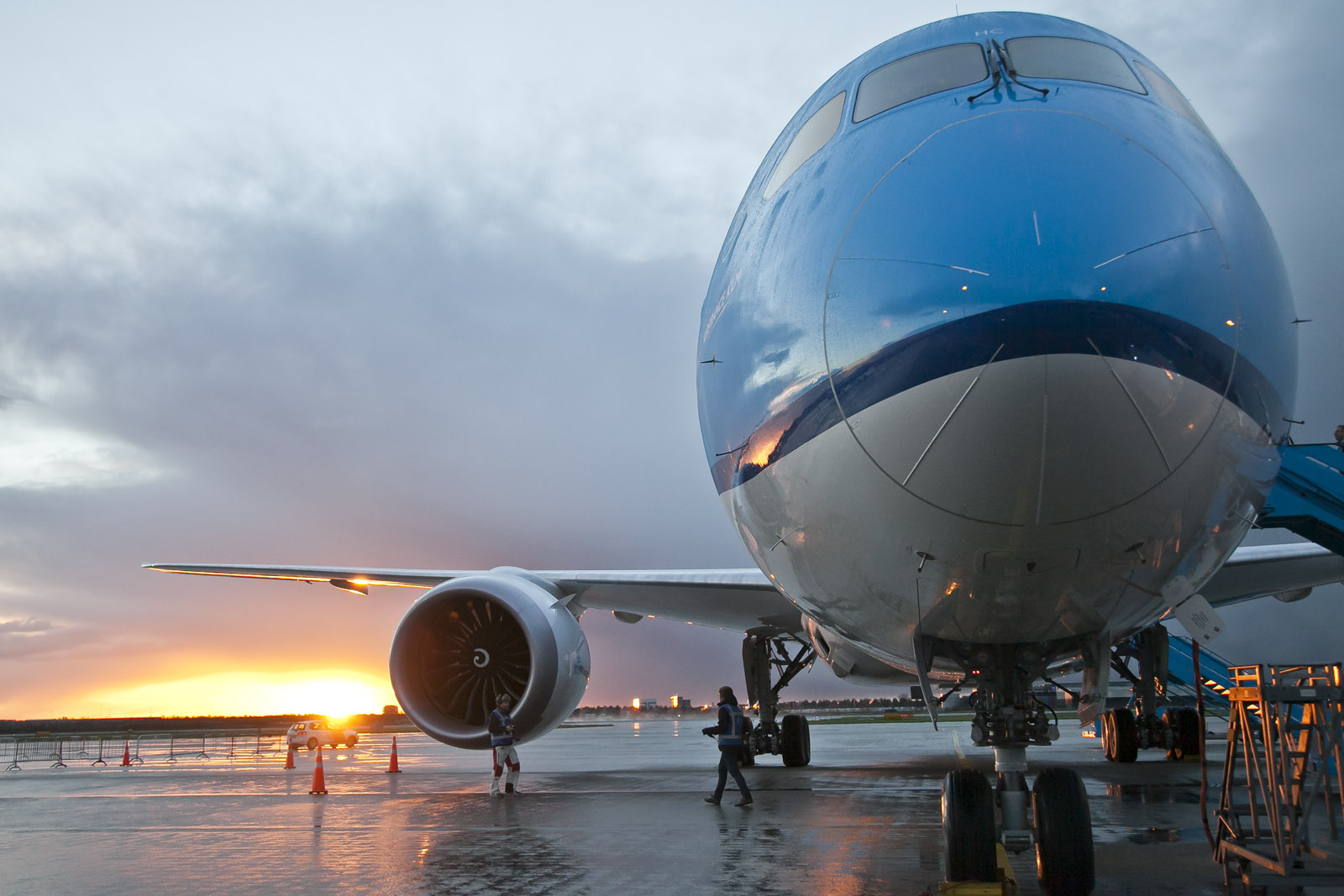 As I walk to gate C1 I notice that I'm mainly surrounded by guys. Maybe this is the type of world James Brown got inspired by when he wrote his big hit 'This Is A Man's World' ;).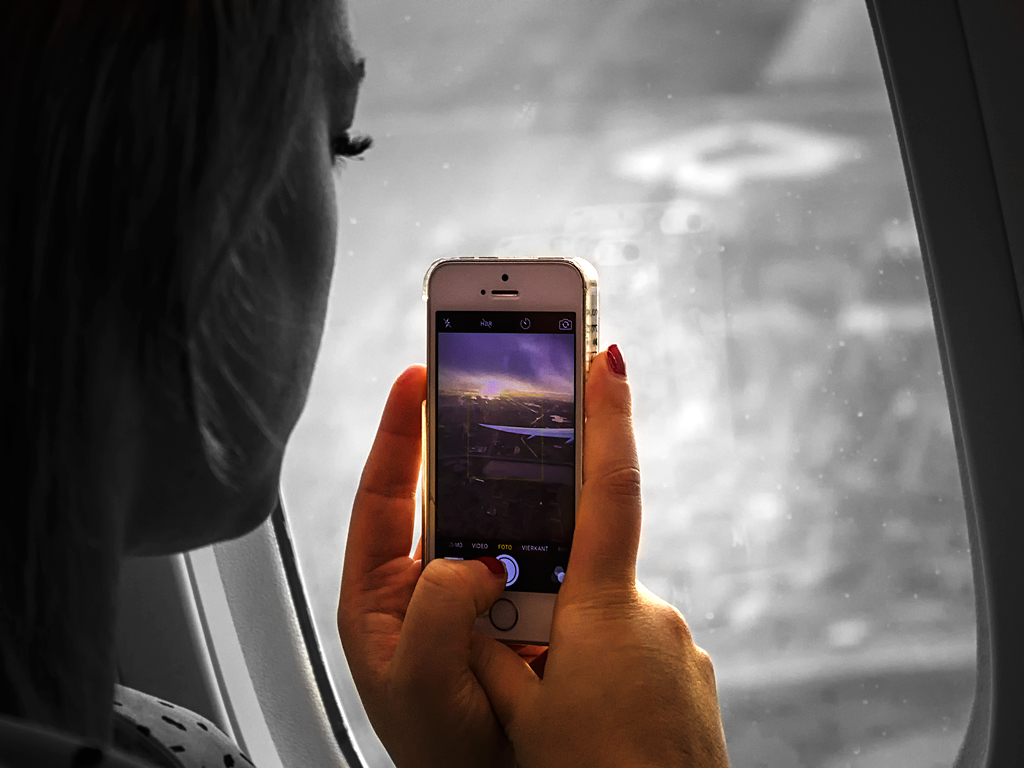 I was lucky enough to see the sun rise next to me.
A beautiful sunrise
At 8.30 a.m. the first person is ready to board for flight KL1 and ironically enough that person is a woman. 'As soon as I gave the ground staff my ticket all eyes where on me', Brenda explains. 'At least ten cameras took pictures of my husband and me. He won the tickets online', she tells me as we walk to the aircraft while the sun rises. Half an hour later this KLM baby is ready for take off.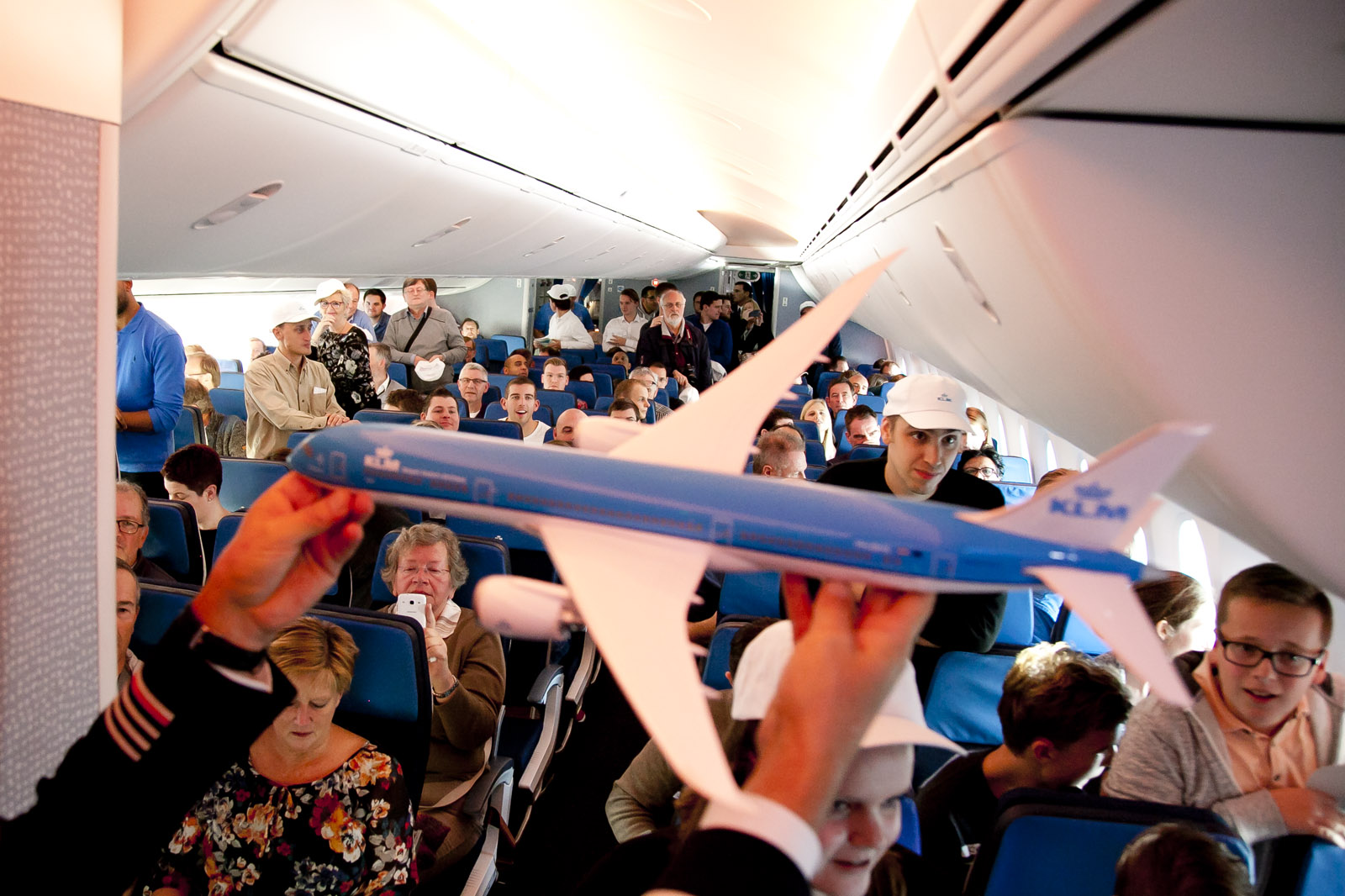 Taking 'home' a Dreamliner
I'm on seat 38A which, a window seat. The windows are larger than I'm used to so I have a pretty good view. Bouke Rypma is one of the pilots who picked up this aircraft form the factory in Seattle. Today he is our quizmaster and will be asking all the passengers different questions about this aircraft. After question 8 there's only one guy left in the game, which makes him a true Dreamliner king. The price is a replica of the Boeing 787 Dreamliner.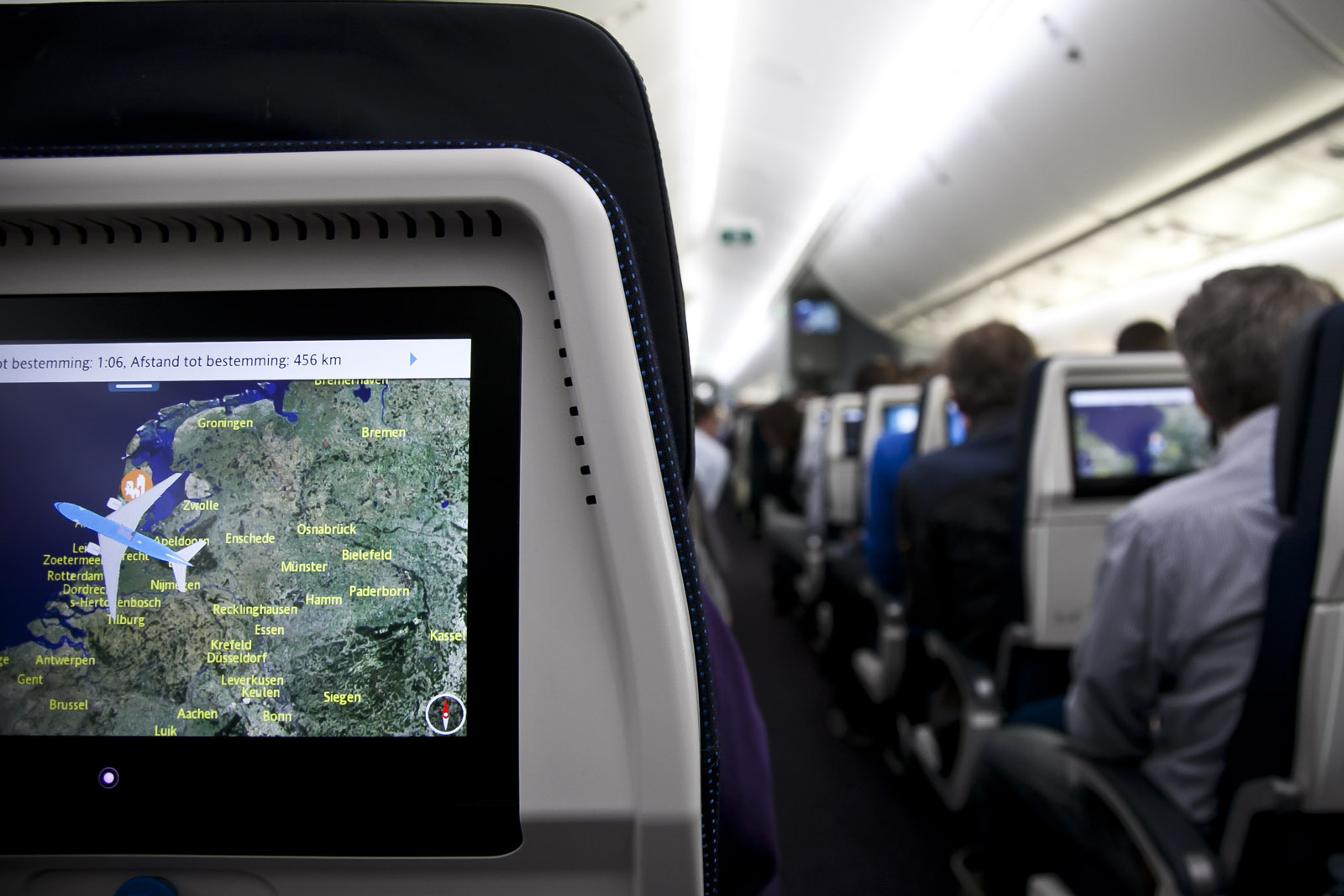 On board entertainment
It's a very comfortable and laid-back flight. The little girl sitting next to me is highly entertained by the touchscreen in front of her. She (and all the other passengers) has the option to watch over 200 movies. 'You know what's also a cool thing to do?', Mandy says will eating a small cupcake. 'If you press this button, you see a map of Holland showing you where we are right now. And if you 'press' on a city, it shows you all the highlights of it!' Her dad bought two tickets for them, since he has always been a big aviation fan and he hopes one day his daughter will be a fan as well. Martin, a guy behind me, is also a plane fanatic. 'I was on the last MD11 flight and because it was a farewell flight it was more emotional. People really got attached to that aircraft. The Dreamliner is still very new and needs to write its own history.'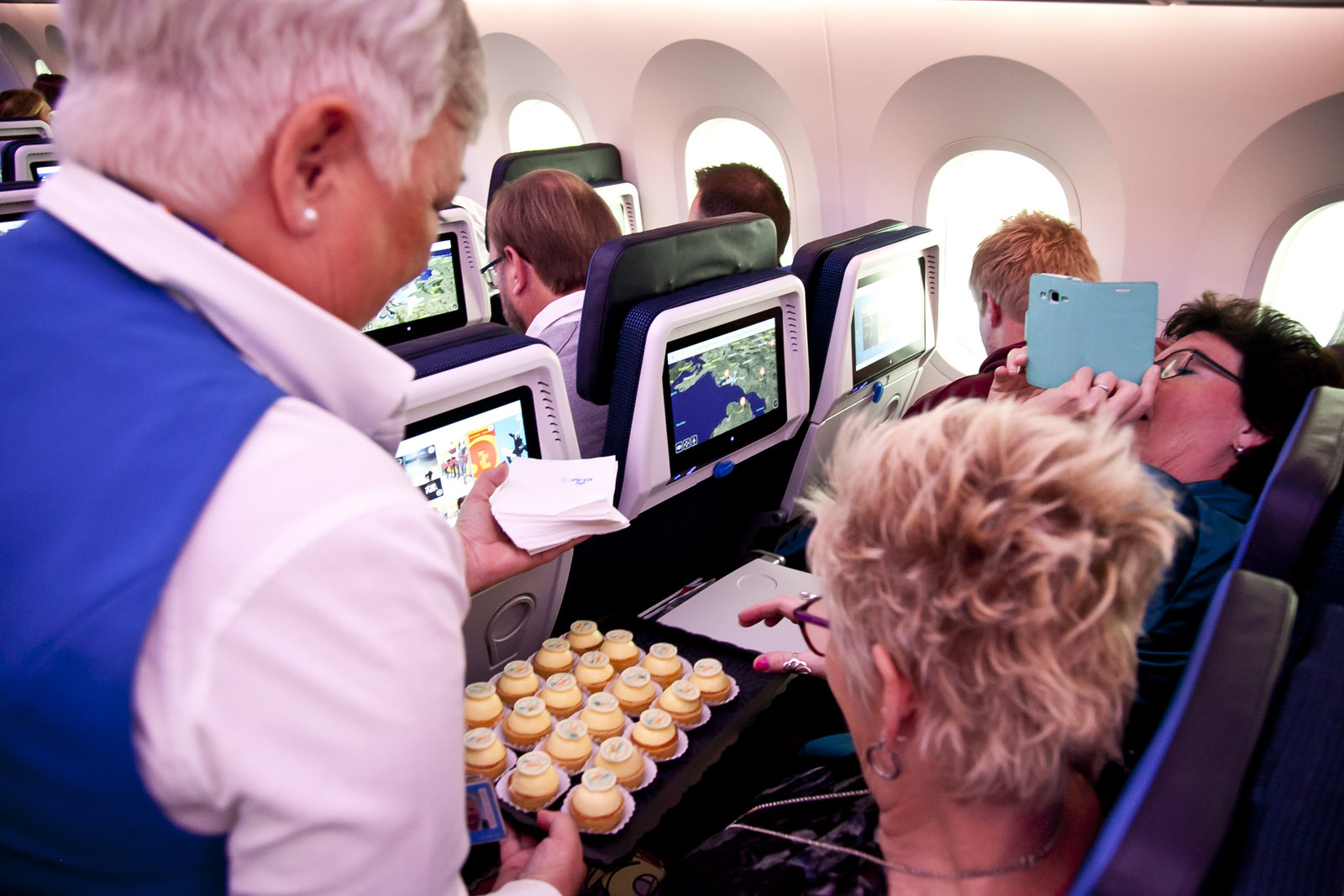 After an hour the cabin crew prepares for landing. There will be two more round flights today with take-off and landing in Amsterdam. The lights in the aircraft change from purple to orange and then back to blue and we're about to touchdown in Amsterdam. People start clapping and whistling. It was a very pleasant flight. It almost felt luxurious (and I wasn't even seated in World Business Class). I could definitely see myself booking a flight with this new Dreamliner to a sunny destination far, far away.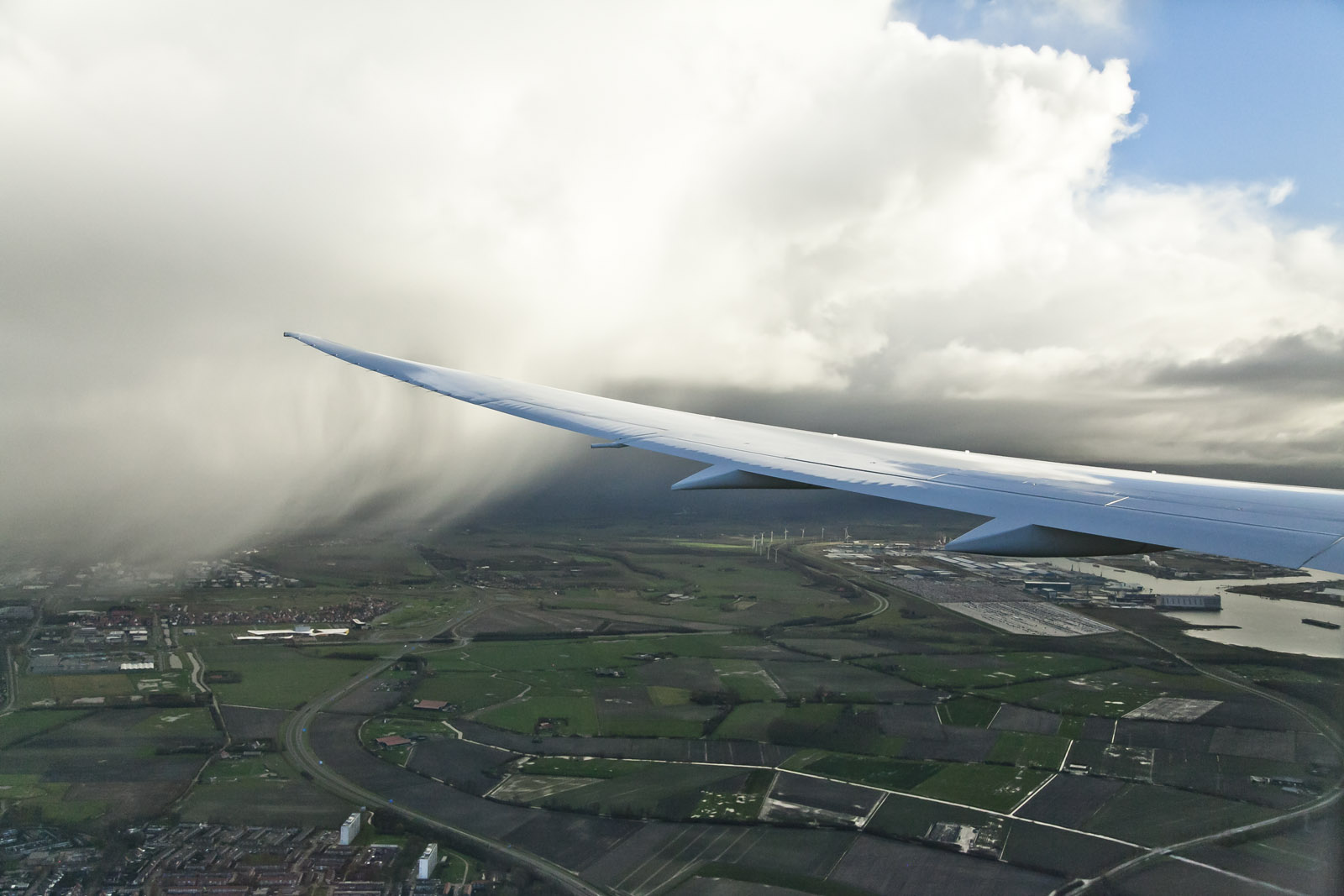 Photos: Feike Westenbroek & Kelyn Yeutukhovich
Click here for more information about our Boeing 787 Dreamliner.