What Are You Allowed to Take Through Customs and What Not?
Everyone knows you're not allowed to take firearms or drugs through customs. But there are also instances when it's less clearcut – a snakeskin purse, food, or shells found on a beach. Do you know exactly which souvenirs you may or may not bring into the Netherlands? And what would you be better off leaving at home when you go abroad?
When your journey begins in the Netherlands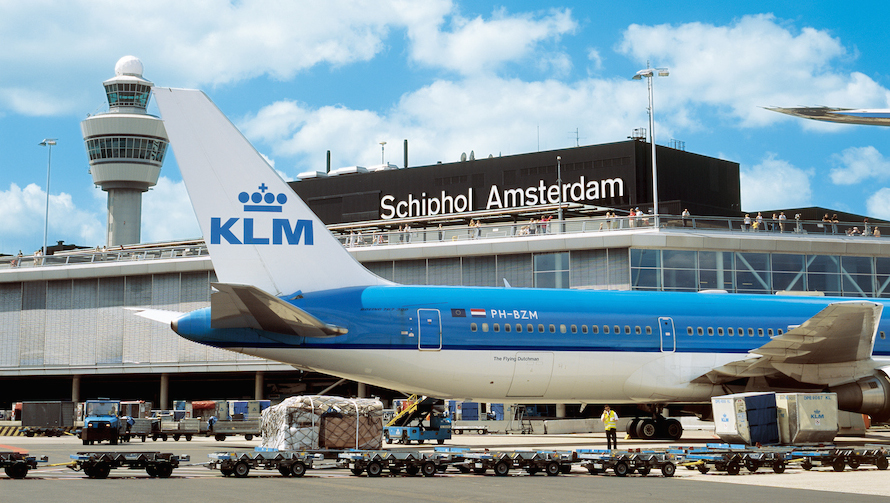 To begin with, every country has its own regulations for imports and exports. So too the Netherlands. But, travelling within the European Union is the same as travelling from one end of the country to another: you don't have to go through customs, but there are, of course, rules for bringing goods into the country.
For instance, travellers are not allowed to carry more than 800 cigarettes, 110 litres of beer, 200 cigars, and 20 litres of fortified wines, such as sherry or port. But you'd also be well advised to leave toy weapons at home.
When do you have to declare goods?
Customs check the goods that are being brought in from non-EU countries. Generally speaking, nothing may be brought into the country that might pose a threat to the security, health, economy or environment of the Netherlands. Animal products, such as milk, cheese, eggs and meat can carry viruses or bacteria, such as foot-and-mouth disease, which are dangerous to animals and humans. These products may not, therefore, be brought into the country.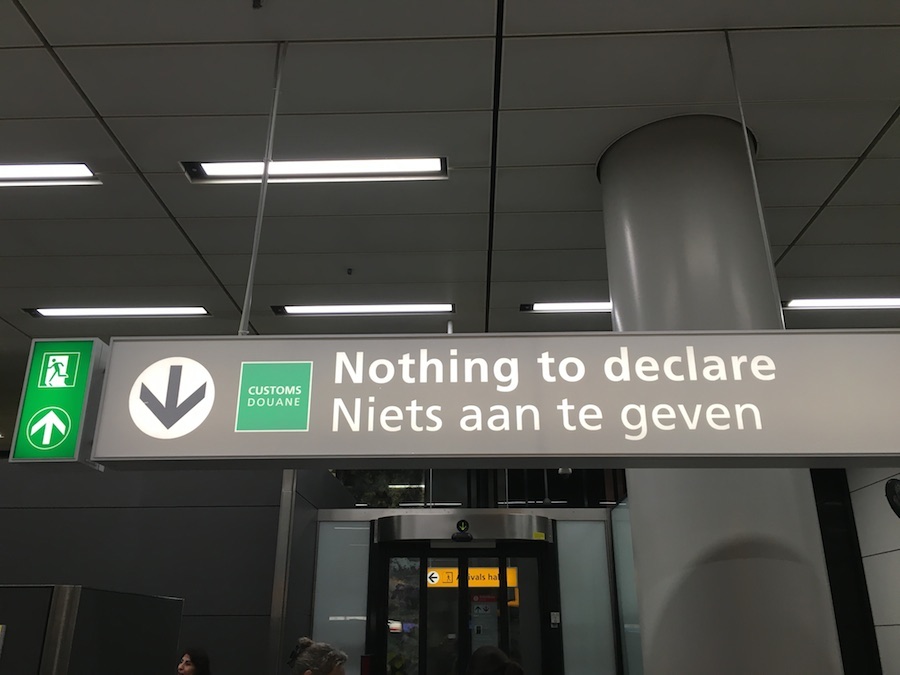 When do you have to pay tax?
If you are a traveller from outside the EU, you are allowed to bring goods worth up to EUR 430 into the Netherlands tax free. If you bring goods worth more than EUR 430, you have to pay tax. So, the Apple computer you bought in the USA has to be declared.
And what about that snakeskin handbag?
You want to take that lovely python-skin handbag to the Netherlands? Then you need a CITES import permit. CITES stands for Convention on International Trade in Endangered Species of Wild Flora and Fauna. CITES regulates the global trade in around 5,000 protected animal species and 30,000 plant species. You may not simply import an endangered species.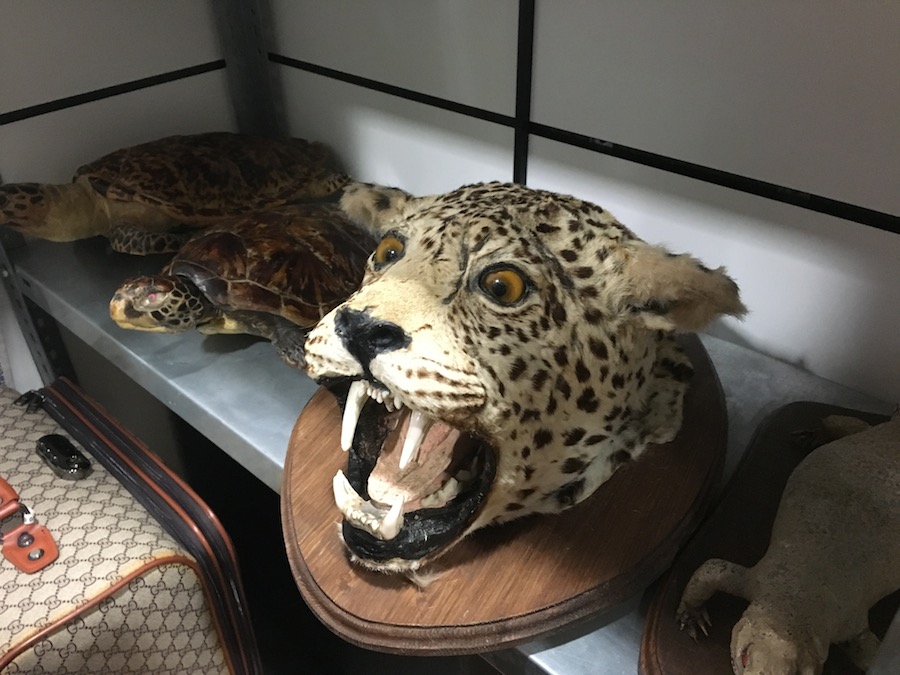 Imitation designer garments
From 1 June 2016, new rules apply to bringing imitation designer garments into the Netherlands from outside the EU. Travellers may only bring them in if they are not intended for sale in the Netherlands. You are not consider to be trade if:
You occasionally bring imitation designer clothes into the Netherlands and the EU.
The imitation designer products are for personal use, a gift, or for use by a member of your family.
It is clear from the nature and quantity of the imitation articles that you have no commercial intentions.
Meat and dairy products
Meat and dairy products are also not allowed in from outside the European Union. These products may contain organisms that cause infectious diseases. If you still want to bring them in, then, in most cases, you will need a health certificate. The embassy in the country of departure will be able to tell you where to acquire the appropriate certificate.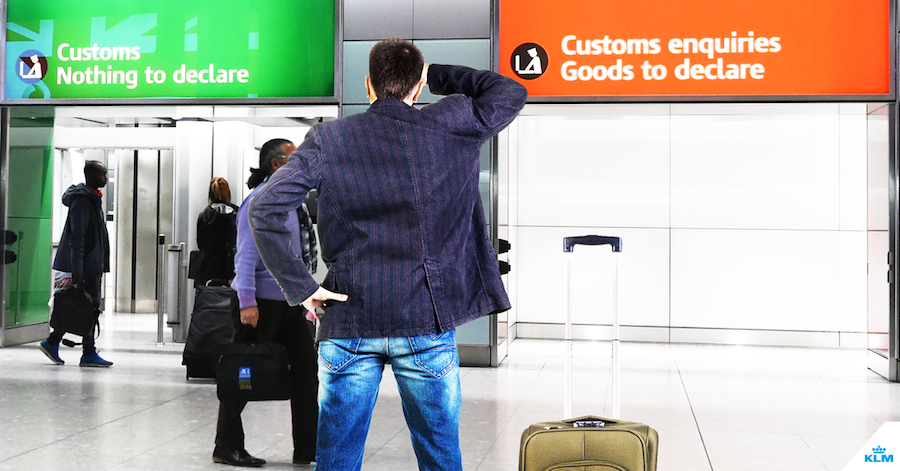 Caviar
Different rules apply to fish and fish products. You are allowed to bring in around 20kg of fish or fish products from non-protected fish species, but the fish has to have been cleaned. NB: Caviar and certain fish varieties form exceptions to the rule. Travellers may only bring a maximum of 125g of sturgeon caviar into the Netherlands.
Shells from a tropical beach
On holiday, strolling along a beach, you sometimes come across the most beautiful tropical shells. These make wonderful souvenirs, but before you know it, you find you are dealing with shells from the endangered Giant Clam or the Conch. You are not allowed to take more than three of these shells with you and the Giant Clam shell must not weigh more than 3kg. You are also not allowed to take souvenirs, such as ashtrays or lamps, which contain endangered shell varieties.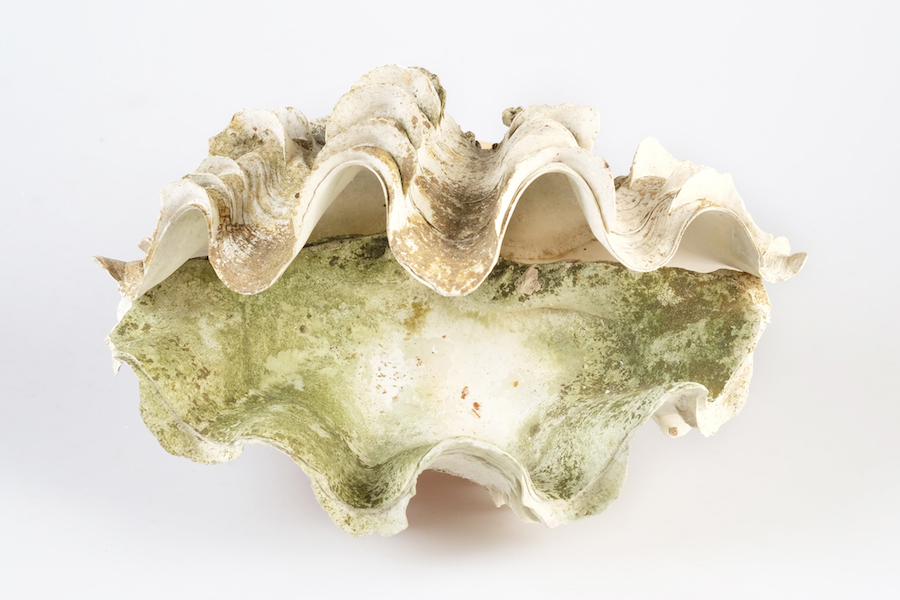 Giant clam shell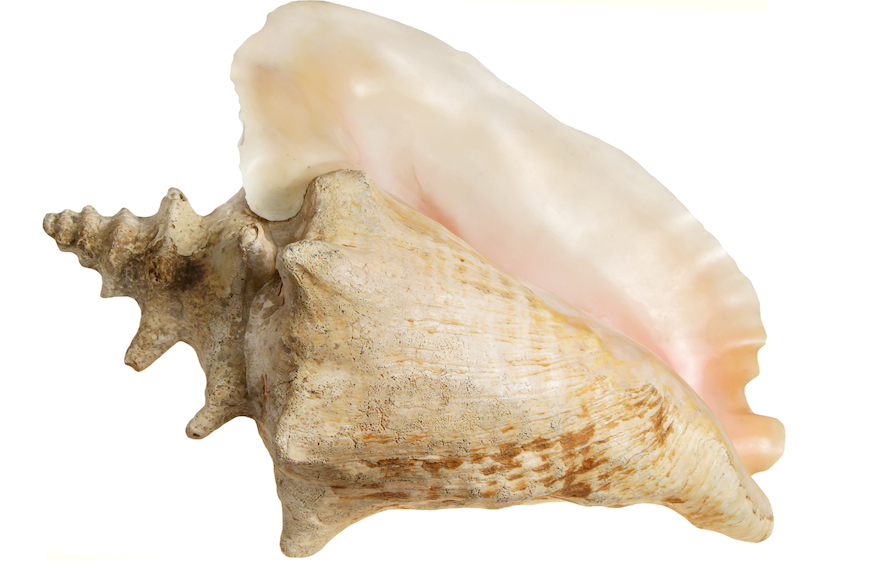 Conch shell
What gets confiscated?
Customs officer Louis de Vries shows me a dark green scarf. "What do you think this scarf is made of?" I guess this not terribly luxurious-looking item is cotton. I am completely wrong. Louis tells me this scarf is made from the wool of the Chiru, or Tibetan antelope, of Asia. The scarf is worth around EUR 10,000. He tells me that scarves of this quality can be pulled through a ring – a useful trick if you're trying to assess which material an article is made of.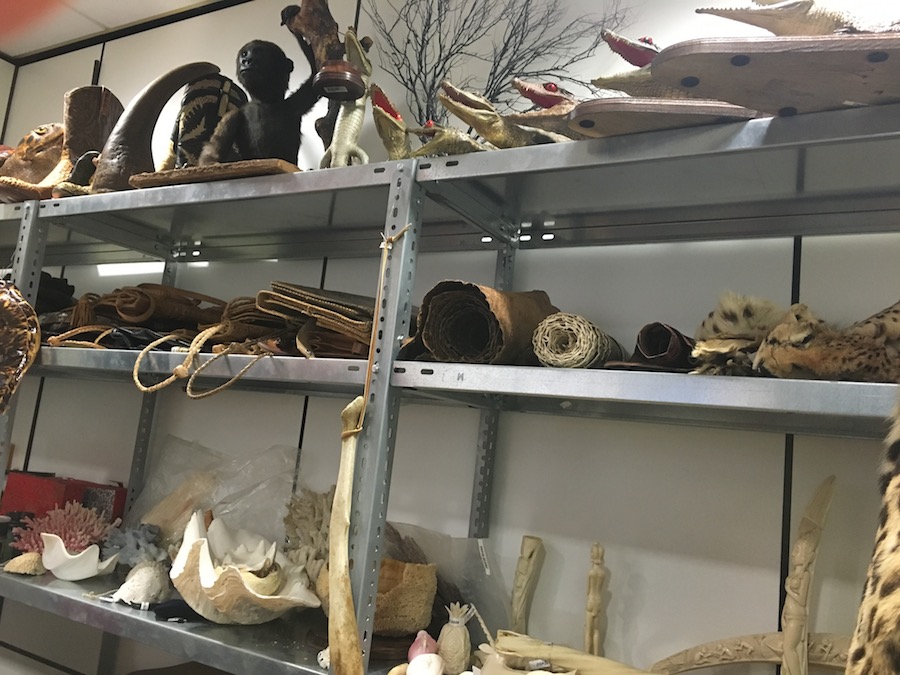 What happens to confiscated items?
Some types are always destroyed, such as meat, fish and other foodstuffs. Others are used for training, once the Public Prosecution Service has granted permission.
If you want to make sure you are doing the right thing, you can check this list of regulations to see what may or may not taken in or out of a country. Are you uncertain whether you are allowed to take an item home with you? Then send a photo of it to Dutch Customs via Twitter or Facebook. They will let you know as soon as possible whether it is a protected product or not.