What does the cabin crew do once you've left the plane?
You may see us passing by in our blue uniforms, when you've left the plane and you're waiting for your baggage. And maybe you've wondered: will they be staying too? And for how long? Does a crew always have time to explore? As a KLM cabin attendant, I can honestly say that the answer to all of these questions is both yes and no.
Why do flight crew sleep over at outstations?
Airlines have to adhere to strict rules when it comes to work and rest schedules for cockpit and cabin crew. These rules are intended to guarantee flight safety. This means crew working on intercontinental flights often spend anything from 24 hours to a couple of days at a destination. This usually doesn't apply for a crew on intra-European flights, which have shorter flying times and often don't result in jetlag. However, strict rules (e.g. for minimum rest) also apply for these flights. That's why crew on the late evening flight from Amsterdam to London Heathrow, for example, will never operate the 6 a.m. flight back to Amsterdam.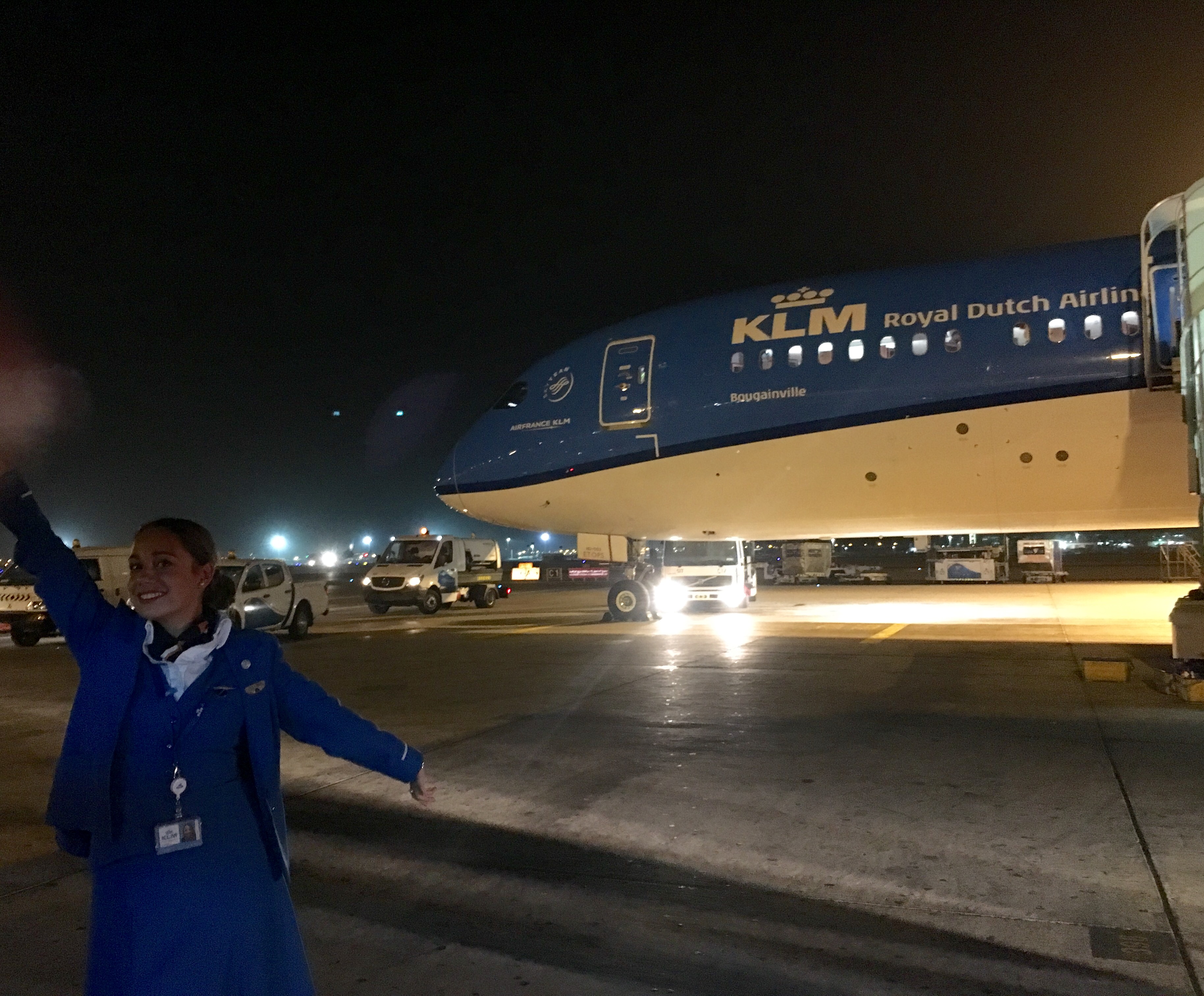 The less fascinating aspect of staying abroad…
There's nothing I love more than exploring the highlights at every destination, of course, but there are places where crewmembers have to stay in the hotel for safety reasons. Sometimes I'm also exhausted, because my body has to keep adjusting to the different time zones. And sometimes we have very little time at all, because we have to fly on to another outstation or back to Amsterdam. In fact, on some trips I only get to see the inside of my hotel room.
What does the cabin crew do when they're away from home?
It's a physically demanding job. It can be wonderful to escape the winter weather in the Netherlands. If I get a chance, I usually try to catch some sun beside the hotel pool; or I go in search of the best beach; or if I really want to pamper myself after a long flight, nothing beats a massage and pedicure. Crewmembers share tips among themselves and, because there are so many of us, someone always knows where you can get the best massage, pedicure or manicure wherever we are in the world.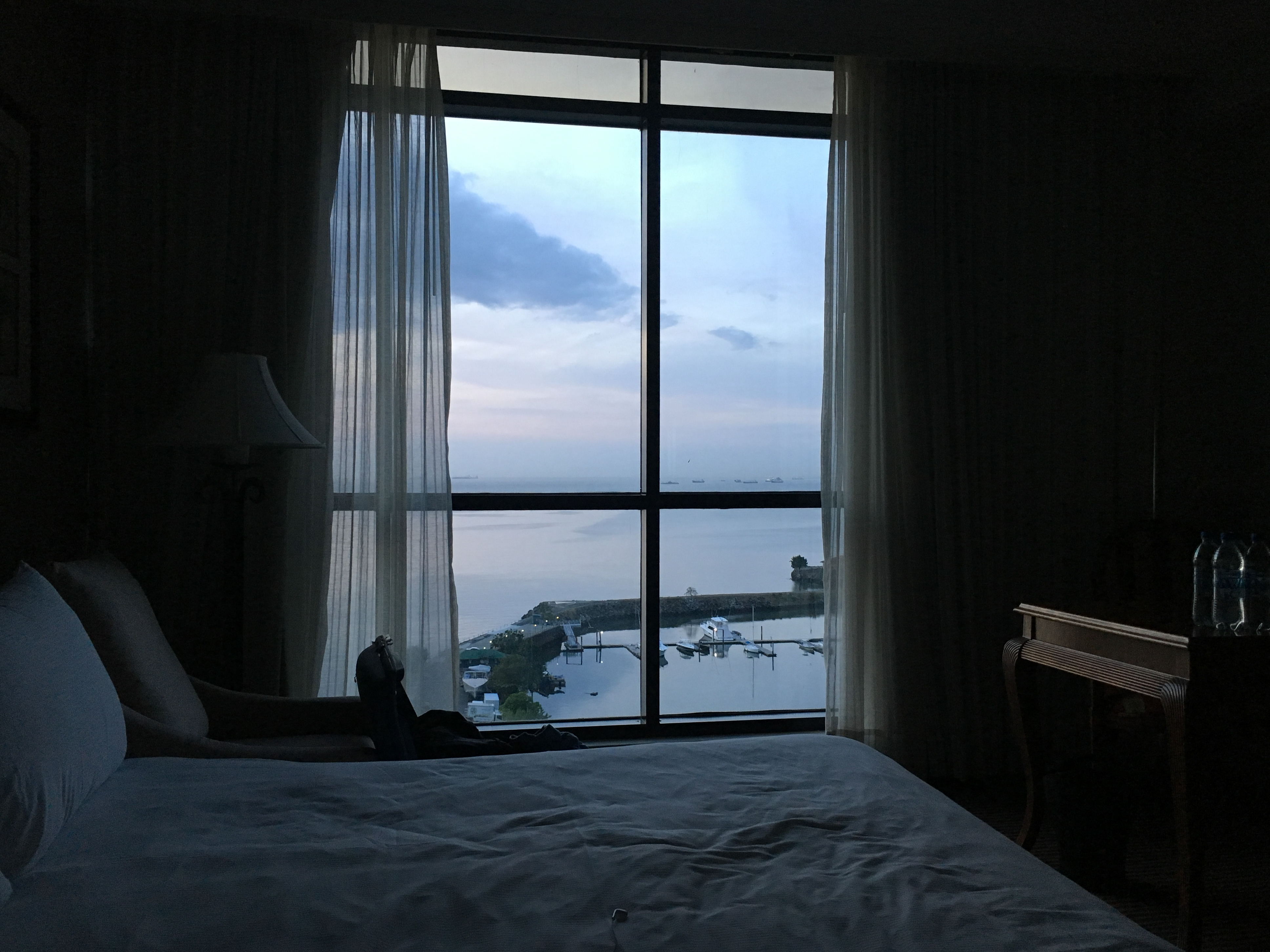 We're constantly moving from one time zone to another. That means it's important to live a healthy lifestyle, eat well and get enough exercise. I often meet colleagues in the hotel gym. Others prefer hiking or water sports, such as kite surfing or water skiing. When it's winter, many of us like to swap the hotel gym and our surfboards for a pair of skis. Or we'll check out the local cycle tours and get some cultural exercise!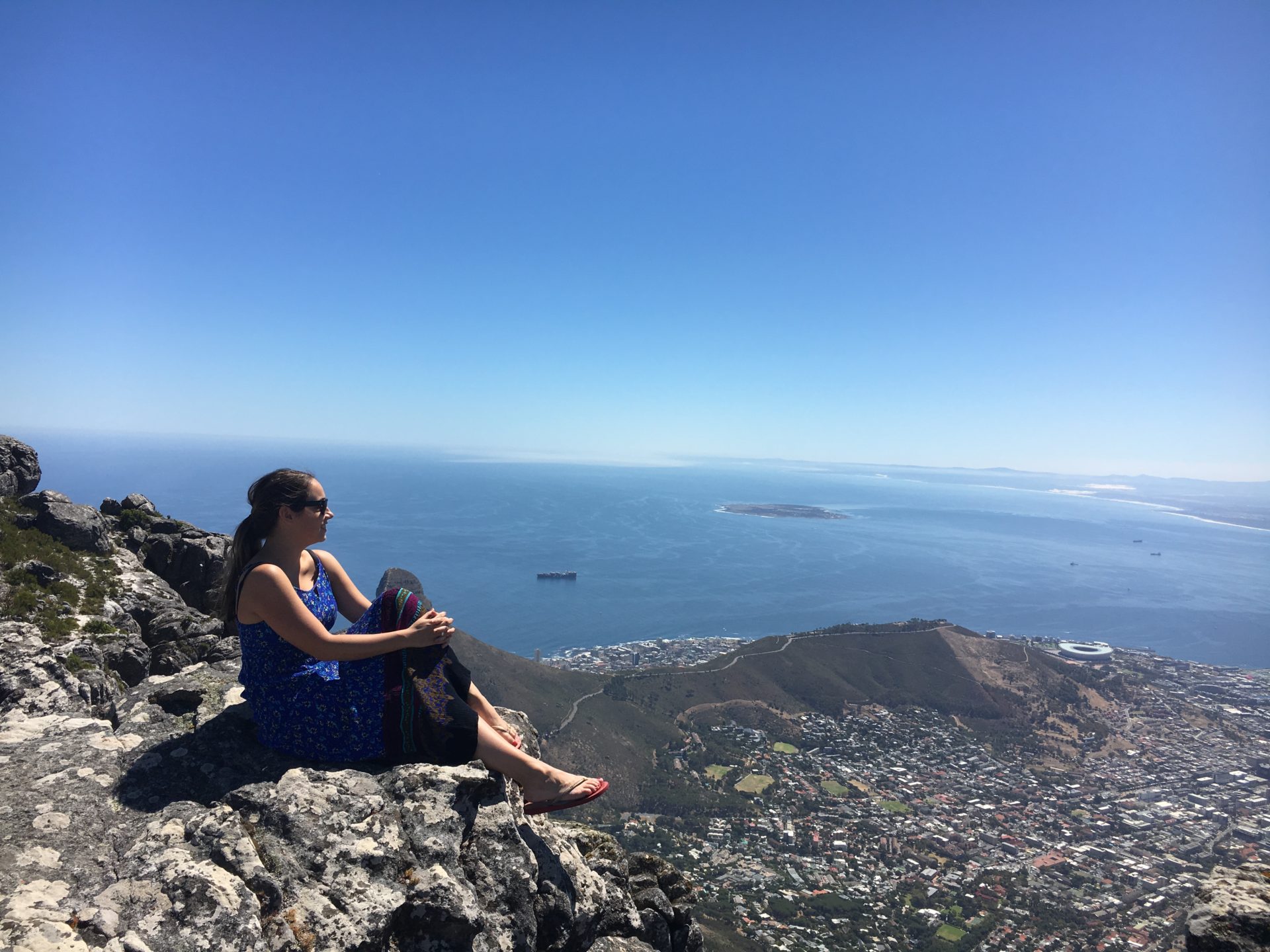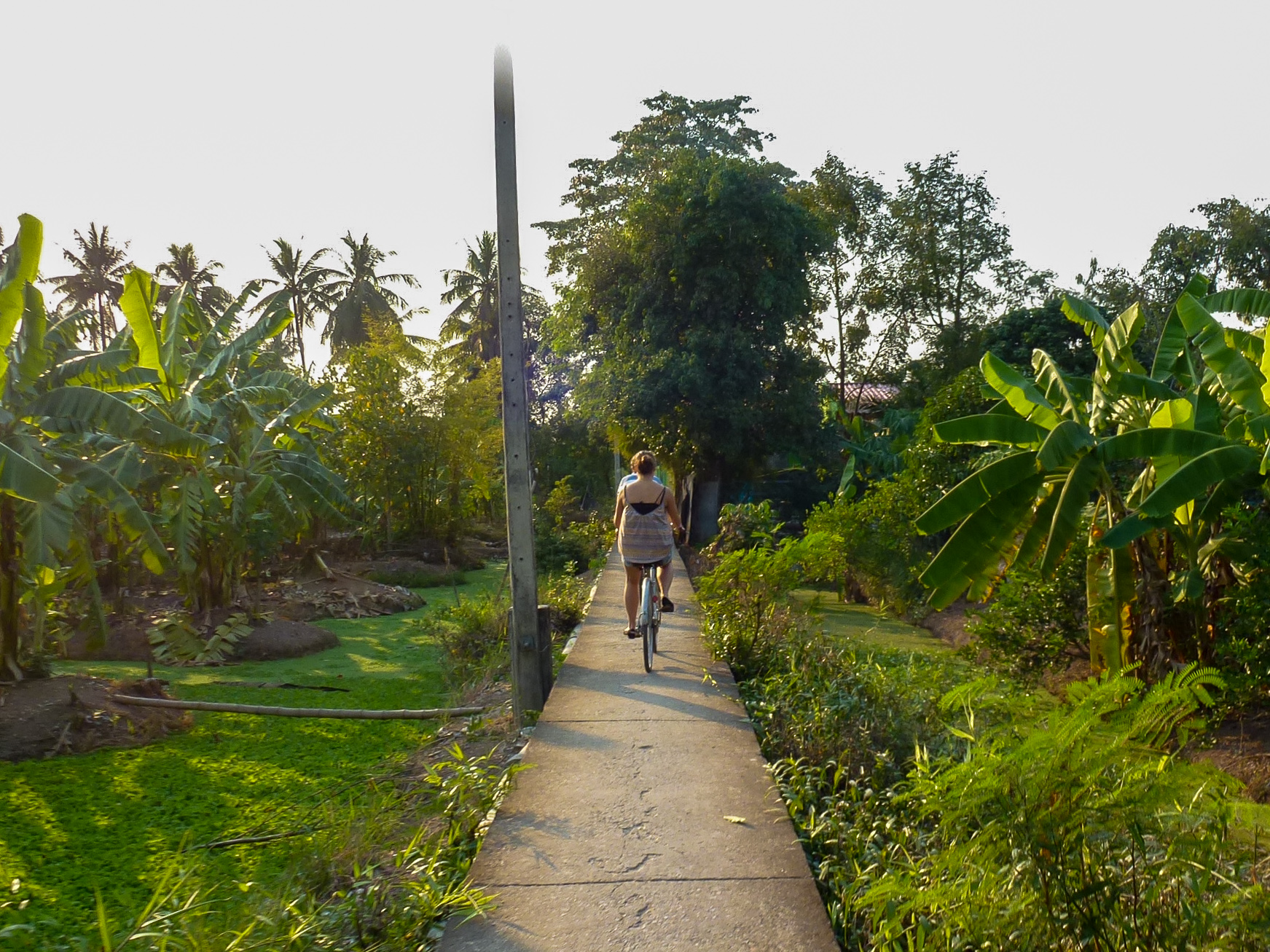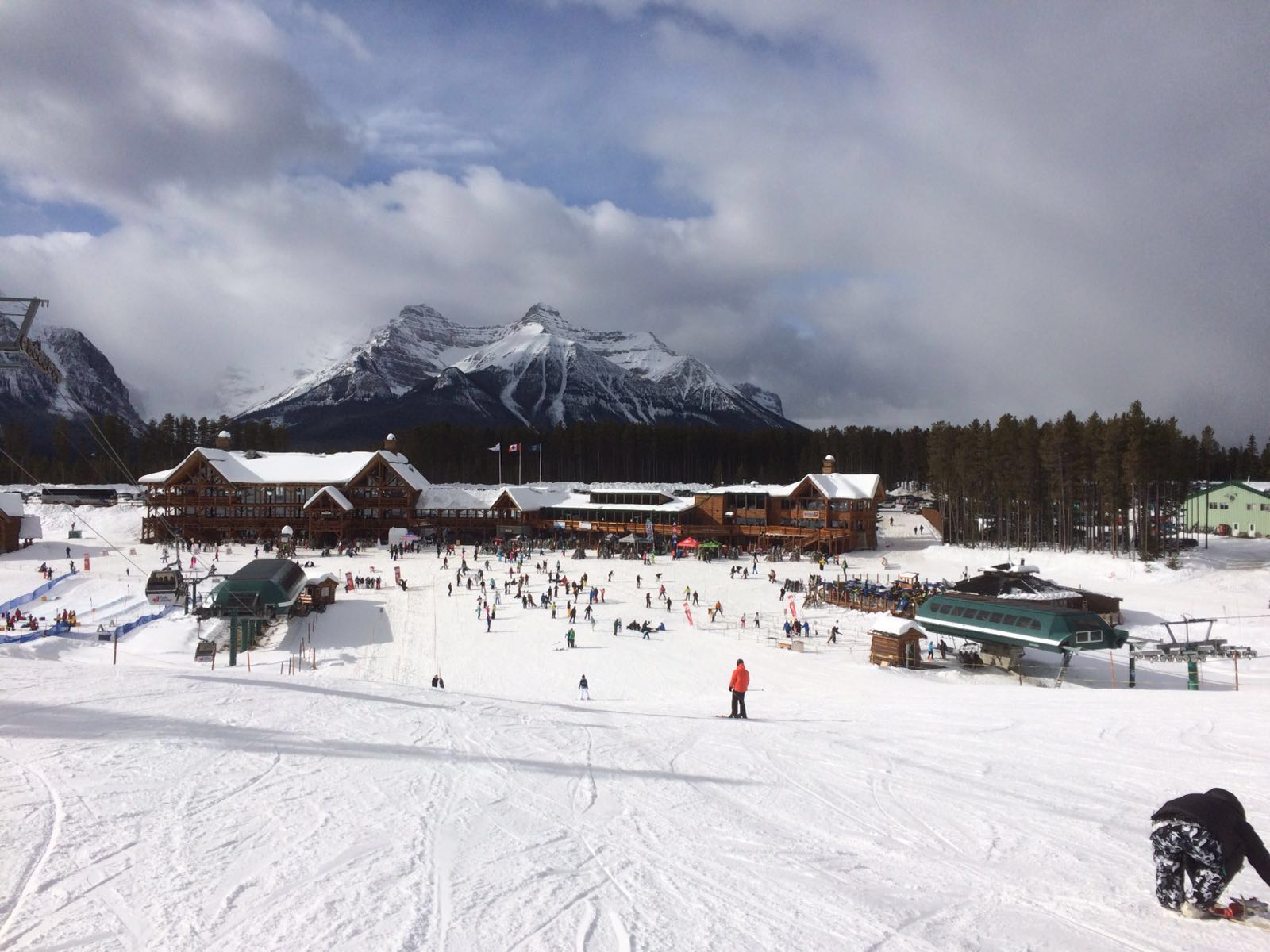 Even on longer layovers, we may decide to take it easy and do our own thing. It's nice to finally get around to reading that book or magazine article we were too busy to read at home, or to find time to watch the latest instalment of our favourite series.
Relaxation in all its forms, including…
This is one of the most popular topics of discussion for crew: where shall we eat when we get to our hotel? Sometimes this is the highlight of a layover, especially if you're only staying briefly. Every city has restaurants that are frequented by KLM crew; places where local fare is served: steaks in Johannesburg or Buenos Aires; Thai curry in Bangkok; sushi and okonomiyaki in Osaka; dim sum in Hong Kong.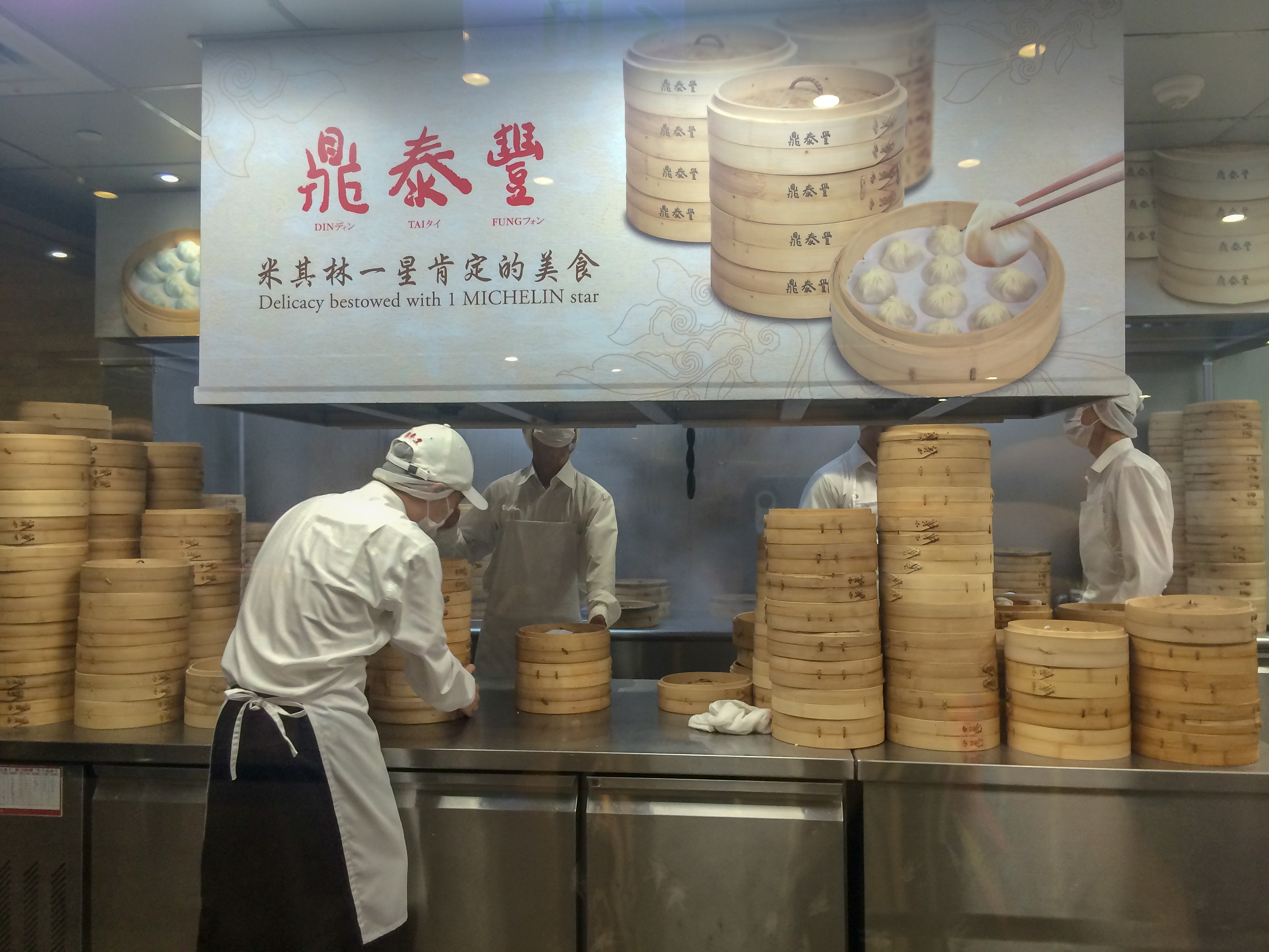 Similarly, the cabin crew is also the keeper of essential information on what you should buy at which store wherever you may be: leatherwear in Delhi, scarves in Lima, clothing and drugstore items in America.
If we don't go cycling, we often opt to go sailing. I really love the unique views you get of a city from the water, and it's wonderful to go island-hopping by boat.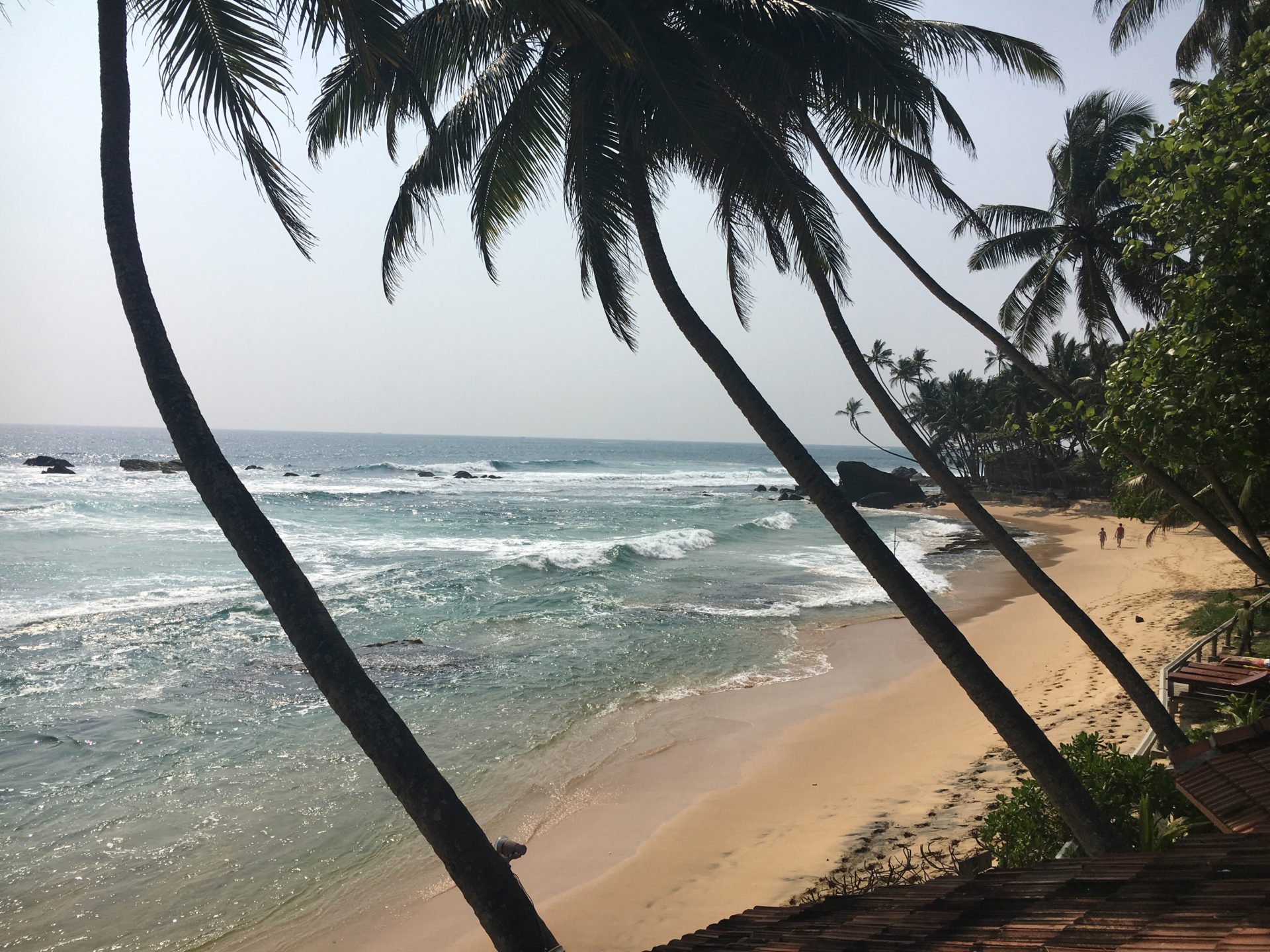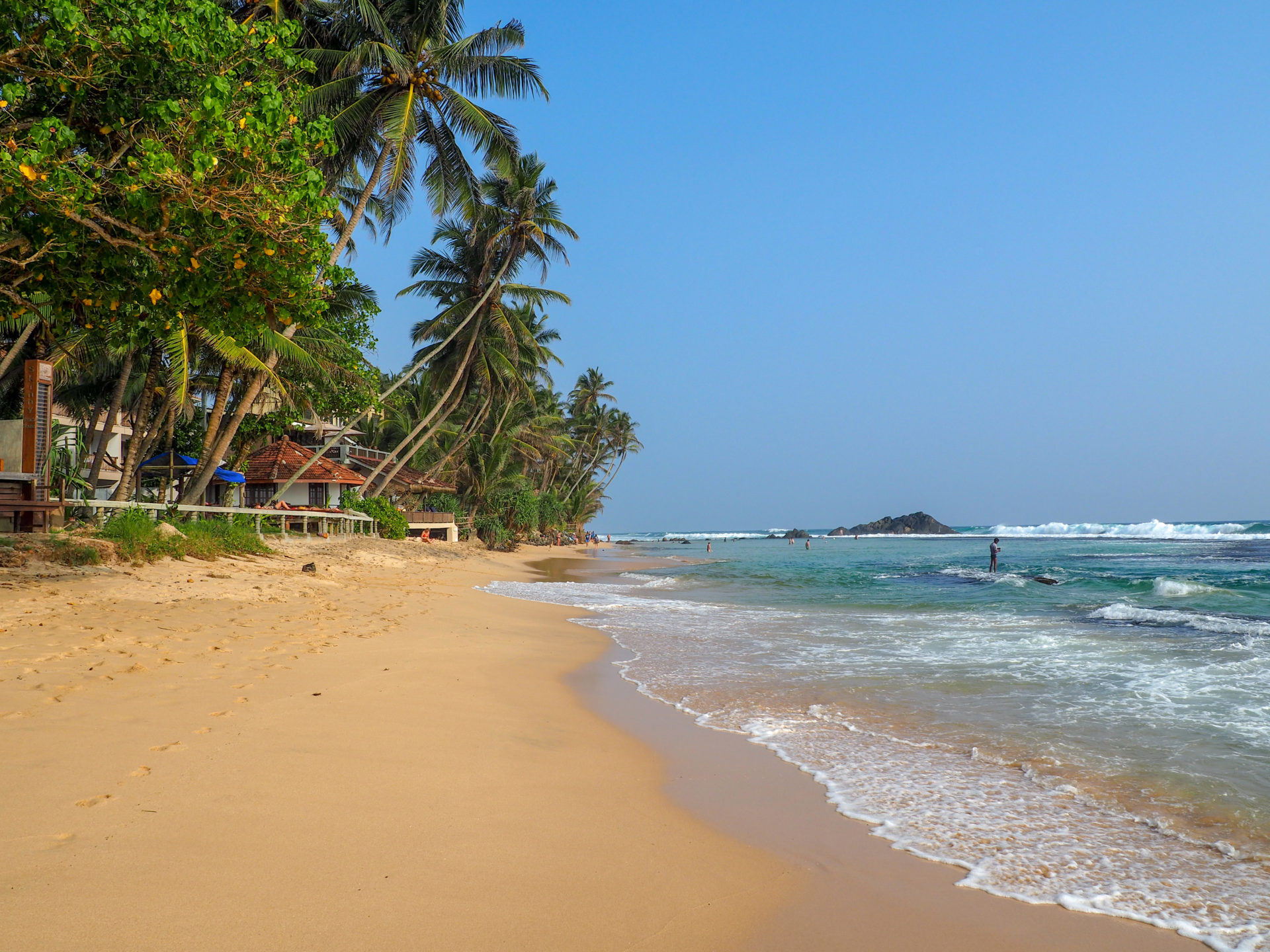 Attend a course or workshop
Sometimes we want to learn more about local cuisine or the local language, or we find ourselves taking tango or salsa lessons. The best way to learn these things is by taking a course or workshop in the country itself. Many of my colleagues make use of this opportunity.
Hopefully, this has given some idea of the things we do after a flight. If you have any further questions, please leave them in the comments below!