What Has KLM Learned From 5 Years of Social Media Service?
Few people had ever heard of Eyjafjallajökull until 14 April 2010. That was the day this Icelandic volcano erupted, causing pretty much all airline traffic to grind to a halt. Around 10 million travellers were affected, forcing KLM to seek new ways of communicating with its passengers, marking the start of our social media service. A lot has happened and changed since then, but what have we learned in the past five years?
1. You have to be where your customers are
Not long after the eruption, every airline desk at every airport was flooded with passengers. Customers tried to get in touch with us by phone and email. Call centres couldn't handle the workload and people were put on hold for hours, so they began looking for alternatives and turned to social media.
In 2009, we had only just started exploring this new world. We had a Facebook page, a Twitter account and, like most companies taking their first steps in social media, we had no idea what we were doing. We tried posting some pictures of planes, launched a campaign, but mostly we were like kids playing in the sandbox for the first time.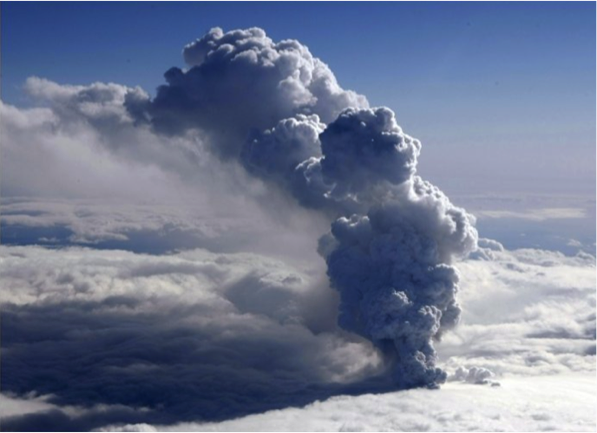 Meanwhile, thousands of our customers were desperately waiting for a response. Within an hour, we had created a social media room where KLM volunteers took turns answering questions. Some would arrive at 4am wearing their business suits, so that they could do their shift and head straight through to an 8am meeting. Managers became service agents and some experienced direct customer contact for the very first time. Peter Hartman, our CEO at the time, even dropped by to see what "those crazy social people" were doing. And he loved what he saw.
Because our customers used Facebook and Twitter to keep their friends and family updated on their lives, KLM had to be there as well. And so our social customer service was born.
2. If you are active on social media, you MUST offer customer support
You can do all sorts of cool stuff on social media – run campaigns, make great offers, post cool pictures and otherwise entertain and engage your audience – but if you don't offer customer support, you're buggered.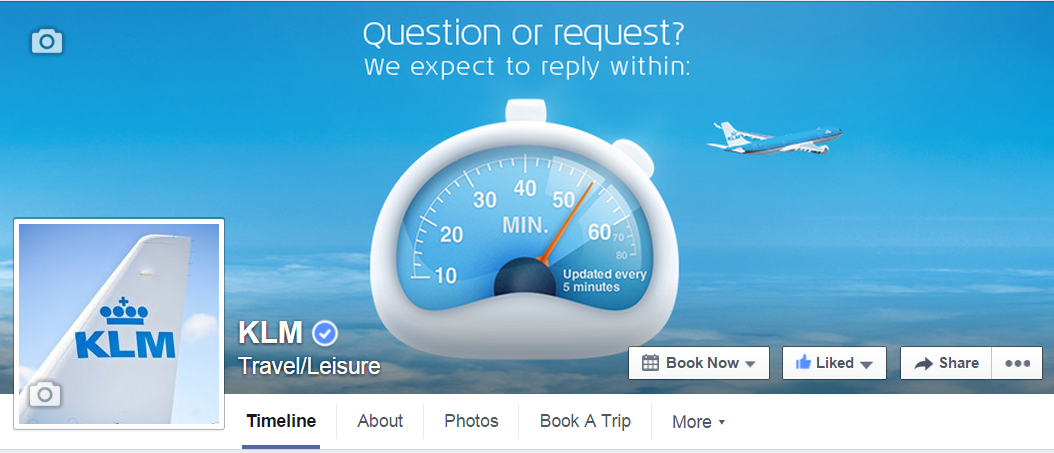 3. Fast and Faster
Five years ago, people thought it was fantastic if your company offered service via social media. Nowadays, a response within the hour is sometimes reason to complain. More and more customers are telling us they've "already been waiting 20 minutes for an answer". That means we need to adjust our service to the expectations of our customers, so we're striving to reduce our response time to 30 minutes.
4. Stay authentic
Our aim was to offer personal service and that is what we offer 60,000 times a week. No automated answers, but a personal reply from one of the KLM service agents – that's what we pledge to offer and what suits our brand.
5. One-stop shop
Our social media policy is based on the one-stop-shop principle. If someone approaches us on Twitter, we give them a tailored reply, not just a link through to other channels. If we are asked "May I change my ticket?", we will check the conditions for the specific ticket in question, rather than referring the customer to the general terms and conditions on KLM.com.
6. Improving our business
It's safe to say that KLM has become a better business thanks to social media and customer feedback. For instance, we were getting a lot of questions about items lost on board, so we set up our Lost & Found Team. This ensured that we could reunite passengers with their lost property far more quickly and efficiently than ever before.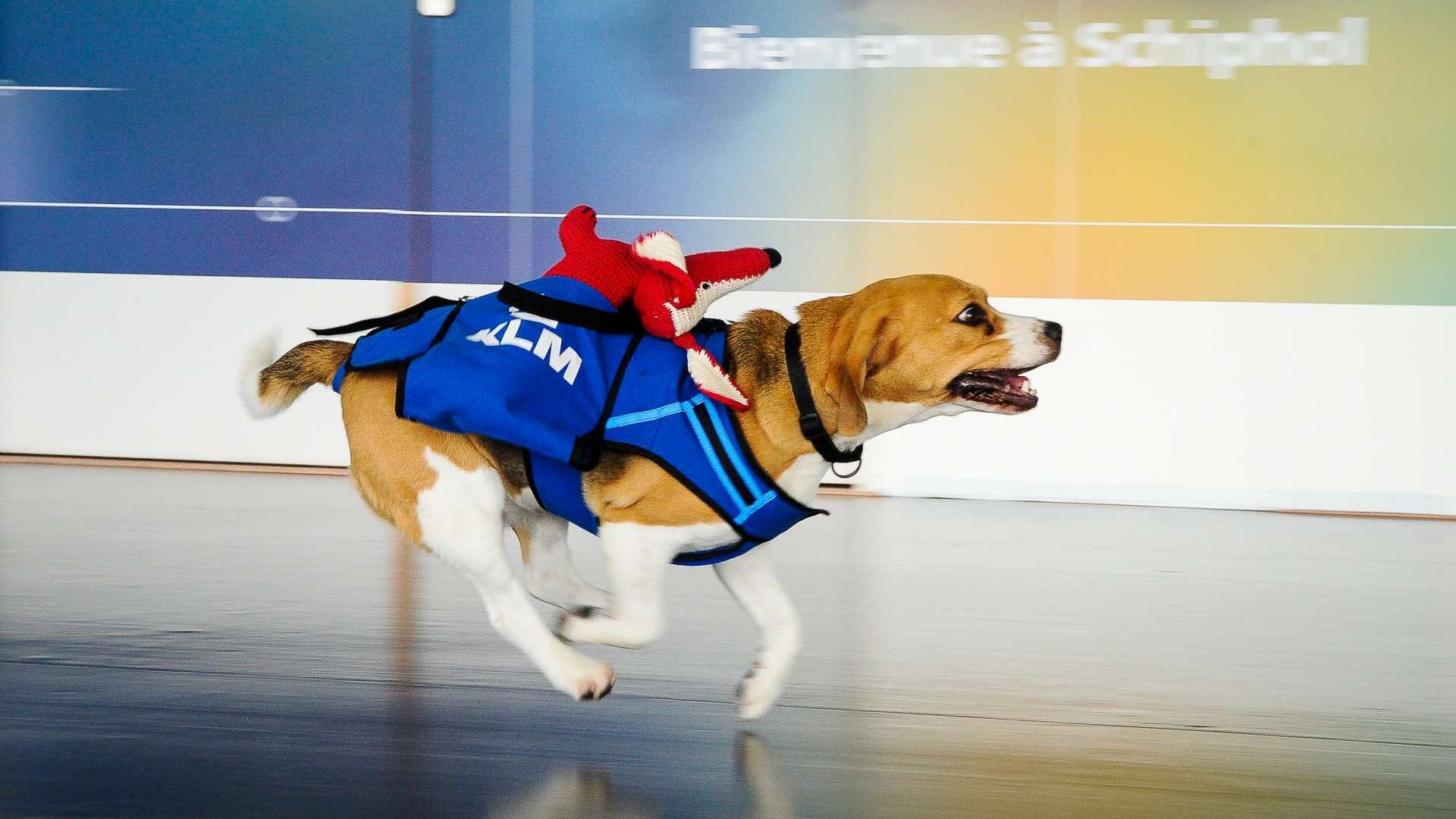 KLM social media in 2015
Since 2010, our social media service has blossomed into a 150-strong operation, offering 24/7 service in 14 languages on Facebook, Twitter and Vkontakte. And we're still learning and improving every day. We currently handle 60.000 questions per week through social media.
According to Socialbakers.com, we do an excellent job. KLM answers more questions than any other company on Facebook, and we are also among the leaders on Twitter.
It took an ash cloud for us to realise the true potential of social media service. It's hard to believe it all began only five years ago…