What Is The Definition Of (Visiting) a Country?
While I was on Kiribati, I met an Australian family. When I told them about my mission to visit every single country in the world, their seven-year-old daughter asked: "What exactly is a country?" An intelligent child, because it's important to define such terms if you choose to use them in conversation.
That question was the first I had to answer after I'd decided, in 2008, that I wanted to visit every country in the world. Because what exactly is the definition of (visiting) a country?
Simple question, complex answer
That may sound like simple question, but it actually gets more complicated the longer you think about it. In recent decades, various countries have claimed independence – Transnistria, for example – but have not been acknowledged by all other countries. Some countries fell apart, causing new countries to arise – examples include Yugoslavia and the Soviet Union – while other countries – West and East Germany and North and South Yemen, for example – were united.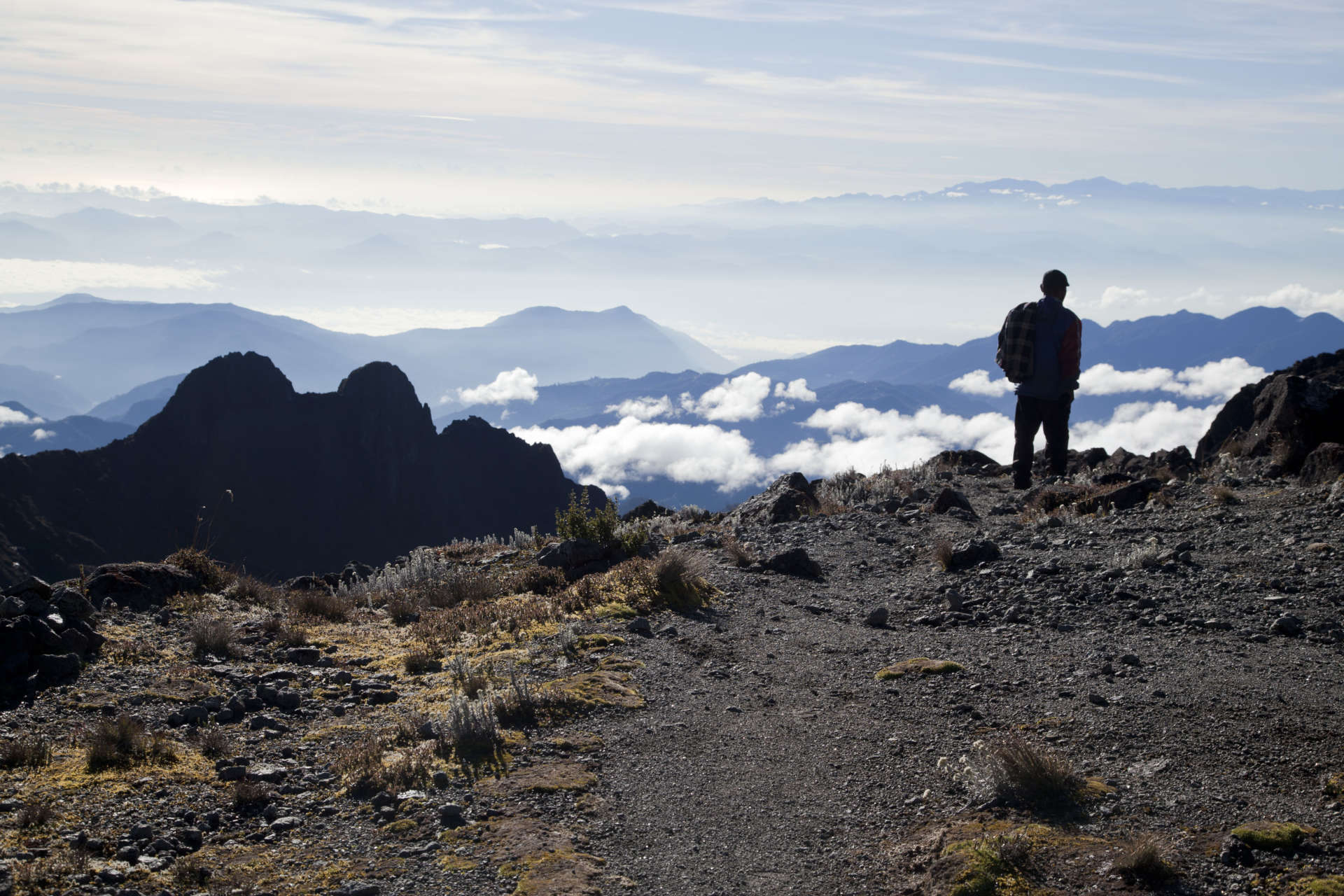 And then there are the former colonies of countries like France and Great Britain, which have the status of overseas provinces or protectorates. They are separate, but not independent. So you see how complex this can get!
The final list
To keep my mission as objective as possible, I opted to use the list issued by the United Nations, which is continually updated, mainly on the basis of political developments. Sometimes it takes years before a country is recognised as such. The last country to be added to the list was South Sudan in 2011. Kosovo, on the other hand, is not on the list because it is acknowledged by "only" 100 of the 193 countries, which means it isn't a fully-fledged UN member state.
In short, a country is only officially a country if it is on the UN list. Which answers the first question.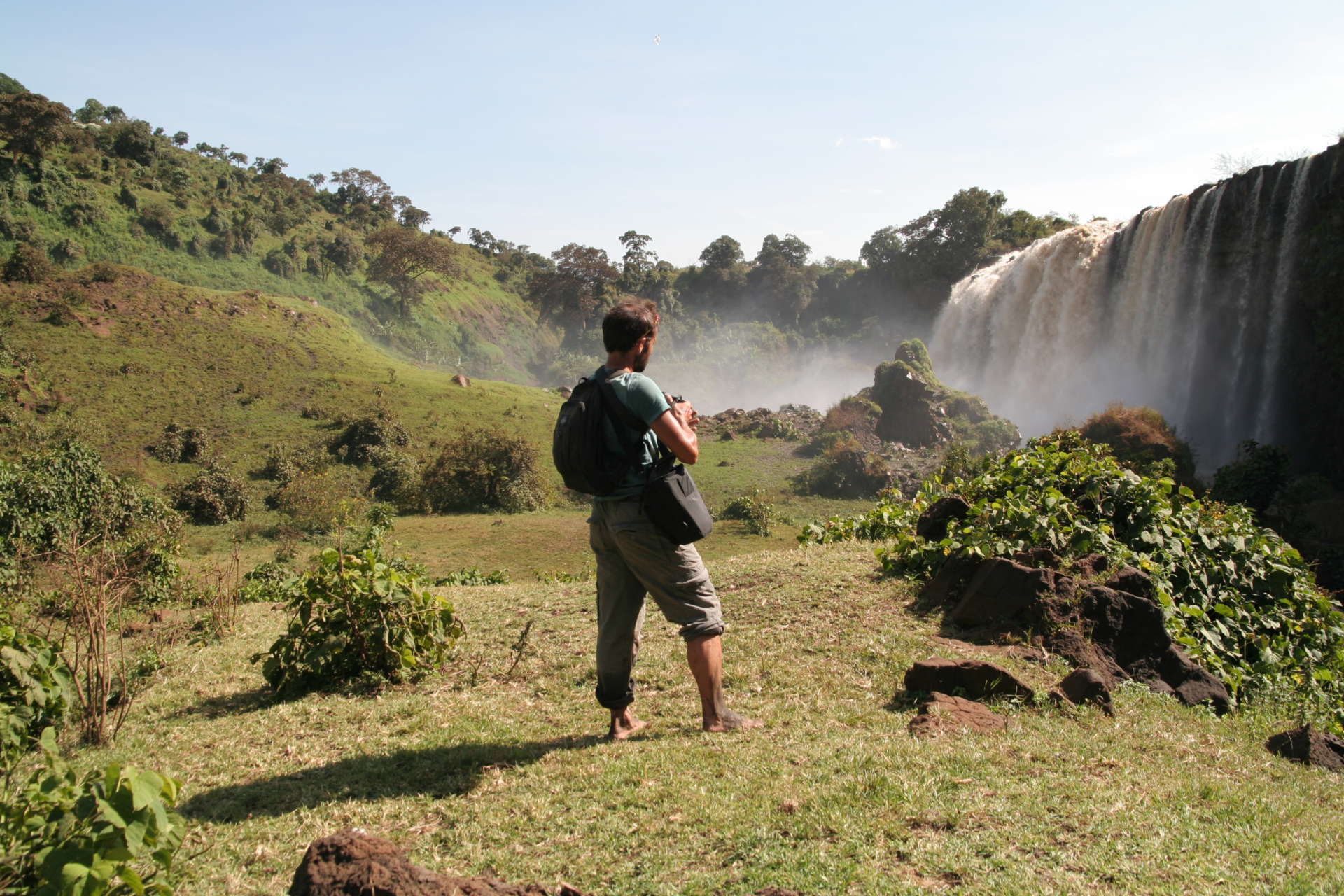 Saw the country, got the stamp, crossed it off the list?
Which brings me to the next question: what exactly constitutes a visit? Is one foot over the border enough or does one have to do more to cross a country off the list? Opinions certainly differ on this score and the question is sure to spark a lively discussion in certain circles.
I recently met an American who said he'd visited Libya. He had the visa in his passport, but he was stopped at the border because the country had decided to close its door to foreigners. Although he hadn't set foot across the border, he felt his intent to visit Libya was enough to constitute a visit. I found his logic absurd, as you can well imagine.
I got a much better answer from a Danish traveller, who said he only felt he had truly visited a country if he had interacted with the locals and returned with photos and other memories of his trip.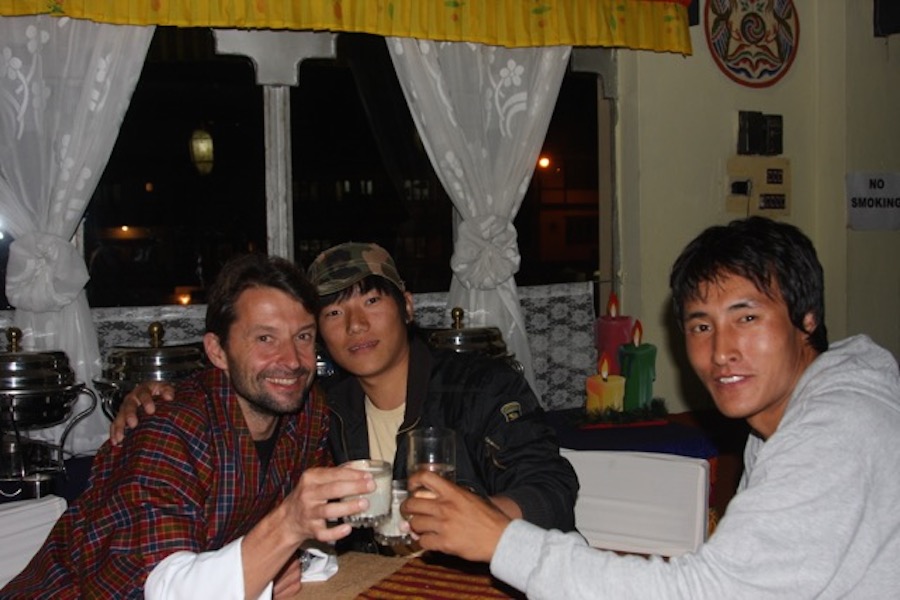 This is a lot closer to my definition of visiting a country. My rule is that I have to spend at least 24 hours in the country, which must include an overnight stay, photos, a dinner and contact with the local population. All this happens after I get the oh-so-desirable stamp in my passport.
Big countries, little countries
My curiosity is simply too overwhelming to settle for a stamp in my passport. I want to experience each country in its full-colour glory. Which is why I usually take a couple of weeks for each visit. And sometimes that isn't enough. Places like Brazil, India, the United States and Mongolia – which is where I'm headed as I write this blog – are simply too big to explore in a couple of weeks. In such instances, I usually restrict myself to on one or more regions, which means I have a really good reason to return in future.
And of course there are countries which are so small – Liechtenstein, San Marino, Nauru – that you can see them in a couple of days. Or countries like Somalia, which is too dangerous to explore extensively, and Equatorial Guinea, where the political climate is so turbulent that tourists aren't really welcome.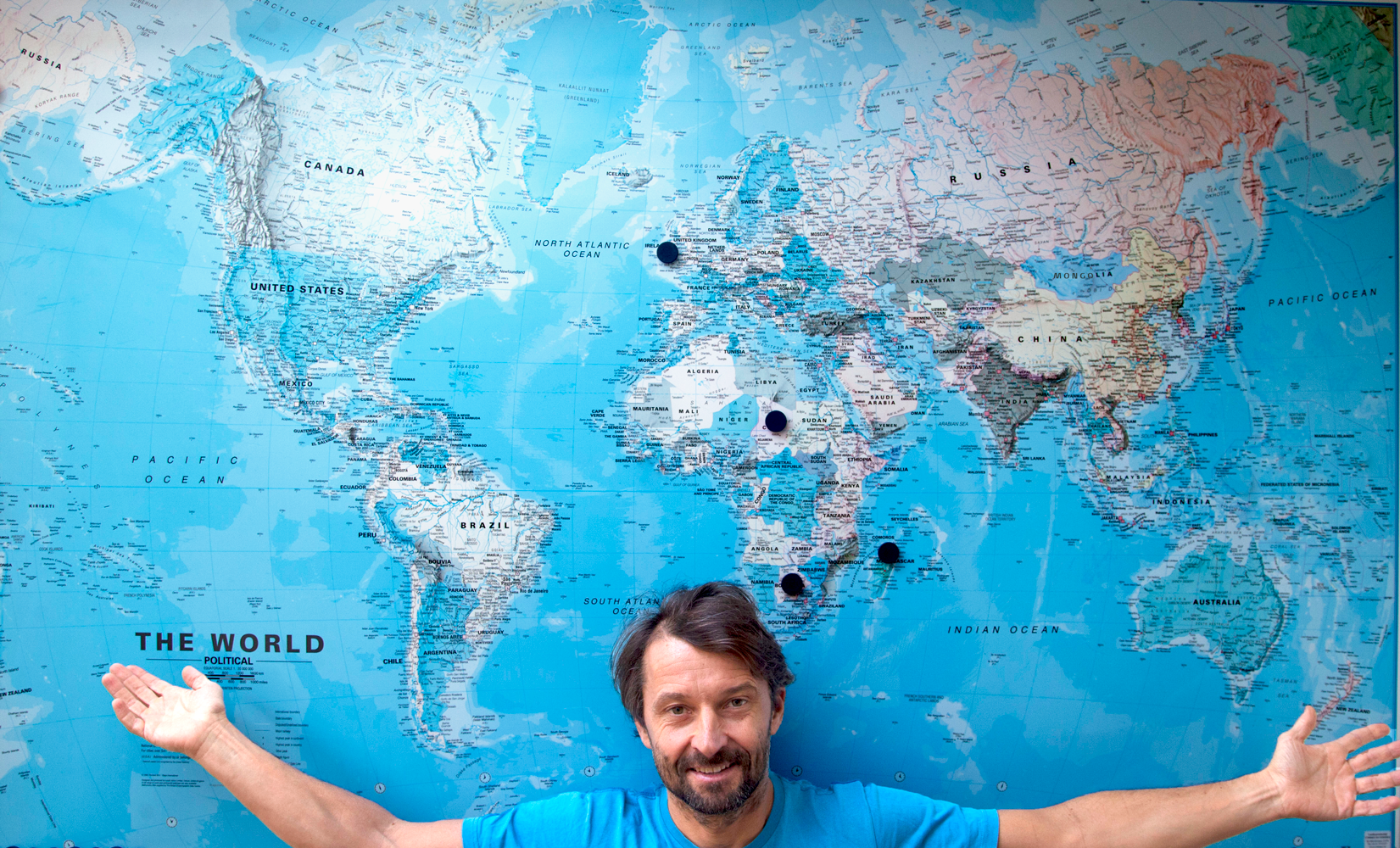 Last of the lands
Although it's true that I visit many countries working for KLM, which is a great privilege, there are very few countries I haven't visited in my private capacity. In short, I've explored almost every country intensively. And that's probably what I'll miss most when my mission is completed: the glorious thrill of discovering a new country. That's something I'll only experience when new countries are added to the UN list. Fortunately, I still have several trips to look forward to. This year I'll be visiting Chad, and next year I'll end off with Botswana, Madagascar and Ireland! With that, out of the 10 more countries I still had to go in January, now only 4 remain.