What Is The Jazziest City In The World? #02
In Part II of our quest for the jazziest city in the world, we announce places 5, 4 and 3. Which city has the most jazz joints? Where will you find the biggest buzz? Which city boasts the most famous jazz musicians, who attract other leading artists and fans from around the world, lighting the fire under the melting pot that is so characteristic of jazz.
5. Amsterdam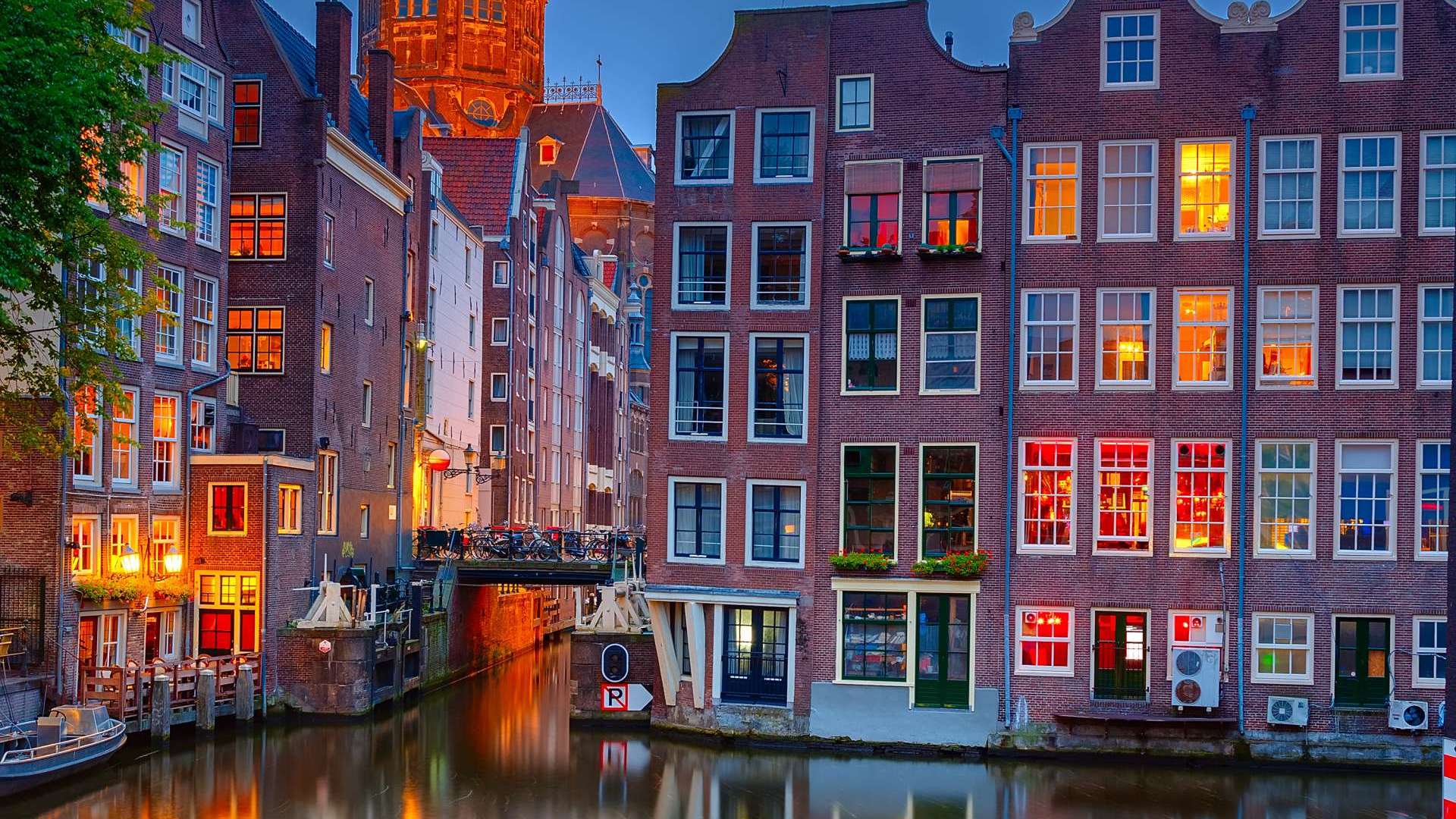 Much like New York, Amsterdam is a kaleidoscope of different nationalities, on stage and in the audience. The Dutch capital also boasts one of the world's most venerated jazz clubs, the Bimhuis, while budding artists and more mainstream acts are hosted by the MC Theatre and the North Sea Jazz Club (Westergasterrein).
Festivals in Amsterdam:
The South East Jazz Festival on Saturday, 3 August, features Matt Bianco, Michiel Borstlap, The Brand New Heavies and many other international artists.
Jazzfest Amsterdam, 15 November.
The improvisation festival dOek will be on at various Amsterdam venues. dOek is a collective of musicians and the festival is informal, intimate and fully focused on the music itself.
Jazz clubs and venues in Amsterdam.
4.  Rotterdam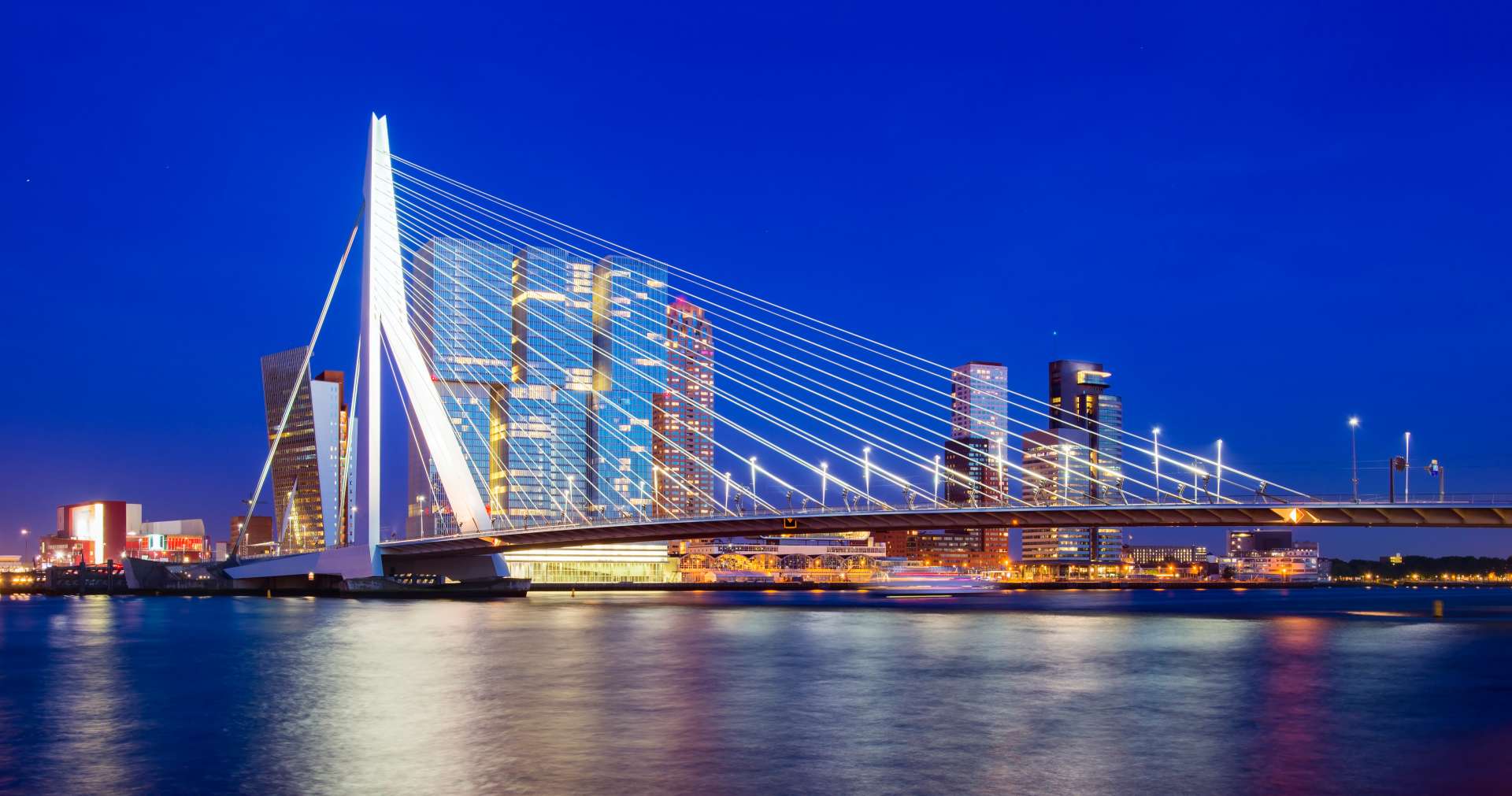 Since the North Sea Jazz Festival moved from The Hague to Rotterdam, this great harbour town has been chock-full of jazz. The festival was last weekend and featured Pharrel Williams, Stevie Wonder, Nile Rodgers & Chic and many other great jazz acts, including Snarky Puppy, Robert Glasper and Ibrahim Maalouf. The festival kicked off with North Sea Around Town, featuring lots of local and national talent. Venues such as LanternVenster, Bird, Grounds and De Doelen offer great gigs on a daily basis.
Other festivals in Rotterdam
JazzDag on 27 and 28 June is a superb jazz networking and showcase event that attracts national and international programmers from clubs, venues and festivals, who come to savour the new talent that lights up the festival.
Jazz clubs and venues in Rotterdam.
3. Berlin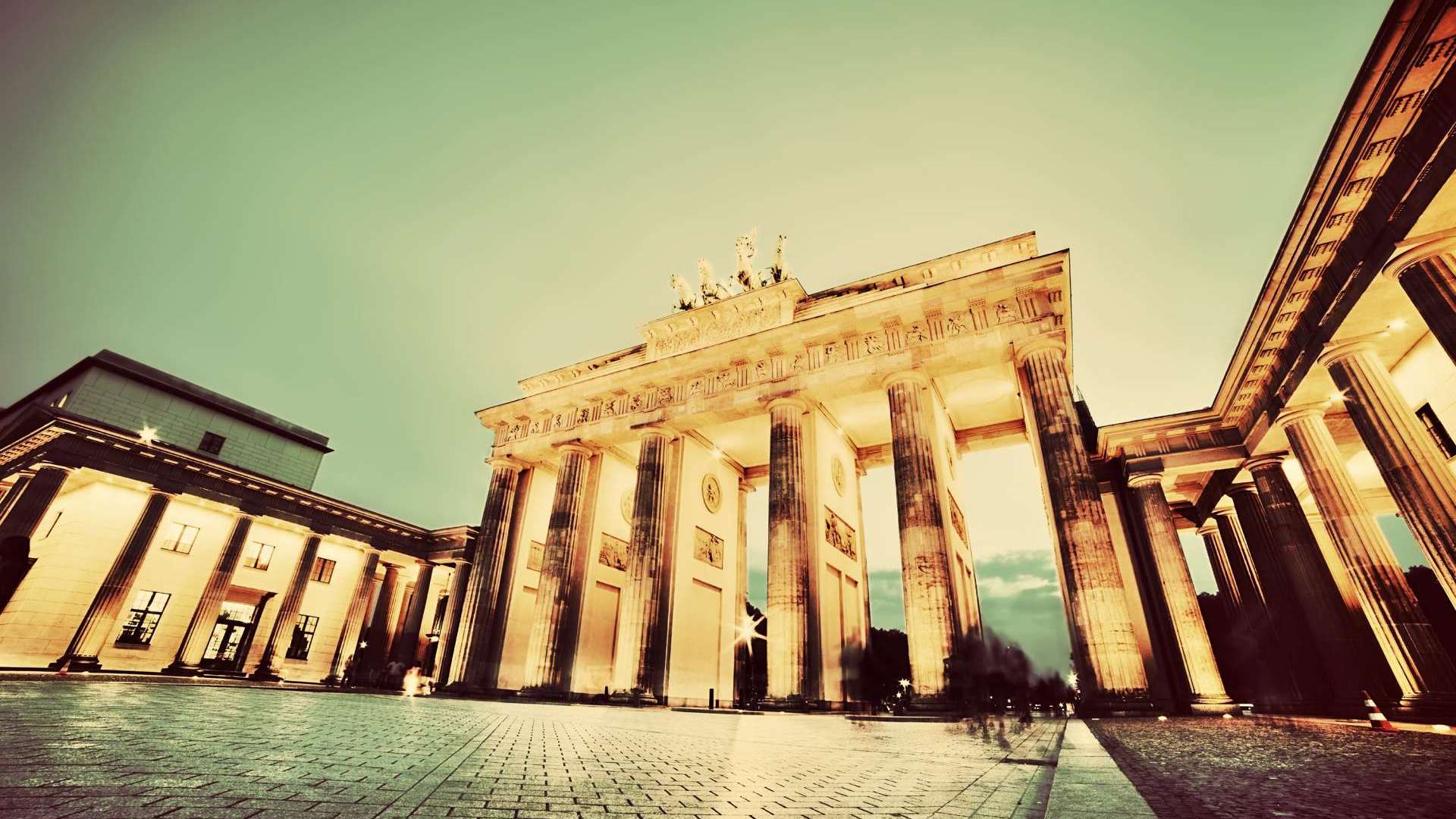 Berlin has a young and lively jazz scene in which students play a major role. Berlin offers a year-round smorgasbord of music in a wide array of clubs and cafes. One of the annual highlights is the Berlin Jazzfest, which will be on from 30 October through 2 November at the Haus der Berliener Festspiele. This indoor event offers a mix of free improvised music by German, European and American artists. Outside the main concerts, you will find plenty of live music to enjoy at venues throughout the city. The programme will be announced in September.
Here's an overview of jazz clubs and bars in Berlin.
Next week we'll announced which of the world's jazziest cities are ranked 2nd and 1st.