What You Need To Know About The ESTA Form
Last year, I flew to San Francisco to spend time with family and friends. The trip took quite a bit of preparation. One of the things I needed was a so-called ESTA form, giving me authorisation to enter the United States. Most tourists need to get this form. In this blog, I'll explain how this can be arranged and what it all entails.
What exactly is an ESTA form?
The Electronic System for Travel Authorization (ESTA) is an automated programme that screens travellers before they enter the United States. This screening takes the form of questions regarding your background, work and possible brushes with the justice department. Leisure and business travellers need to request this form if they are planning to stay in the US for anything up to 90 days. The requirement to request an ESTA form depends on where you live. Check here whether you need and ESTA form or not.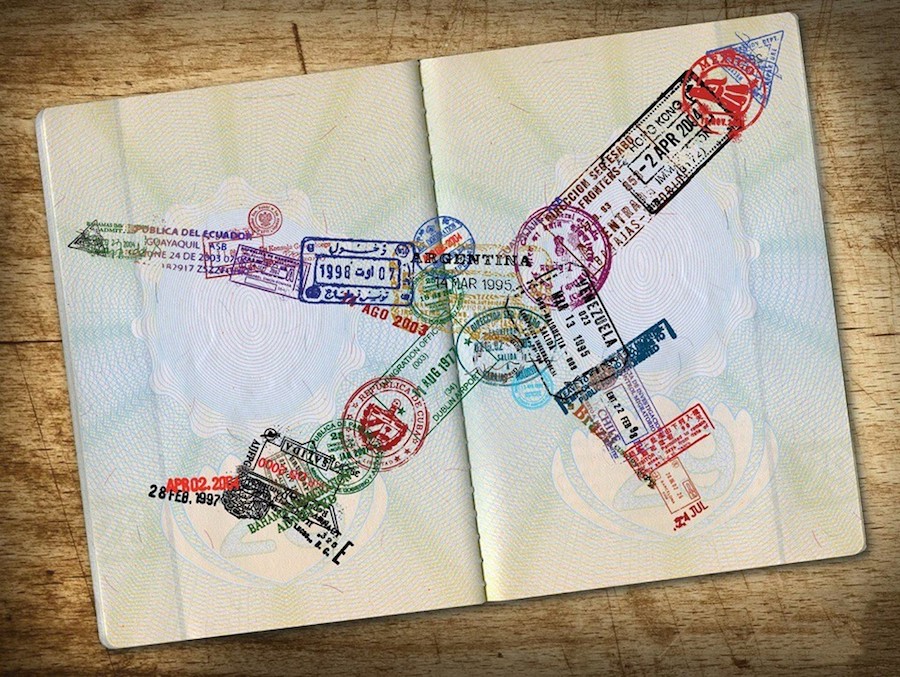 What if I plan to stay in the US longer than 90 days?
That's possible, but you then have to request a visa at the American embassy or at a consulate.
How long does the ESTA form remain valid?
Once approved, the ESTA form remains valid for two years. During that period, you can travel to the US as often as you like. NB: If you have been issued a tourist, work or student visa, you do not have to request an ESTA form. Your approved ESTA is linked to your passport, which means you have to request a new ESTA if you renew your passport (for whatever reason) within the two-year validity period.
Is it obligatory to request an ESTA?
You are obliged to request an ESTA if you: a) catch a connecting flight in the US, or b) if you intend to stay in the US for up to 90 days. This also applies for (shorter) business trips, which means you don't need a visa.
How do I request an ESTA form?
You can do so easily online via the official American ESTA site. If you find this too much hassle or don't quite understand what you need to fill in, there are various organisations that are willing to assist you (for a fee), including [https://e-visums.nl/usa] and [https://www.esta-aanvragen.nl/]. You can also fill the form in at the airport, but bear in mind that it can take quite a while for your ESTA to be approved.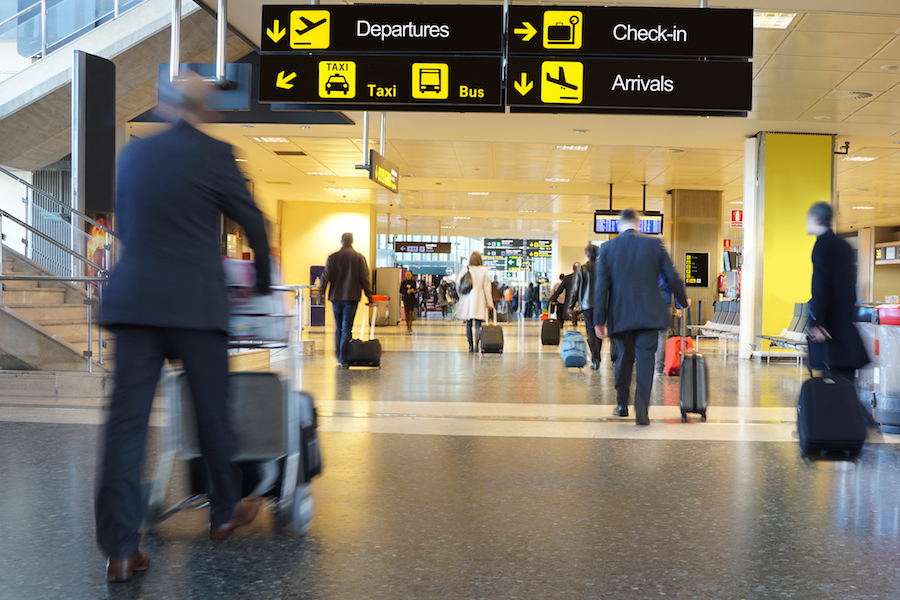 What does it cost to request an ESTA?
Nothing is free in this world, which is why an ESTA form will cost you US$14. And if you call in an agency to do the paperwork for you, it will cost you more, of course.
Once my ESTA is approved, will I automatically be allowed to enter the US?
Yes, the form does indeed give you permission to enter the country, but the border control authorities have the final say. They give your status a final check before granting you access to American soil.
News: You now also need an extra permit for Canada
From 15 March 2016, travellers to Canada are also required to fill in an Electronic Travel Authorization (eTA) form. This is actually much like an ESTA and is required for people travelling to Canada (staying up to 90 days) or transferring in Canada. And once again, the requirements for requesting this form vary depending on where you live. Check here whether you need to request an eTA form.
Because this requirement is new, the Canadian government has adopted a flexible approach and will, until the autumn of 2016, allow you to board without this form, as long as you have your passport and other travel documentation, of course.
A few final tips:
• Make sure you start preparing well ahead of departure. You should submit your request at least 72 hours ahead of departure. You can apply after this time, but if you don't get permission, you probably won't have enough time to request a visa.
• You only have to pay for your ESTA if your passport has been renewed or if your previous ESTA has expired.
• In order to check in online via KLM.com, you must have all the necessary travel documentation, including your ESTA, visa and other permits.