Who is Sensation's Mr White?
It's time to reveal some facts about Mr White. Of course, my identity remains secret, just like that of Bruce Wayne and Batman, even though he is sometimes known as the Dark Knight. So it's not really the best comparison.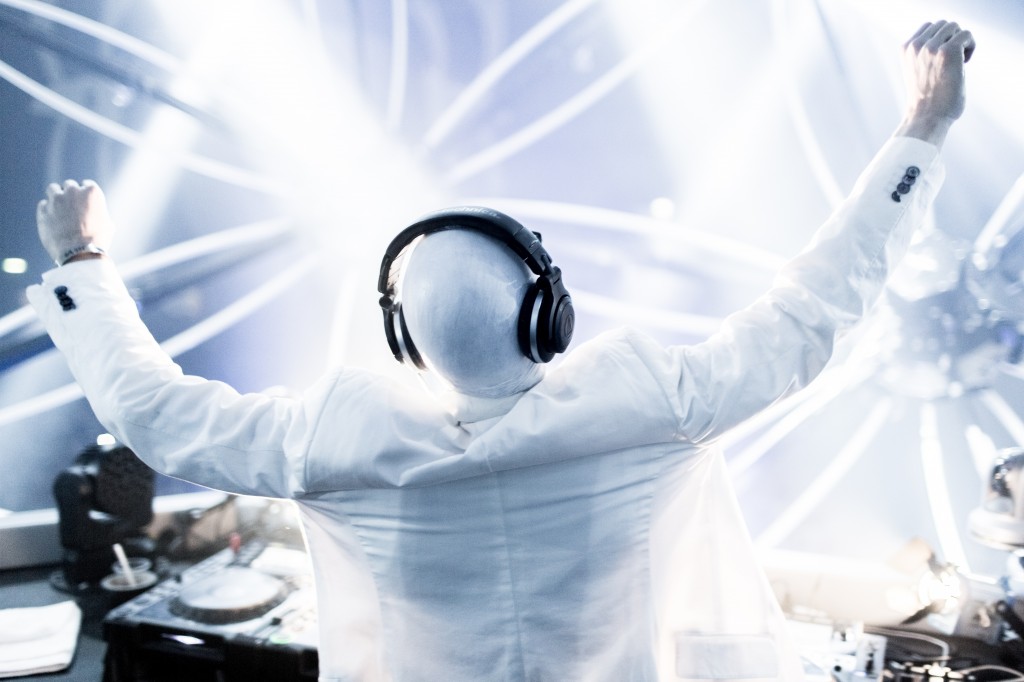 Scaring babies
First of all, there is the mask. Following complaints by the customs police that I did not resemble my passport photo, I decided not to fly as Mr White anymore. This has some advantages. For instance, my seat in the aircraft is the same colour after I deplane because I don't leave all that white behind, I don't scare babies anymore, and I even get a bit of a tan in sunny locations instead of burning right away. It does mean, however, that I have to spend a good two hours in makeup before Sensation starts, almost all of it accompanied by serious itch.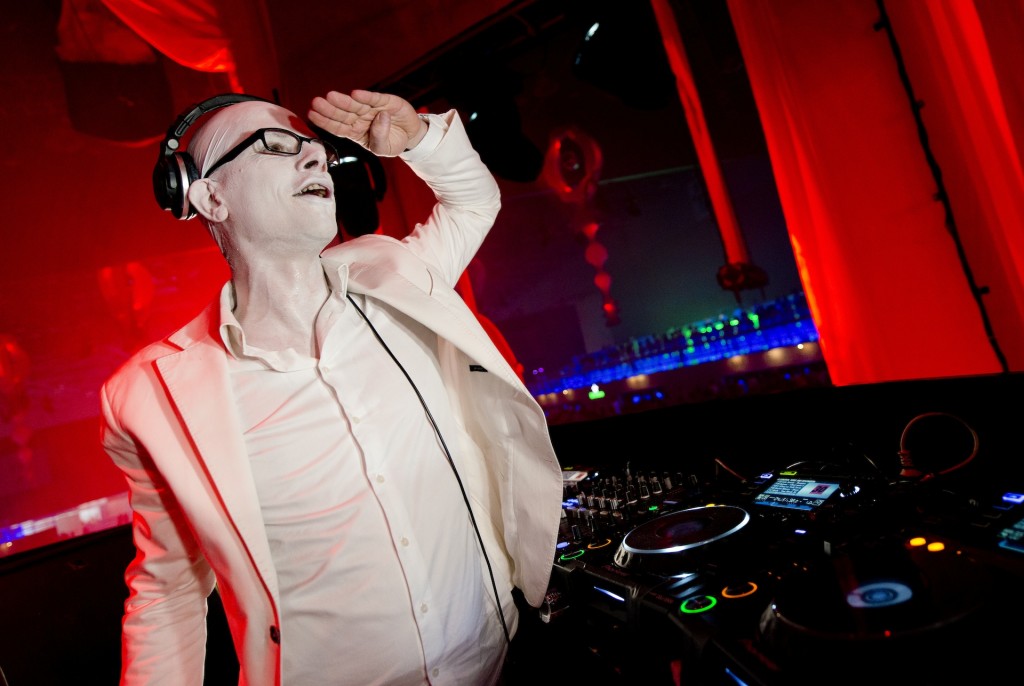 Sunblock
Of course, the best time of year for me is the winter. I can walk the streets inconspicuously and, in the summer, I pay a fortune for sunblock. Appearing in public always causes some problems for me. At the baker, people look at me a bit strangely if I don't buy white bread. I would actually like to move to Washington. Already asked Obama if there is a room free in the White House. For some reason, he hasn't responded to my emails, yet.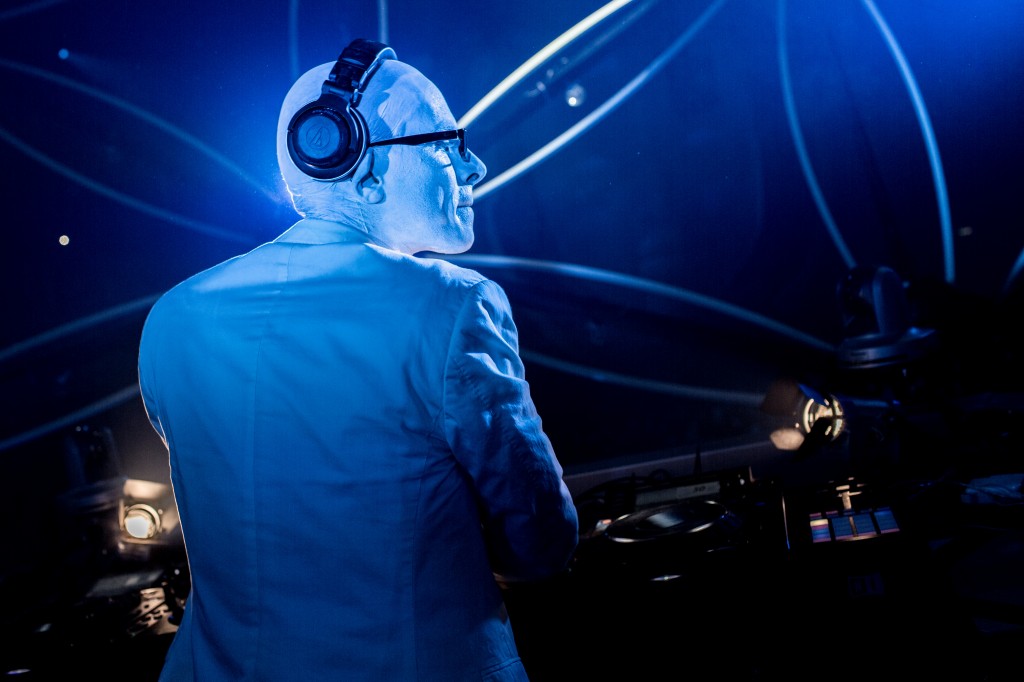 In addition to collecting KLM houses, which are mostly white (which I appreciate) most of my attention goes to music. My favourite artists outside of dance music? Barry White, of course. Maybe I should play his music sometime at Sensation.
See you in white!
Right now, I'm busy preparing for the première of "Welcome to the Pleasuredome" in the Amsterdam ArenA on 5 July. Together with Chuckie, Nicky Romero, Martin Garrix, Dimitri Vegas & Like Mike, the NERVO sisters and of course my good friend MC Gee, we plan to show everyone what's hot in dance music right now. You could be part of it by winning this unique prize package. I can't wait. Every Sensation feels like coming home again. Nice to see everyone in white.
About Mr White
No Sensation without Mr White. This pale-faced resident DJ perfectly knows how to set the mood and creates the right vibe with infectious and energetic house grooves. He's been traveling the world alongside Sensation for several years now, rocking dance floors all over the world. Mr White is the perfect start of every Sensation.