Wine Route 1: The Big Five in South Africa
It goes without saying that wine tastes best if you get straight from the vintner's cellar. But how do you choose when every vineyard looks lovelier than the next? We have mapped out four wine routes for you. This is the first, straight through the heart of South Africa's winelands.
The incredibly verdant hinterland just beyond Cape Town easily rivals the beauty of most French vineyards. The Dutch governor Jan van Riebeeck is thought to have brought the first grapevines to the Cape in the 15th century. The Dutch settlers planted orchards and vegetable patches here to supply passing ships with fresh produce. Today, these gardens have sprawled to form an undulating patchwork quilt of vineyards. Stellenbosch is probably the best known wine town in the district, boasting more than 150 producers, whose Pinotage and sparkling Sauvignon Blanc are renowned far and wide.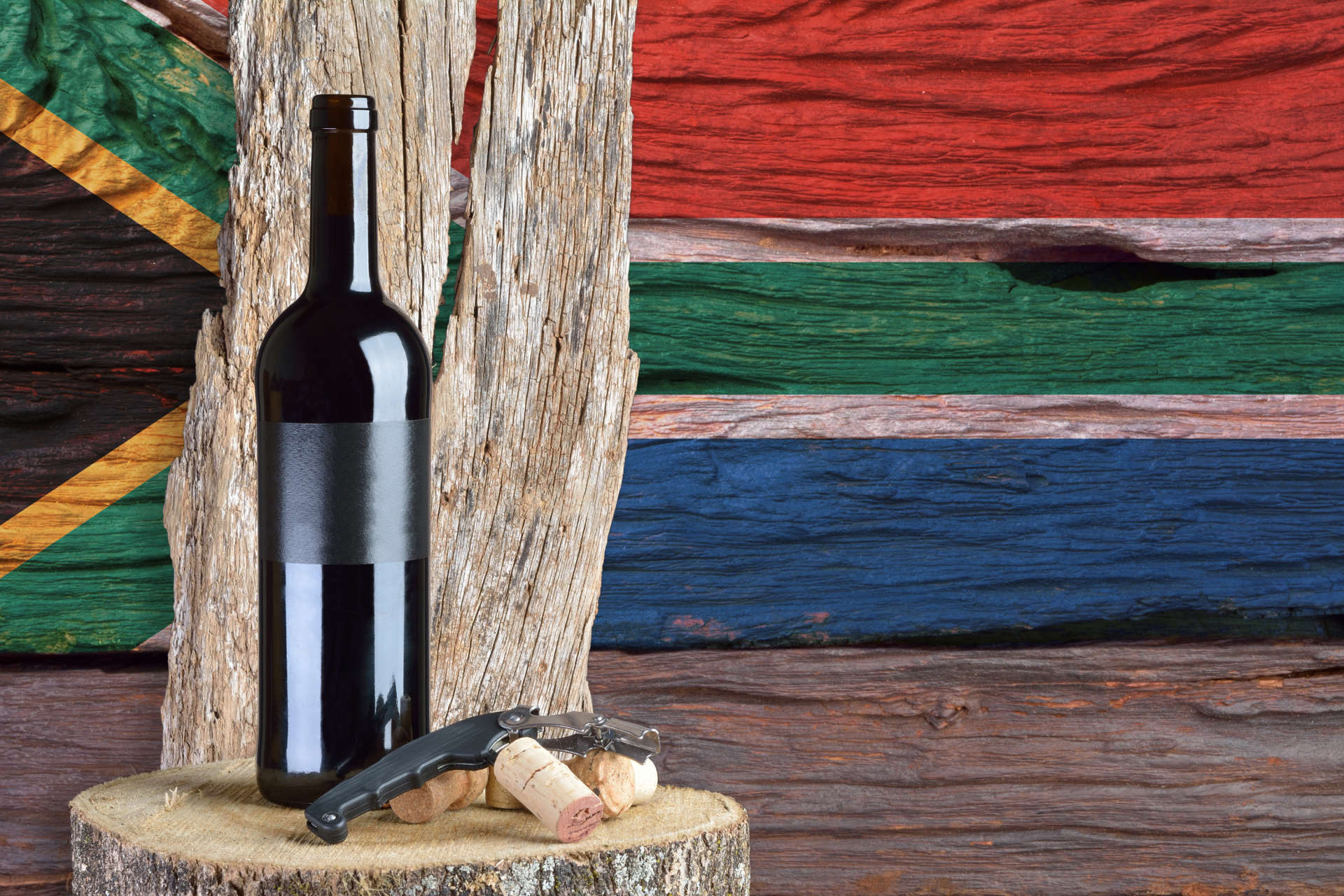 Vintage pleasures
Many visitors are so enthralled by Stellenbosch that they forget that there are other vintage pleasures waiting to be plucked just beyond the hills in the towns of Franschhoek, Worcester, Paarl and Wellington. Each of these has their own wine routes, of course, but this Big Five can quite easily be strung together like a jewelled necklace with a longer tour.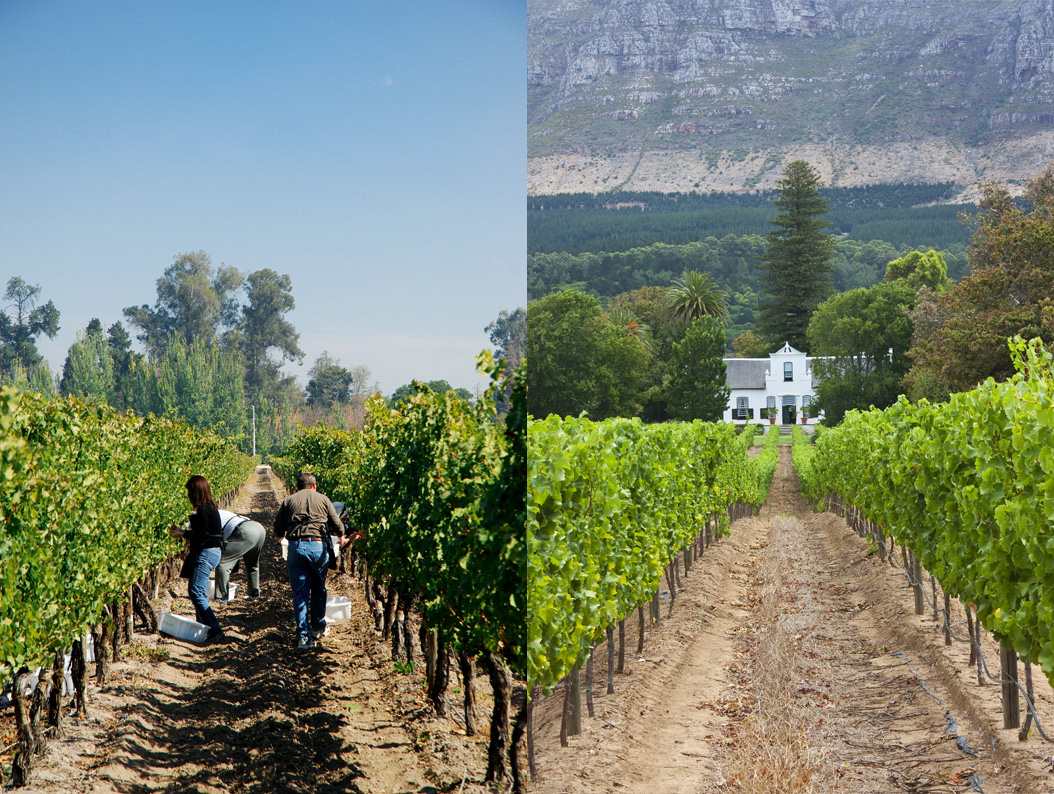 Phenomenal landscape
The 183-kilometre journey can be done in a single day, but if you really want to take in the phenomenal landscape and its superb wines, you should certainly spend several days trekking from town to town. That will also ensure that everyone in your party spends a day as designated driver. Fair's fair.
ROUTE: Stellenbosch – Franschhoek – Worcester – Paarl – Wellington
KLM operates seven weekly flights to Cape Town. The flying time is 11.5 hours.
This article was published in KLM's Flying Dutchman Magazine for frequent flyers and members of our Flying Blue programme. Click here to discover if our Flying Blue programme is of interest to you.