Wings of Support: Every Cent Well Spent
We like giving children a compliment—and ourselves now and then. Actually, we're pretty proud at Wings of Support, a charity organisation founded by KLM staff. In 2014 we helped 11,000 children in 20 countries through 74 projects with just 2.6% overheads. How? Thanks to non-monetary gifts from sponsors, staff members, and volunteers.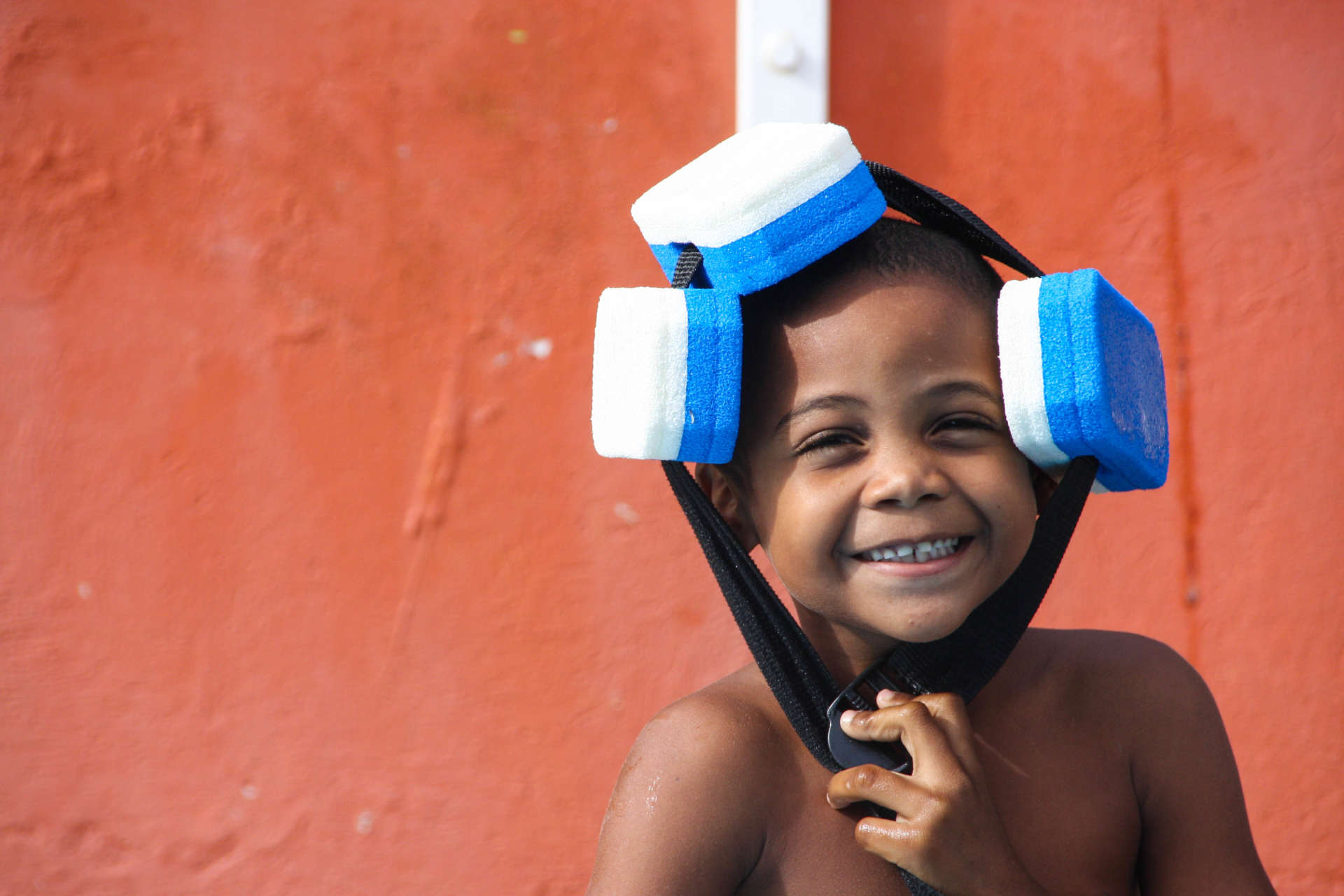 1. Flying free of charge
Flying for free. Who doesn't want to do that? As KLM staff members, we cross the globe for free. Well… free? It is our job as pilots and cabin crew members. So we're certainly giving something in return.
And, as long as we're there, we're glad to visit Wings of Support staff working on a new or existing project. So, we fly for free to the projects so we can do our work there.
Furthermore, KLM regularly donates Flying Blue Miles. You can do that, too. It allows our staff to travel to projects outside their working hours, or to bring local project managers to the Netherlands so they can give presentations to potential donors.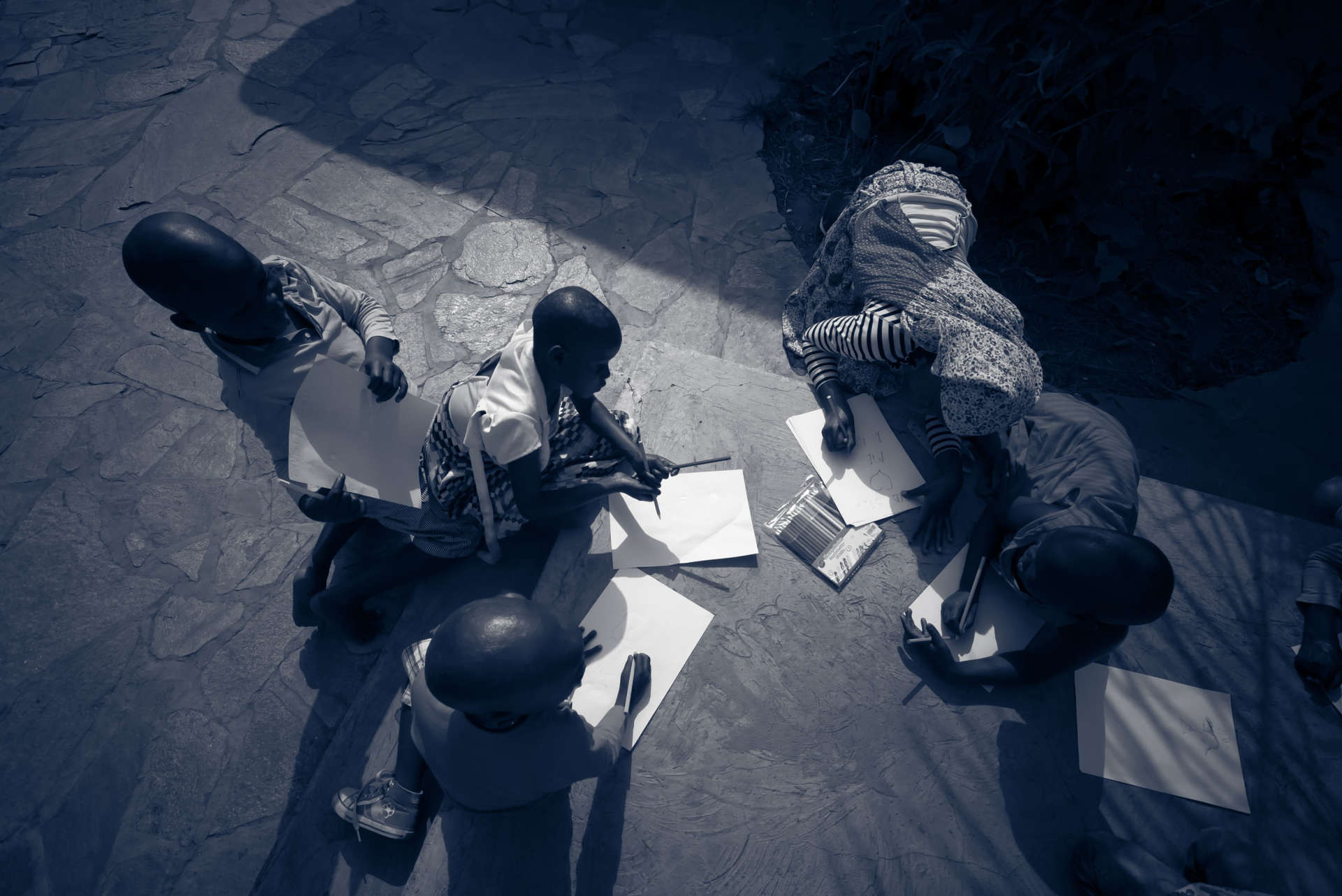 2. Free time = working time
And what about the hard-working project coordinators who would prefer to go through the bookkeeping or read about the needs and wishes of a slum school rather than lie next to a swimming pool? These people are doing this in their free time, as are all the other eighty staff people and hundreds of volunteers, by the way.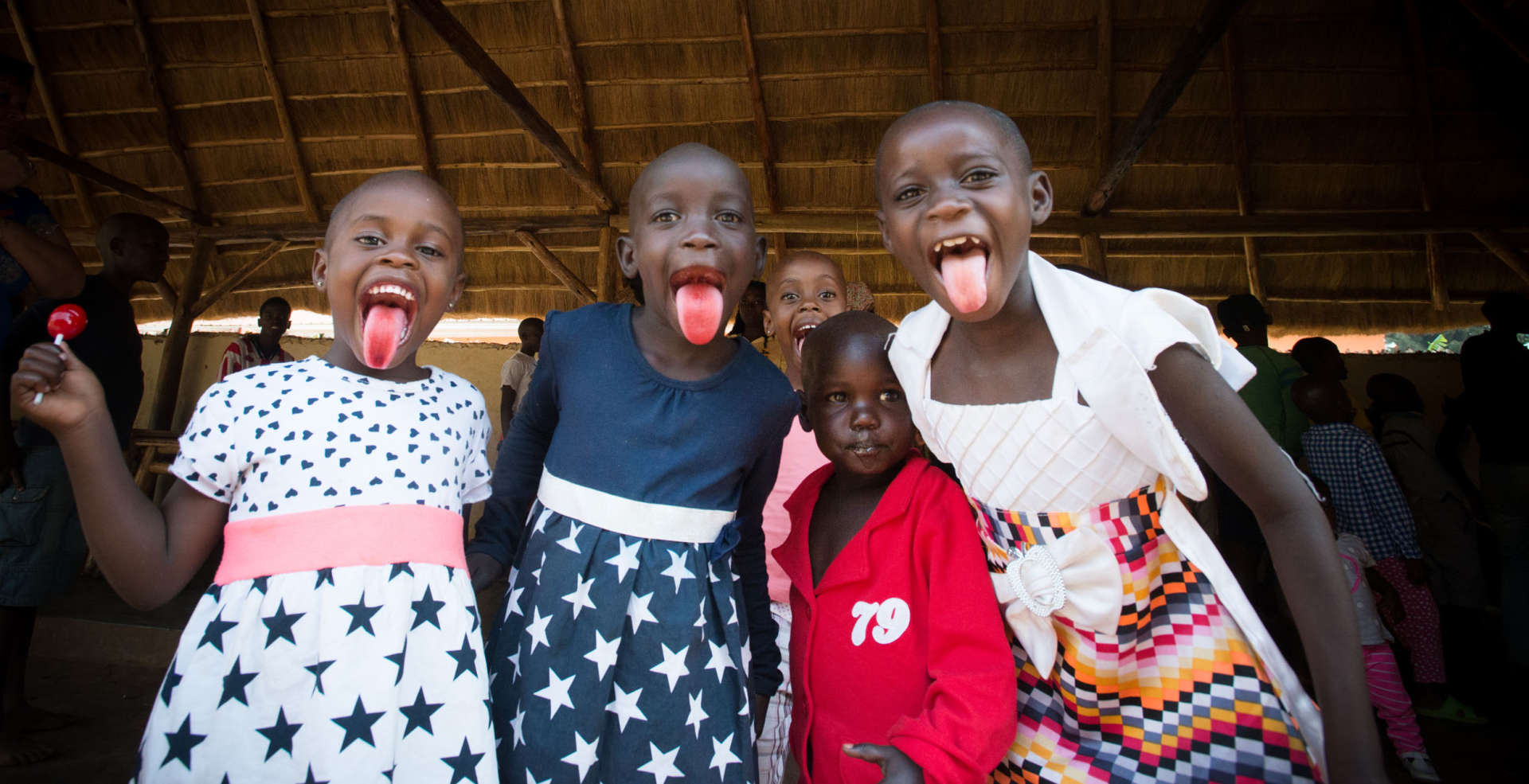 3. No salary
No one at Wings of Support earns a salary. Everyone is giving their time for free. That's right. We think that's completely normal. It's as simple as that. And, what about our own transport costs to the meetings, presentations or business visits every two months? We pay that out of pocket.
"Leave it to me. I get it for free."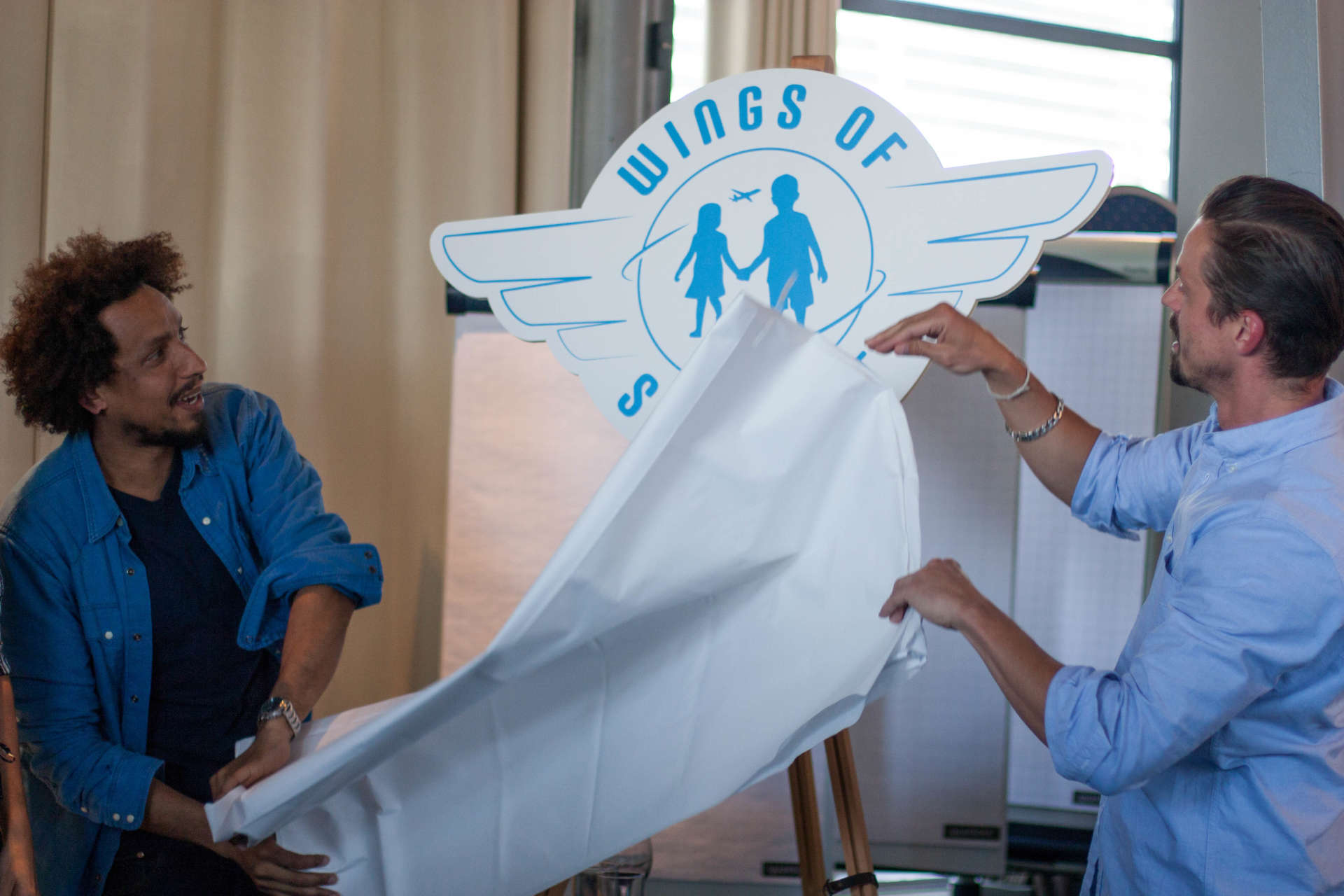 4. New logo costs nothing
Wings of Support has commissioned the design of an all-new house style—for free, of course. That goes without saying. Or, as one board member put it, "Leave it to me. I get it for free." And that's just what she did.  Image survey, logo design, communication advice, website construction, printing, film production, presentation spaces… It didn't cost WoS a thing. Private companies even donated the celebratory cake and flowers with which to thank everyone. To be honest, we've started to get used to it. We meet in rooms provided to us for free, with free coffee (we pay for our own cookies), and our magazine gets sponsored for free.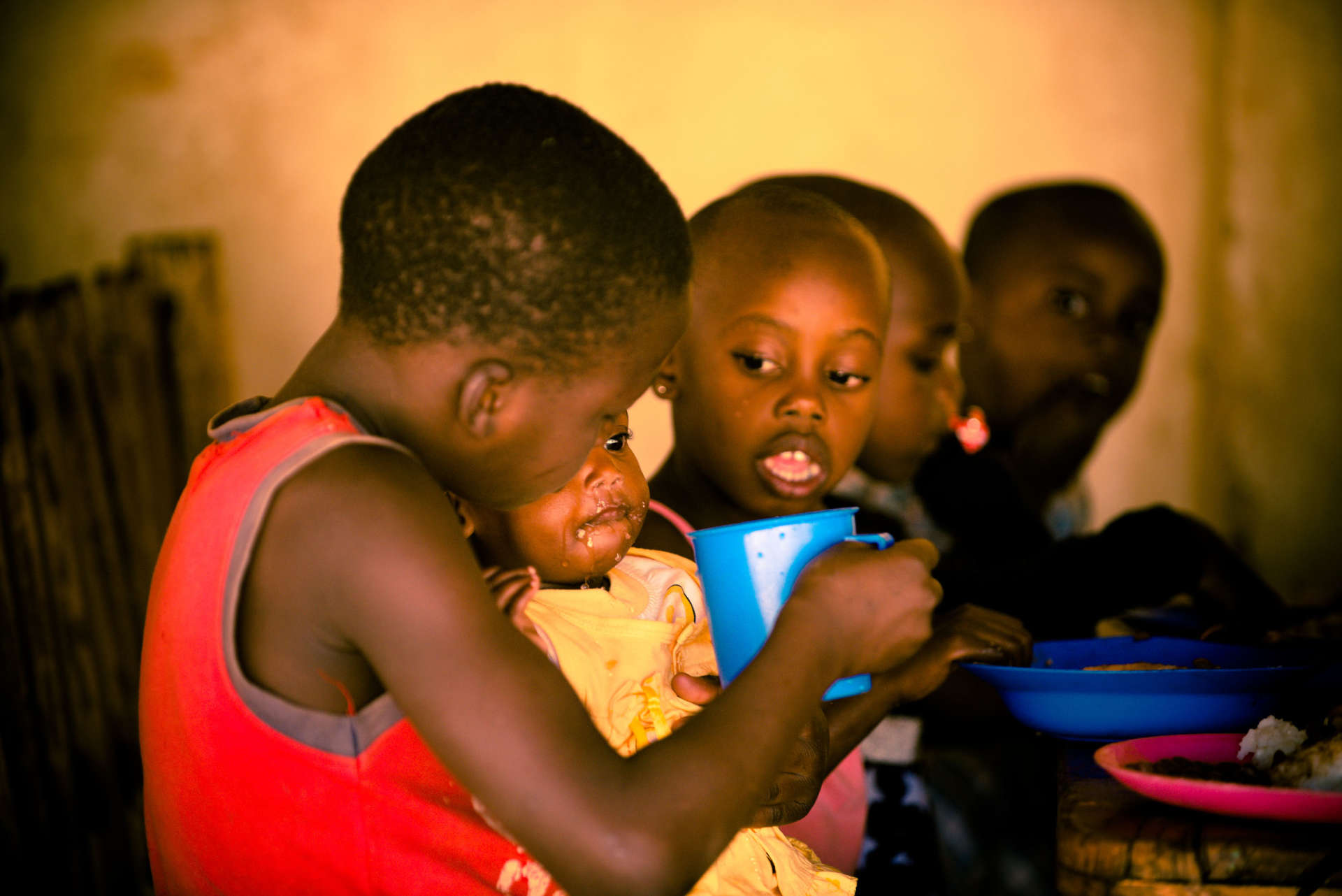 5. Unavoidable costs
Nevertheless, a professionally organised foundation such as Wings of Support cannot avoid every single expenditure, including administrative, notarial, and financial costs. These and a few other declarations result in some very minor overheads at WoS. And that deserves a compliment for all staff members, sponsors, and donors.
If you would like to be a donor or sponsor of Wings of Support, please visit www.wingsofsupport.org.