Yearning for South Africa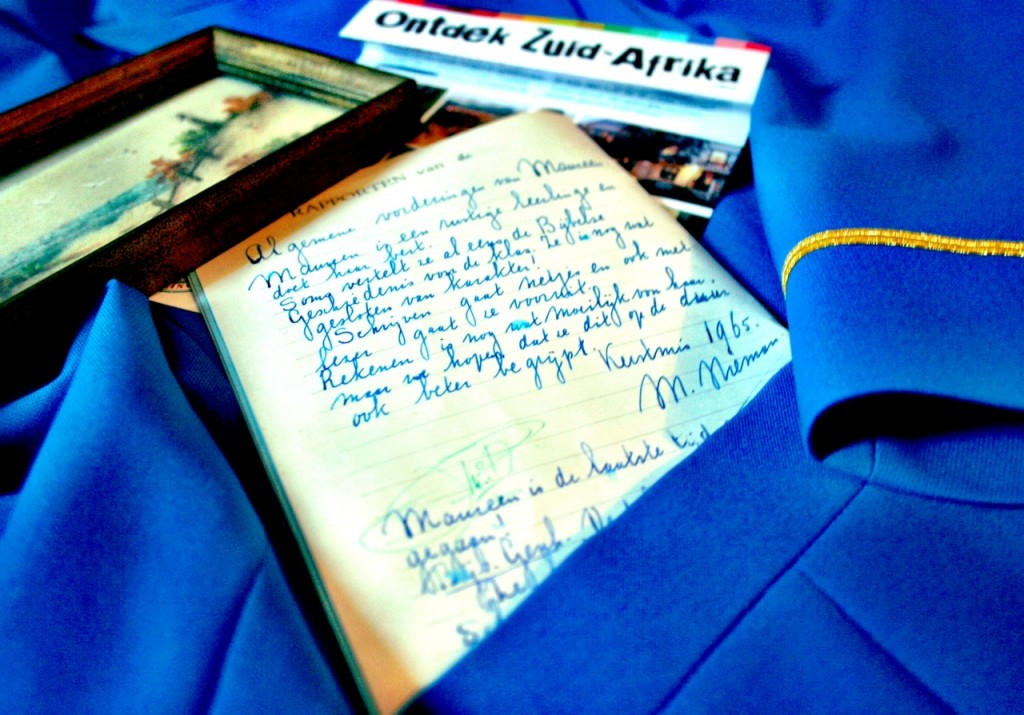 "Suut Africa," she would write on the blackboard. Then the stories would come and we would imagine climbing up Table Mountain with her for a picnic, with a spectacular view of Cape Town. Or we would go on safari, marvelling at the speed of the springbok, sniffing a "suikerbossie" (sugarbush) and meeting her friends out in the bush.
In my youth, I was taught by Miss Nieman, a South African lady who worked at an international school in the Netherlands. She was my first encounter with South Africa, which was where Noah's Ark had run aground after the great flood, she said.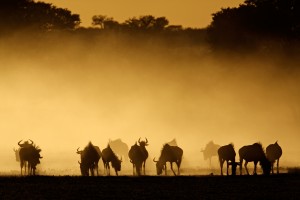 We sang in her language
Every year on her birthday, we would wait in a neat line to welcome her to class and congratulate her. She would bring along delicious African treats and we would sing to her in her own language, Afrikaans. Her love for her homeland was contagious and that was the beginning of the love of a lifetime.
Old school reports
Since those days, South Africa has been a major part of my life. During the film premiere for Out of Africa, I sat in the front row feeling faint from the yearning for Africa and Miss Nieman. I sat glued to the television when Nelson Mandela was freed, and I better understood Miss Nieman's lessons about apartheid and freedom. I still love her handwritten comments in my old school reports and I cherish the little painting she gave me as a farewell gift.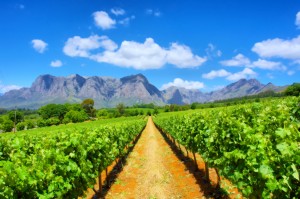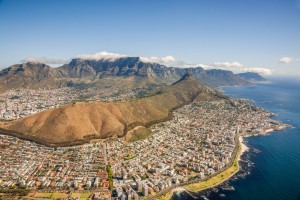 Homesickness
Thanks to an email from my cousin, all of these colourful memories are flashing back to mind. Along with a generous helping of homesickness for a country where I have no roots, which I have only visited once, but still love deeply. "Heeeelp Morenaaa… I'm flying KLM to South Africa next week to visit family. I'm very nervous. Will you be working then, because you know how afraid I am of flying!!!!" wrote my cousin.
I replied that there's no need to worry and that I thought it was very brave of her to fly again. Meanwhile, in the back of my mind, I put flowers on the grave of my old teacher, who lies buried in the land of her birth, and I thank her for all those beautiful inspiring moments.
In the words of Miss Nieman: "Suut Africa: Inspiring New Ways" and "A land that will live in your heart forever."
With LAV,
Morena