What's the best photo of a sunrise or sunset that you've ever taken? We once asked our fans. We've added some sunny songs and lyrics to the favourite entries and wound up with this great picture perfect playlist for a beautiful Wednesday. Which one is your favourite?
1. ♫Purple Plane, Purple Plane♫ (-Prince-)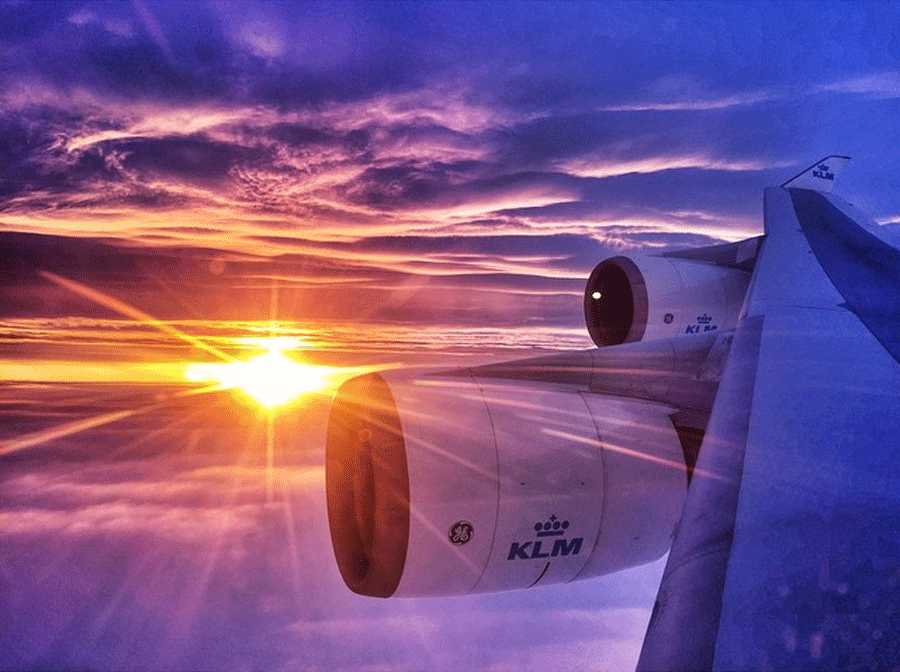 @Aaronmendz
2. ♫Ain't no sunshine when she's gone♫ (-Bill Withers-)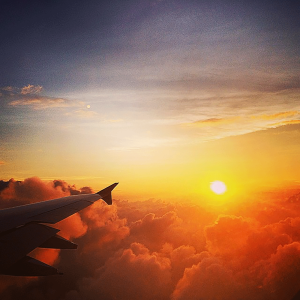 @Charlespat
3. ♫Let the sunshine!♫ (-Aquarius-)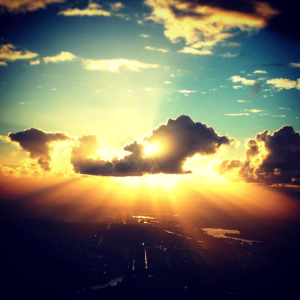 @Deepfizzl
4. ♫We might as well be lovers on the sun♫
(-David Guetta ft Sam Martin-)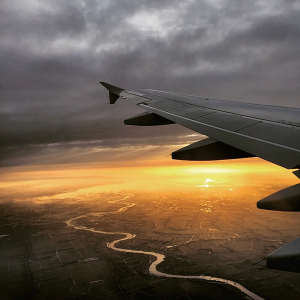 @Dutchflyguys-Oslo
5. ♫Mr. Blue Sky♫ (-Electric Light Orchestra-)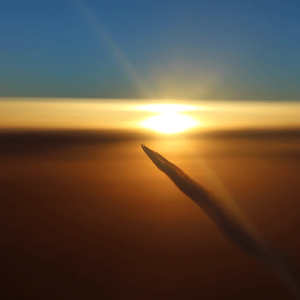 @Flyingaroundtheworld
6. ♫You'll find us chasing the sun♫ (-The Wanted-)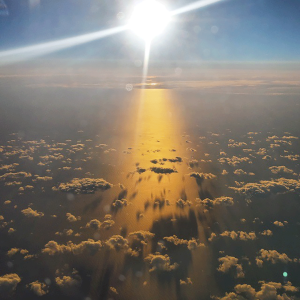 @Flyingfashionblogger
7. ♫The sun is shining, the weather is sweet ♫ (-Bob Marley-)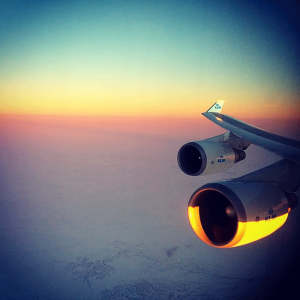 @Thegroovy74
8. ♫Sun is up, move your body♫ (-Inna-)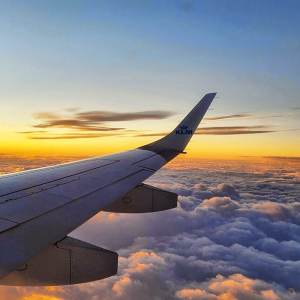 @Dutchflyguys-Oslo
9. ♫Here comes the sun♫ (-The Beatles-)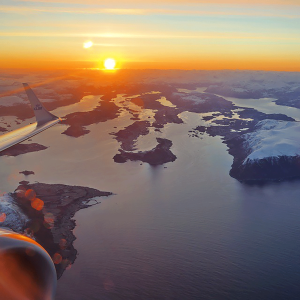 @Flyingfashionblogger
10. ♫When the sun goes down♫ (-Arctic Monkeys-)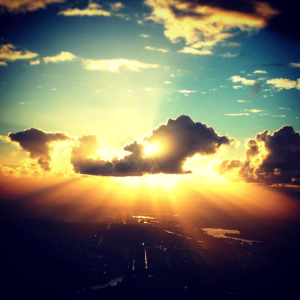 @Deepfizzl
11. ♫Sunrise, sunrise, looks like mornin' in your eyes♫
(-Norah Jones-)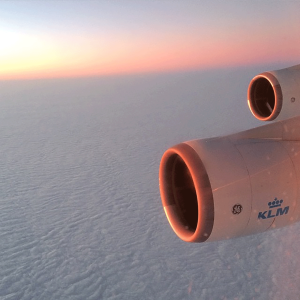 @Jonschneider
12. ♫Sunny, yesterday my life was filled with rain♫ (-Boney M.-)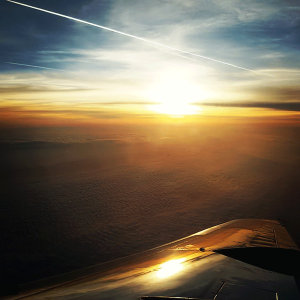 @Lukasgoodlife
13. ♫As I look into your eyes I see the sunrise♫ (-Simply Red-)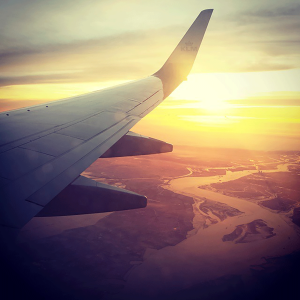 @Martalicious
14. ♫Turn your face towards the sun♫ (-Rihanna-)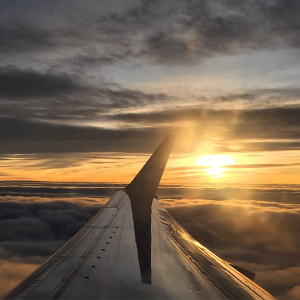 @Maweeeee
15. ♫You are my sunshine, my only sunshine♫ (-Johnny Cash-)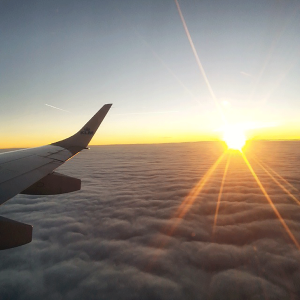 @Soulful_traveler
16. ♫And I see it burn when you bring me sunlight♫
(-The Magician feat. Years & Years-)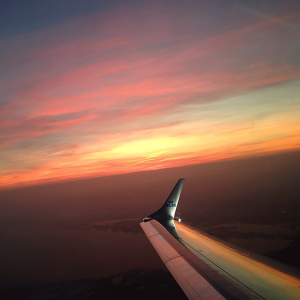 @Nicolehofman1
17. ♫It's like the sun set in your eyes and never wanted to rise♫
(-The XX-)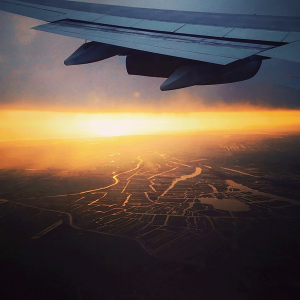 @Jayneingram
Sounds familiar?
It's quite possible you've heard or read this before. We've posted this blog on 28 April 2015. So this actually is a repost. But let's be honest; do music and smashing sunsets and sunrises ever go out of style?