Three Phenomenal Spring Trips
From the magnificent cherry blossom trees in Japan to the budding greenery of New York's Central Park: when spring comes, the world always becomes more beautiful. In iFly KLM Magazine's special Spring Selection, we take you on a journey to a number of fantastic spring destinations!
Spring in New York City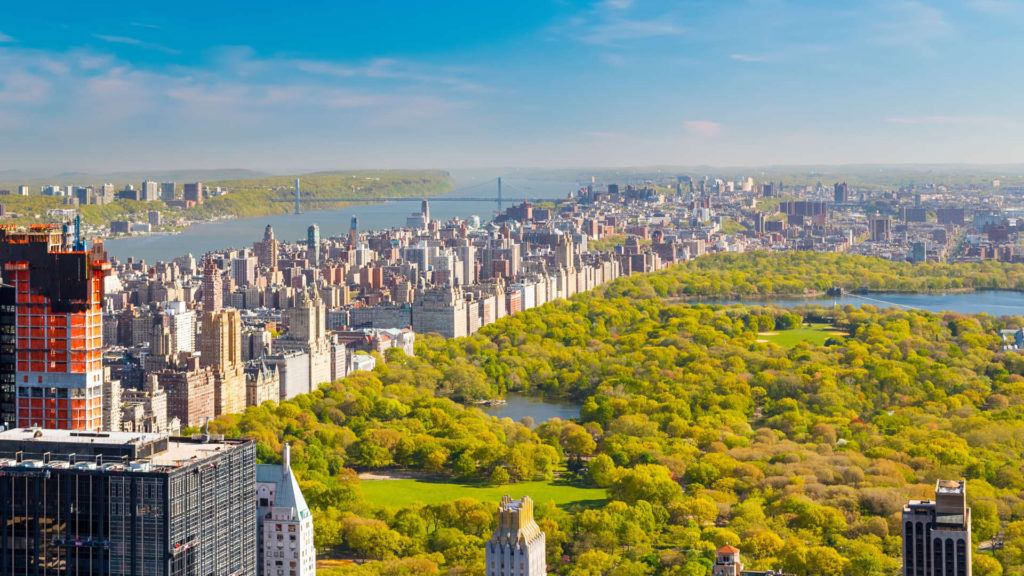 New York City is an amazing place to visit during any season, but spring brings just that little bit more to the table. Central Park is in full bloom and the Mets and Yankees are getting ready for a new baseball season. As the city sheds its frosty winter coat, the bustling streets and wide avenues fill with optimism and spring colours. What's more, in the city that never sleeps spring brings a season of fantastic events including the flamboyant Easter Parade and swinging Fleet Week. So if you've planned a city trip to NYC in springtime, these handy tips are a must-read for you.
The Cape at its best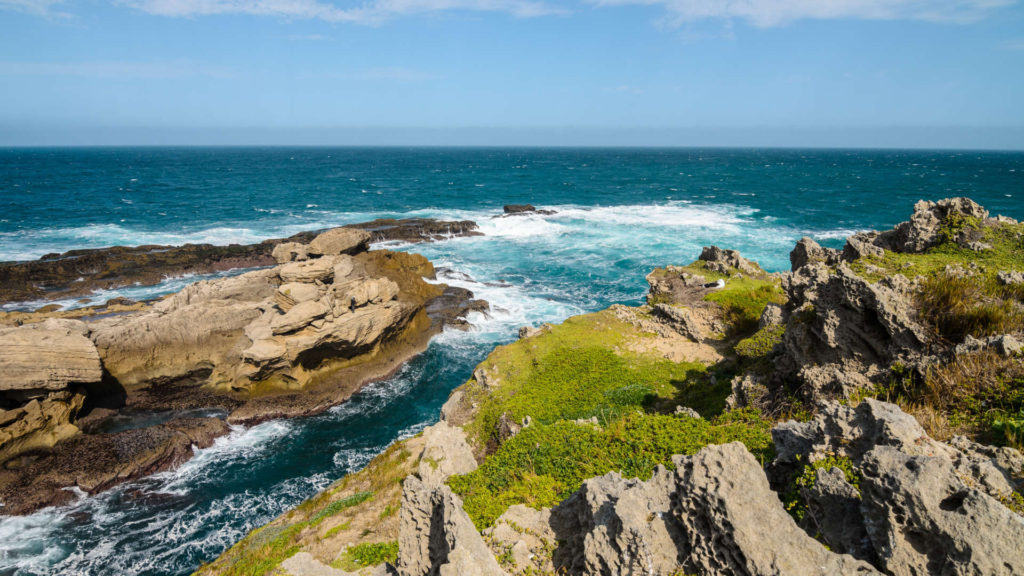 The Garden Route is one South Africa's most popular itineraries. And for good reason: the route takes you through historic fishing villages, over hills clad in fynbos and past beautiful lagoons – and all with a view of the deep blue Indian Ocean. What's more, the mild sea climate guarantees sunshine and pleasant temperatures of around 25°C. The official route runs from Mossel Bay to the Storms River and encompasses around 300 km, although most visitors begin their journey in Cape Town. iFly KLM Magazine shows you the most beautiful stops along the way on this breath-taking route.
The most amazing cherry blossom festivals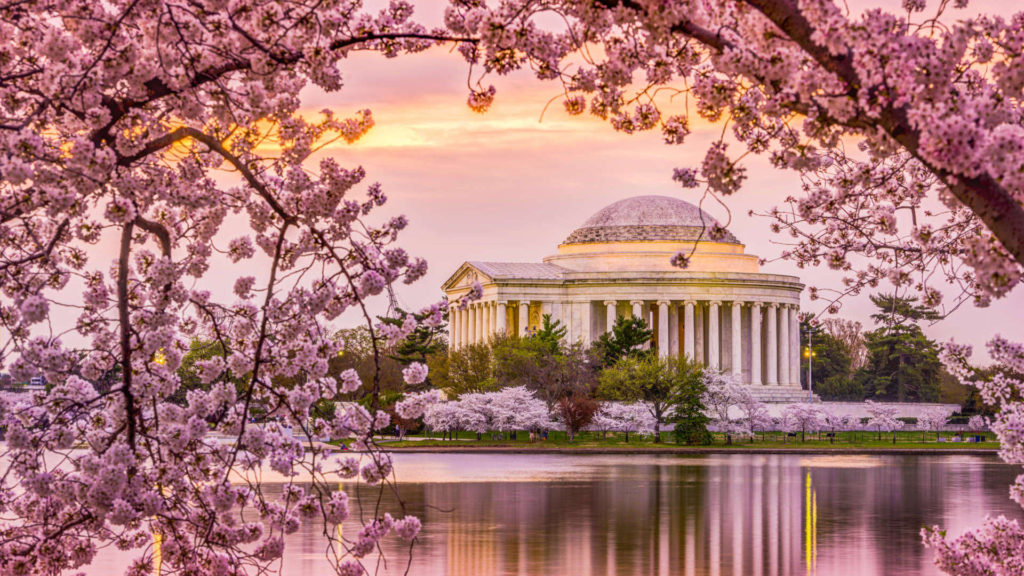 For the Japanese, spring doesn't really start until the beautiful cherry trees blossom. In Japanese culture, the cherry blossom symbolises both the beauty and fleetingness of life: the trees only blossom for two weeks a year. The best time to admire the cherry blossoms in the northern hemisphere is from late March to late April, although the exact flowering time is hard to predict. All the more reason to welcome this spectacular display of natural beauty with exuberant celebrations when the time comes. We've compiled a list of the most amazing cherry blossom festivals.
Check out the complete Spring Selection of eight exciting articles here.
About iFly KLM Magazine
iFly KLM Magazine is KLM's online magazine. For more than six years, we have been inspiring millions of people around the world with remarkable travel stories and surprising tips about new and long-established KLM destinations. Subscribe to iFly so you never miss a thing.