Grab Your Rainbow Flag: 5 Fabulous Destinations To Sashay Away To
Pride week is coming to Amsterdam! On the 3rd of August 2019, the Amsterdam Canal Pride will turn the city pink and glittery. To celebrate love and diversity all over the globe, we dived into a few LGTBQ+-friendly destinations. We have selected some fabulous things for you to do and see in five wonderful cities. So? What are you waiting for? Pack your bag, grab your flag, and go!
São Paulo
São Paulo is one of the most gay-friendly cities in Latin America. *Tongue pop*
Explore Frei Caneca, also known as "Gay Caneca", the LGBTQ+-friendly section of the

Consolação

neighbourhood, with a great shopping mall. Largo do Arouche is another gaybourhood to enjoy.

While you're there, visit O Gato, one of the original gay bars of the Frei Caneca strip.

Dance the night away in gay clubs like A L

ôca (especially on Thursdays), Blue Space (the best drag shows) and The Week Club.

In June, Pride takes over the city, with São Paulo's Pride Parade as its highlight. It's one of the biggest and best parades in the world!

Pride Parade: 29 June 2019, 23rd anniversary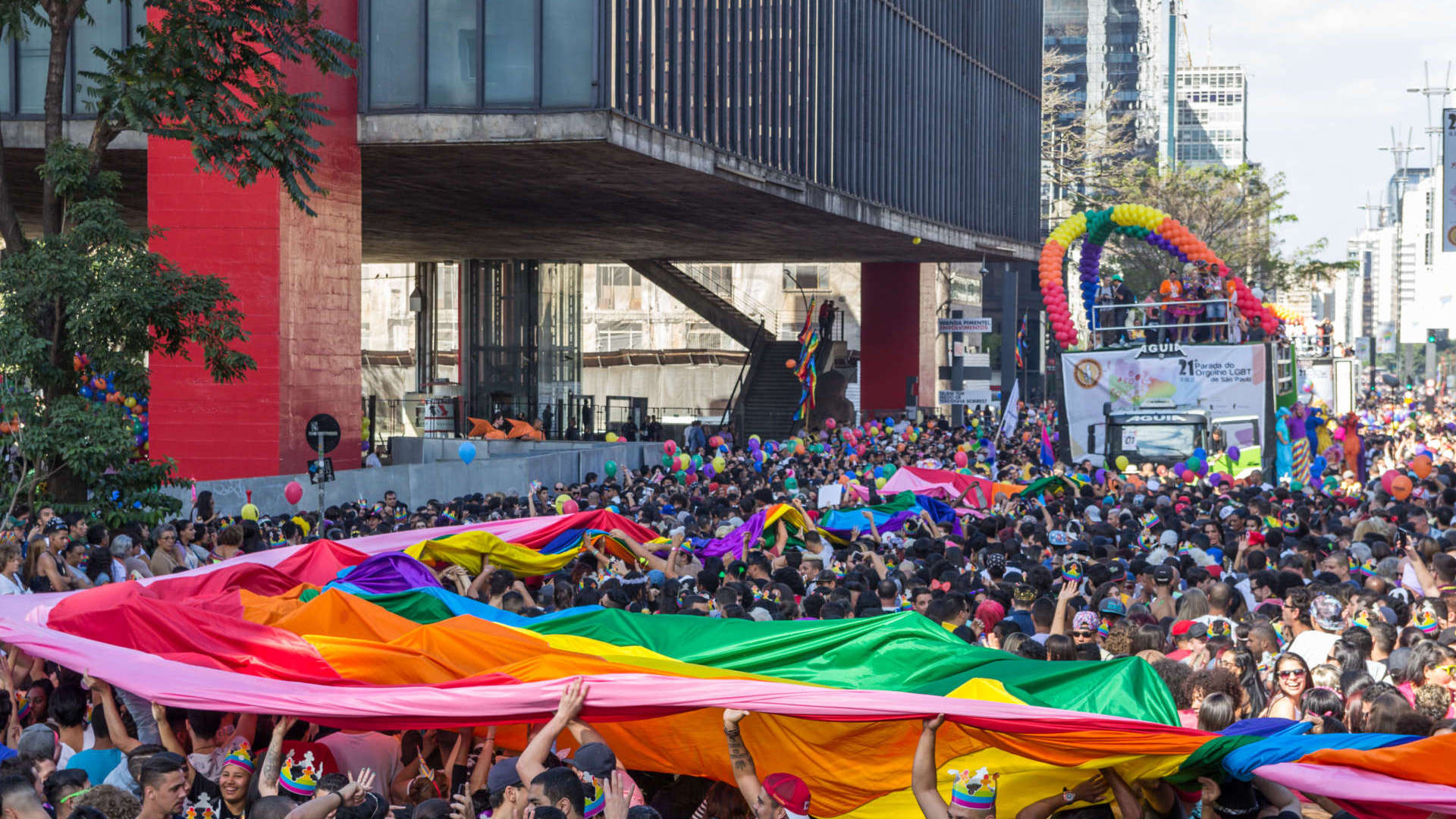 Washington DC
Perhaps not the Gay Capital of America, but this city has got some cool events and places we have to share with you. Come on Washington DC, let's get sickening!
Every Tuesday preceding Halloween is the annual 17th Street High Heel Drag race. A hundred or so Drag Queens will show off their outfits whilst racing down the street. How fierce!

Across the Potomac River, in Arlington, the Signature Theatre hosts Pride Nights. On select Friday nights the Signature stages a number of cutting-edge performances that you'll want to see!

Sports fan? You can't miss the Night OUT series. Team DC hosts several LGBTQ+ community events at several Washington sports clubs. For instance the

Washington Wizards (NBA),  DC United (Major League Soccer) and Washington Capitals (NHL).

The city is also serious about their Pride celebrations! In May it celebrates DC Black Pride and Capital Trans Pride, in June you can go there for the Capital Pride. And in July there's Youth Pride! So no more excuses! Get your cucu to DC!

Pride Parade: 8 June 2019, 34th anniversary

Curacao
This island may be small, but that doesn't mean you'll be bored. Come through Curacao!  
If Amsterdam Pride didn't last long enough for your taste, Curacao hosts its own Pride each year in September. Curacao Pride lasts for five days and there are plenty of parties and get-togethers during those days where you can show your pride for your community.

Each week, there's a LGBTQIAP happy hour at the Floris Suite Hotel. If you're more into voguing the night away, the hotel also regularly hosts parties.

Not only does Curacao have its own Curacao Pride, it also annually hosts the Miss Gay Curacao Competition and the Curacao Drag Show Competition (serving some charisma, uniqueness, nerve and talent!)

Also something to look forward to: the Curacao Carnival. One of the largest and longest Carnival spectacles in the Caribbean. You don't want to miss it!

Pride Walk: 26 September 2019, 6th anniversary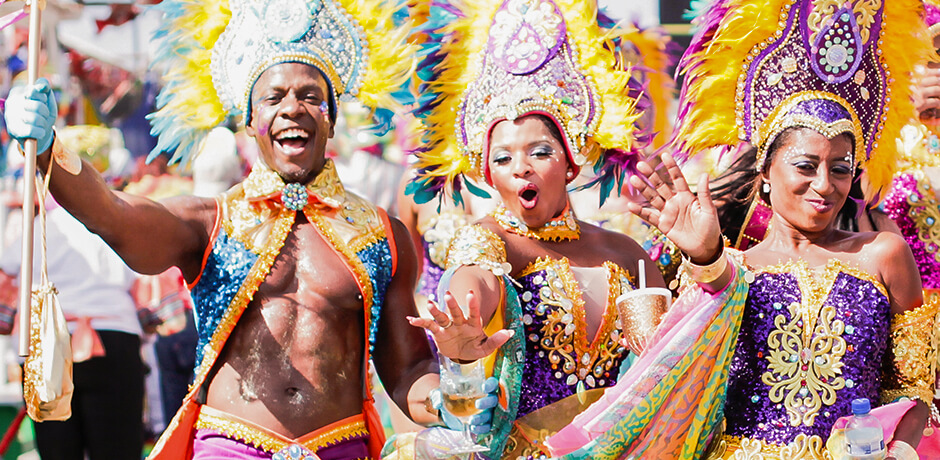 Chicago
Chicago has hosted 50 Pride Parades so far. Time to experience one yourself!
Chicago has a vibrant gay bar scene! Boystown, the first LGBT neighbourhood of America in East Lakeview, is full of bars to fit every interest. Try Sidetrack, Progress Bar or Elixer Lounge.

Millennium Park is an outdoor marvel. Check out the "Bean." We know you want that selfie in the mirror!
Chicago is full of great museums. Explore the Art Institute (and the new Modern Wing) or the Chicago History Museum.
Also worth visiting: the annual installation ceremony for new members of the Chicago Gay and Lesbian Hall of Fame. The Hall of Fame doesn't have a physical facility, but does exhibit at several museums in Chicago.
Honouring more than 25 icons, the Chicago Legacy Walk is something to remember. Not to be confused with the Hall of Fame, the Legacy Walk wants to be more about using national figures to pass along culture and history.
Pride Parade: 30 June 2019, 50th anniversary!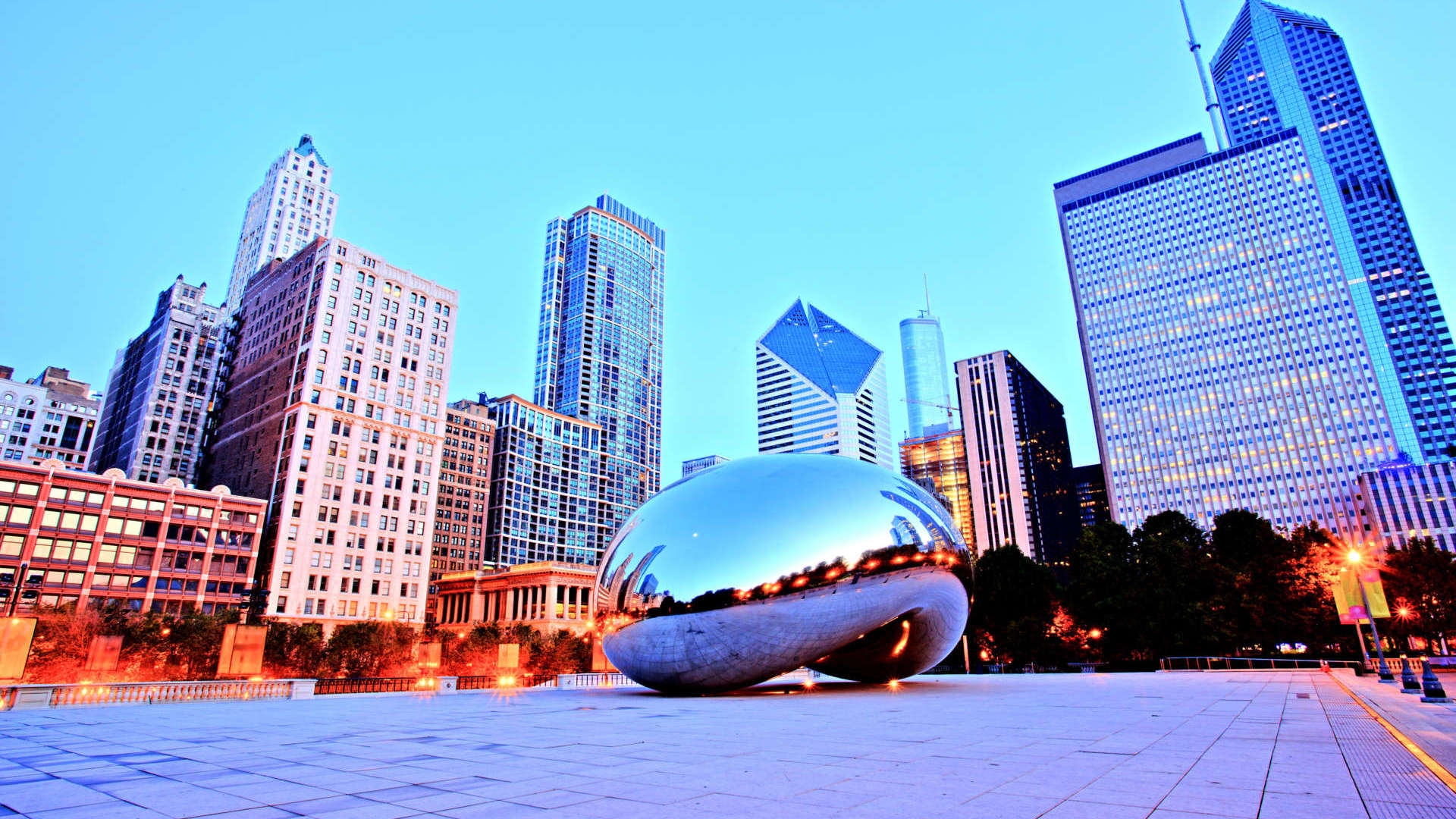 San Francisco
We can't leave out good old San Francisco, the Gay Capital of America!
You cannot miss the Castro neighbourhood, the heart of San Francisco's gay community. Learn more about gay rights movement in the GLBT History Museum, enjoy a lovely movie in the Castro Theatre or have a naughty, sprinkled cookie at Hot Cookie!

The city has been voted LGBTQ "Marriage Mecca". So maybe pack some golden rings too?

It's an oasis for drag clubs! Trannyshack, Sunday's a Drag or the actual Oasis, it's time to lip-sync for your life.
At midnight, sing your heart out and throw your popcorn at the live shadow-cast of The Rocky Horror Picture Show, for example in the Clay Theatre. Let's doooo the time warp agaaaain!

The day before Pride, get loose at Pink Saturday, one of the year's biggest public parties!

Pride Parade: 30 June 2019, 49th anniversary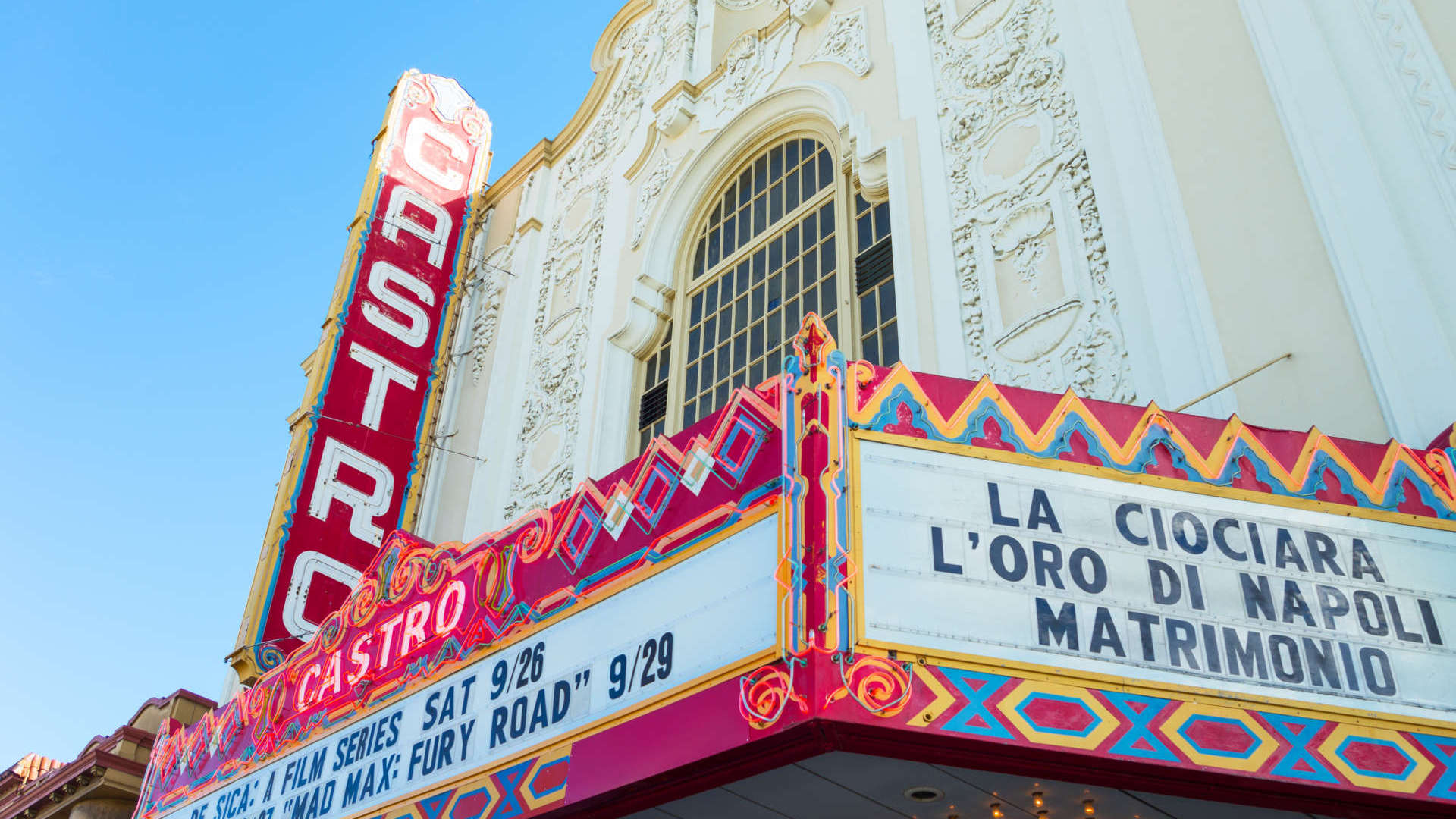 Looking for some European realness instead?
June was America's pride month, so you might be reading this blog a bit too late (or…you're like a really good planner for 2020!). Fortunately, Europe still has a lot of pride parties on offer for you!
Berlin Baby! Join the pride parade on the 27th of July 2019.
Lots of choices on the 3rd of August: Belfast, Hamburg, Stockholm, and of course Amsterdam!
Be in Prague on the 10th of August!
Bask in the open mentality of the Danish people in Copenhagen, pride on the 17th of August!
Always a good idea:
Visit Vienna, host of EuroPride 2019!
Vamos a España and enjoy Valencia's culinary highlights. Also try the Aqua de Valencia cocktail. Lovely.
Want to see a show at Fashion Week? With four Fashion Weeks a year, Milano is your place to go!
West End, gorgeous art, Harrods, Oscar Wilde! London is always a great idea! 
Inspired? We'll start our engines and see you on board! 
XOXO Anne-Linde & Renée