Tricks for finding cheap tickets – the facts and the fiction
Cheap tickets, who doesn't want that? The summer holiday is just around the corner and, very likely, you've already decided where you want to go. If at all possible, you'll pay as little as you can for your plane tickets. I regularly hear about people who use any number of tricks as they search for the cheapest plane ticket – removing cookies, booking at night, waiting for last minute – I've heard it all. But how do you really get the cheapest airline tickets? I went to find out.
1. Fact or fiction: you can find the cheapest tickets at 2:00 in the morning
Do you really have to set your alarm for 2:00 AM on a Tuesday night because that's when there are the fewest people at their computers? The truth is, there are no specific days or times when you should book. KLM determines its prices according to the number of seats available on specific travel dates. The days and times may vary. More important,  with a good night's rest you can think more clearly. KLM is a worldwide airline and its business runs 24/7. So 2:00 in the morning here in the Netherlands is 9:00 in the evening in Brazil.
2. Fact or fiction: don't rush me! I'm waiting till the last minute
Sadly, that's not true. Last minute purchases don't necessarily get you the cheapest tickets. I've been living in a dream all these years, thinking that waiting until the last moment was a good idea. It turns out, nothing could be further from the truth. Last minute-booking is no guarantee of cheaper prices. In fact, for European tickets, the first tickets to come available are the cheapest. It offers the airline the certainty that flights will attract enough passengers. So, especially for European flights, the earlier you book, the less you'll have to pay. For international tickets, you can consider waiting for promotions.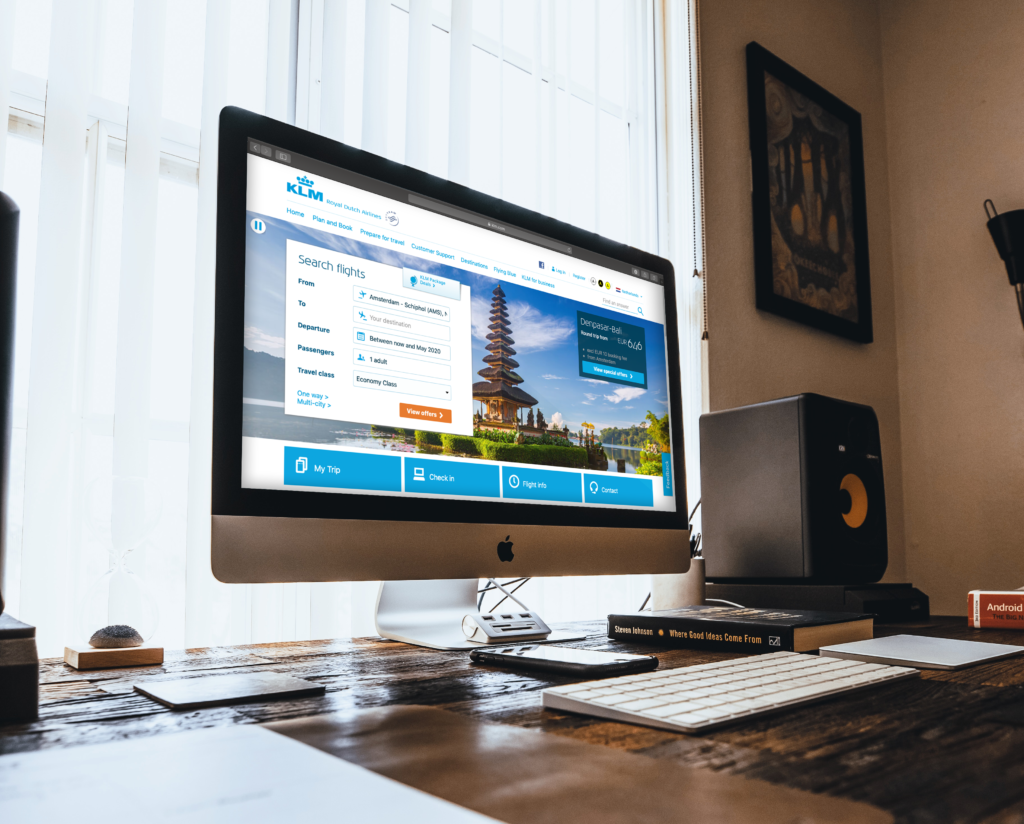 3. Fact or fiction: tickets are always cheaper during KLM's promotional weeks
That's true about half the time. If you're willing to take the gamble, it can pay off – sometimes. For intercontinental flights, the price during KLM promotions is often lower than when you book early, provided that the flight falls within the promotion's conditions. These promotions include the World Deal Weeks and the Let's Go Deals!
If, like me, you already know where you want to go, and when, waiting for promotions can be a gamble. After all, you don't know whether KLM will offer a specific trip to a specific destination at a specific time. But if you're flexible, waiting for promotions is more rewarding. In fact, it can even give you ideas about destinations. You may have been planning to go to Morocco, but Sri Lanka might be an attractive option if we're offering a better price.
4. Fact or fiction: perform anonymous searches and delete your browser cookies 
This is for sure the most widely spread fable. People will advise you to search anonymously from as many different computers as possible. People believe that KLM will show you higher prices if we recognize your browser cookies. Fact: KLM does not use cookies to change prices. We only use cookies to optimize our website and personalize the advertisements you see, not for changing the prices.
It is possible that prices can change if you leave your computer for a few minutes. However, this will happen because thousands of people may be booking tickets on the site at the same time. Prices are dynamic. That means they change according to supply and demand. But, it can also result in a drop in price if people cancel. That can vary from one hour to the next.
5. Fact: be smart
You don't have to stare at your screen all day to see if a specific price happens to drop within your budget. Use your time more wisely and let KLM Price Alerts help you. With Price Alerts you indicate where you want to go, how much you want to spend, and your possible travel dates. If the price and your criteria are within your desired budget, we will send you a message. Want to know more? Click here for further information.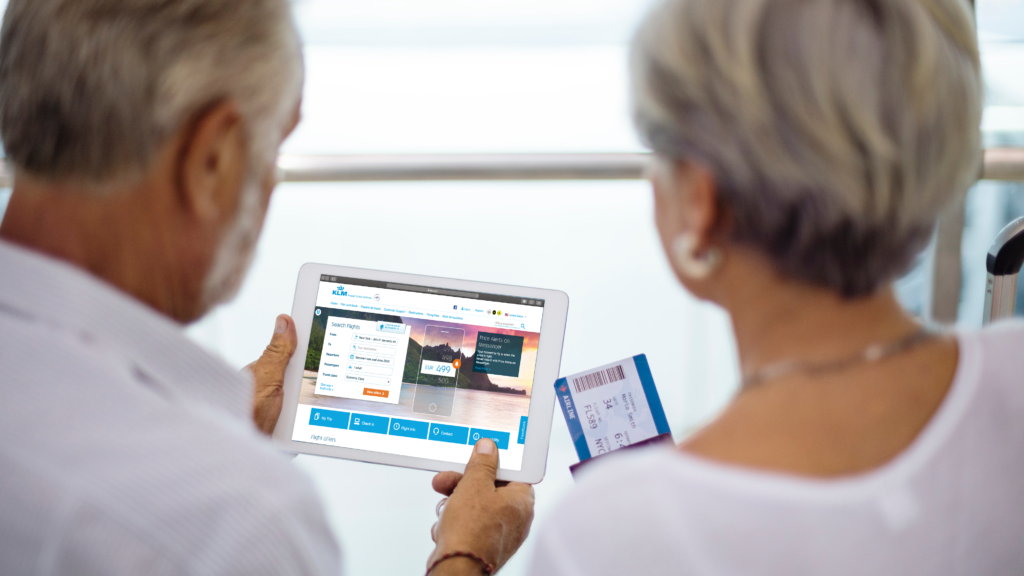 So for the cheapest tickets, here's what you do
Stop staring at your screen, stop waiting until the last moment, and don't lose a night's sleep. Here's the secret to getting the best price:
Decide where you want to go and when, and do it on time.
Be flexible and open to different destinations and dates.
Set up KLM Price Alerts to keep an eye on what the best time is for you to make your reservation.
If you've got other facts or tips – or myths – that you'd like us to fact-check for you, please add it to the comments, below.