Top 5 Instagram photo hotspots on Bali
Do you get back from your holidays with a camera crammed with photos? And are many of them remarkably similar, regardless of where you went? I decided I wanted more spectacular pictures, so I went in search of photo-worthy locations to furnish my social media. I've made a list of the most beautiful photo hotspots for my next trip. This time I'm off to Bali.
Kelingking Beach, Nusa Penida
Kelingking Beach is one of Nusa Penida's hotspots in the southwest of Bali. When you get there, you find yourself on the edge of a very steep cliff. The view – across sea, rocks and white sand – is the kind you treat with respect. A glance in any direction is perfect enough to snap. These gorgeous pictures give you a good idea of its splendour.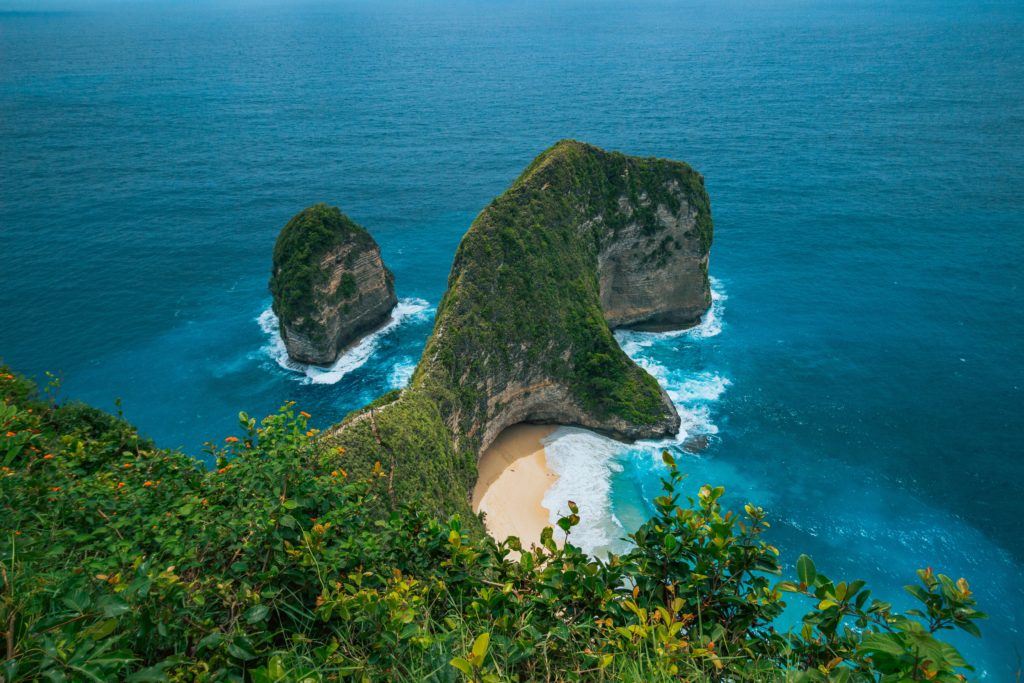 Deserted Boeing 737, Bukit Peninsula
Beside a main road, near the famous Pendawa Beach, stands a deserted Boeing 737. The absence of colour, logos and registration number enhance its sense of desolation. Who'd have thought you'd find a massive aircraft like this in the middle of nowhere? Definitely photo-worthy. Unfortunately, you can't get close, because it's on private land. But you can get a bird's-eye view from the mountain.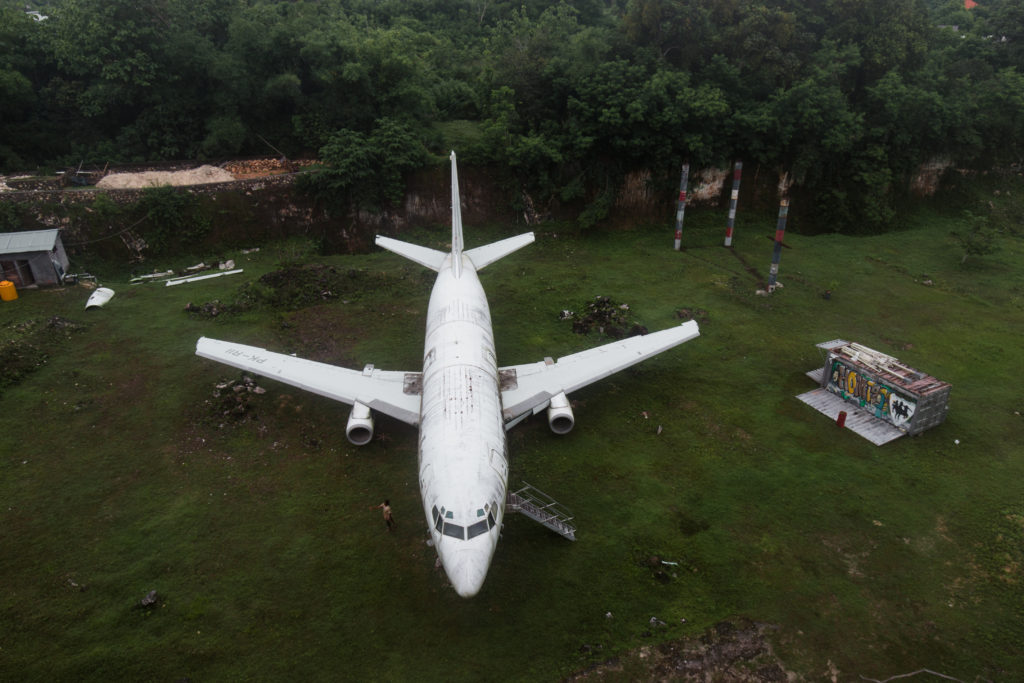 Bali Swing, Ubud
Swinging on swings as a child was always great, but swinging with a fantastic view across the rice fields of Ubud is even better! You might have seen this swing in photos by your favourite influencers. Alas, so many people now know about this place that it's often really busy. You have to pay to go on this swing too, the equivalent of around EUR 30. The ticket allows you to stay on as long as you like, so you could stay on for hours and enjoy the view to your heart's content.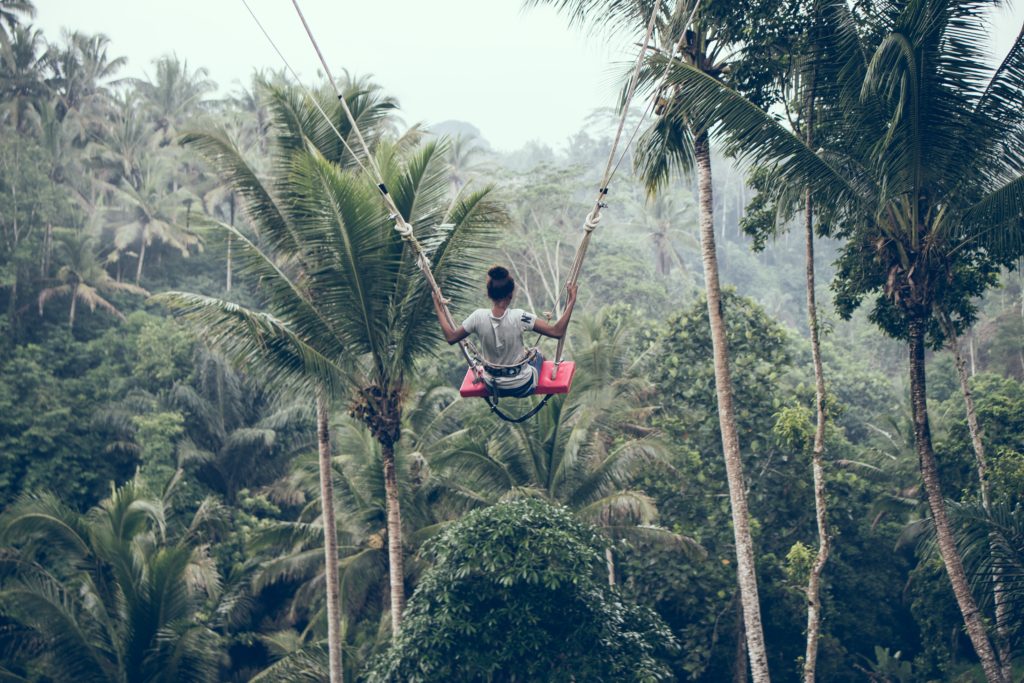 Tanah Lot temple
No trip to Bali should be without a visit to the Tanah Lot temple. Tanah Lot is surrounded by sea and the tide washing in and out is a wonderful sight. At low water you can see the rocks and part of the temple. At high water Tanah Lot is completely surrounded. You can lie on the beach while you wait for the tide to go out!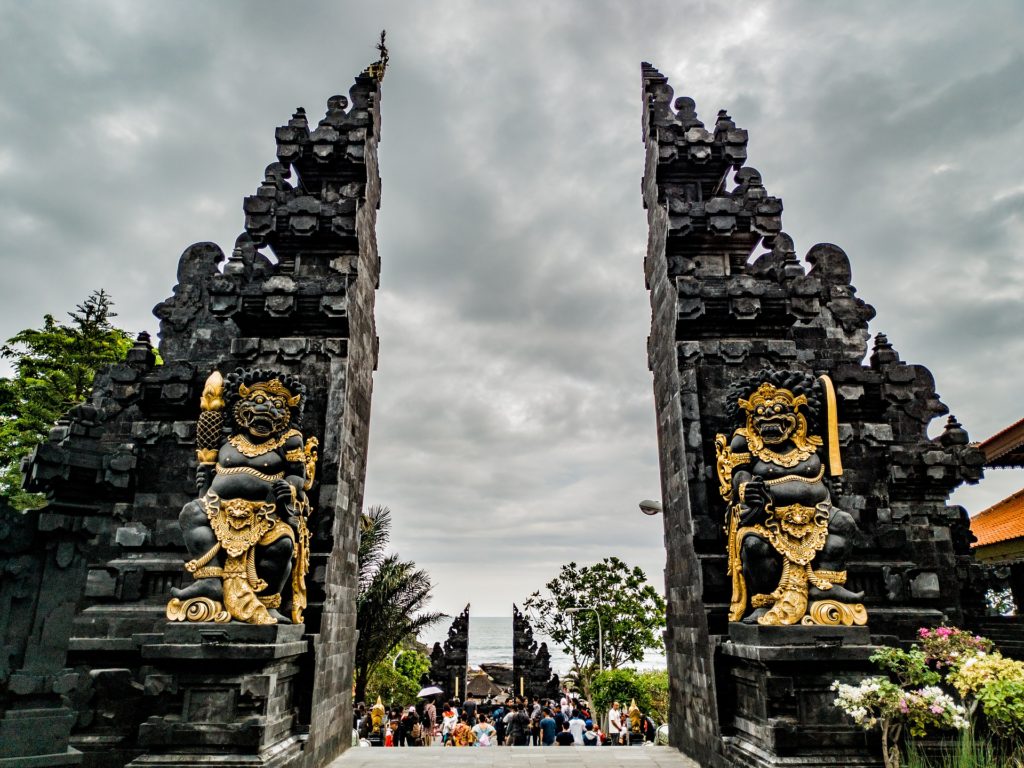 Gitgit waterfall
Add Gitgit waterfall to your list of hotspots! This waterfall in the small town of Singaraja can be reached by walking 1.5 km along the river and through the forest. The route treats you to gorgeous views of rice fields, truly amazing! But be extra careful with your camera – they're not all waterproof, after all.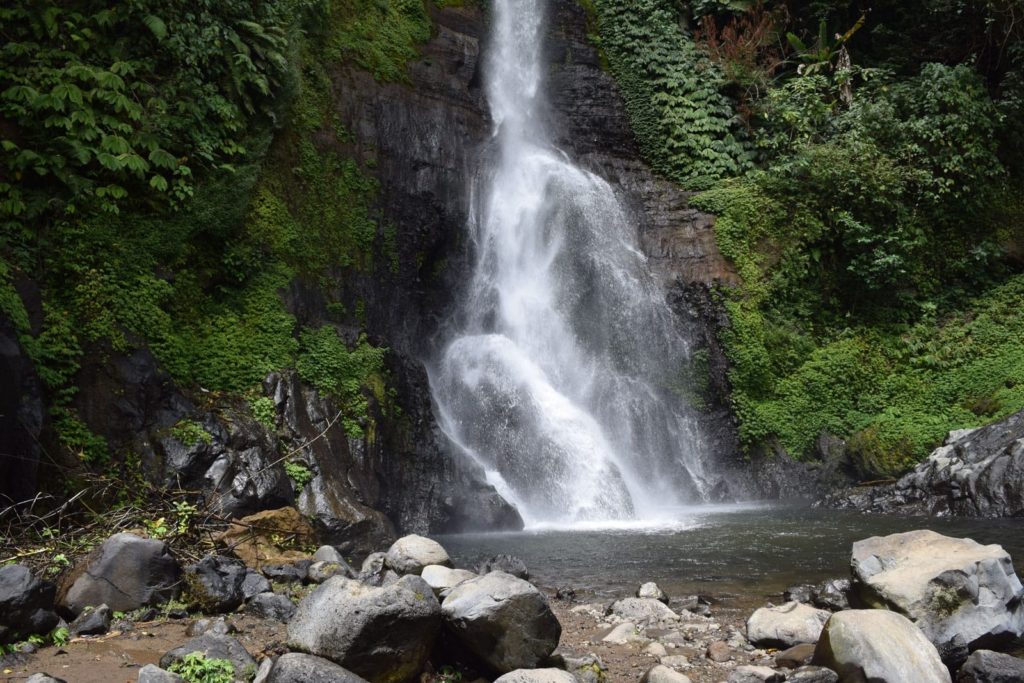 If you're travelling anywhere interesting soon, or if you would like to find out about photo hotspots at other great destinations, then please let us know about it in the comments section below!