Vania's Local Varieties: Colombia
OK, I'm in. My thirteen-kilo rucksack is stowed in the aircraft hold. I'm leaving the Netherlands behind me for a month. I can feel the tension in my body. I've had to do a lot to make all these preparations. Now I'm curious to know what lies ahead and what kind of experiences I can expect. I pull my travel guide out of my hand luggage. Colombia here I come!
My adventure begins in Bogotá
It's much cooler here than in the rest of Colombia. My hostel is located in the city's colonial district of La Candelaria. There's so much to do here. I go on the graffiti tour. It tells you everything about the dazzling artworks that decorate the city. All the museums are free of charge.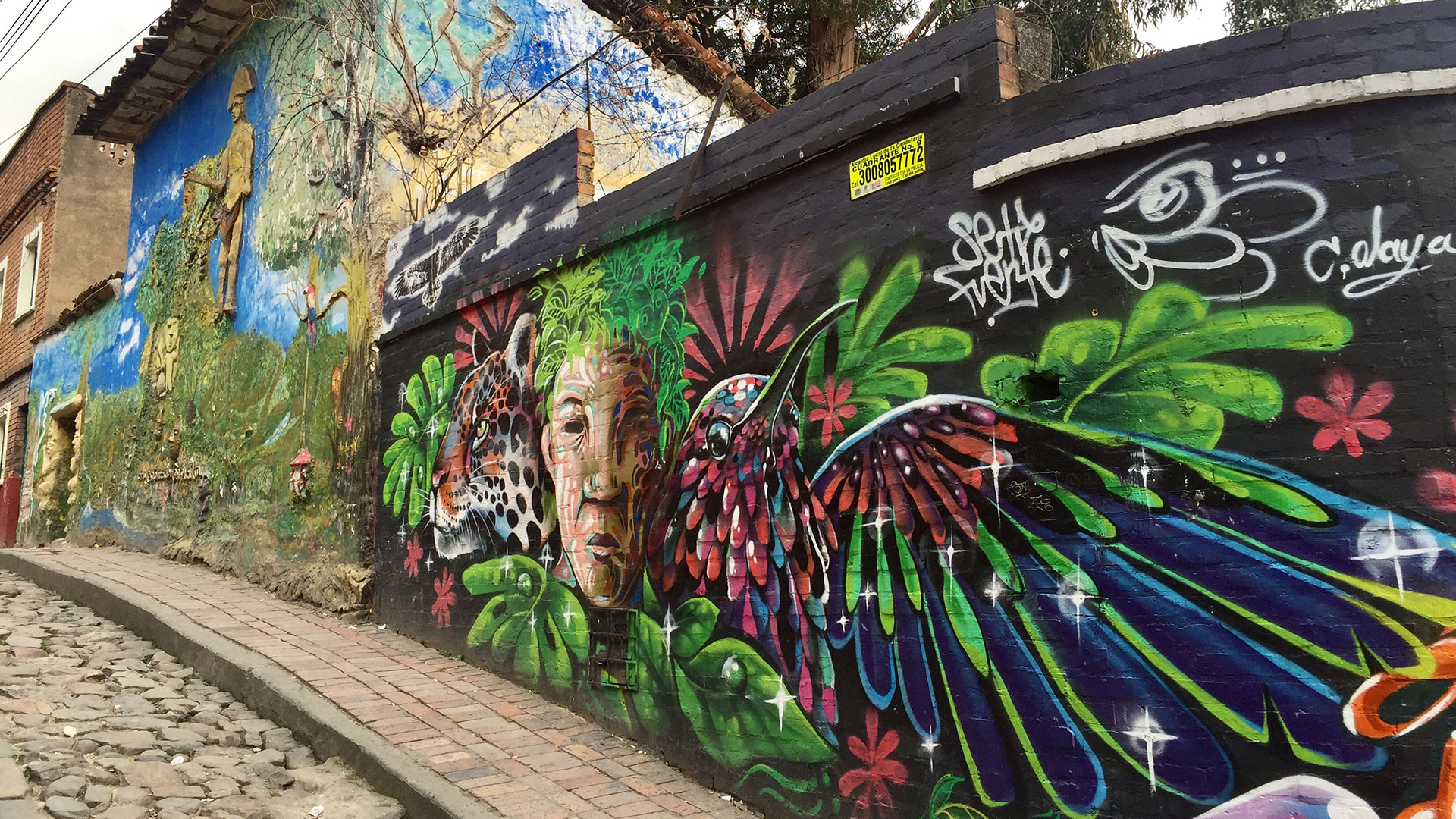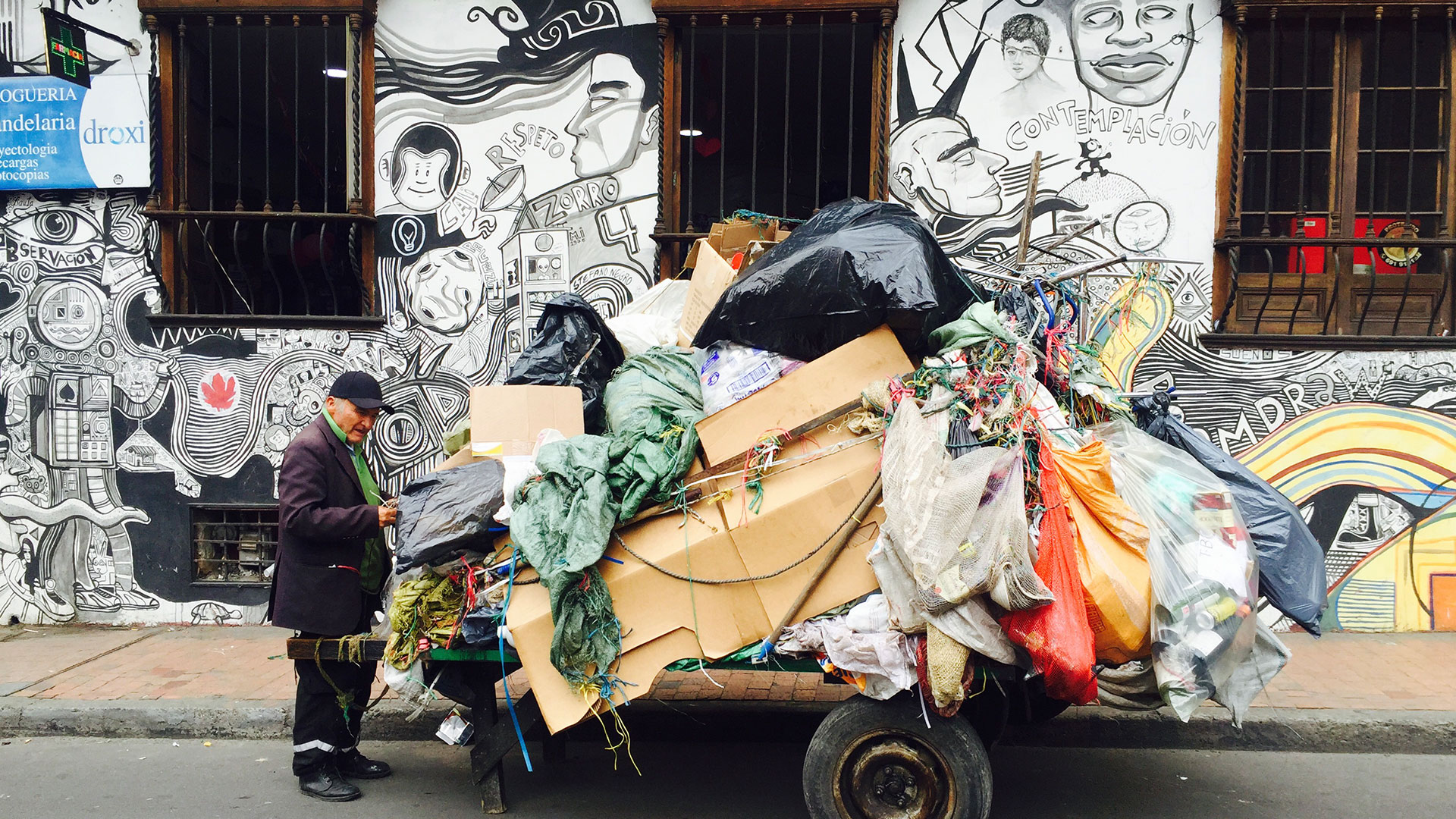 I'm staying near the Plaza del Chorro de Quevedo, a bubbling collection of art, theatre, and music. On my first evening, I eat at El Gato Gris. It's hidden down a small street parallel to the Plaza. A labyrinth of stairs brings you to the roof terrace. It gives me a view over the city's rooftops with a glass of wine in my hand.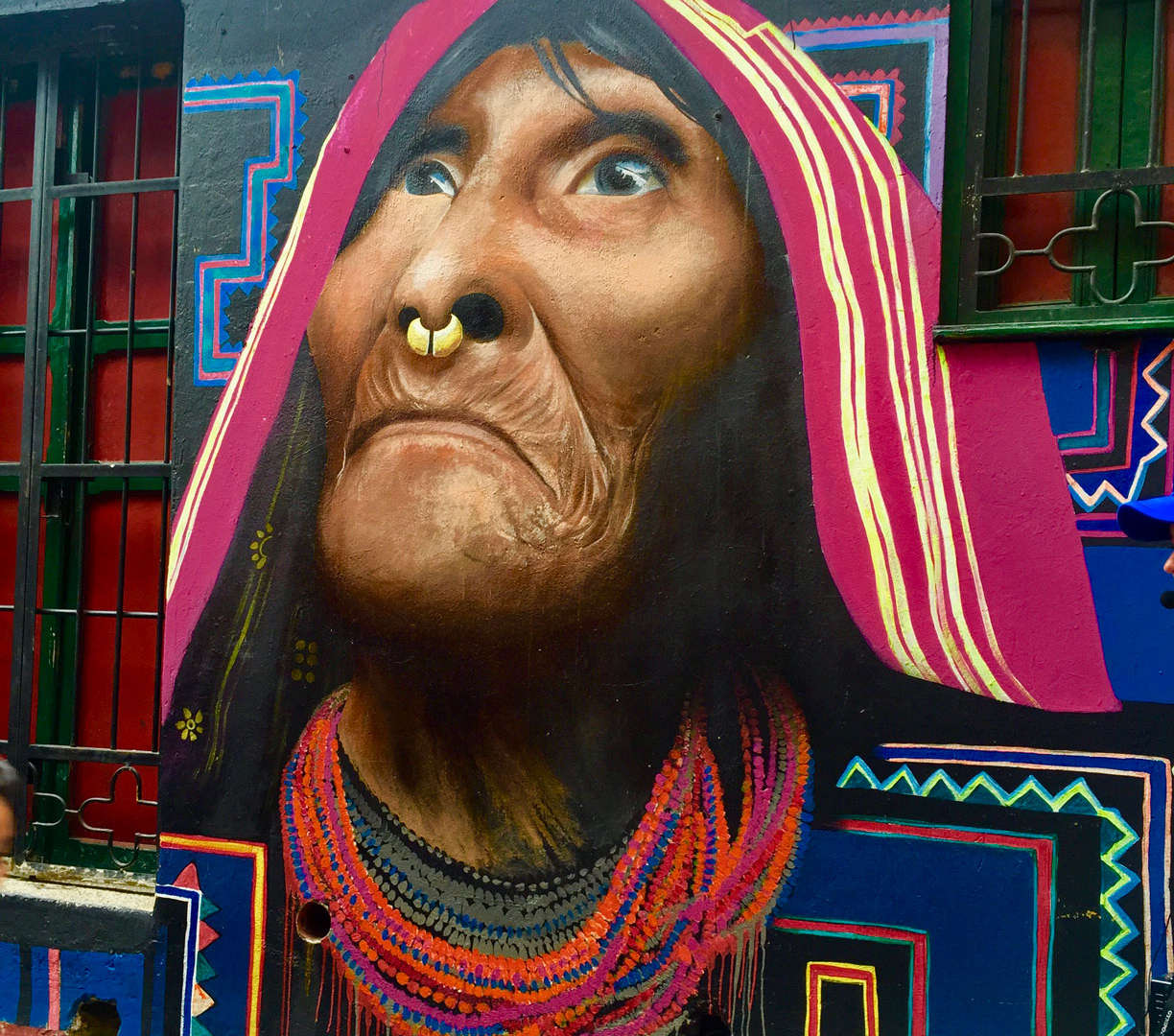 Villa de Leyva
The next day I head northeast on the bus to Villa de Leyva, a colonial village. The white buildings and rough cobblestones decorate the Plaza Mayor. You can take a variety of trips from here, for instance, to the Terracotta House. But, before I do that, I get something to eat at La Tienda la Teresa. You can get delicious local food, here. The atmosphere is homey – rather like sitting in the kitchen of a couples of sweet ladies.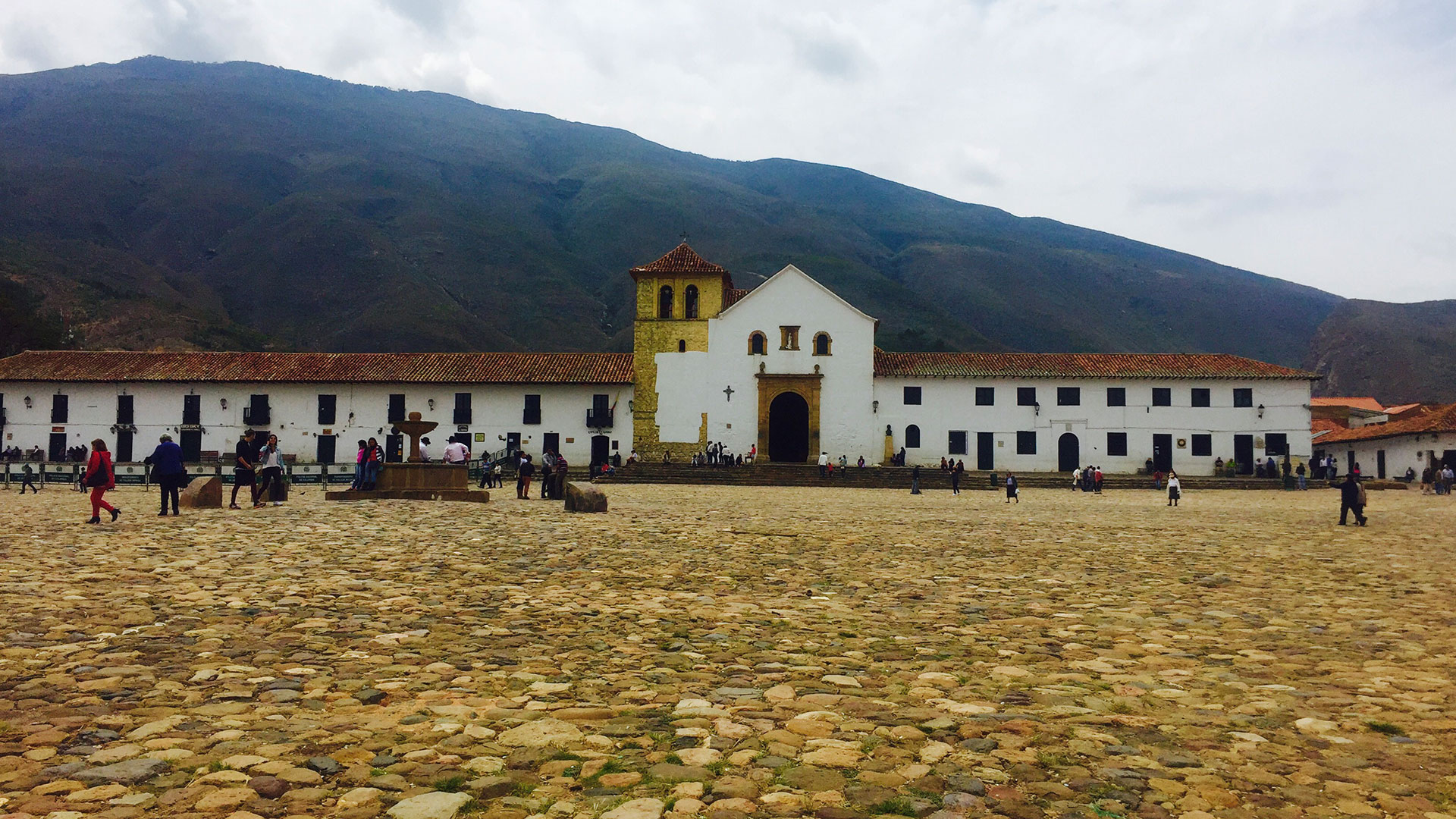 The next day, I fly from Bogotá to Santa Marta. The Caribbean coast – this a good starting point for a variety of trips. But you'll keep coming back to Santa Marta. The buses are perfect and cheap.
My tips for day trips from Santa Marta
Palomino
Minca
Tayrona National Park
La Ciudad Perdida
I continue on my trip to Cartagena. The large buildings and many squares have a European feel about them. It really is extremely beautiful and romantic.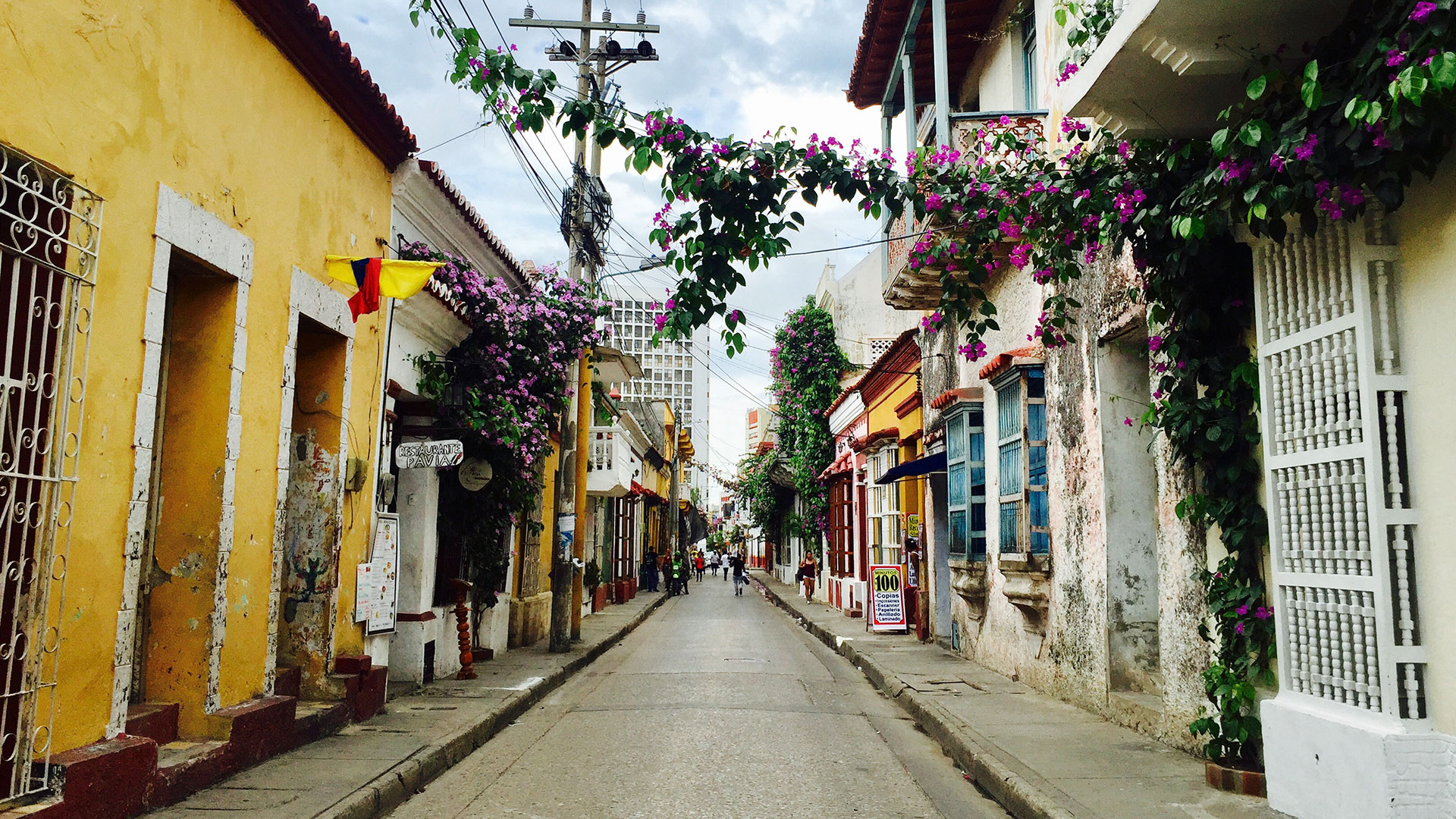 The city is divided into two main sections – old and new. I stay in the hostel Friends To Be which is in the historic section. The streets are picturesque and are filled with colourful houses and bougainvillea vines.
The bus trip took me five hours, so it's time to recover with a little lunch. In the small restaurant, Beiyú, the food is delicious and everything is organic. I could do with a healthy glass of juice.
It's simply wonderful, wandering around here. There are restaurants of every size and style and lots of fun shops. You can visit castles and museums. If you want to escape the urban life, you can take a variety of boat trips to nearby islands and beaches. In other words, there's enough to experience.
To find out more, have a look at my Instagram and Facebook pages (Tripster_girl) and see the menu for La Tienda la Teresa. I'll be glad to help you find your way.