Vania's Local Varieties: Montañita
You feel like surfing, but don't fancy sharing your wave with 20 others. You want peace and quiet, but would also like to enjoy good food, a drink and a dance. And if there are no waves, what then? You'd like to be able to explore the surrounding area. Well, you can have all of this and I know just the place!
Welcome to Montañita!
This little village only takes three hours by bus from Guayaquil. Transportation is very well organised here and the bus is pretty luxurious; the seats are comfy, there are films, and crisps and sandwiches are sold whenever the bus stops. To be honest, the volume of the films can be a bit loud, so don't forget to take ear plugs, or just listen to your own music. The bus station in Guayaquil is very close to the airport, which is handy if you want to travel on as quickly as possible.
To get to Montañita you drive through tiny villages where there's not much to see. You might wonder where you'll end up, at first, but trust me, it'll all be worth it.
If you arrive at Montañita just before lunch, my advice is, before you do anything else, eat some ceviche on the beach. And an oyster – they are so enormous, you won't believe your eyes. Delicious!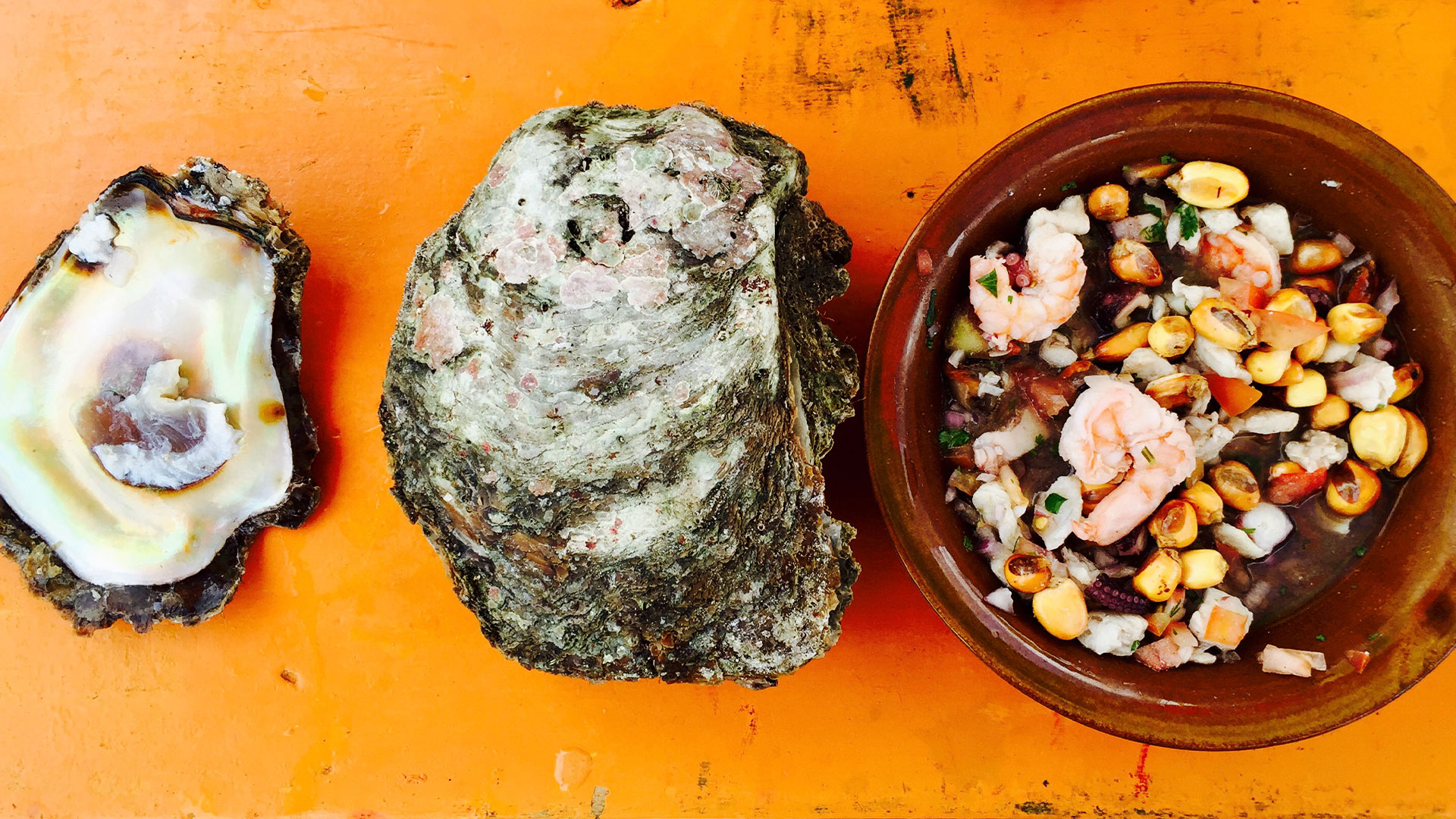 With your appetite pleasantly sated, it's time to look for a place to stay. I suggest you face the sea and walk all the way to your right towards the end of the beach, close to the rock. It's pretty, peaceful, has the best surf spot, and the accommodation is practically on the beach. There's also a wonderful restaurant, the Shankha Sushi 'n Thai. If you're looking for more excitement, the village centre is just a few minutes' stroll along the beach.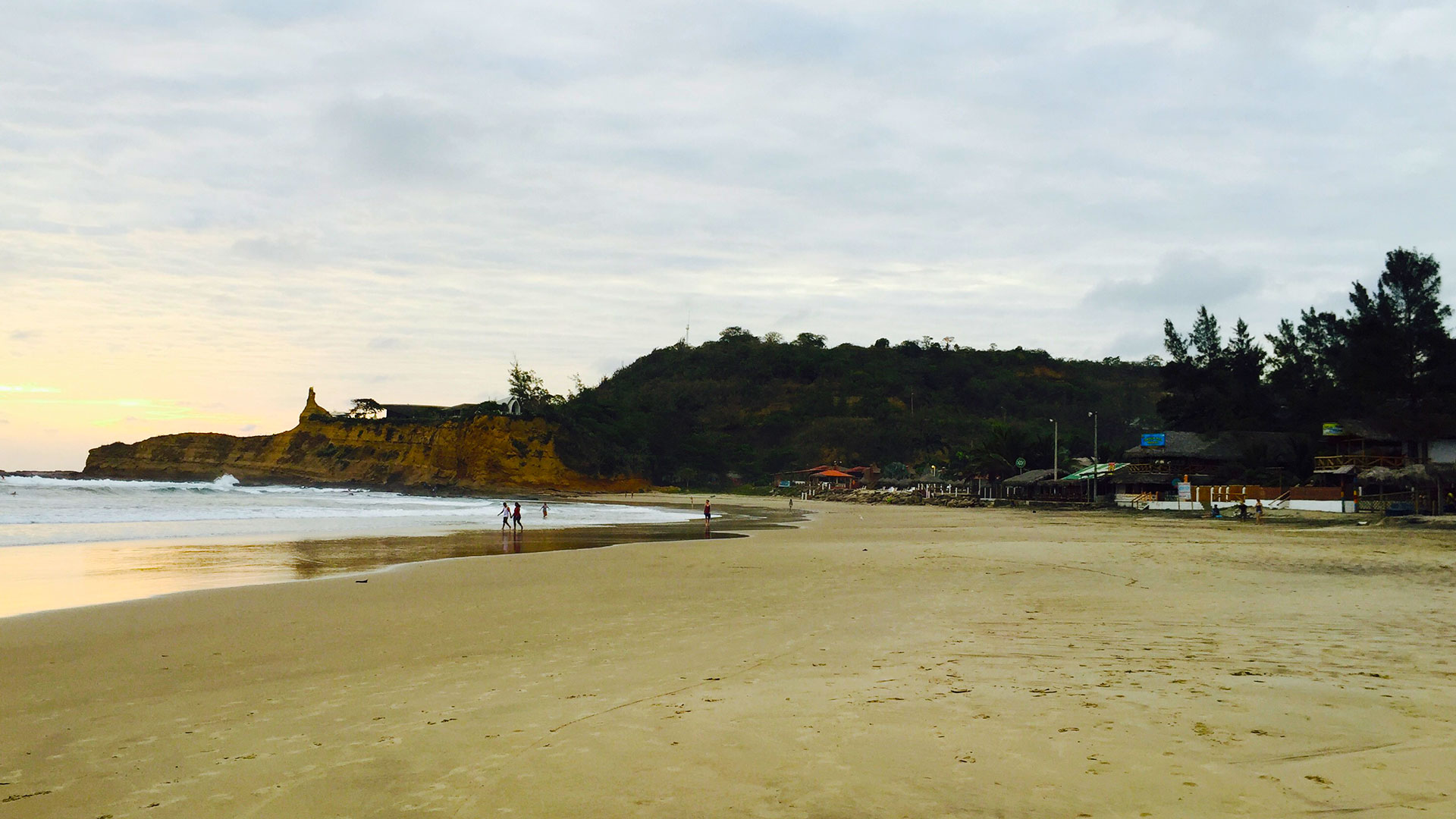 For breakfast, there is a small street full of choices: yogurt with granola, shakes, pancakes, coffee and tea, you name it, they have it. In the evening the village has a huge variety of restaurants, from ecological and street food, to more luxurious menus.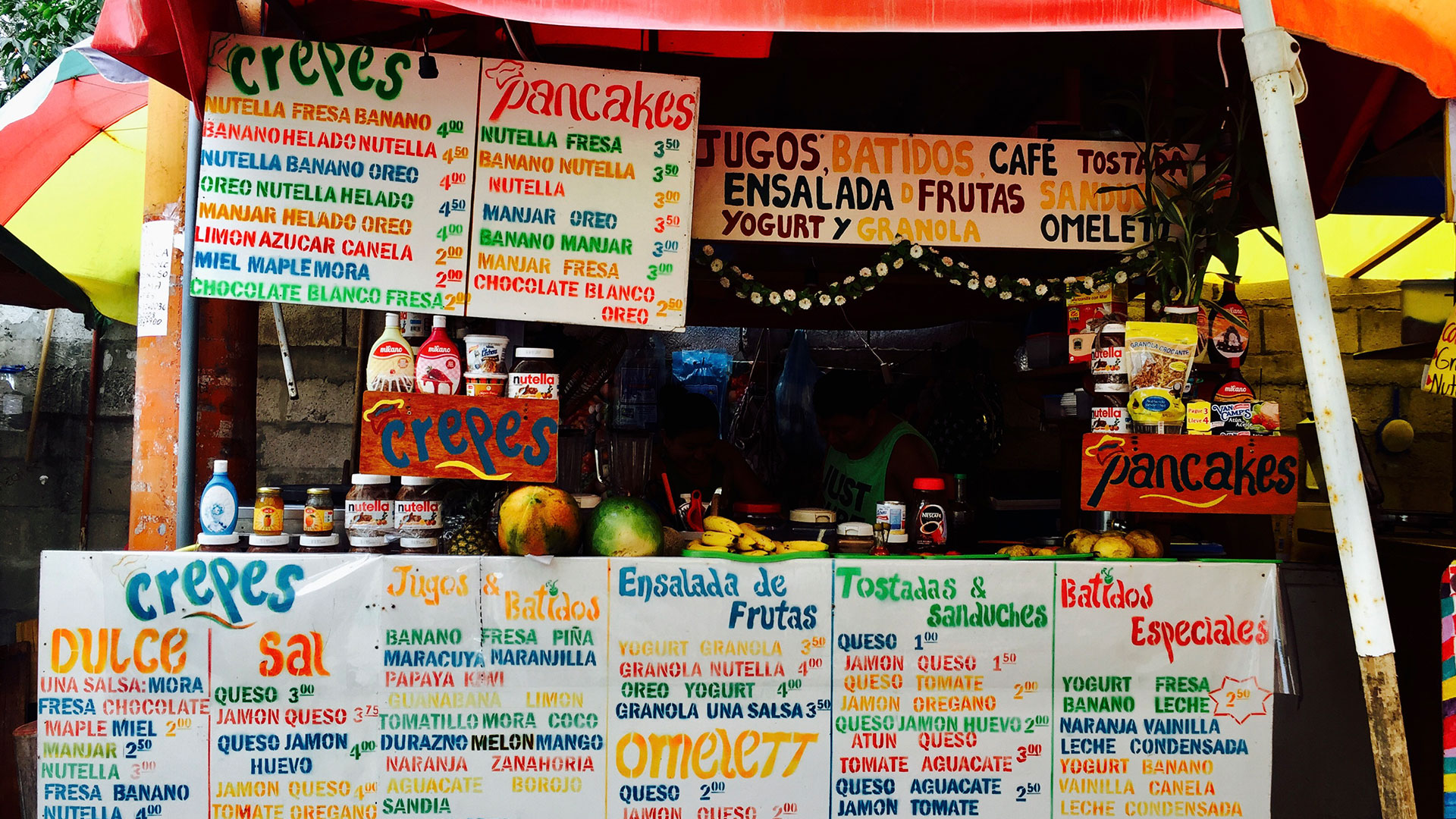 The nightlife is vibrant with music everywhere, small cocktail bars, dancing in the street and many gift shops for souvenirs.
So what if there are no waves?
From June to September, thousands of humpback whales come all the way from Antartica to mate in the warm waters of Ecuador and Colombia. They appear quite close to the coast. You can also take a trip to the "Poor Man's Galapagos", the Isla de la Plata. Some say this is the least beautiful of the islands, but you can find some amazing birds and animals here.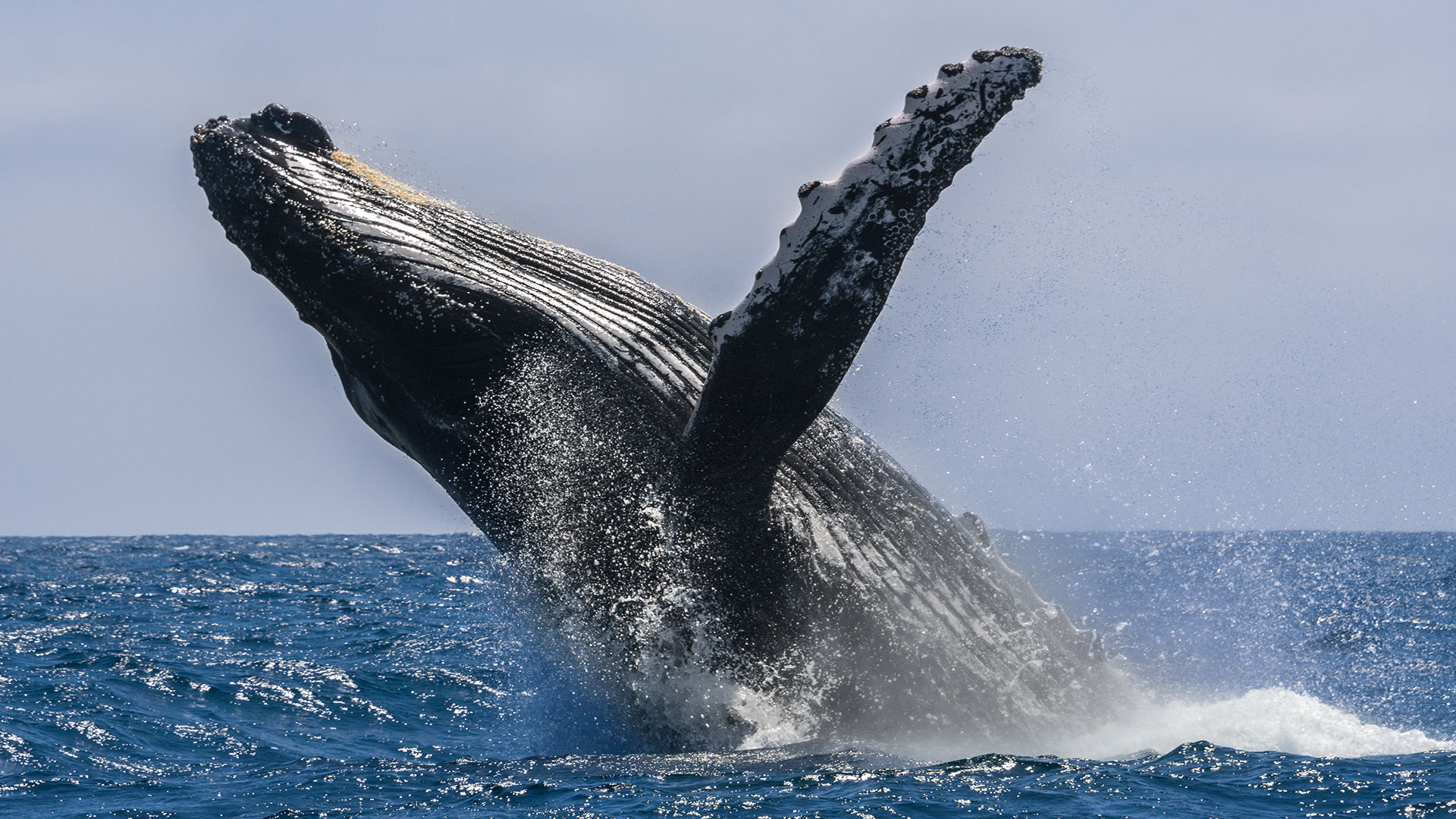 To get to Isla de la Plata is easy. Just take the same bus you arrived on along the main road. You can either go to Ayangue or to Puerto Lopez. Depending on the tour and operator it will cost around USD 20 to 40 and will take between two and three hours.
Enjoy your trip and let me know how it went. If you'd like more information, you can find me as Tripster_girl on Facebook and Instagram.